Products for Every Skin Type
SUBSCRIBE FOR GIVEAWAYS & SALES!
WATCH OUR VIDEOS
Become a magnet for radiant confidence with the Vivo Per Lei Magnetic Mask. Infused with French daisy and iron particles, this mask will be your go-to for feeling plump and tightened.
WATCH VIDEOS
VIVO PER LEI NEWS
 Stay up-to-date with Vivo Per Lei's latest news and tips.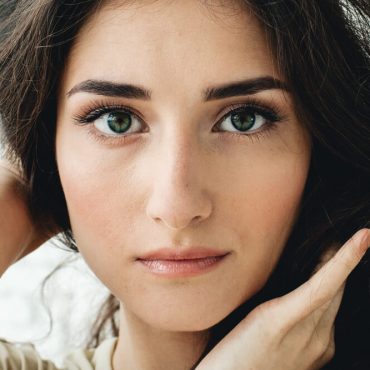 Did you know that the eyelashes thin out over time due to various factors that cause hormonal imbalances, such as aging, genetics, and menopause? Don't worry – if your lashes…
Can you ever see the day that you use half a pricey lipstick, then promptly proceed to throw the rest in the bin? How about your moisturizer? Or your favorite…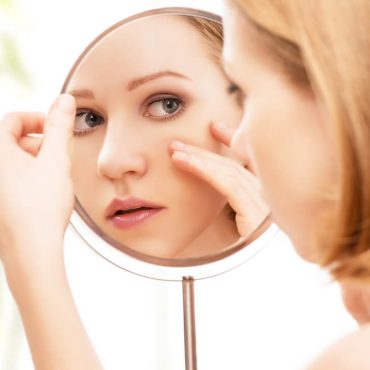 Have you noticed wrinkles and fine lines forming in your under-eye area? Those are the signs of skin aging. It naturally happens as you age, but collagen depletion in your…
CUSTOMERS REVIEWS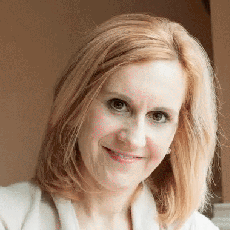 I am always complaining that my hands are dry and cracked so I was eager to try the Green Apple Hand and Body Lotion. This hand lotion has a very light scent and absorbs quickly without being greasy.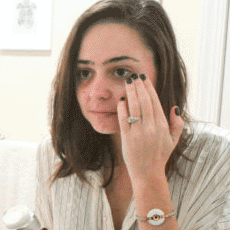 Since we began using Vivo Per Lei, we are feeling fresh-faced, bright-eyed and ready to combat the usually dry and difficult winter months thanks to Vivo Per Lei. We are especially loving the Rejuvenating Mask, which contains Aloe Vera and Chamomile and leaves our skin feeling vibrant and radiant.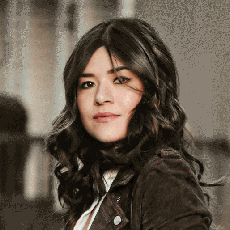 I love taking care of my skin, and I'm always open to try new brands, and products. During the past two weeks, I've been trying The Collagen Collection via Vivo Per Lei, and I'm absolutely in love with it!
READ REVIEWS
#VIVOPERLEI
Love Vivo Per Lei? We want to hear from you. Mention @vivopl so we can see your photos!