REVIEWS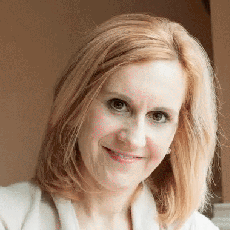 I am always complaining that my hands are dry and cracked so I was eager to try the Green Apple Hand and Body Lotion. This hand lotion has a very light scent and absorbs quickly without being greasy.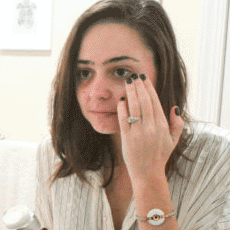 Since we began using Vivo Per Lei, we are feeling fresh-faced, bright-eyed and ready to combat the usually dry and difficult winter months thanks to Vivo Per Lei. We are especially loving the Rejuvenating Mask, which contains Aloe Vera and Chamomile and leaves our skin feeling vibrant and radiant.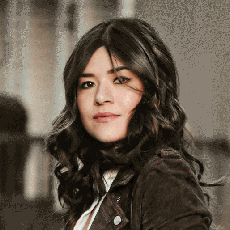 I love taking care of my skin, and I'm always open to try new brands, and products. During the past two weeks, I've been trying The Collagen Collection via Vivo Per Lei, and I'm absolutely in love with it!
This error message is only visible to WordPress admins
Error: There is no connected account for the user 3181179570 Feed will not update.
Error: admin-ajax.php test was not successful. Some features may not be available.
Please visit this page to troubleshoot.