OUR FEATURED INGREDIENTS
This ingredient glossary is designed to help you learn more about common skincare ingredients. Here's a closer look at some of the key ingredients that you will find in Vivo Per Lei's formulas.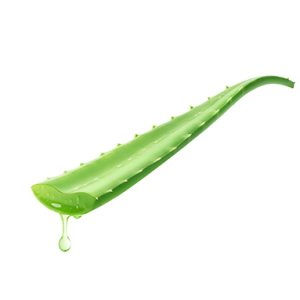 Aloe Leaf Extract
A great source of powerful organic compounds that aid in soothing the skin.
Commonly used to assist in restoring a visibly improved complexion and replace lost hydration on the skin's surface.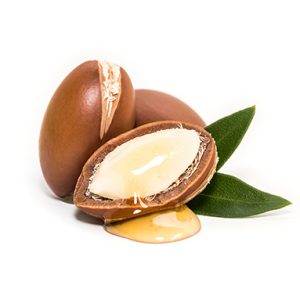 Argan Oil
Newly popular in the states, this ingredient is a natural derivative extracted from the kernels of an Argan Tree.
Used throughout history in north Africa and the middle east, it works to restore and lock in moisture. Helping to reduce and prevent the occurrence of dry, flaky skin.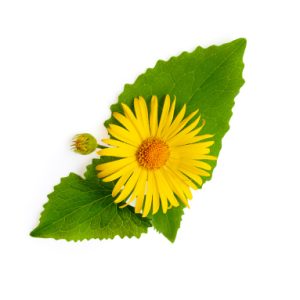 Arnica Flower Extract
This floral extract is commonly used in skincare to help soothe and calm inflamed or irritated skin.
It also exhibits properties that help reduce the visibility of acne scarring and discoloration with regular use.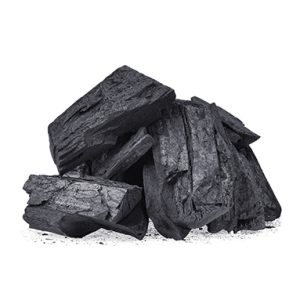 Charcoal Powder
A well-known astringent used in masks and cleansers.
Provides a remarkable ability to absorb impurities, oils, and debris from pores and the skin's surface overall. Also serves as a gentle exfoliator to remove dead skin and reveal a more supple and youthful complexion.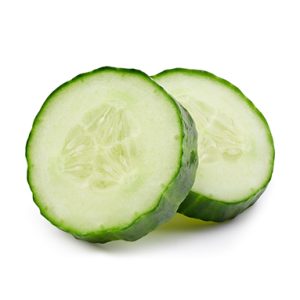 Cucumber Fruit Extract
A potent hydrator with the ability to neutralize the apparent effects of environmental and UV exposure…
such as discoloration, uneven skin texture, and inflammation. Also known to soothe and calm irritated skin.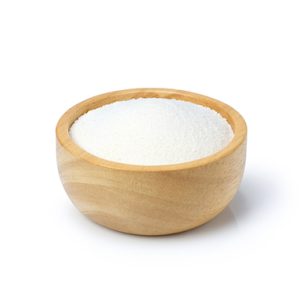 Hydrolyzed Collagen
A common ingredient in anti-aging skincare as it helps volumize thin, dry skin and ultimately reduces the appearance of fine lines and wrinkles.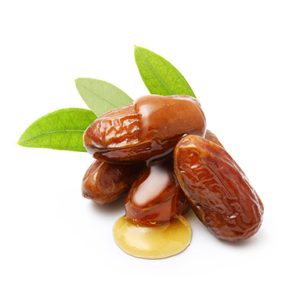 Jojoba Seed Oil
An excellent complexion balancing ingredient. Helps to not only fortify the skin's outer barrier but also balance oil production.
Contains Vitamin E to help repair the outer layer of skin. Great for smoothing out roughly textured skin.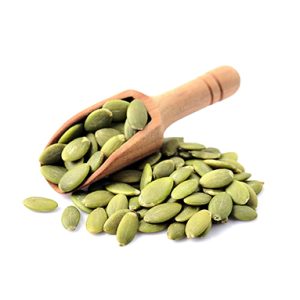 Pumpkin Seed Oil
Rich in Vitamin E, Zinc, and fatty acids, this ingredient helps to restore a youthful and perky skin appearance.
Added benefits include hydrating the skin's surface. Great for sensitive, dry, and acne-prone skin.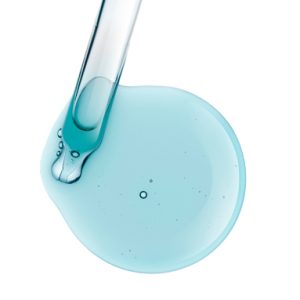 Sodium Hyaluronate
This effective ingredient is naturally occurring in our skin. It helps draw in and retain moisture to prevent rough, dry, flaky skin from forming.
SUBSCRIBE FOR GIVEAWAYS & SALES!
VIVO PER LEI NEWS
 Stay up-to-date with Vivo Per Lei's latest news and tips.