7 Body Care Rituals from Around the World to Try at Home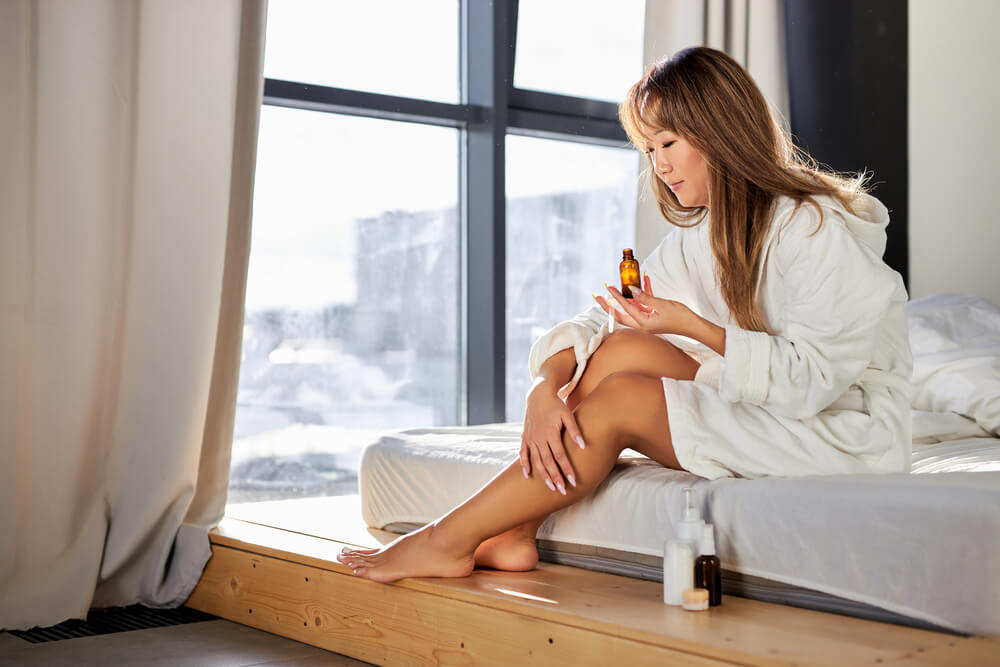 Looking for a way to spice up your body care routine?
We've gathered together some of the most exciting and exotic body care rituals from around the world. Whether it may be the ingredients or the techniques, you'll no doubt soon find yourself inspired to take your body care routine to the next level.
Uganda: Shea Butter as a Moisturizer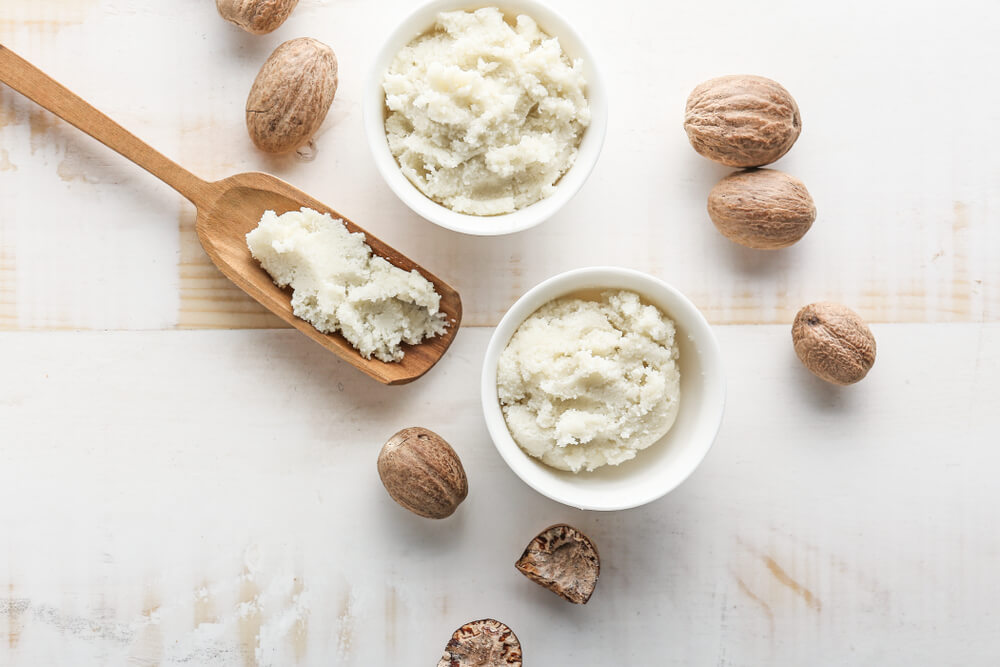 You've probably heard of shea butter before – this rich plant butter is a popular ingredient in many skin care formulas.
The butter itself is extracted from the nuts produced by the shea tree. It's a beautiful ivory color when raw, and the lack of processing allows the butter to retain its most potent nutrients. This is an ingredient that will leave your skin feeling buttery soft and smooth when applied topically.
In Uganda, as well as other East African countries where shea butter is produced, the butter isn't only used for cosmetic purposes. Locals love its versatility – it's even often used as a replacement for oil in cooking!
How to Add Shea Butter to Your Body Care Routine
Shea butter is a fantastic moisturizer, making it a great ingredient to apply whenever you step out of the shower, or before you go to bed at night.
If you're looking for a new shea butter product, try the Vivo Per Lei Shea Body Butter Devotion. This rich blend is smooth and creamy, perfect for leaving the skin on your body feeling supple and renewed.
Peru: Pink Salt in Scrubs and Bathing Water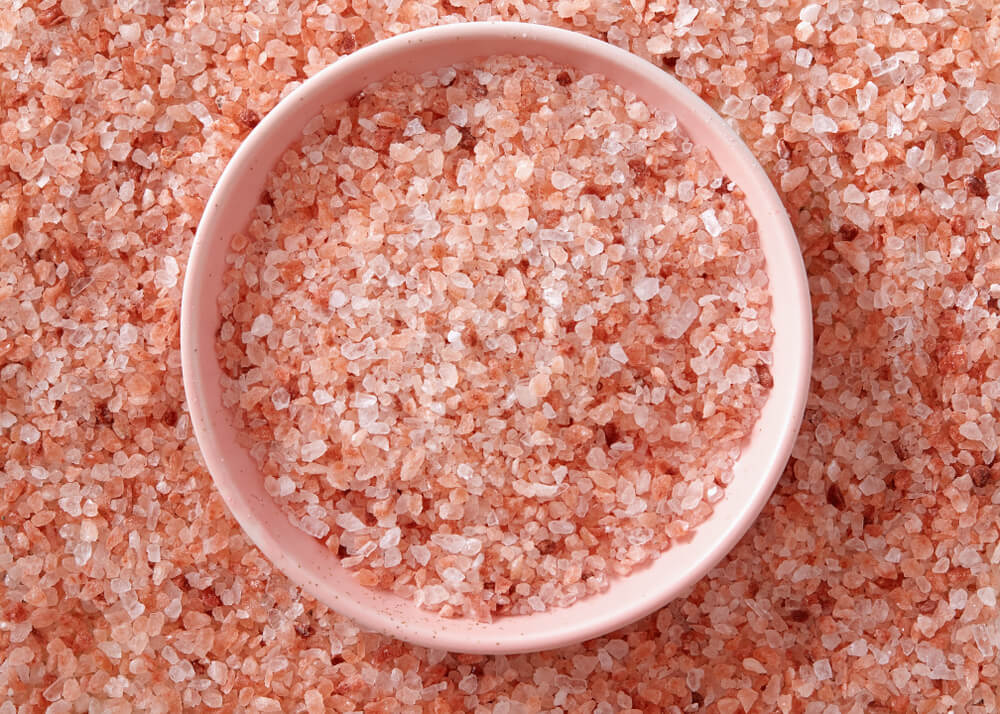 Pink salt is another ingredient that you may already be familiar with. Himalayan pink salt is a popular culinary ingredient, but, over in Peru, locals make use of pink salt that comes from the Andes.
This salt is extremely rare in other parts of the world. It is mined by hand and contains more than 80 essential trace minerals, many of which are responsible for the salt's beautiful pink hue.
So, how is this exclusive pink salt used for body care in Peru?
Back in the day, the Incas used to consume it. The salt formed an important part of their diet, and helped to keep their skin feeling healthy from within.
Today, the salt is mostly used as a body scrub, or added into bathing water. This enables the skin to directly benefit from all of the nutrients within the salt, absorbing what it needs in order to glow.
How to Add Pink Salt to Your Body Care Routine
Although inspired by Himalayan pink salt, rather than Andean pink salt, the Vivo Per Lei Pink Himalaya Clay Mask is a great way to boost the look of your skin.
This hydrating mask has been designed to be used once a week. Although most use clay masks on the face, they can easily be used on the body too! Simply apply a thin layer to your body before leaving it to set for 10 minutes. Then, jump in the shower, rinse it off, and follow up with your favorite body moisturizer.
Brazil: Oat-Infused Bath Water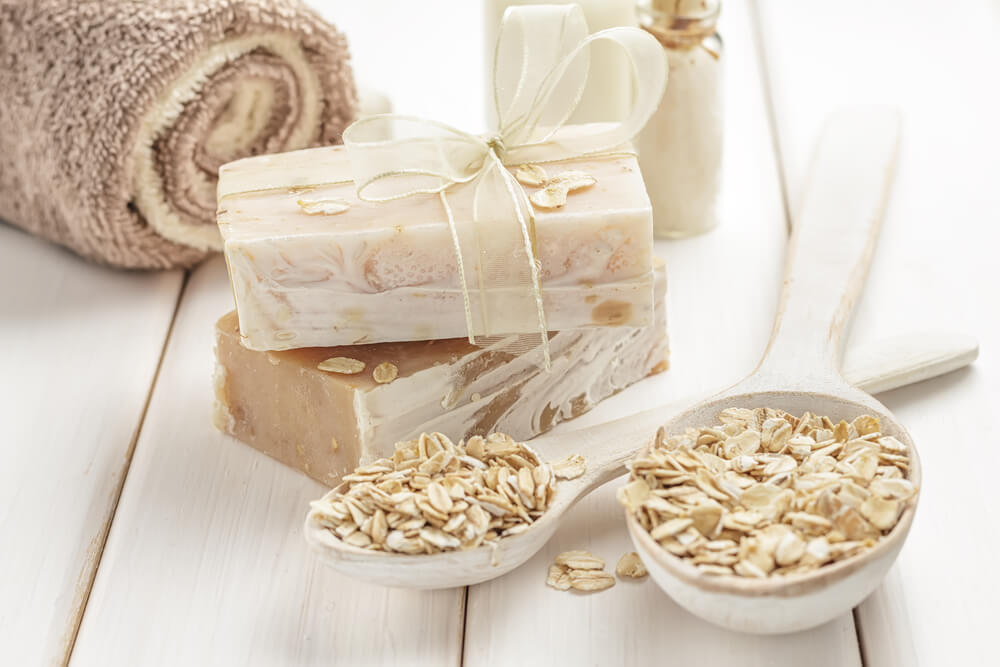 Brazil is one of the world's top ten oat producers, so it only makes sense that locals have experimented with using the ingredient in various ways. Not only is Brazil known for its delicious oatmeal dishes, but oats are also a popular skin care ingredient.
Of course, this isn't unique to Brazil. Just about every major oat-producing country, as well as others that import the ingredient, have their own rituals when it comes to using oats on the skin. However, the Brazilian method of infusing bath water with oatmeal is an extremely beneficial one.
Oatmeal can help the skin in a number of ways, such as:
Forming

a protective occlusive layer

over the surface of the skin to lock in moisture

Soothing the look of inflammation, itching, and redness

Soaks up excess oil 

Gently cleanses the skin
How to Add Oats to Your Body Care Routine
The best way for your body to benefit from oats is by bathing in them, just like the Brazilians do.
Don't worry, this doesn't mean emptying a packet of oats into your bath and causing a big clog in the drain hole…
Instead, place a handful of oats into a muslin cloth, and then twist it into a sack shape before tying it to secure the oats in place.
Then, fill your bath while holding your oat bundle under the tap. This allows the water to flow through the oats. Once full, step into the bath, sit back, and relax for 20 minutes. You can bring your oat bundle into your bath with you to intensify your results.
Greece: Olive Oil as a Moisturizer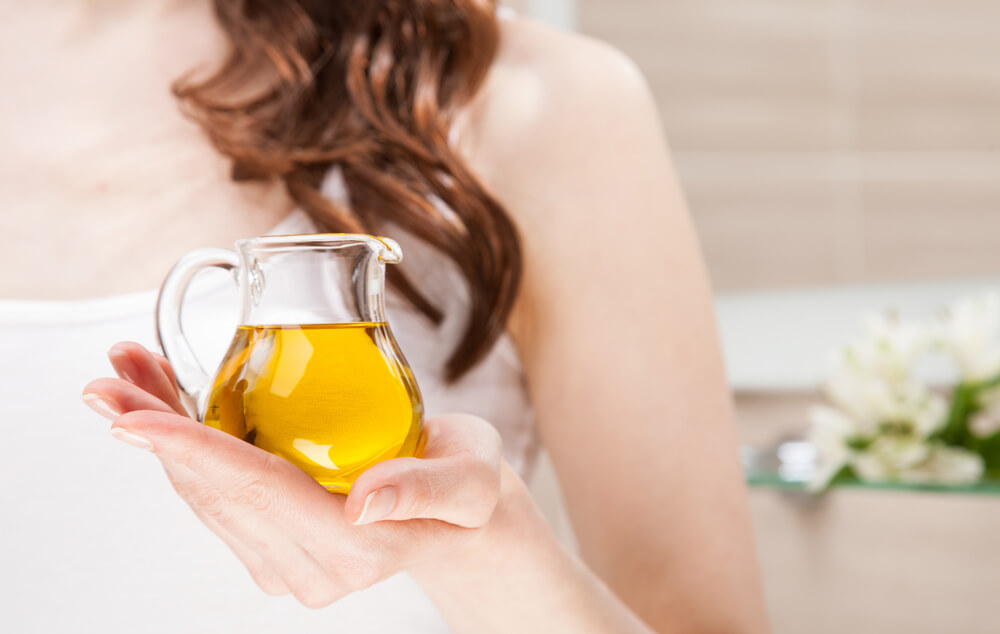 Countries around the world tend to favor local ingredients when it comes to DIY moisturizers. Just like Brazil with their oats and Uganda with its shea butter, those in Greece choose to slather olive oil over their skin.
Why?
Because olive oil has some fantastic beautifying properties:
It reduces the visibility of lines and wrinkles

It's a great source of vitamins

It's full of fatty acids that keep the skin feeling hydrated and moisturized
Greece is among the top three olive oil producing countries in the world. Many would say that Greek olive oil is the best, although any cold-pressed extra virgin olive oil can work wonders on the skin.
Why cold-pressed and extra virgin?
Because this oil undergoes minimal processing. This enables it to retain all of its powerful nutrients, which is exactly what you want when using olive oil on your skin.
How to Add Olive Oil to Your Body Care Routine
Just about everyone can find a quality olive oil at a local store, and this can be applied onto your skin on its own.
The best time to do this is after you have showered. Dab your skin with a towel, so that it's not dripping wet but is still damp. Then, apply a layer of olive oil. The oil will form an occlusive seal over the surface of your skin, trapping in all of those water molecules and giving your skin an extra dose of hydration.
If you would prefer to use a professional product that's been infused with olive oil, the Vivo Per Lei Hyaluronic Acid Moisturizing Day Cream is a great place to start. This moisturizer is packed with a variety of different plant oils, including:
Olive

Coconut

Avocado

Cacao Seed

Hemp Seed

Jojoba
South Korea: A Multi-Step Body Routine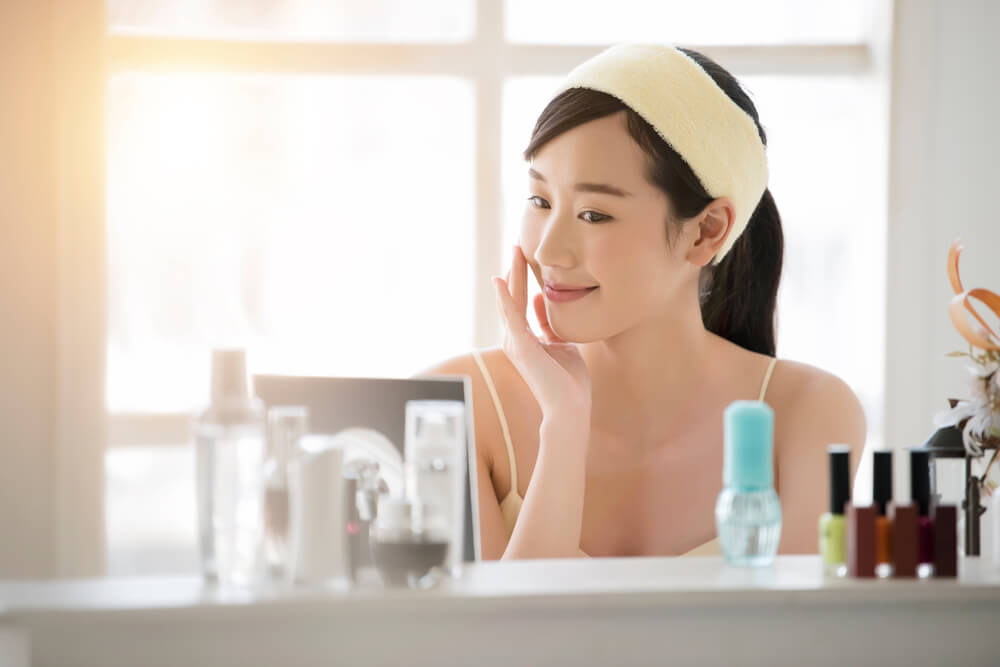 Just about every beauty lover is familiar with the huge impact that South Korea has had on the industry over the years. South Korea is known for its creativity and innovation, and is constantly pushing boundaries when it comes to skin and body care.
One of the unique aspects of South Korean skin care that's become huge in the west is a multi-step skin care routine. 10 to 15 steps is completely normal in South Korea – not just for the face, but for the body too.
Considering that there are around 10,000 South Korean skin care brands out there, locals have plenty to choose from. South Korea is famed for their dedication to the industry – you'll even find TV stations that focus on testing products and product reviews 24/7. This goes a long way in helping locals to pick and choose the very best products to use on their body.
How to Create a Multi-Step Body Routine
Those who don't use many products on their body may find it difficult to imagine how a multi-step body routine actually works. Here's an example of some of the steps you could include:
Cleanser

Toner

Exfoliant

Body Masks

Essences and ampoules

Serums

Moisturizers

Sun protection

Body oil
You might be thinking…
That's not even 10 steps!
True, but when you take into account the fact that South Koreans will often use multiple essences, serums, and moisturizers in their body routine, those extra steps really add up!
Of course, most people won't have the time to follow such a long body care routine each and every day. Instead, pick and choose a few of those steps that would be most beneficial to your skin, and then save the full routine for the days when you have some extra time.
Tanzania: Coconut Oil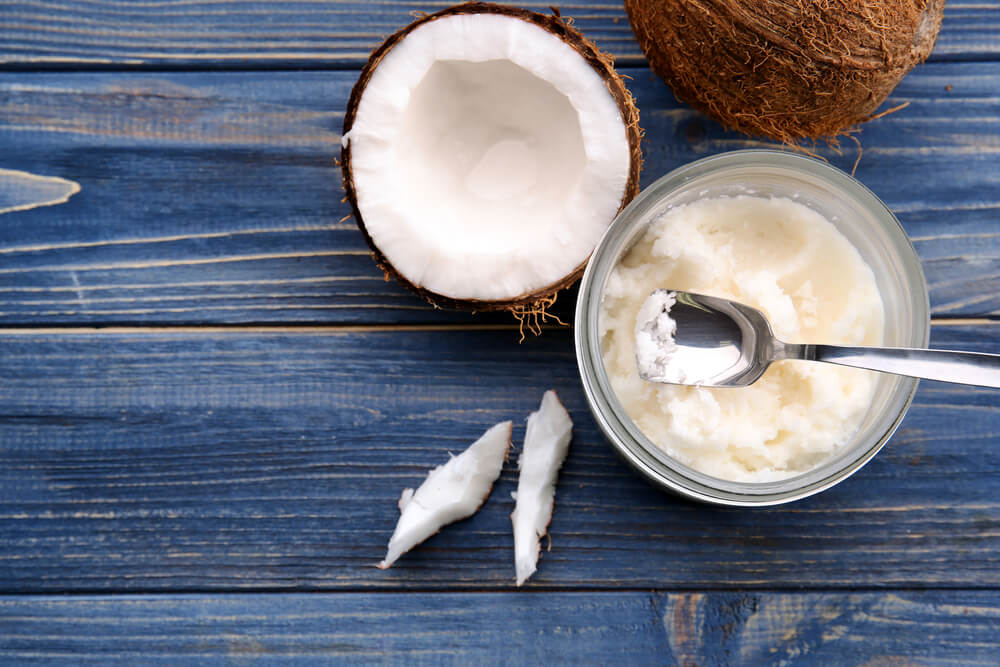 Coconut oil is often touted as a cure-all for so many different things. It has become a mainstay in the skin care industry, and it's easy to see why.
Coconut oil helps with:
Hydrating the skin

Providing vitamins

Smoothing and softening the feel of the skin

Minimizing the appearance of fine lines and wrinkles

Reducing the feeling of inflammation
So, what does coconut oil have to do with Tanzania?
Well, out of all the African countries, Tanzania is the biggest producer of coconut oil.
Locals are introduced to this ingredient from an early age. In fact, many women learn how to make it when they are just a few years old, with this oil being vital when it comes to keeping their skin feeling supple and protected from the sun.
How to Add Coconut Oil to Your Body Care Routine
Just like olive oil, coconut oil is an easy one to add into your body care routine. Raw and extra-virgin forms of the oil are now widely available, and these can be applied pure onto your body.
Is your coconut oil solid?
It turns solid when kept at temperatures below 75 degrees Fahrenheit. Gently heat it to turn it into a thick liquid oil – it's so much easier to apply it to your skin like this!
Again, if you would prefer to use a professionally-formulated product, there is so much choice out there. Coconut oil can be found in everything from cleansers and toners to moisturizers and facial oils, giving you plenty of options.
India: Turmeric and Spices for Skin Care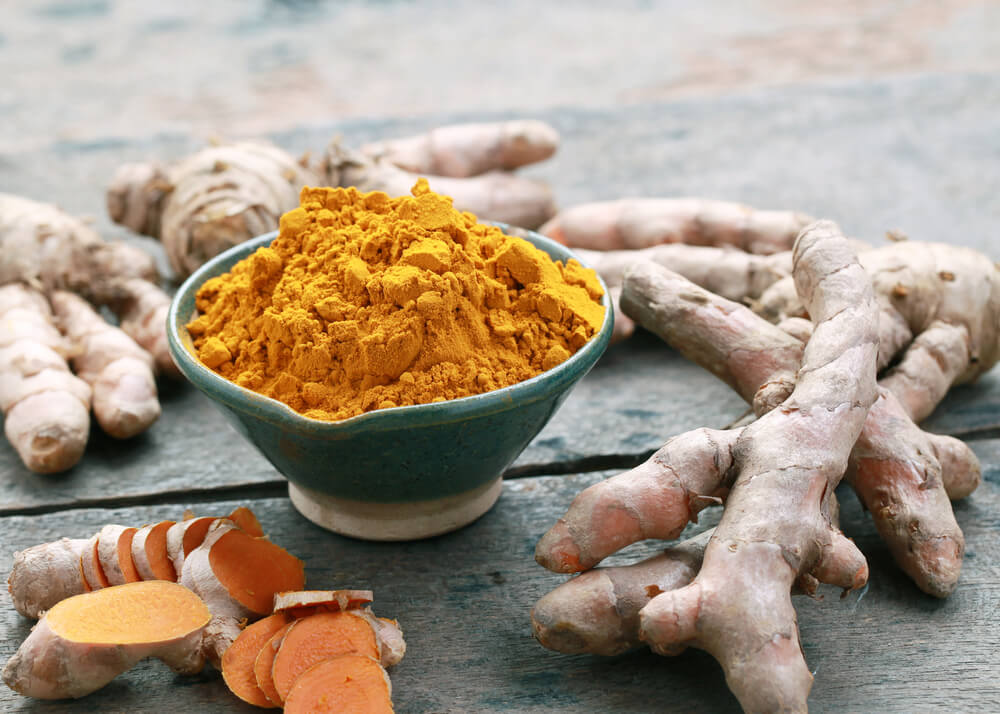 India is famous for its love of spice. So many of the spices that are now used and loved all over the world are native to India, such as:
Turmeric

Cinnamon

Black pepper

Cardamom
While spices may most commonly be used in cooking, those in India really make the most of their spices, using these on their skin too.
Wondering what skin benefits spices have?
Well, for starters, spices are packed with phytochemicals. These plant chemicals are powerful antioxidants. 
Spices are also full of essential oils. This is why they are so commonly used for aromatherapy, and also why each spice has such unique properties.
If that wasn't enough, spices are also a good source of skin-boosting minerals, including:
How to Add Spices to Your Body Care Routine
In India, spices are most commonly incorporated into DIY skin care products. Face scrubs, face masks, herbal toners, and more are conjured up at home, each one with a generous helping of spice sprinkled in.
Each country has its own skin and body care rituals, and bringing these together is a great way to spice up your own body care routine. Pick and choose the ingredients and techniques that appeal to you from the list above, and then use those to craft your own unique routine.
---