Does Dead Sea Mud Really Benefit the Skin?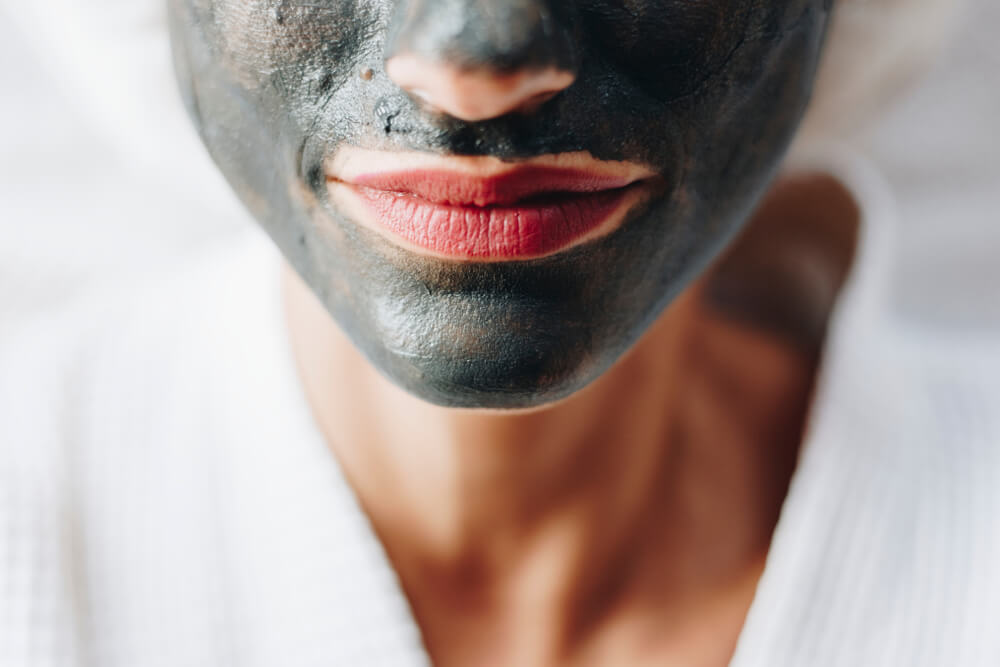 The Dead Sea, otherwise known as the Salt Sea, is a landlocked salt lake that is located between Israel and Jordan. It is the lowest body of water on the surface of the Earth, and it is nearly ten (10) times saltier than the ocean.
If you've ever browsed through some of the natural skincare products out there, then you've probably noticed Dead Sea Mud as an often-featured ingredient.
Why?
Well, it actually has a number of benefits. This is why you'll find it in the Vivo Per Lei Dead Sea Mud Soap. Here's what you need to know…
What's so Special About the Dead Sea?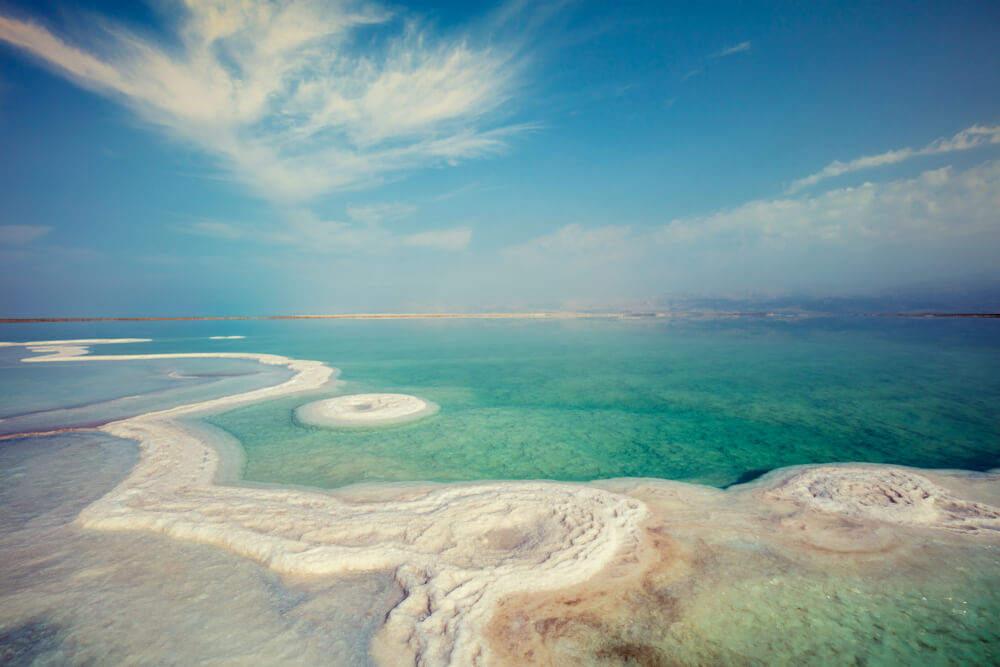 The hypersalinity of the water renders the environment unsuitable for plant and animal life, hence its name.  The Dead Sea had no channels through which its water can flow and so the water evaporates. This high rate of evaporation and the hot, desert conditions contribute to the accumulation of salt and minerals that are essential for skin health. Dead sea mud that is found at the bottom of the sea is harvested where it can then be filtered, purified, and then used in many beauty and skincare products, one of which is the Vivo Per Lei Dead Sea Mud Soap.
Long acknowledged as a "fountain of youth", its restorative properties were sought after by some of the most prominent historical figures, including the Queen of Sheba, Cleopatra, King David, and even King Herod.
Today, not much has changed. It is a top tourist attraction with many traveling far and wide to experience these properties for themselves. The saline water and the organic matter within are not the only sources that yield tremendous benefit for the skin either. The mineral-rich dead sea mud is also said to have rejuvenating properties and has found its way into many beauty products such as dead sea mud soap, dead sea mud masks, body scrubs, and body wraps. 
Now, for those of us who are not fortunate enough to hop on a plane and visit the Dead Sea to bask in its waters and slather mud all over your body, the benefits of this timeless skin care and beauty aid have been bottled and packaged for purchase on the market in many products today, like the Vivo Per Lei Dead Sea Mud Soap.
The Minerals in Dead Sea Mud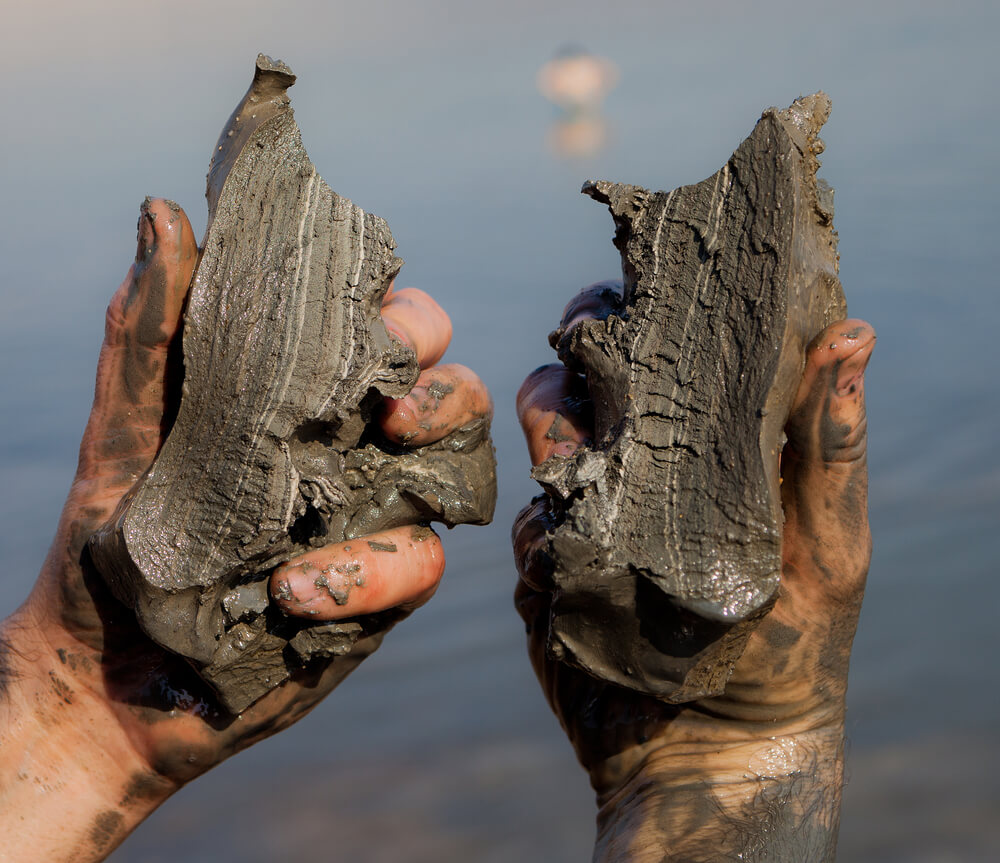 The main constituents of dead sea mud include:
Dead Sea water

Organic matter

Minerals
To find out how a Dead Sea mud soap can benefit the skin, it is best to look at the properties of the minerals themselves.
Magnesium
This mineral detoxifies the feel of the skin. You'll find this mineral used in the Vivo Per Lei Vitamin C Restoring Facial Serum. 
Calcium
This is useful for renewing the look of the skin. You'll find this mineral in the Vivo Per Lei Hemp Renewal Mask Collection. 
Sodium
Sodium leaves skin feeling deeply cleansed.
Zinc
Zinc heals and rejuvenates the appearance of the skin. This is why Vivo Per Lei has included zinc in the Retinol Wrinkle Solution Thermal Mask. 
Potassium
This mineral helps to keep skin feeling moist and plump and reduces the look of puffiness. Try this mineral for yourself in the Vivo Per Lei Pumpkin and Collagen Day Cream. 
Sulphur
Sulphur minimizes the appearance of enlarged pores.
Bromides
This leaves the skin feeling ultra-soothed.
Chlorine
Chlorine keeps skin cells feeling happy and healthy.
Iodine
This helps to maintain energy levels in the body.
Therefore, when used topically (in formulations such as the Vivo Per Lei Dead Sea Mud Soap) or for cosmetic purposes, it can benefit just about all skin types (including dry, oily, and normal skin).
Using Dead Sea Mud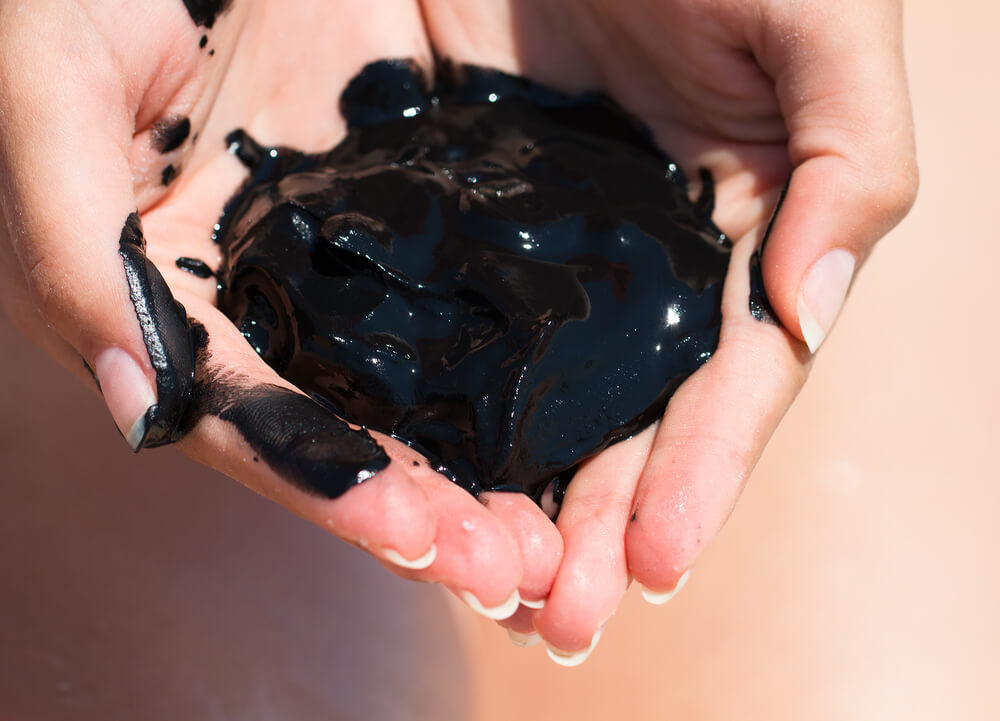 As mentioned, Dead sea mineral mud has many applications which range from mud baths, face cleansing, body masks, anti-dandruff shampoos, hair masks, treatments for oily and acne-prone skin, hand and body lotions, mineral peels, body butters, eye creams, dead sea mud soaps, exfoliants, and sunscreens.
Used as a face mask, Dead Sea Mud can be applied directly onto the face after makeup, oil, or sweat has been removed. Try the Vivo Per Lei Mineral Mud Clay Mask. 
A thin mask of Dead Sea Mud can be applied evenly to the face with the fingertips. Use gentle upward strokes taking care to avoid the eye area. To soften the feel of the skin and effectively remove impurities, the mask should be left on until it dries. For easy removal, a lukewarm towel can be left on the face until it softens. The mask can then be rinsed away with water without having to scrub the skin.
When using the Vivo Per Lei Dead Sea Mud soap, it should be massaged onto wet skin to achieve a later and then rinsed clean. It can be used daily.
What Does This Mean for Me?
We are sure you will agree that a convincing case has been made for the use of Dead Sea mud products. However, it is a well-known fact that all products are not created equal. At Vivo Per Lei, only products of exceptional quality are made. This makes our online store a great place to go if you want to try using Dead Sea Mud for yourself. 
---