10 Unusual Natural Extracts in the Vivo Per Lei Revival Collection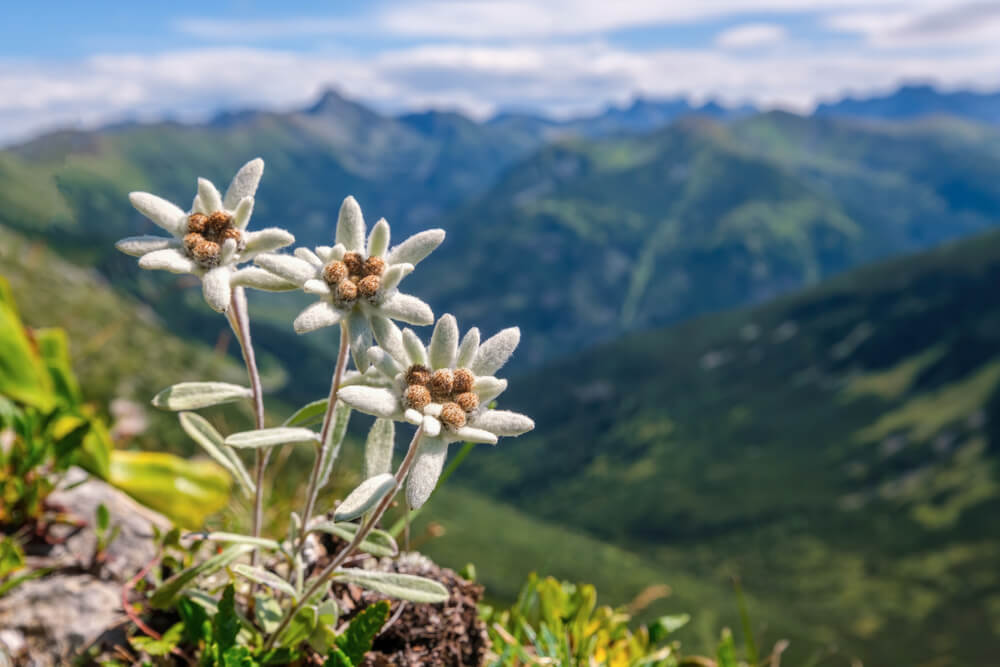 More and more people are now making the effort to keep their skincare routine as clean and natural as possible. Here at Vivo Per Lei, we're all for that. After all, why apply potentially harmful chemicals to your skin when there are better natural alternatives available?
Take a look through the ingredient lists in the Vivo Per Lei Revival Collection and you'll spot many weird and wonderful natural extracts. Today, we're going to talk you through ten of them.
Reduce the Visibility of Aging Skin With the Power of Snow Mushroom Extract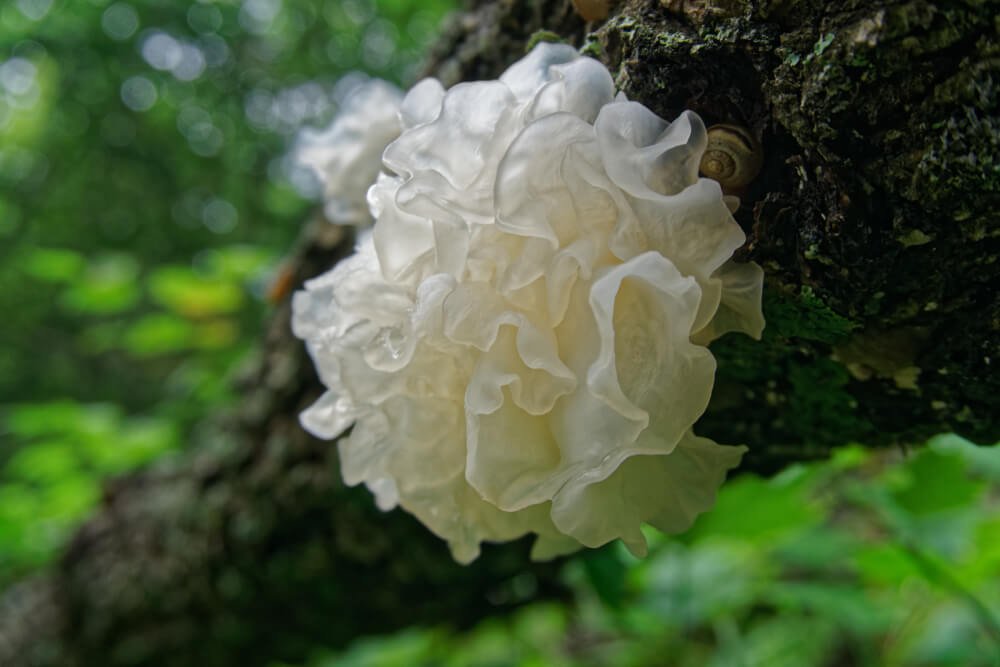 Tremella fuciformis, sometimes known as snow mushroom or silver ear mushroom, is a skincare ingredient with unique properties. It has been used in Eastern medicine for millennia, so we think it's about time to give this skin-saving superfood some attention.
Snow mushroom extract is like a more natural version of hyaluronic acid. It attracts moisture to the skin when applied topically. Though its water-holding capacity is just half that of hyaluronic acid, snow mushroom beats the latter due to its smaller particles and faster penetration through the skin. This means more extensive hydration. 
When applied regularly, snow mushroom extract can hydrate thoroughly, enhance the feeling of suppleness, and reduce the look of redness. 
To harness the power of snow mushrooms, check out the Snow Mushroom Night Cream from Vivo Per Lei's Revival Collection. A good night cream is an essential part of any skincare regimen. This cream helps to keep your skin feeling moisturized all night long, so you can wake up looking and feeling your best!
Lighten and Brighten the Appearance of Your Dark Spots with Fig Extract
Are you aware of the many benefits of using fig extract on your skin? With fig extract, any dark spots and discoloration that you suffer from can be reduced in appearance. In addition, using this may also reduce the look of age spots, wrinkles, and uneven skin tone.
Figs can also be used to relieve the feeling of skin inflammation and detoxify the look of the skin.
Vivo Per Lei's Snow Mushroom Night Cream also contains the star ingredient, fig extract. It's formulated with sodium hyaluronate so you can give your skin that boost of hydration it needs! 
Revitalize And Tone the Look of Your Skin With Algae Extract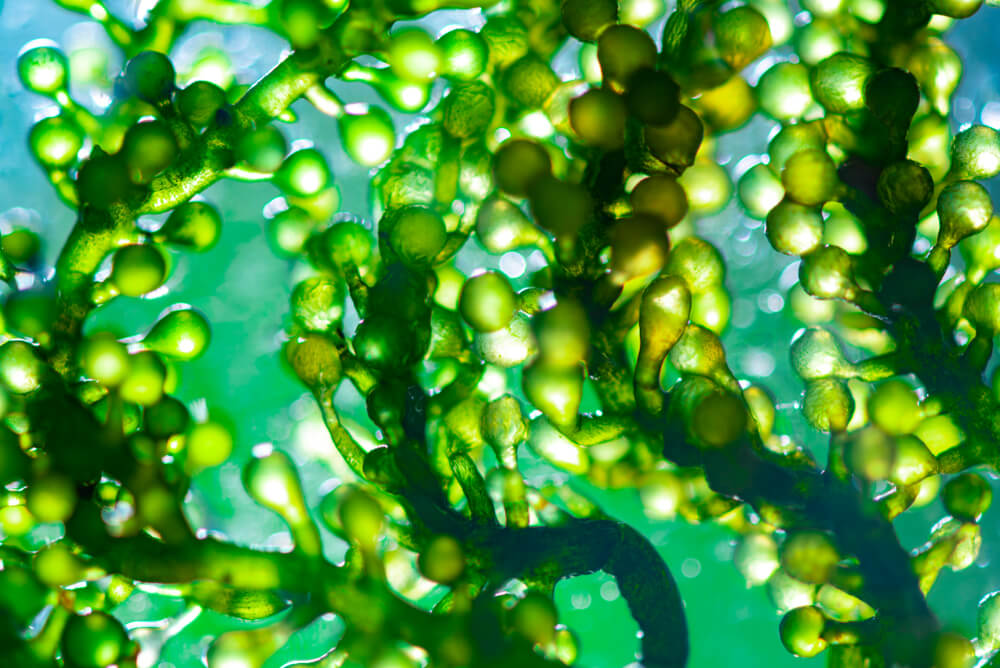 Skincare that contains algae extracts can aid in the development of younger-looking skin. 
Algae extract also improves how tight and firm your skin feels.
Got dry or oily skin? You may benefit from algae's ability to moisturize the skin. It's incredibly hydrating and leaves the skin looking deeply refreshed and dewy.
Fortify the Feel of Your Skin with Motherwort
Motherwort (Leonurus cardiaca in botanical terms) is a mint family herb that can help your skin feel fortified. It is also a great addition to your skincare routine if you need to reduce wrinkle appearance.
Here's a fun fact: Motherwort has been used for centuries as a skincare ingredient. It's so effective that Wu Zetian, Tang dynasty ruler, used motherwort-infused water to wash her face every morning.
If you're looking for a skincare product with this hearty herb, check out Vivo Per Lei's Snow Mushroom Cream.
Enjoy Supple-Feeling Skin with Pumpkin Seed Oil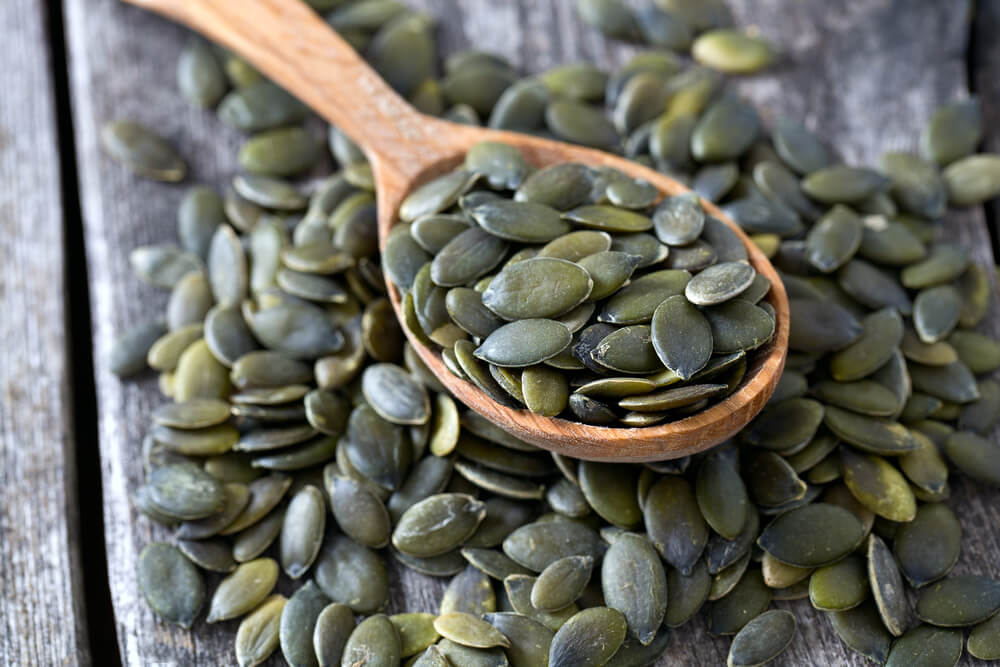 Pumpkin seed oil offers many benefits for the skin. Our facial skin can benefit greatly from this plant-based substance. Here's how:
Keeps skin looking supple and radiant with Vitamin A

Vitamin A's precursor, beta carotene, is essential for healthy-looking skin.

Vitamins B2 and B3 soften the feel of the skin.
Pumpkin seed oil is an ideal choice for dry, mature, and damaged skin that needs a lifted look.
If you're looking for a product with pumpkin seed oil, look no further than the Vivo Per Lei Revival Collection's Pumpkin and Collagen Day Cream.
With this wonderful cream, your skin will look smoother and plumper. The Pumpkin and Collagen Day Cream is a game-changer for anyone looking to improve the look of their skin. Enriched with superstar ingredients like aloe vera extract, polyglutamic acid, collagen, this cream will give you a velvety smooth skin feel.
Say Hello to Firmer-Feeling Skin with Elderberry Extract
Most of us know elderberry as a superfood, but how many of us know that it's a tremendous skin-loving ingredient as well? Elderberry contains vitamins A, C, and E. These all help reduce the appearance of fine wrinkles, dark patches, and sagging skin.
For a great elderberry-enriched skincare product, have a look at the Collagen Eye Firming Cream from the Vivo Per Lei Revival Collection. Sick of the look of wrinkles and drooping eyelids? This cream will help with that!
There's More Than Meets the Eye with the Edelweiss Flower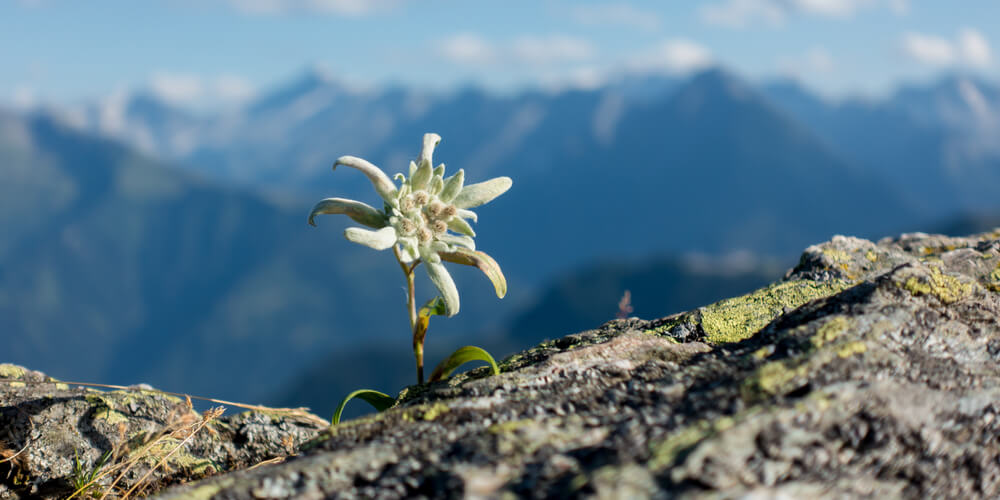 The edelweiss blossom is not only lovely but also tough and resilient. Did you know that there's another side to the story of this stalwart flower? It has been used as a folk remedy for stomach aches and respiratory problems for a long time.
It has recently become more prevalent in cosmetics. Edelweiss offers several skin advantages, including reducing the appearance of aging and inflammation.
If you want some lightweight hydration, you can find this ingredient in the Vivo Per Lei's Revival Collection Pumpkin and Collagen Day Cream.
Ready For Smoother-Looking Skin? Enter, Grapefruit Seed Extract
The grapefruit seed extract is derived from grapefruit seeds (Citrus paradisi). Grapefruits are not only a tasty breakfast fruit, but they are also great exfoliants. In addition, they're fantastic for your face since they offer the same characteristics that make them healthy to eat.
The Vivo Per Lei Revival Collection Collagen Eye Firming Cream is made with grapefruit seed extract, which will help lighten the appearance of dark circles under the eyes and reduce the visibility of wrinkles.
Get That Refined-Looking Glow With Prickly Pear Extract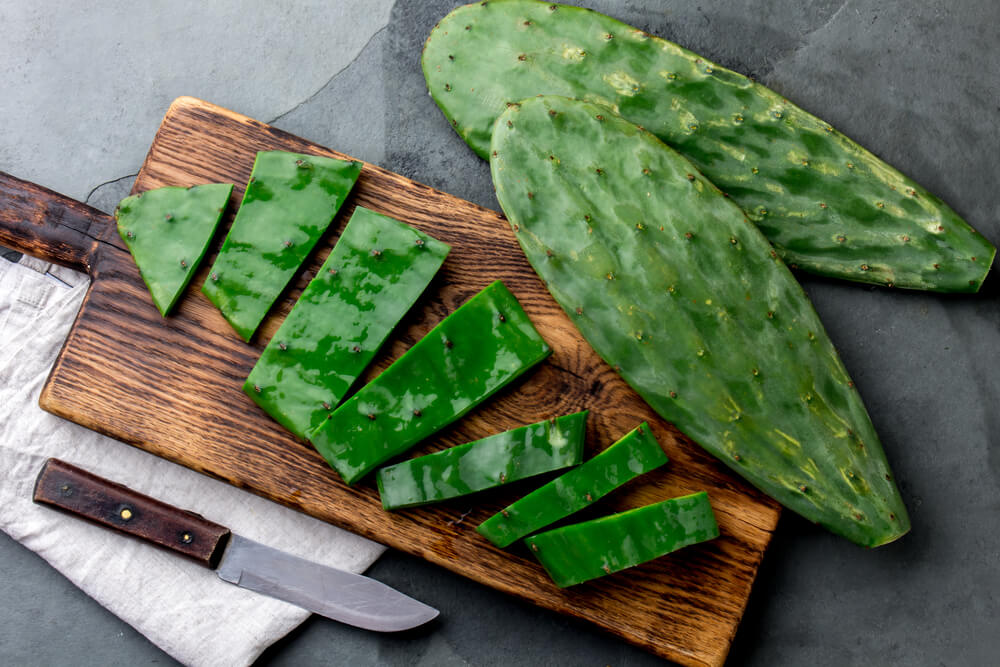 Cactus mania has invaded our lives, and it's here to stay. That's because our next holy grail skincare ingredient comes from the opuntia ficus indica cactus or prickly pear.
Prickly pear oil is vitamin-rich, offering 150% more vitamin E than argan oil. It also contains vitamin K, which helps reduce the visibility of dark circles.
Prickly pear seed oil is also non-comedogenic. This means that it can penetrate the skin deeply without blocking pores or causing breakouts.
The Activated Charcoal Facial Mask from the Vivo Per Lei Revival Collection can help you rediscover your natural radiance. Enriched with prickly pear extract, you'll be able to enjoy a feeling of detoxification without drying out your skin.
Say Goodbye to the Look of Dark Circles
Are you looking for a natural solution to get rid of the appearance of dark under-eye circles? Vivo Per Lei has got it all figured out for you. Butcher's broom, also known as "knee holly" and "Jew's myrtle", is a short, evergreen shrub that helps plump and even out the look of your eyes.
Furthermore, this unique natural ingredient moisturizes the skin, resulting in a brighter, more youthful appearance around the eyes.
In eye creams, Butcher's broom works wonders. It contains characteristics that aid in temporarily diminishing the appearance of dark circles beneath the eyes.
Worried about your sensitive skin? This ingredient is gentle on your delicate undereye area and isn't known for irritating.
Cleansing the area surrounding the eyes can also make the skin appear perkier. Butcher's broom's pore-reducing properties make skin appear smoother overall.
If you're looking for an eye cream containing this rare botanical that's gentle yet effective, the Vivo Per Lei Collagen Eye Firming Cream is just for you!
Summary
Getting the skin that you've always dreamed of is a journey, and what better way to make the journey more enjoyable than by trying out various uncommon ingredients that are proven to be effective?
The Vivo Per Lei Revival Collection is filled with botanical extracts and skin-loving ingredients that will give your skin that glow, so every drop counts! Check out the full collection here.
---