Skincare for Fall: 3 Seasonal Beauty Tips to Keep Your Skin Glowing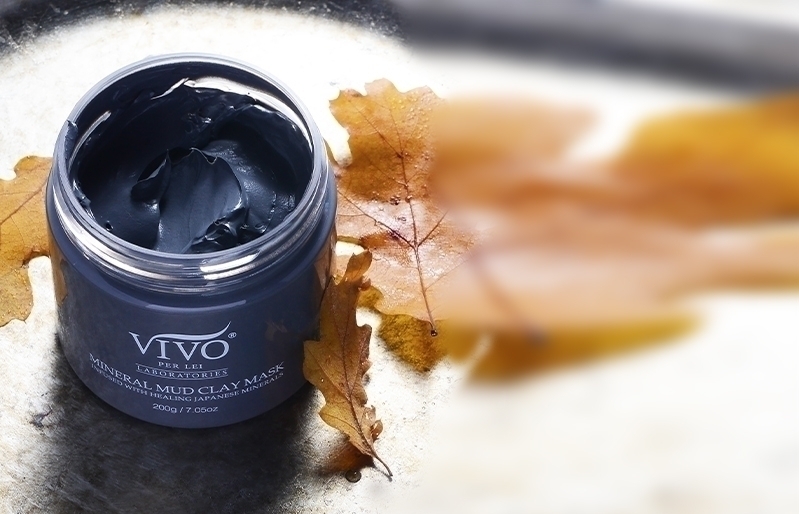 Like our wardrobe, our skincare routine should change with the seasons. No, a complete overhaul might not be necessary. But with the temperature shifts and undulating levels of humidity and dryness, your routine should adapt to these changing conditions to continue delivering results.
Fall is a transitional period between two opposites, summer, and winter. This can make it an especially tricky time to build a skincare routine around. But Vivo Per Lei is here to make things easy. Below, we discuss a few tips for choosing foolproof skin care for fall.
Seasonal Changes: Skincare for Fall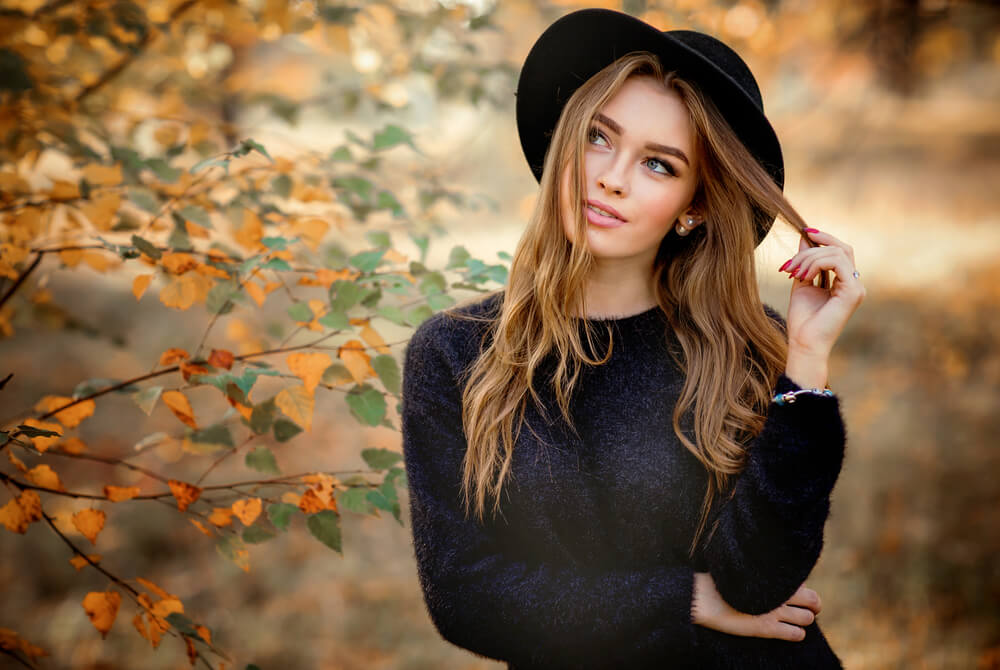 In the summer, the goal is to keep our skin feeling calm and cool despite the rising temperatures and humidity. In the winter, round-the-clock moisture is key to combating the cold. Skincare for fall should be an effective in-between of these two seasons.
When planning your autumn routine, be sure to select products that can:
Reduce the visible impact of the previous summer months

Hydrate the skin on a deeper level

Prepare the skin for the upcoming winter
Ahead, we discuss each — and which Vivo Per Lei products are best for getting the job done.
Reduce the Look of Summer Skin Damage
Depending on where you are in the world, your skin can suffer a great deal of damage during the summer. In warmer climates, the temperatures can rise uncomfortably high, leaving the skin dehydrated. The skyrocketing humidity and propensity to sweat can trigger breakouts and acne. The relentless sun has its impact, too, with UV damage and uneven skin tones being a common issue.
The fall gives you a chance to hit reverse on the visibility of summer-inflicted damage. One of the best ways to do this is to include a Vitamin C serum in your regimen. 
Vitamin C is wildly popular in the skincare industry, and with good reason. It brightens the look of the skin, while reducing the appearance of wrinkles.
Products to Add to Your Skincare Routine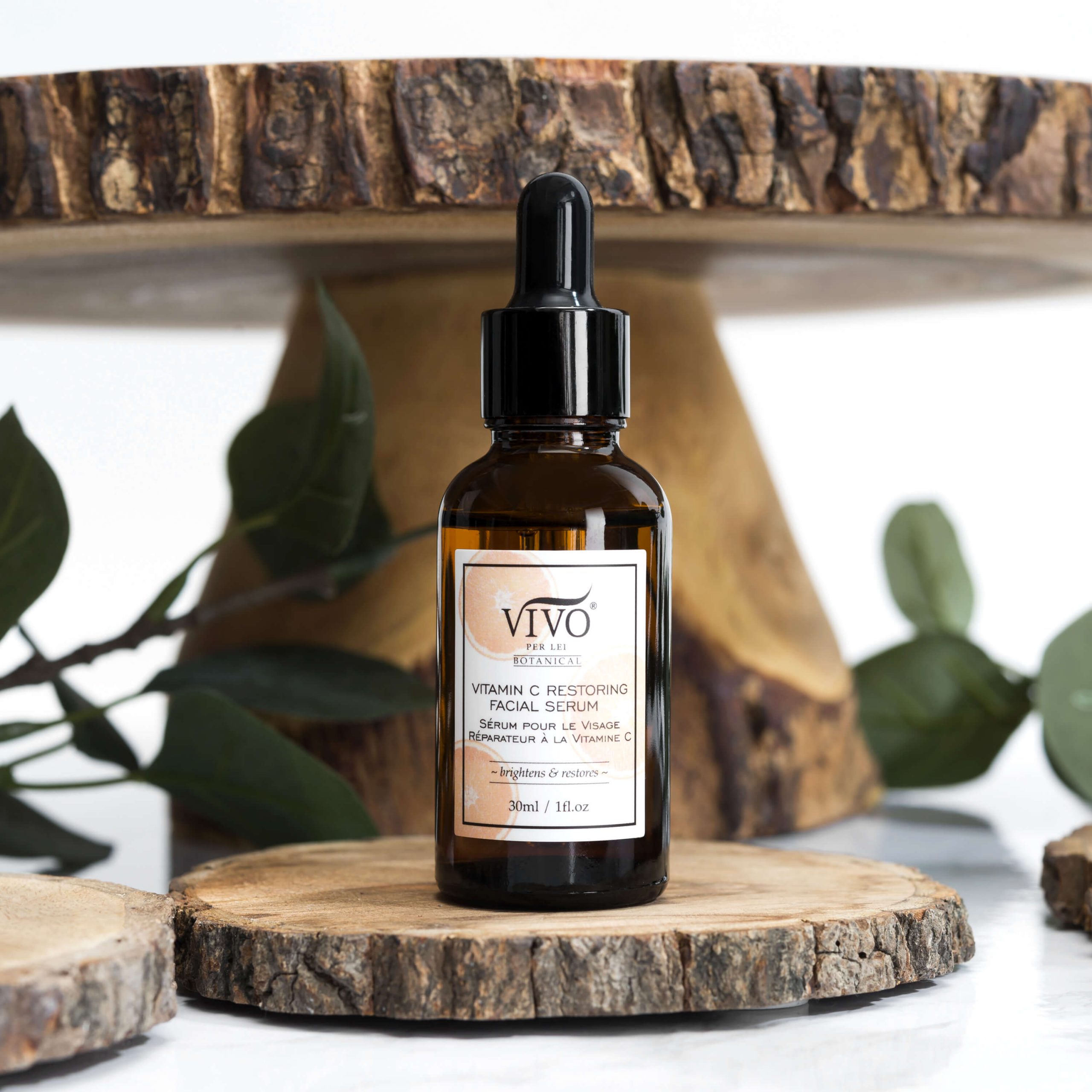 Vivo Per Lei's Vitamin C Restoring Facial Serum has Vitamin C at the core of its formula. Crafted for daily use, this serum is gentle yet potent, chipping away at the appearance of dark marks and discoloration to give you a radiant autumn glow. The Vitamin C Restoring Facial Serum also infuses Grape Seed Extract and Vitamin B3, otherwise known as Niacinamide, in its formula. 
Another product to include in your round-up of skincare for fall is Vivo Per Lei's Purifying Facial Toner. 
The perfect follow-up to cleansers and masks, the Vivo Per Lei Purifying Facial Toner picks up remaining dirt and debris.
Hydrate, Hydrate, Hydrate
As the months' pass and the temperature dips, the skin becomes prone to dehydration and dry patches. Flaking, itchiness, irritation, lines, and even leather-like skin textures are common symptoms of dehydrated skin.
To ensure that your skin does not fall prey to the colder weather, you'll need to keep your hydration in check. When choosing your skincare for fall, remember to select your cleanser wisely, steer clear of harsh products, and double up on moisturizing ingredients.
How to Pick a Hydrating Cleanser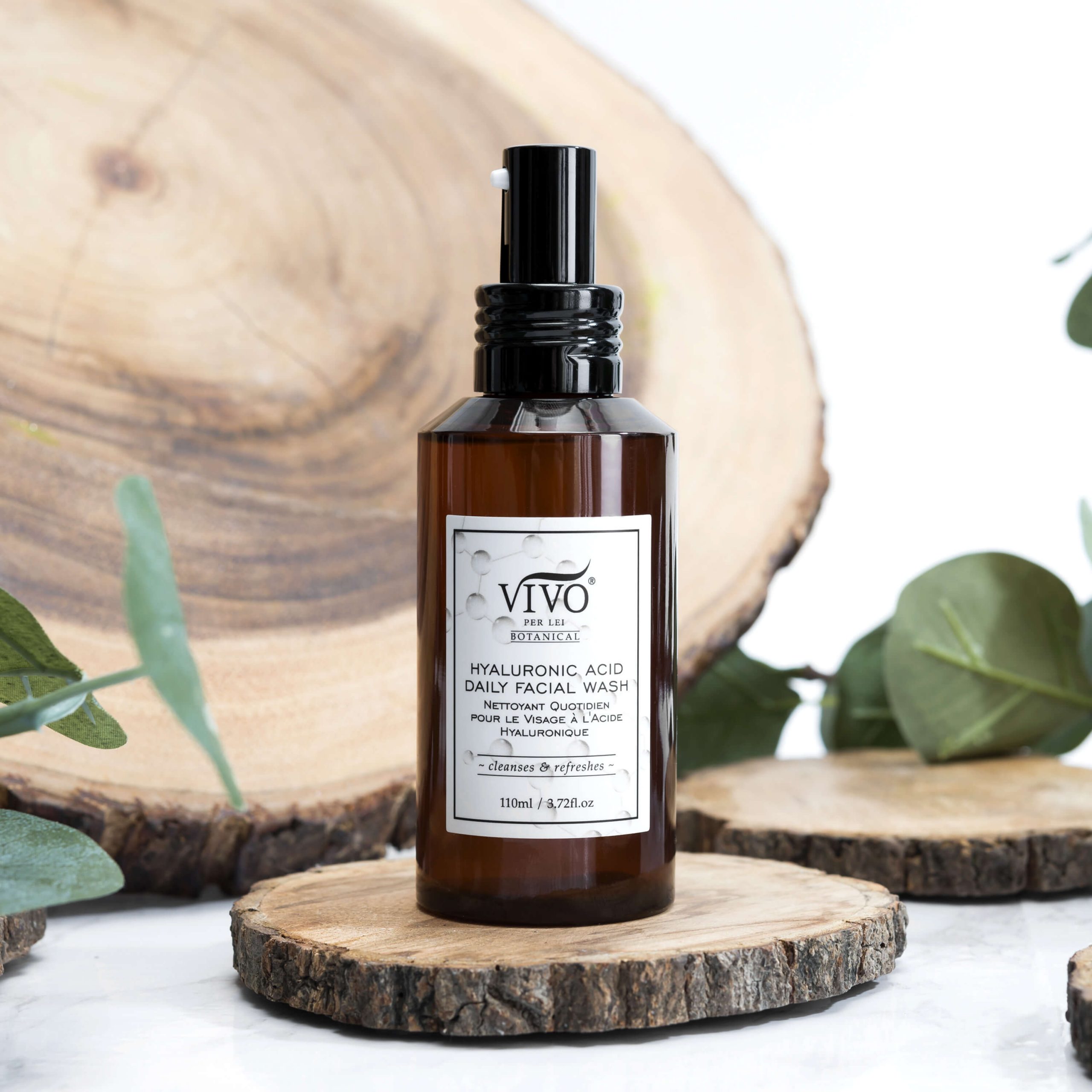 First, let's talk about cleansers…
People often think of serums and moisturizers when they hear about hydration, but cleansers also play a part in the equation. In the summer, foam-type cleansers are a popular choice due to their lightweight consistency and ability to keep excess sebum at bay. However, you'll want to keep your fall skincare-free of these products.
As pleasant as they might feel against the skin, foaming cleansers tend to strip the skin of moisture and hydration. With the weather already contributing to the loss of hydration during the fall, you'll want to swap your foam cleanser for one that feels more hydrating.
One good candidate to consider for your skincare for fall: the Hyaluronic Acid Daily Facial Wash from Vivo Per Lei. Its key ingredient, Hyaluronic Acid (HA), is present across almost every kind of product in the beauty world, from cleansers and moisturizers to injectables. 
Other key ingredients found in the Hyaluronic Acid Daily Facial Wash are:
Hydrolyzed Algae Extract
Jojoba Esters

Cannabis Sativa Seed Oil

Coconut-derived surfactants
Hydrating Face Masks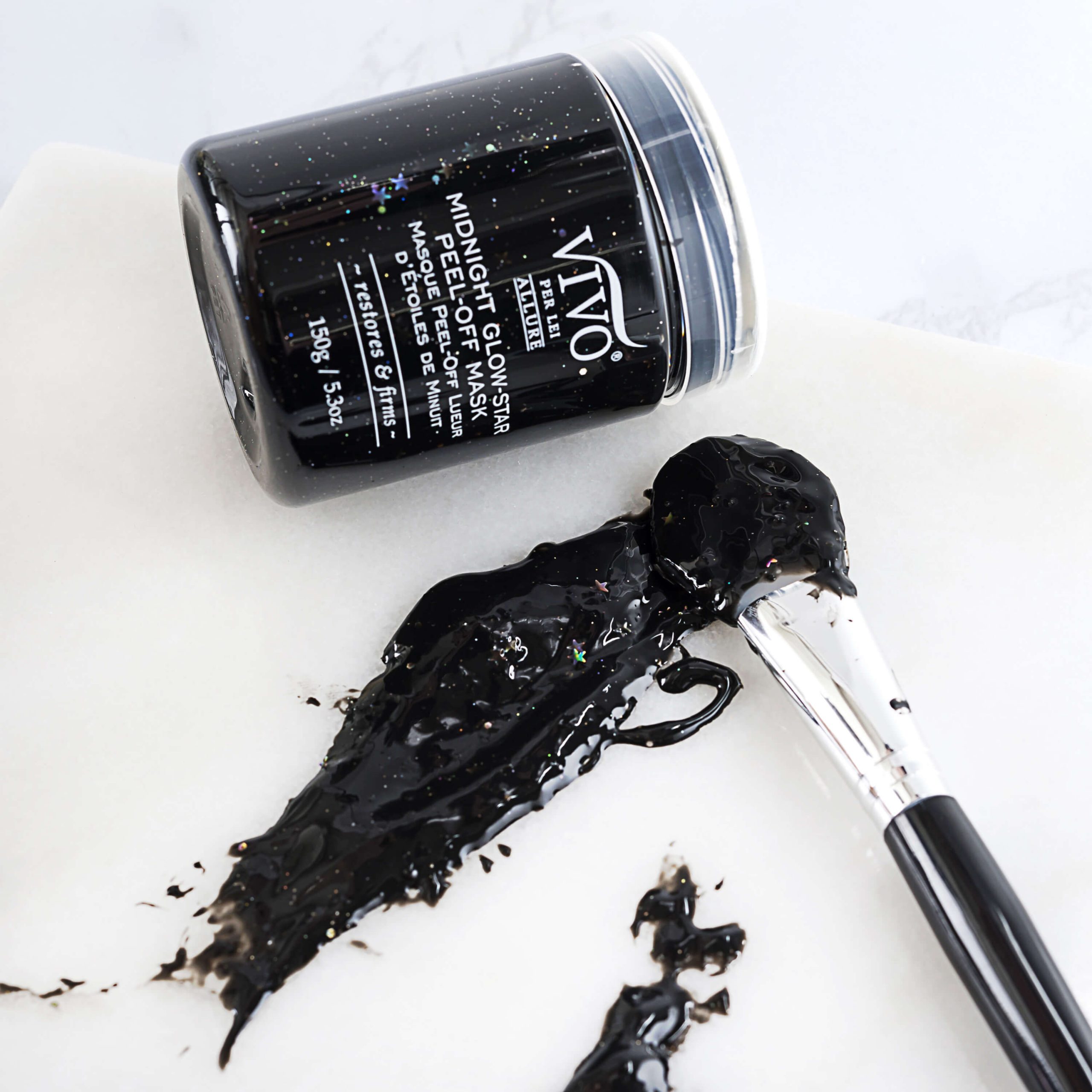 The Midnight Glow-Star Peel Off Mask is another way to spice up your routine while boosting hydration. Don't let the sparkles fool you; with ingredients like Sodium Hyaluronate and Jojoba Oil, this mask provides a double punch of hydration and moisture whenever your skin feels dull and dehydrated.
The mask also contains an interesting ingredient: Cactus Extract. While cacti and skincare aren't often seen in the same sentence, the plant's existence in skincare products surprisingly makes plenty of sense. Remember, cacti need to retain hydration internally to survive in the desert. This is why so many parts of a cactus plant — the pulp, the flower, the water, the list goes on — can be used to enrich skincare and make it feel more hydrating.
While we're on the topic of hydration, let's zero in on an area that often requires a little extra care…
Hydrating the Eye Area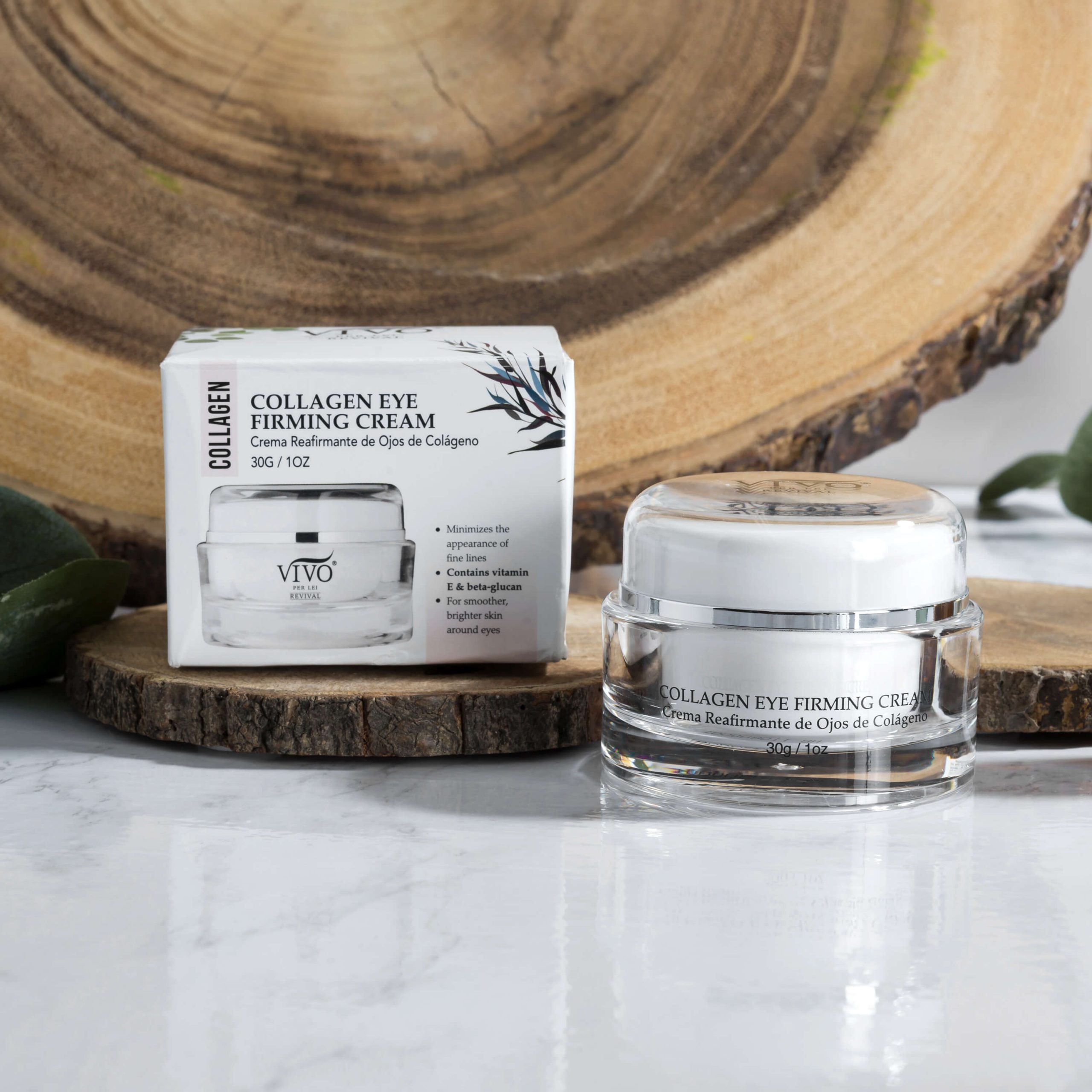 The eyes are one of the first areas that give away a person's age. After all, not all visible signs of aging are equal. A 2015 study reported that areas with fewer oil-producing glands are predisposed to developing wrinkles. Since the skin that surrounds the eyes is thinner, more delicate, and has fewer sebaceous glands, it is more prone to the appearance of creasing, puffiness, and crow's feet.
This is where Vivo Per Lei's Collagen Eye Firming Cream comes in.
Combining Vitamin C and Vitamin E, this eye cream also combines a cocktail of other compounds to keep the skin looking supple and youthful:
Glycerin

Butylene Glycol

Trehalose

Beta-Glucan 
However, the true superstar of the Vivo Per Lei Collagen Eye Firming Cream is, of course, Collagen. Although applying collagen topically with a product like the Collagen Eye Firming Cream does not cause the body to produce more of this protein, it can deliver a burst of moisture and support that improves the appearance of fine lines and wrinkles.
Prepare Ahead of Winter
For most people, especially those who struggle with dryness and sensitivity, the winter spells skin trouble. While some of winter's consequences are inevitable, one way to improve them is to prepare your skin ahead of the coldest time of year. Fall is the perfect window of opportunity to do just that.
While it might not be time to bring out the ultra-thick moisturizers just yet, skincare for fall should have a good amount of moisture to keep your skin barrier in check. Swap out the gel moisturizers you used in the summer for something a little thicker and creamier to prep your skin for what's to come. Here are a couple of Vivo Per Lei creams that would do just the trick:
The Cell Renewal Night Cream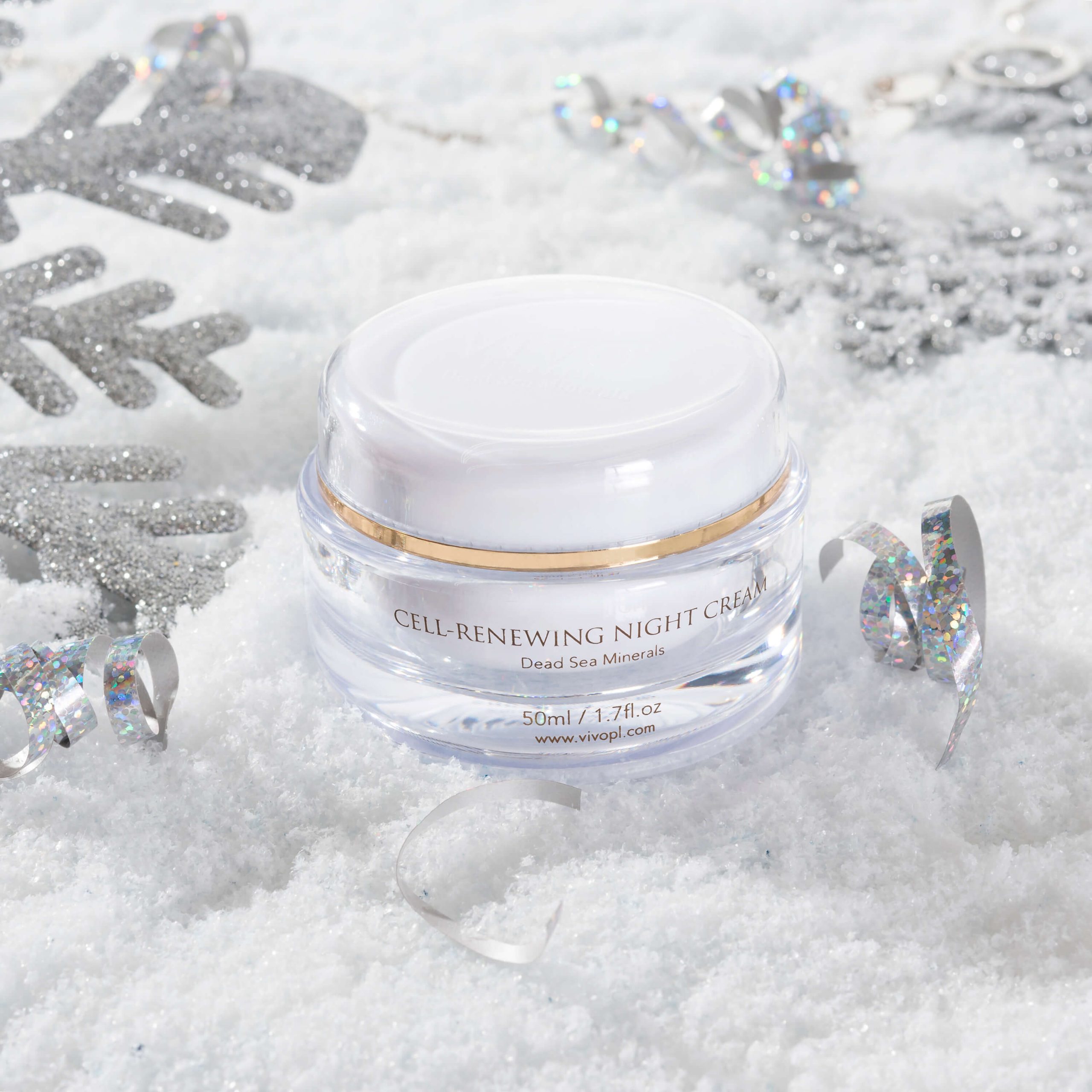 First up is the Cell Renewal Night Cream. Hinging on Vivo Per Lei's signature Dead Sea Minerals, this cream formula can help your skin feel moisturized as the days get cooler. Glycerin, Sunflower Seed Oil, and Shea Butter deliver moisture to the skin, while Cetearyl Alcohol soothes and softens the feel of the skin. Despite being deeply intense, the Vivo Per Lei Cell Renewal Night Cream leaves a silky, non-greasy finish.
The Marine Ultimate All Skin Cream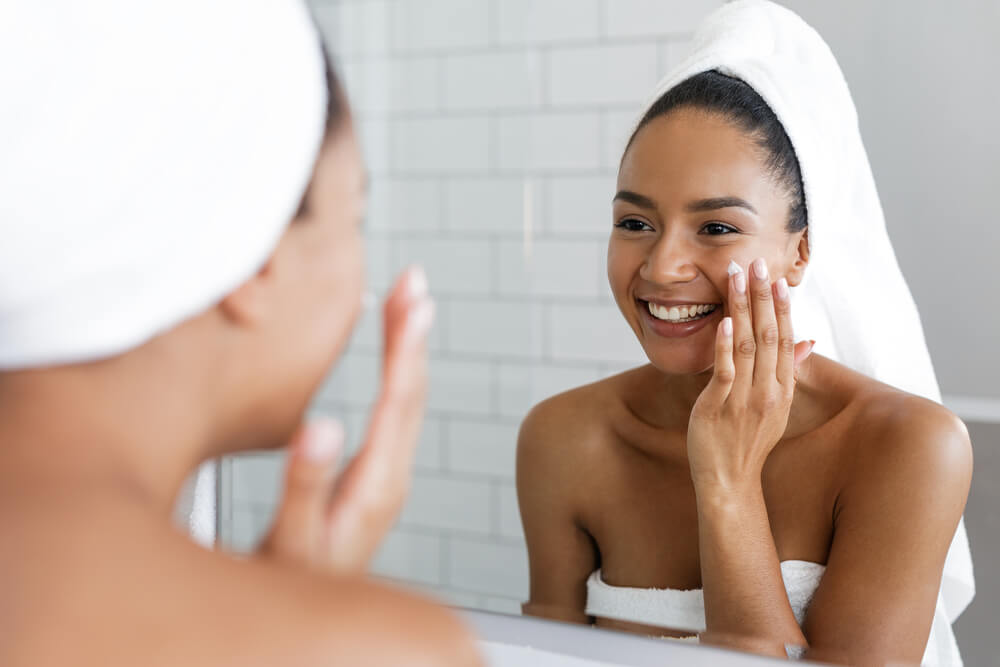 Another moisturizer to consider is Vivo Per Lei's Marine Ultimate All Skin Cream. Specifically formulated to work well with all skin types, this product blends three superstar ingredients to replenish the feel of the skin:
Squalane Oil,

which functions like the skin's natural oils to combat the loss of moisture. 

Shea Butter, a crowd favorite in moisturizers and balms

Lactic Acid. As an Alpha Hydroxy Acid or

exfoliating AHA

, Lactic Acid provides several benefits 
With a blend of these ingredients, regularly using the Marine Ultimate All Skin Cream can help reveal skin that looks smoother and more balanced.
The Refreshing Mint-E Lip Balm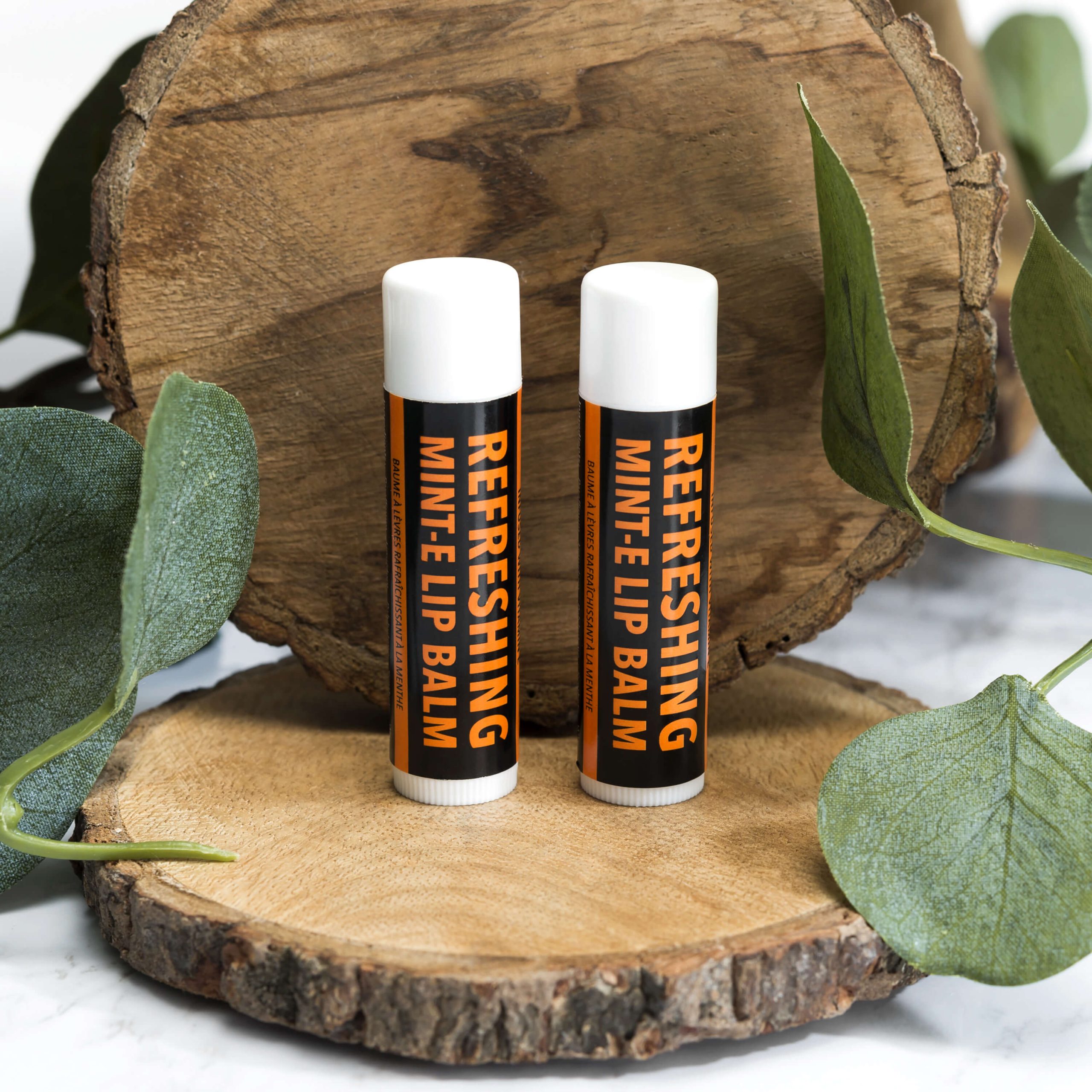 Planning your skincare for fall is important, but why stop there? Finish the preparation by including a rich lip balm in your routine. The lips suffer the same conditions as the rest of the face come wintertime, so frequent moisture is key to keeping the look of chapping and cracking away.
The Refreshing Mint-E Lip Balm features Vitamin E as its key ingredient. Often paired with Vitamin C or potentially harsh ingredients, Vitamin E has earned something of a reputation for how it soothes the feel of the skin. Plus, the Refreshing Mint-E Lip Balm comes with two tubes per pack — enough to last you all season long.
All About Vivo Per Lei 
It's high time you get to know the brand behind your fall skincare saviors.
Since being established in 2003, we at Vivo Per Lei have been changing the skincare routines of men and women across the world. Combining science and nature, our skincare products are powered by botanicals and vitamins that can reap the best results.
Despite accessible and diverse product lines, quality is never excluded from the equation. Our team mindfully creates each solution to address specific skin needs and concerns. Each product is backed by research, tested in the United States, packaged sustainably, and is cruelty-free.
Discover more skincare for fall — available to shop online — from Vivo Per Lei.
---