Are Body Scrubs Really Good for Your Skin?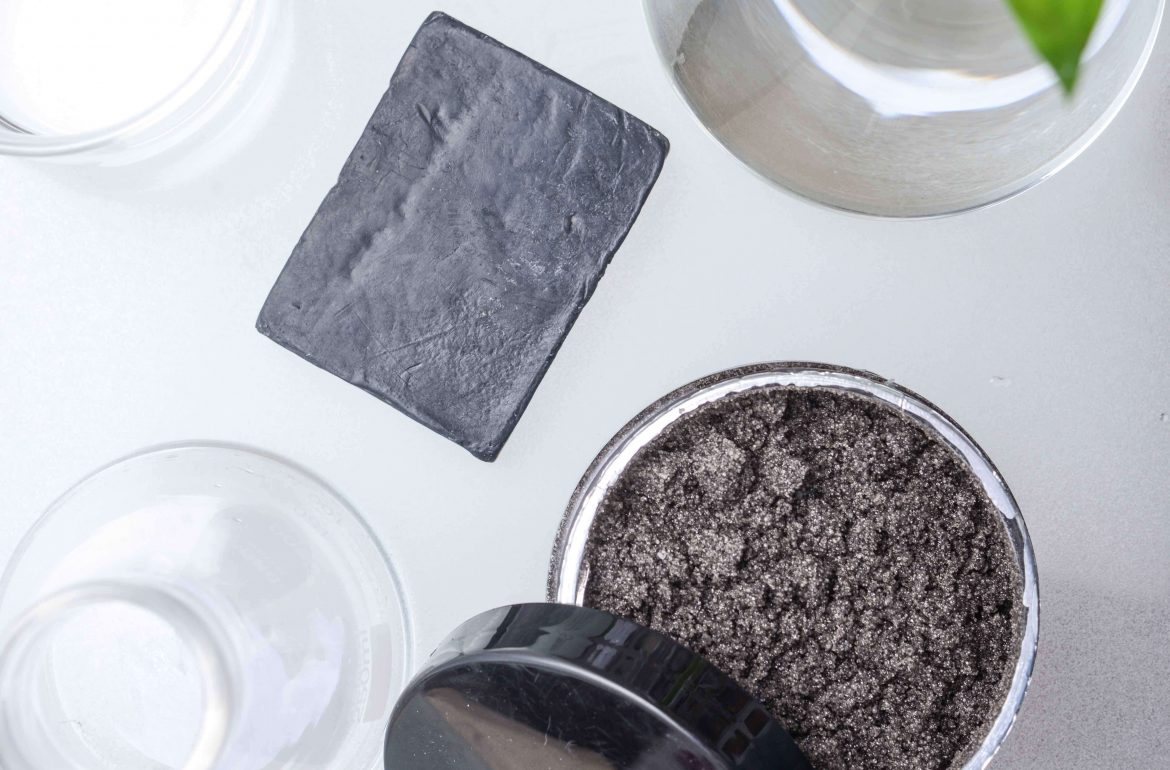 If you've ever tried pampering your skin, you've probably tried a body scrub. Body scrubs are exfoliants, making your skin feel fresh. Nothing quite feels as revitalizing and softening as a body scrub!
You're probably wondering if body scrubs are beneficial to your skin. Well, Vivo Per Lei has you covered. Continue reading, and find out what they can do for you. You'll also learn why you should incorporate them into your self-care routine!
What are Body Scrubs?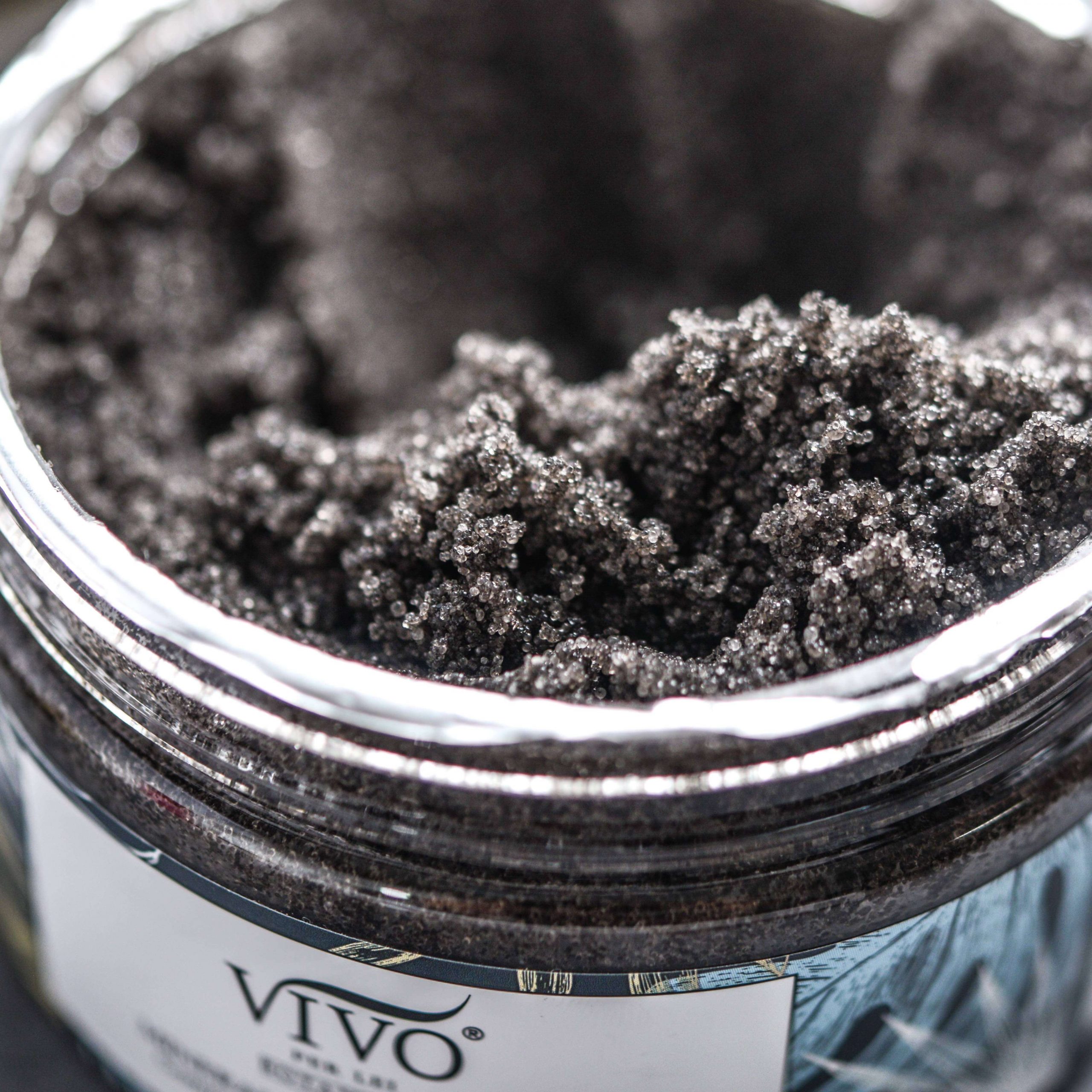 Body scrubs are cream or gel-based skincare products with exfoliants. These exfoliants are tiny particles that give the product its scrubbing factor, thus its name. Depending on the type of exfoliant, each product may feel different on your skin. Some have abrasive particles that tend to be rougher on your skin, whereas others have gentle exfoliants that feel soothing when you use them.
Body scrubs also typically have emollients — moisturizers — that can help your skin feel soft. The double treatment of exfoliant and emollient leaves your skin feeling smoother, softer, and more supple. It's a two-part process: the exfoliant strips away the top layers of dirt and dead skin, opening the way for moisturizers to relieve dry skin and make your complexion look radiant.
The Benefits of Using Body Scrubs
Numerous body scrub brands are available in physical retail stores and online, each with a unique blend of ingredients. Body scrubs, when formulated correctly, can provide more benefits to your skin than regular soap.
Body scrubs can help your skin in the five following ways:
Exfoliates Your Skin
Body scrubs typically have ingredients that exfoliate your skin. Your body naturally sheds off dead skin cells. These dead skin cells fall off eventually, but it never hurts to give your body a helping hand! Exfoliation sloughs off any built-up dead skin and dirt, so using body scrubs speeds up the process rather than waiting for them to fall off.
When dead skin cells accumulate, your pores get clogged, and your skin appears dull and pallid. Exfoliation can help unclog your pores, remove excess oil and sebum, and remove dirt. Think of exfoliation as a deep cleanse compared to a regular bath with soap.
Makes Your Skin Feel Smoother
Flakes of dead skin can make your skin look cracked and rough. These can be removed with a body scrub to reveal the smoother-looking layer of skin beneath. Following exfoliation, you will have skin that feels even with the look of dark spots reduced.
It gets better: Body scrubs can help your skin absorb more products, including moisturizers. When you don't exfoliate regularly, your skincare products will sit on top of the buildup, and your skin won't be able to take in the essential substances it needs to look fresh and radiant.
Gives You a Rejuvenated Look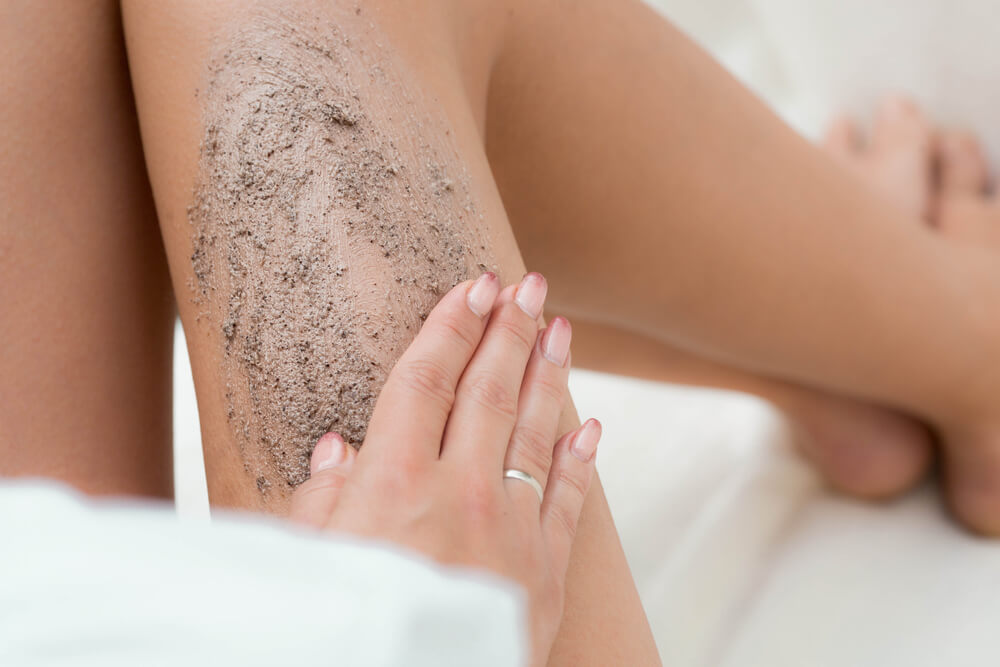 The accumulation of dead skin cells can mask your beautiful look with dullness and a cracked skin texture. This effect can make you appear older, highlighting wrinkles and lines on your body. Body scrubs can remove that unnecessary layer, revealing skin that looks younger, vibrant, radiant, and rejuvenated. 
Say goodbye to the pallid look by using body scrubs!
Provides Skin Relief
You're probably familiar with razor bumps if you've ever shaved or waxed your skin. They are irritated areas where hair has grown into the skin after being removed. You can relieve razor bumps and ingrown hairs by gently massaging body scrub into the affected areas of your skin. 
There's more: Body scrubs can help smooth out the appearance of calluses and rough spots on your body, such as your elbows and knees.
Helps Relieve Stress
Feeling stressed? Pamper yourself with a body scrub! Massage the product into your skin gently, and while you're at it, massage your muscles. Exfoliation can be a relaxing experience for you, especially with the addition of light fragrances to the scrub.
Remember, skincare is self-care. Have fun and relax while caring for your skin!
Who Can Use Body Scrubs?
Body scrubs are generally safe for all skin types and ages, as long as you don't have any severe medical conditions. Avoid them if you have conditions like eczema or rosacea that make your skin sensitive. If you also have any allergies that might interact with the ingredients, you should first consult with your dermatologist.
You should also avoid using body scrubs, at least for a while, if you:
Have wounds, burns, sunburns, or rashes

Use skincare products with harsh ingredients

Have recently undergone procedures that make your skin sensitive, like chemical peeling

Have had a tattoo recently

Currently experience skin irritation or itching
After your skin has recovered, you can begin exfoliating with body scrubs. If you are unsure, you can always seek the advice of your provider.
Our Special Body Scrubs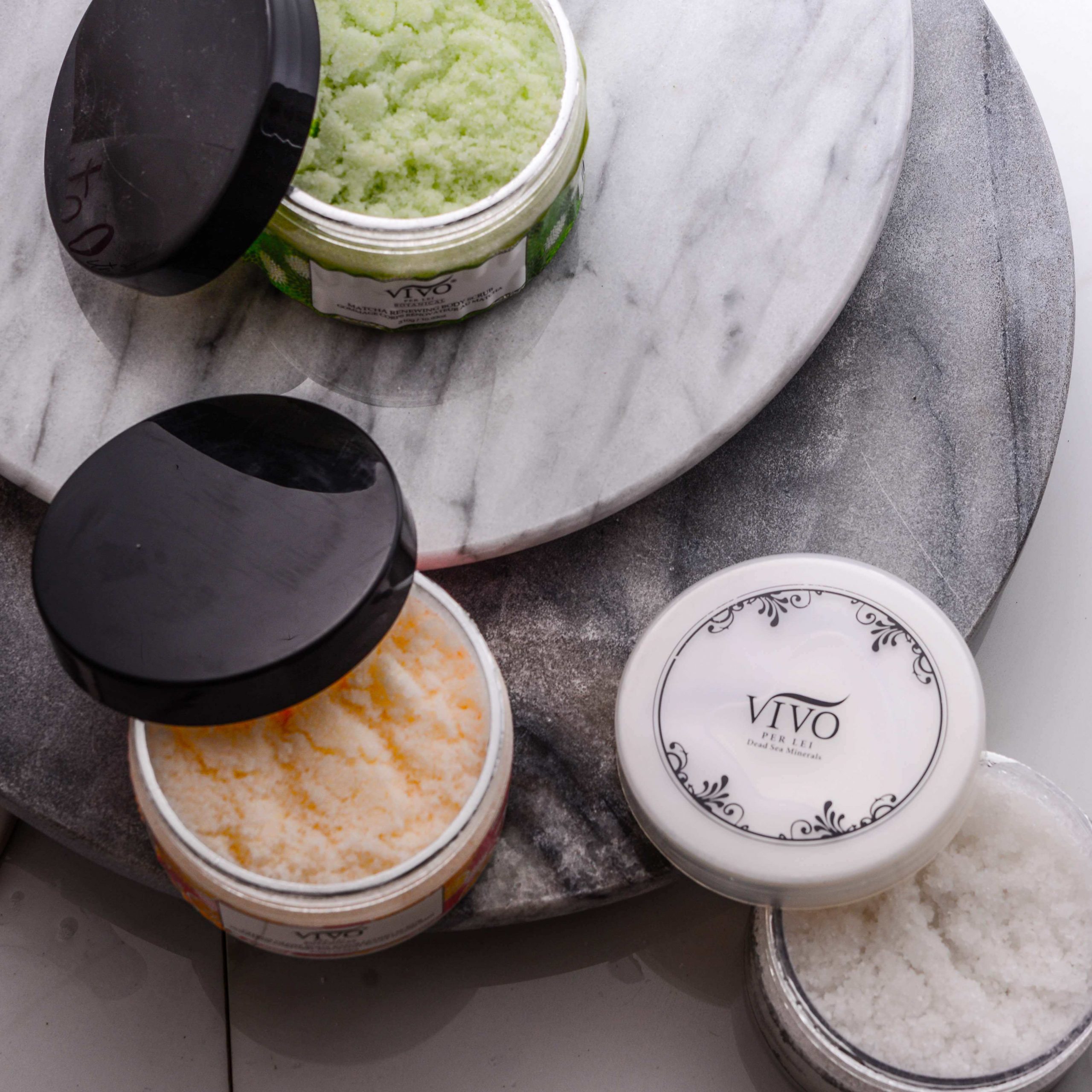 Body scrubs come in all shapes and sizes, evidenced by the seemingly limitless options available in stores. The considerable variety can make it challenging to decide what to buy. Some people even make DIY body scrubs from recipes they find online. While there's nothing wrong with making something from scratch, Vivo Per Lei only makes expertly crafted skincare products for your specific needs.
Here's the deal:
We formulate our products to help you achieve skin that looks and feels great. We don't make empty promises like others claiming instant results. With consistent use of our scrubs, you'll notice visible improvements in the appearance of your skin. We've designed each product with extensive research to help you feel good and look rejuvenated.
We recommend five of our body scrubs, each with their unique ingredient:
We use sodium chloride or salt as the gentle exfoliant agent for our body scrubs. These tiny crystals help remove your dead skin cells. They can also get rid of dirt, debris, or excess oils that might have built up from your daily activities. 
Aside from its exfoliating properties, salt can alleviate dry skin, helping you achieve a pleasantly soft and smooth feel to your skin. We also include butylated hydroxytoluene or BHT in the latter two products in the list, which helps reduce the appearance of skin damage.
Here's the kicker:
We want you to have a good time using our body scrubs, so we used gentle fragrances to make the experience pleasant and therapeutic.
Want to know the best part?
Our body scrubs have a good manufacturing practice seal, which means they have been tested extensively and are safe to use. Our products are also cruelty-free because they are not tested on animals and come in recyclable packaging.
How to Use a Body Scrub
Body scrubs are easy to use during your bath. But despite their benefits and even if it feels wonderful, you should only use them a few times a week instead of every day. Using body scrubs too many times in a week may cause harmful micro-tears that are too small to notice and irritate your skin. Specific ingredients may also cause varying levels of damage when used too often. It's best to use body scrubs only as indicated in the instructions or as directed by your provider.
Here's how to use our body scrubs:
While bathing, apply a generous amount of the product to clean, wet skin. Keep in mind to proceed with this step only after using other products like soaps or shower gels.

Avoid using the body scrub on your face and neck because these areas are more sensitive than the rest of your body.

Massage the product into your skin gently in deep, circular motions until the granules dissolve. Avoid rubbing the scrub too vigorously since this may cause micro-tears.

Thoroughly wash the product away after scrubbing. 

Use the body scrub two to three times per week for best results.
For optimal results, you should apply moisturizer after using a body scrub. You can choose from our Matcha Purifying Body Butter, Citrus Glow Body Butter, Hemp Oil Body Butter, or Shea Body Butter Devotion. These products feel light, luxurious, and non-greasy. You can also use our moisturizers every day to help your skin feel even smoother and softer to the touch.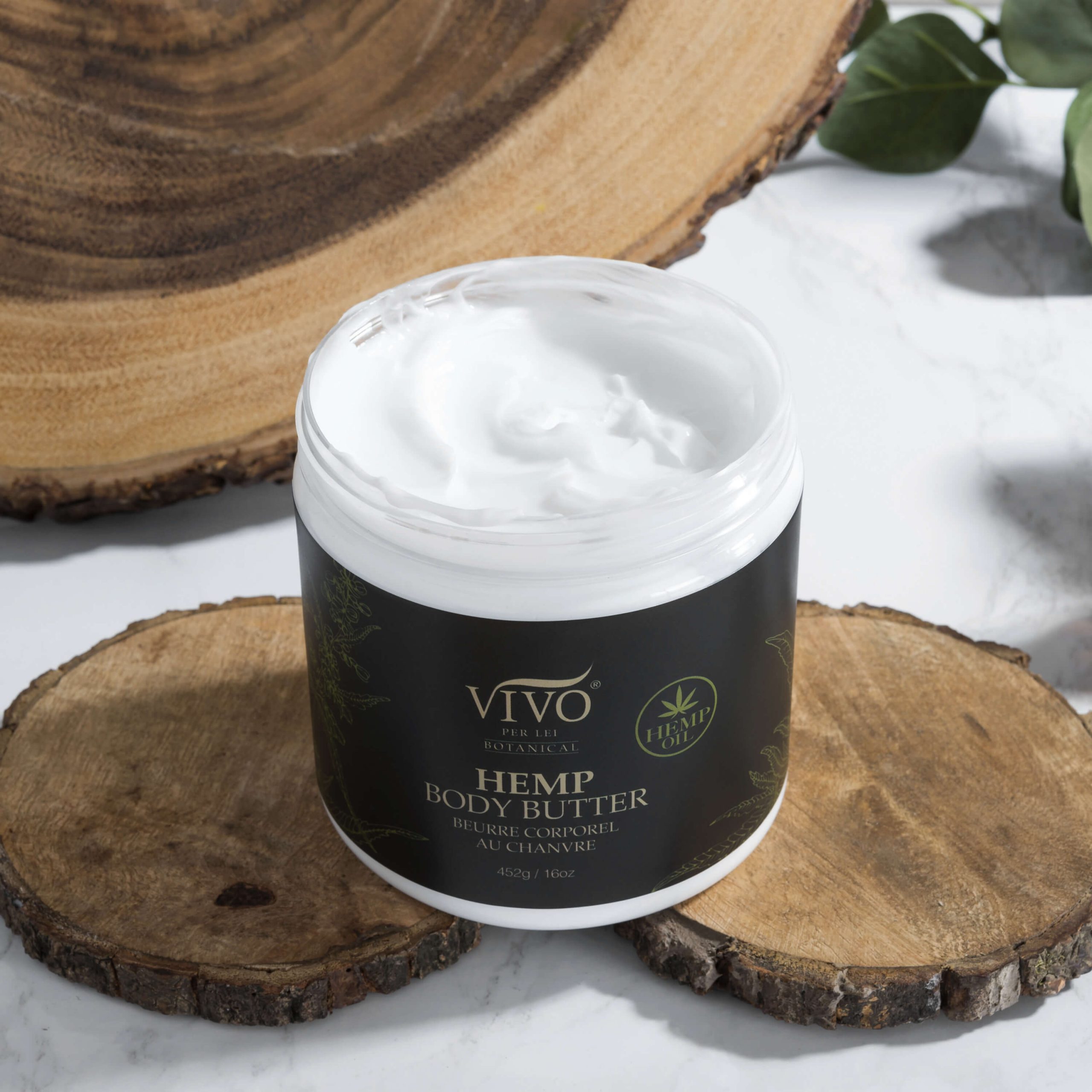 Post-Exfoliation Skin Care
After exfoliating with a body scrub, your skin may feel sensitive and prone to irritation. As a result, you should avoid using other skincare products that contain harsh ingredients. 
To further protect your skin, you should also refrain from using other exfoliants, such as chemical ones. Excessive exfoliation can cause dryness and micro-tears, so it's best to stick to the product's instructions.
Now for sun exposure:
Although it's fun to lounge around in the sun, getting too much sunlight after using a body scrub might not be the best idea. If you're expecting prolonged sun exposure, wear a broad-spectrum sunscreen with at least 30 SPF. Your skin becomes more vulnerable to damage from harmful UV rays after exfoliation, so you need protection. It's also helpful to use other physical barriers, like umbrellas, long-sleeved shirts, or pants, in addition to your sunscreen.
To Wrap Up: Some Final Thoughts
Body scrubs can be a relaxing and soothing addition to your skincare routine. They contain exfoliating ingredients, but you must be careful not to damage your skin. Just follow the instructions on the packaging to enjoy the following benefits:
Exfoliation of dead skin cells

Skin that feels smoother and softer

Skin that looks rejuvenated

Relief from dry skin

Relaxation
Body scrubs are generally safe for all skin types; however, consult with your dermatologist first if you have any health concerns. After exfoliating, be gentle with your skin, especially since it is still sensitive. Remember to use a moisturizer and broad-spectrum sunscreen. Also, avoid sun exposure and avoid products with harsh ingredients for a while after exfoliation. 
Pick the best body scrub that fits your needs out of Vivo Per Lei's five body scrubs, and you're all set! 
To browse more exquisite skincare products, check out Vivo Per Lei's bestsellers here.
---