7 Self Love Skincare Products to Treat Yourself to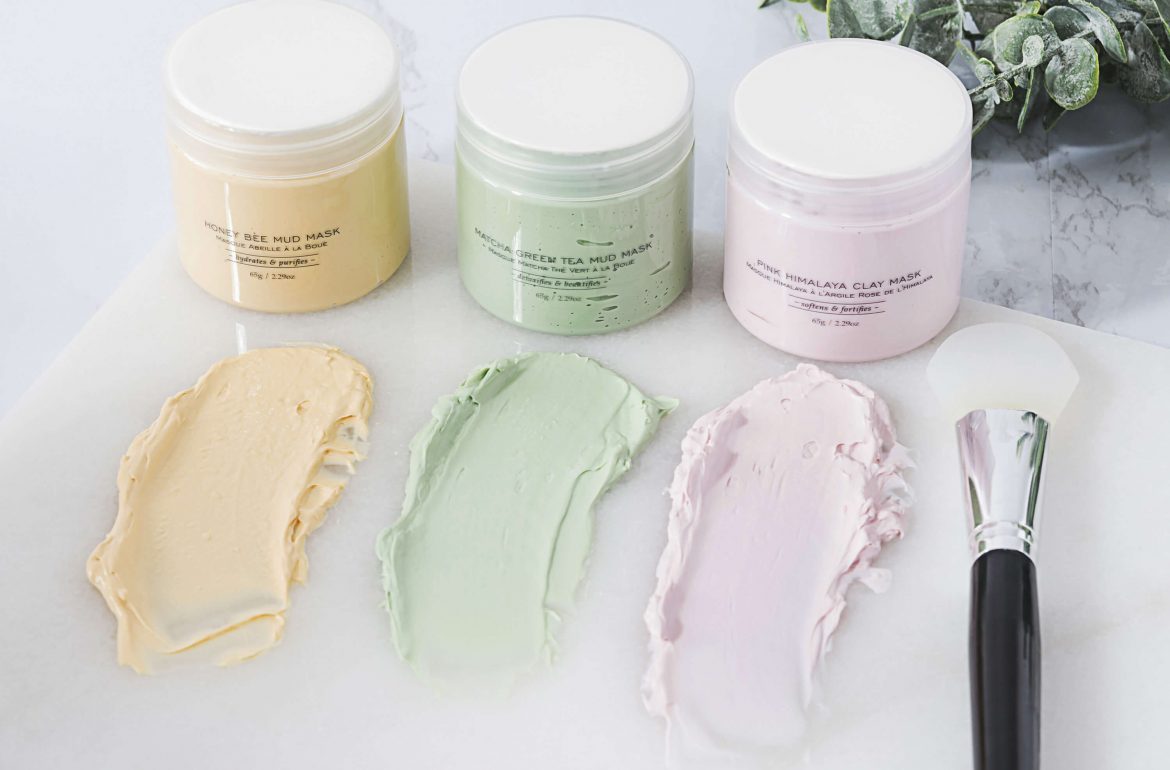 When the going gets tough, it's easy to lose track of self care and self love. It happens to the best of us: we get too busy or too tired, we lose track of time, we get less sleep than necessary. Oftentimes, these moments are when we end up skipping our skincare routines too.
While stress is unavoidable every now and then, it is important to swim to the surface and allow yourself to catch a break. 
One of the best ways to practice self love is to take the time to treat yourself and your skin. Ahead is a selection of seven hand-picked Vivo Per Lei skincare products to help you love your skin like it deserves:
Hyaluronic Acid Daily Facial Wash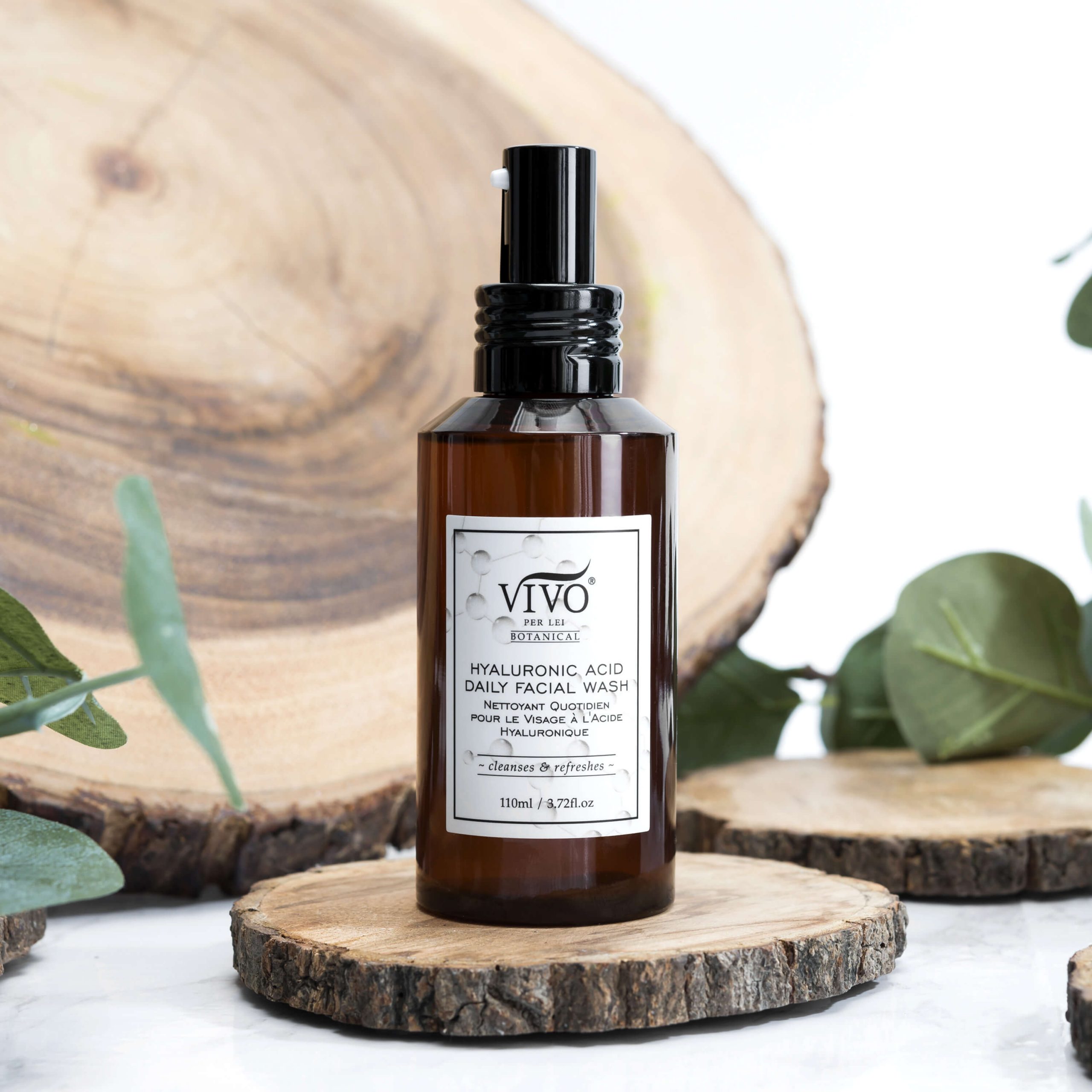 Few things feel as rewarding as cleansing your face of dirt, grime, and makeup after a long day. Wind down at the end of each evening with a hydrating cleanser, like Vivo Per Lei's Hyaluronic Acid Daily Facial Wash.
Despite its name, Hyaluronic Acid does not function like most acids in skincare. Alpha-Hydroxy Acids (AHAs) like Glycolic, Lactic, and Mandelic Acids, for instance, are exfoliants that can help the skin shed its dead cells. While AHAs have varying strength levels, they must be used with care. They must also be introduced into a routine gradually and in controlled concentrations, as they pose the risk of over-exfoliation. Hyaluronic Acid, however, does the opposite:
Instead of potentially stripping the skin, Hyaluronic Acid ensures that it feels plump and hydrated. Hyaluronic Acid is naturally present in the body, with 50% found in the skin where it functions as a humectant.
Humectants are substances that attract and bind to water. However, aging and exposure to external stressors, like UV damage and pollution, contribute to the gradual depletion of the body's natural Hyaluronic Acid. Applying products that are formulated with Hyaluronic Acid can help the skin by: 
This ingredient is one of the key components of Vivo Per Lei's Hyaluronic Acid Daily Facial Wash. Instead of drying out the skin like harsh cleansers, this product effectively removes bacteria and dirt while giving the skin a boost of hydration. 
What Else is in This Cleanser?
In addition to Hyaluronic Acid, this cleanser is also formulated with Hydrolyzed Algae Extract and Jojoba Oil, both of which help the skin stay moisturized. 
While cleansers only sit on the skin for a minute or two, they can set the tone for the rest of your skincare routine. Opt for one like the Hyaluronic Acid Daily Facial Wash that not only cleans the skin well, but leaves it feeling hydrated and smooth as well.
Honey Bee Mud Mask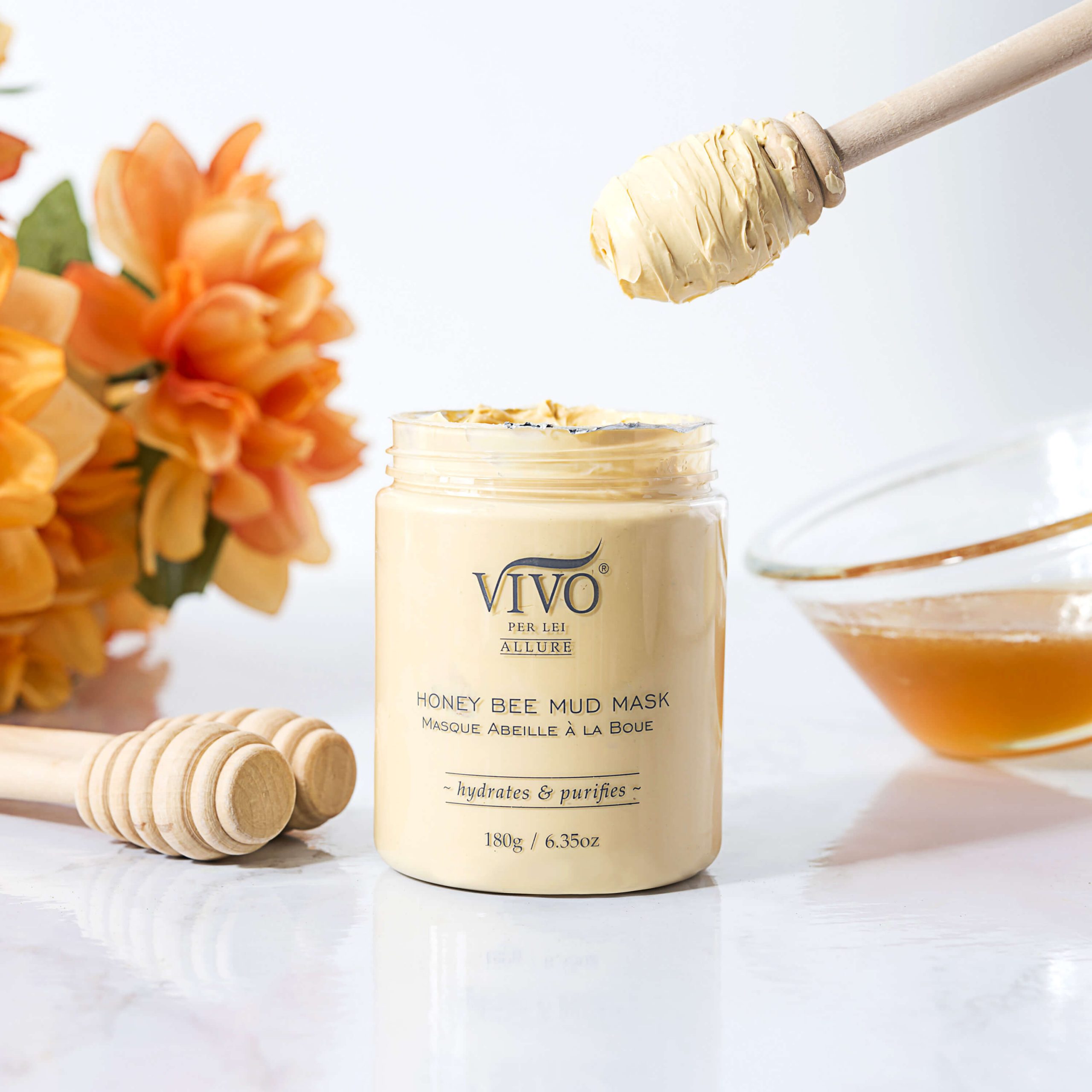 When you have a little extra time to love your skin, treat yourself to a lush pick-me-up with the Honey Bee Mud Mask from Vivo Per Lei. This weekly mask works wonders in ten minutes, leaving the skin feeling soft and supple.
But what exactly makes the Honey Bee Mud Mask so effective? The science lies in its ingredient list:
This mask brings together two key ingredients: Honey and Kaolin.
They say opposites attract, and Honey and Kaolin may very well be proof of that statement. However, these ingredients have a few shared properties that are beneficial for the skin…
Not only do they leave the skin feeling cleansed, but they're also terrific at reducing the appearance of aging skin. You'll look smoother, softer, and firmer!
Marine Revitalize Leave On Hydrating Mask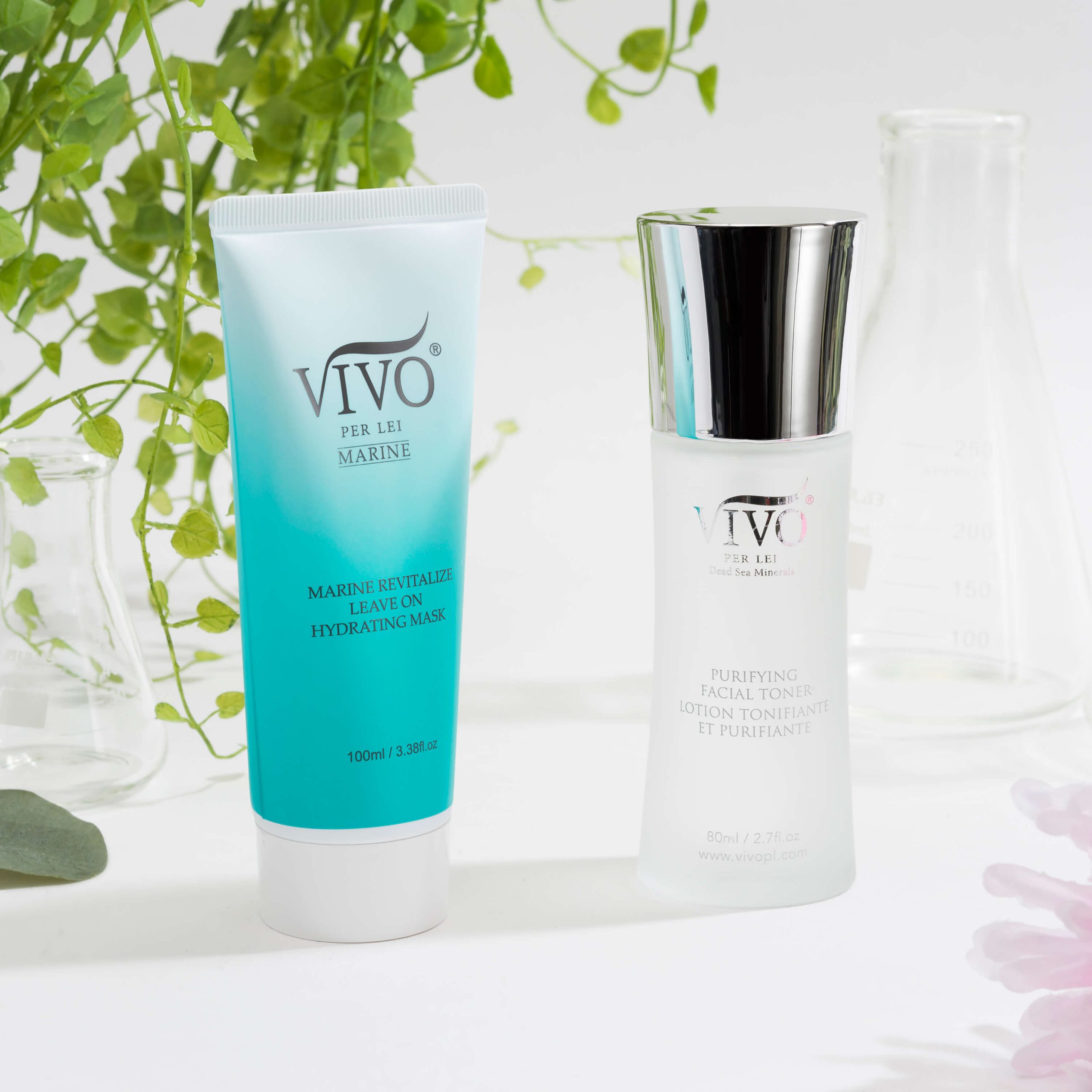 If you prefer leaving masks on to sink into your skin instead of washing them off, this is just the thing to treat yourself to: the Marine Revitalize Leave On Hydrating Mask. 
Like the Honey Bee Mud Mask, this product helps the skin feel amply hydrated. However, instead of Honey, this masks utilizes a blend of natural extracts to treat the skin. These include: 
Sea Silt Extract

Hydrolyzed Corallina Officinalis Extract

Ecklonia Cava Extract

Hizikia Fusiforme Extract

Codium Tomentosum Extract

Gelidium Cartilagineum Extract
All of these are mineral-rich elements obtained from under the sea. While they all have different properties, these extracts all work together to soften, soothe, and deeply hydrate the look and feel of the skin. 
24K Gold Caviar Serum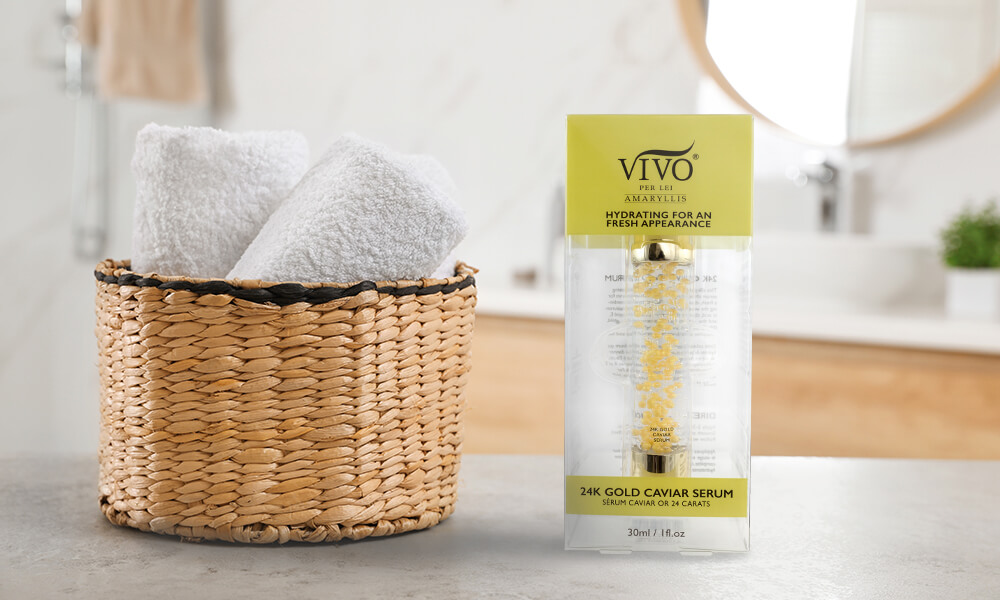 The next step after masking? Serums, of course. One innovative serum developed here at Vivo Per Lei is the 24K Gold Caviar Serum. 
As its name suggests, this solution is formulated with 24K Gold. While using a metal like Gold may sound uncanny, it is an ingredient that has been used for beauty and wellness purposes for centuries. Cleopatra, whom many Gold-infused products and treatments reference, is believed to have used the mineral to preserve her beauty. 
Gold not only appears and feels luxurious, but it's a great ingredient for boosting the look of your skin as well.
Gold, Vitamin A, and Vitamin E come together in the 24K Gold Caviar Serum. Potent yet lightweight, this serum sinks in easily and leaves the skin feeling beautifully soft.
Aloe Soothing Facial Serum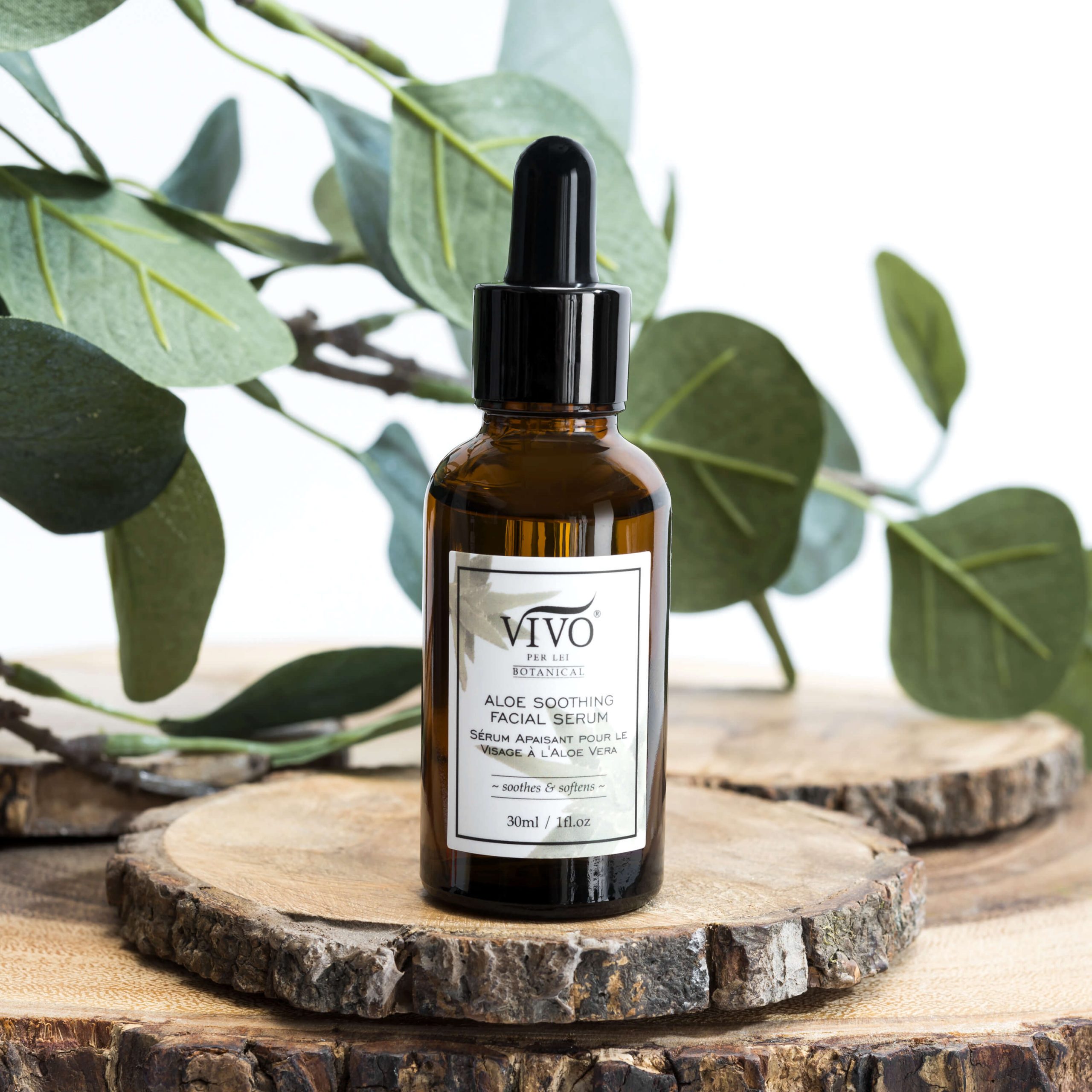 Gold and Vitamin A, despite being extremely beneficial for the skin, may take some time to get used to. This is especially true for those with sensitive skin. If you find yourself concerned about flare-ups or irritation, love your skin with a gentler option, like the Aloe Soothing Facial Serum.
The superstar ingredient of this product is Aloe Vera Leaf Extract, which has been used throughout history and across cultures as a cure for a variety of skin and hair issues. Even royalty used it, with Nefertiti and Cleopatra cited as advocates of the ingredient.
Aloe Vera has stood the test of time thanks to its diverse benefits, which include: 
What Else is in This Serum?
This serum also features Sodium Hyaluronate as a key ingredient in its formula. Like its name suggests, Sodium Hyaluronate is closely related to cult-favorite ingredient Hyaluronic Acid. Despite being lesser-known, Sodium Hyaluronate outshines its sister humectant when it comes to hydrating and plumping up the skin's appearance.
Whether you are looking for a serum that is lighter in texture or simply want to stick to gentler ingredients, the Aloe Soothing Facial Serum is a product you'll want to treat yourself to. 
Cell Renewal Night Cream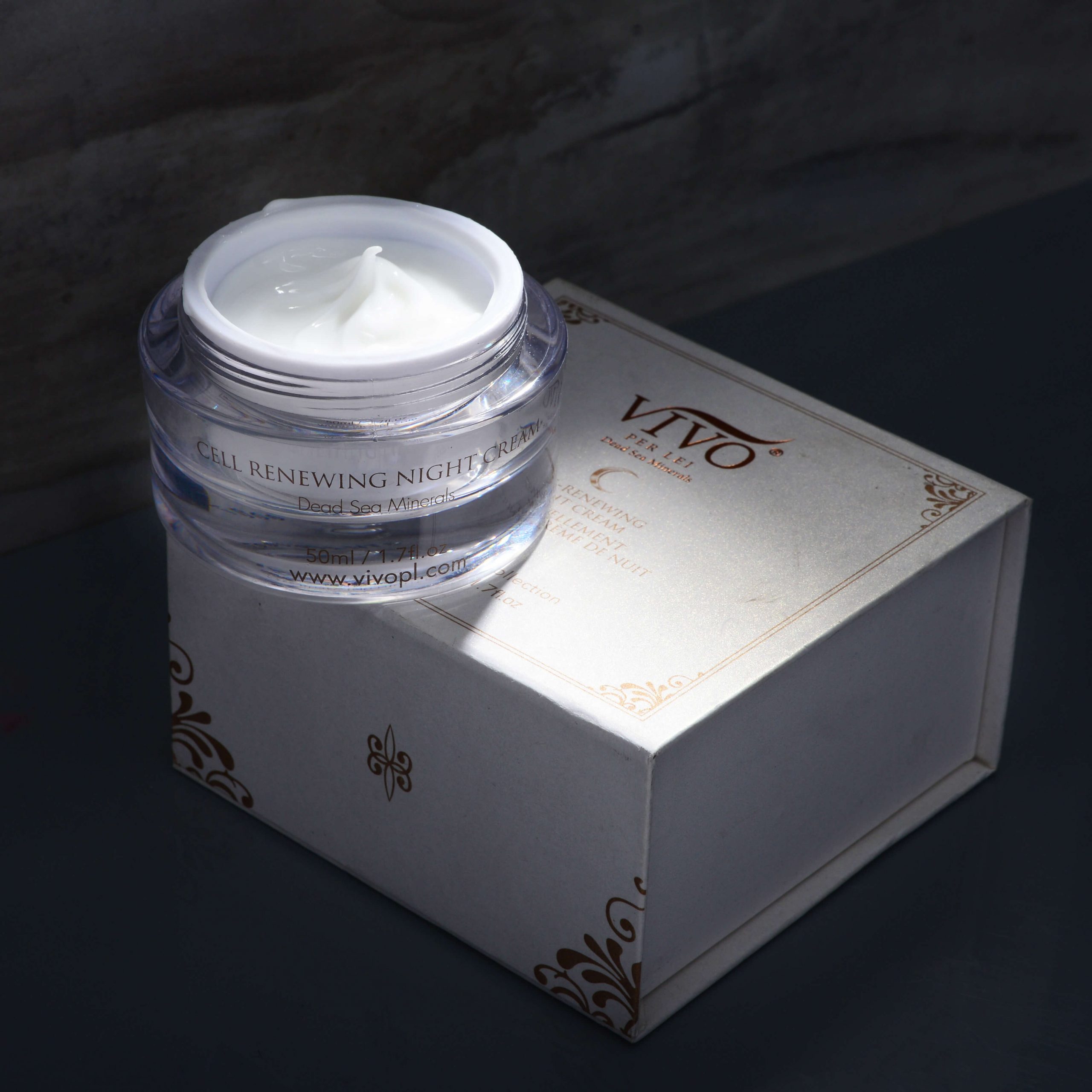 Does anything communicate self love quite as much as a potent night cream? Here at Vivo Per Lei, we think not. One of the closing steps to any evening skincare routine, a night cream is a gateway to well-deserved rest and relaxation. Richer and lusher than a typical moisturizer, a night cream seals all the good ingredients you applied to your skin prior, keeping them locked in overnight. 
The Cell Renewal Night Cream is our finisher of choice because of its trifecta of skin-loving ingredients. 
One of the ingredients at the top of the list is Glycerin, which is in many skincare products despite being less talked-about than Retinol or Hyaluronic Acid. Something of an unsung skincare hero, Glycerin is present across many products due to its multi-faceted skin benefits, like hydrating and softening the feel of the skin.
What Else is in This Cream?
The Cell Renewal Night Cream combines superstar ingredient Glycerin with two other notable elements: Sunflower Seed Oil and Shea Butter.
Both are great for softening and smoothing the feel of the skin.
Collagen Eye Firming Cream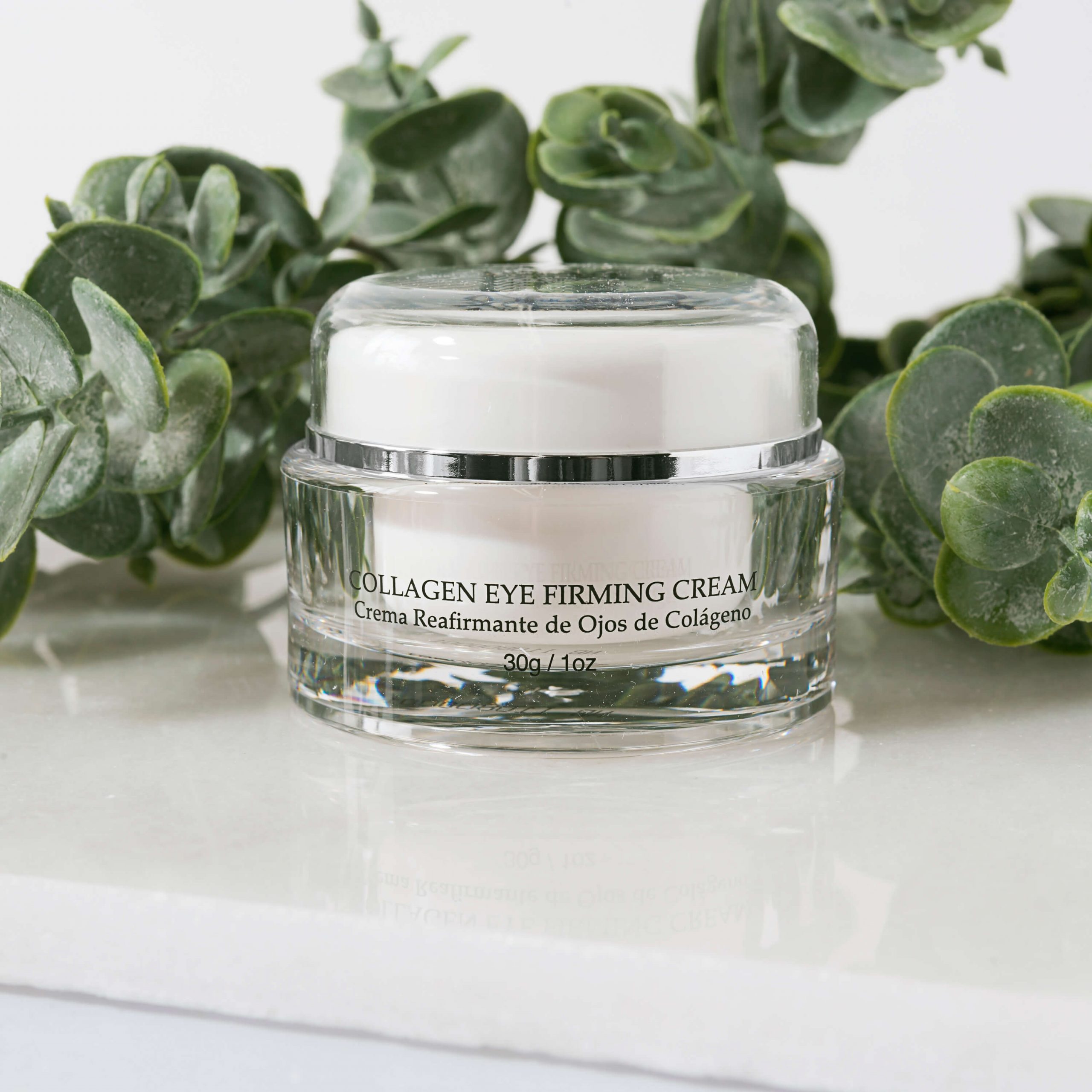 Top off your self love skincare routine with an eye cream like Vivo Per Lei's Collagen Eye Firming Cream. While not an imperative part of a regimen, eye creams can drastically minimize the look of fatigue and damage dealt to the eye area. The eye area happens to be thinner and more delicate than the rest of the face, making it more susceptible to the appearance of wrinkling, fine lines, and other visible signs of aging. 
While topically applying Collagen does not stimulate our skin into producing more Collagen naturally, it greatly contributes to skin moisture. By keeping the feeling of dryness at bay, the Collagen Eye Firming Cream will leave you looking younger.
Summary
For over 18 years, we at Vivo Per Lei have been formulating scientifically-backed skincare products. By combining tried and tested ingredients with nature's most powerful extracts, we have an extensive roster of skincare products that you can treat yourself and your skin to. 
---