This Winter Skincare Routine Will Hydrate & Balance Oily Skin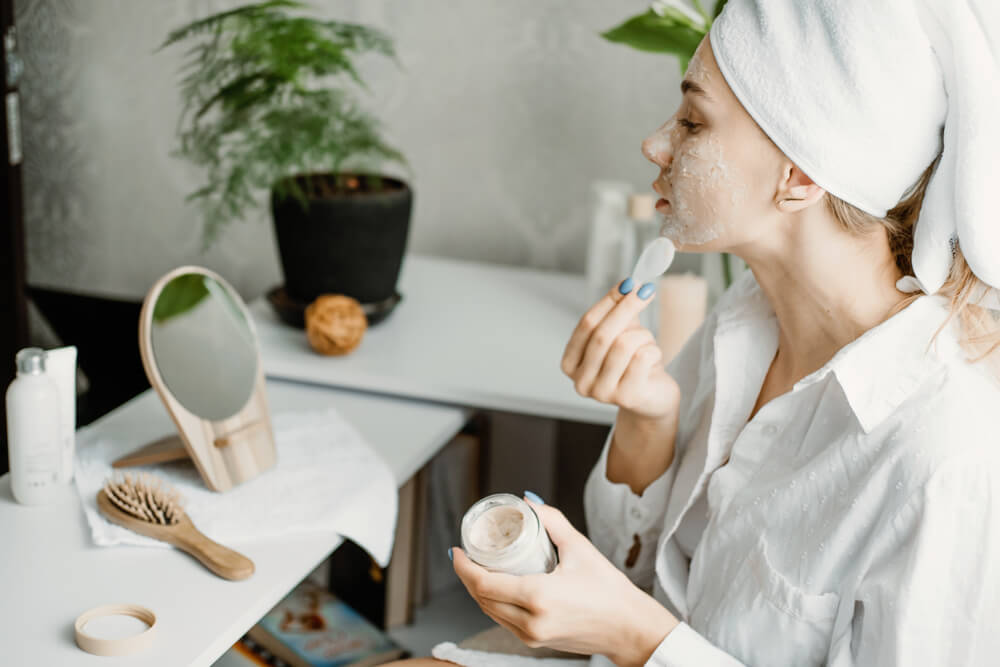 Wintertime can be super stressful for all skin types. Many people assume it's only those with dry skin that needs to give their complexion extra attention and hydration during these colder months. While this is true, oily skin needs some love too.
Those with oily skin are probably super relieved once the colder months kick in and they don't have to stress over the heat and humidity of summer that leaves their skin feeling greasy and riddled with pimples. But whether you acknowledge it or not, the fall and winter months can be just as detrimental to oily skin.
Oily skin starts feeling dry during this season, which leads to many side effects, from dehydration to even greasier skin. That's why it's important to build a winter skincare routine that will balance and hydrate the feel of your skin. Here's one of Vivo Per Lei's favorite winter skincare routines for oily skin. 
Wash the Impurities Away with a Vitamin-Rich Cleanser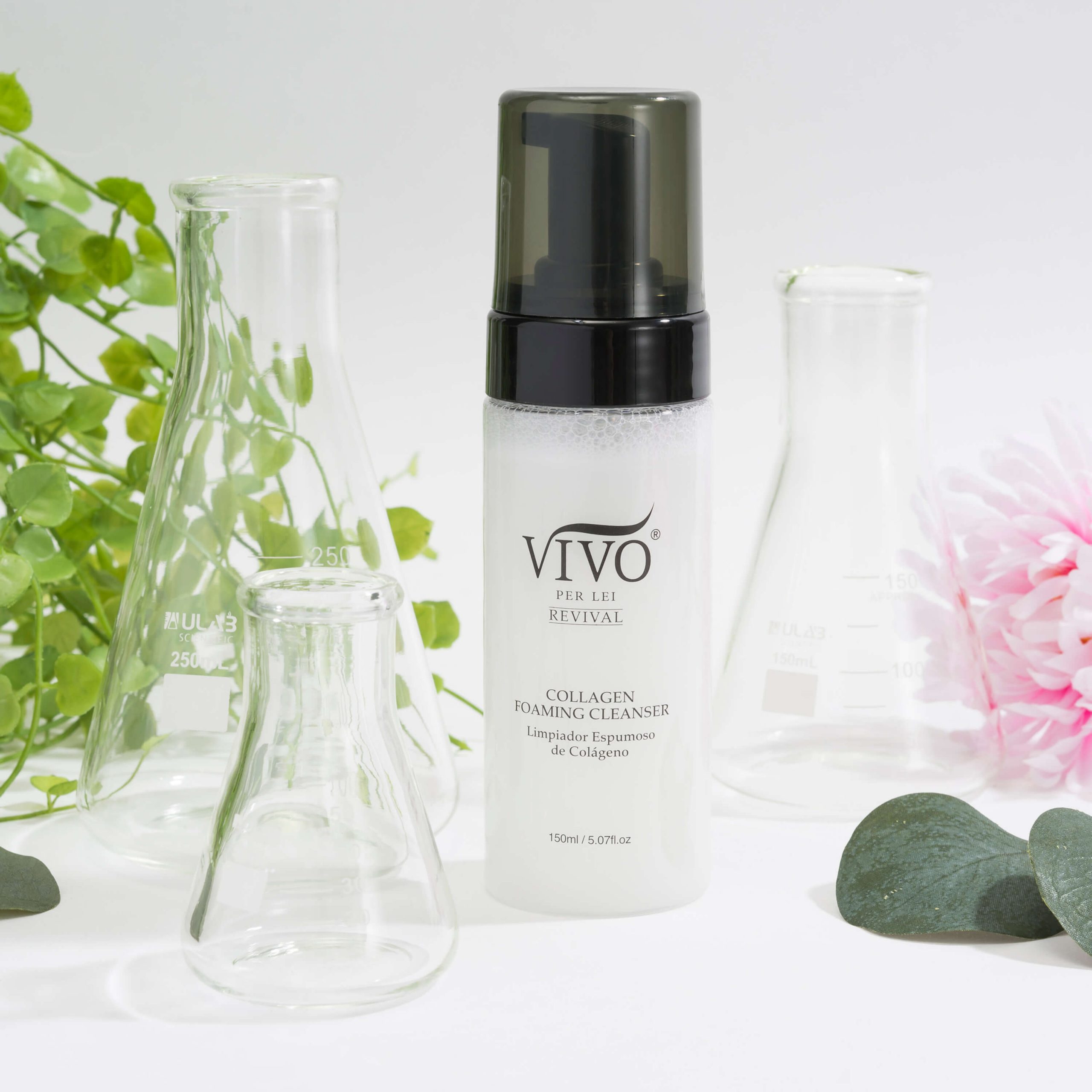 The first step to any good winter skincare routine is a high-quality, nutrient-rich cleanser. Since you have oily skin, you should cleanse with a facial wash that thoroughly washes your skin but still leaves it looking plump. After all, dull skin can be rampant in the winter. You want to avoid it at all costs.
A terrific vitamin-rich cleanser is the Vivo Per Lei Collagen Foaming Cleanser. It washes away all the excess oil and impurities from your skin without stripping it of its healthy sebum. It's also enriched with vitamins A and E to make your skin look smooth and bouncy.
The form of vitamin A used in this cleanser is retinyl palmitate, a gentler alternative to the usual retinoid. 
Massage this cleanser gently into your skin as you wash to get the most out of the vitamins within it. Then, rinse with lukewarm water and move on to the next step.
Purify the Look of Your Face with Dead Sea Minerals and Niacinamide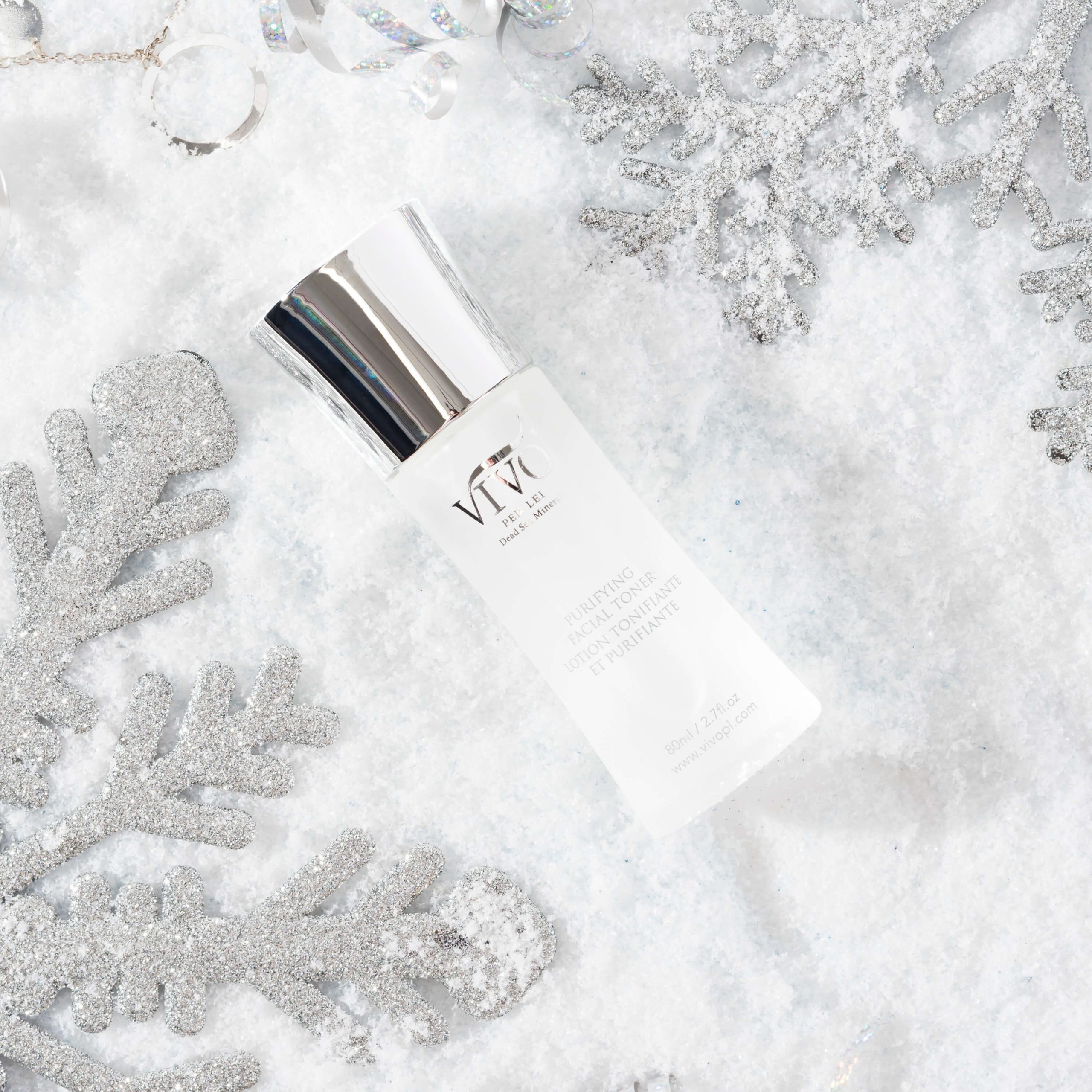 Hydrate and balance the feel of your skin immediately after you wash it by following up with the Vivo Per Lei Purifying Facial Toner. This toner is full of skin-loving ingredients, such as Dead Sea minerals, niacinamide, and castor oil. They'll purify the look of your oily skin without making it feel dry.
Minerals and mud from the Dead Sea have historically been used to treat various skin conditions. In this toner, they soothe the feel of tired skin, making it look refreshed. It leaves the skin glowing too!
This toner also contains niacinamide, also known as vitamin B3. Niacinamide is known to minimize the appearance of large pores, which is a common problem in oily skin types.
Add a Layer of Hydration Using Aloe and Sodium Hyaluronate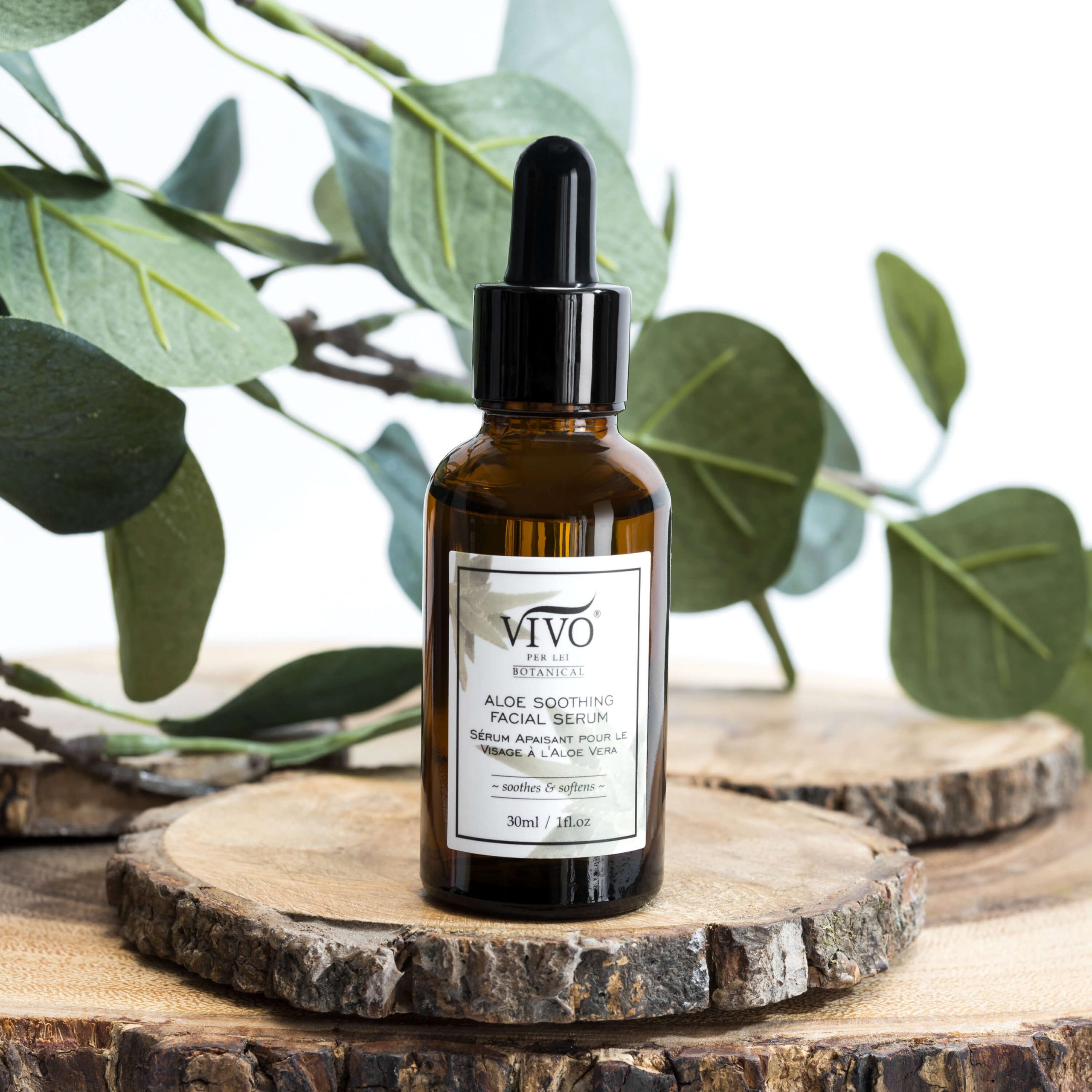 Instead of sealing moisture into your skin right away with cream, add an extra layer of hydration to your skin during the winter months. It doesn't have to be anything heavy; a lightweight serum will do.
One fab serum you can use in your winter skincare routine is the Vivo Per Lei Aloe Soothing Facial Serum. It's infused with humectants like sodium hyaluronate and aloe vera to give your complexion a supple feel and instant luminosity.
Seal All that Moisture in With an Emollient-Rich Day Cream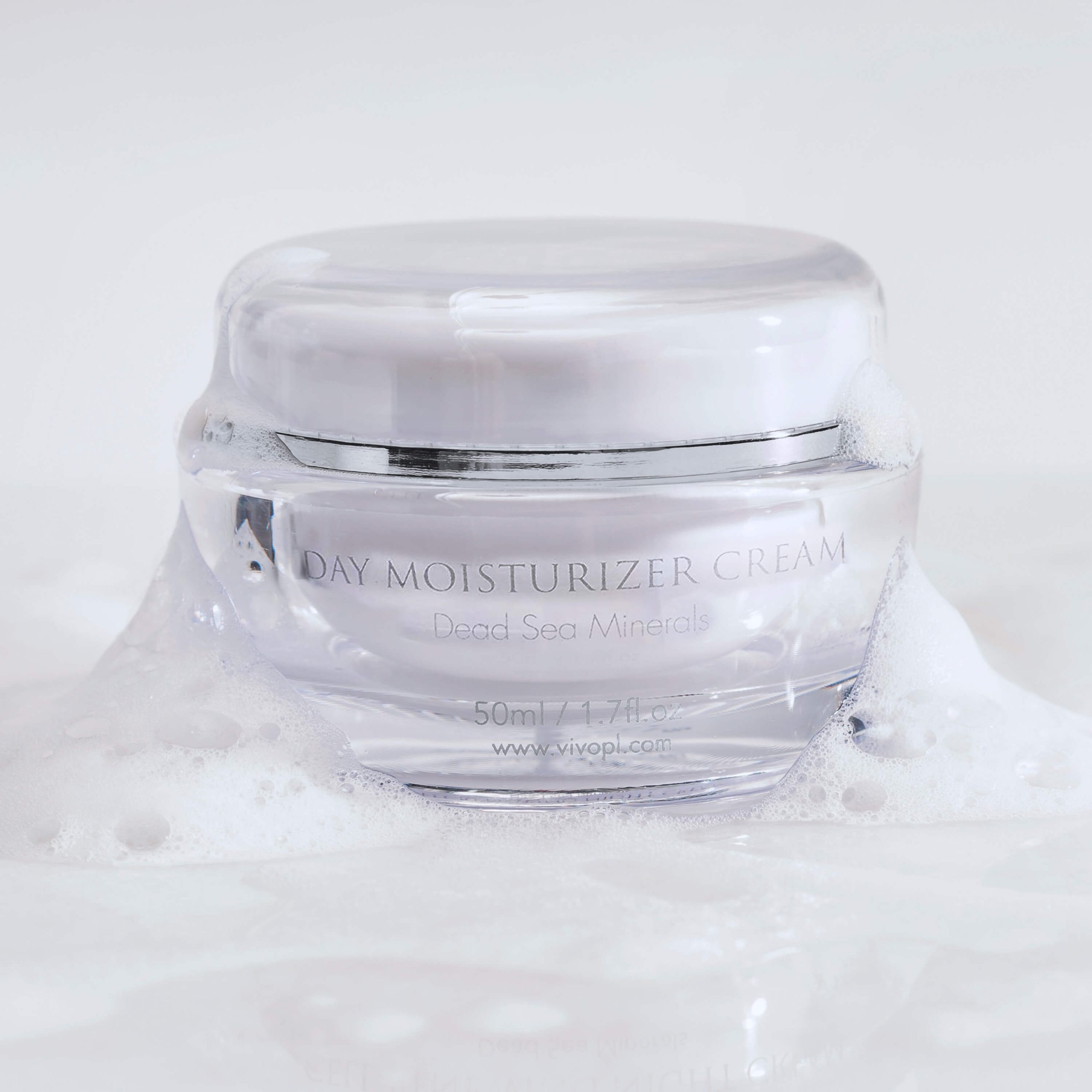 Next, you must use a cream to seal in all the hydrating goodness from your previous products. A great sealant is the Vivo Per Lei Moisturizing Day Cream. This cream is made with Dead Sea minerals to boost the feel of your skin.
It also contains shea butter and sunflower seed oil, two emollients that can lock moisture into your skin. They're highly moisturizing and leave your skin feeling soft and supple to the touch. 
When applying this cream, make sure you also spread it across your decolletage and neck. Those areas need extra love too, especially in your winter skincare routine. Your skin will feel as smooth as velvet afterward.
Pamper Your Skin Once a Week with a Hydrating Yet Lightweight Honey Mask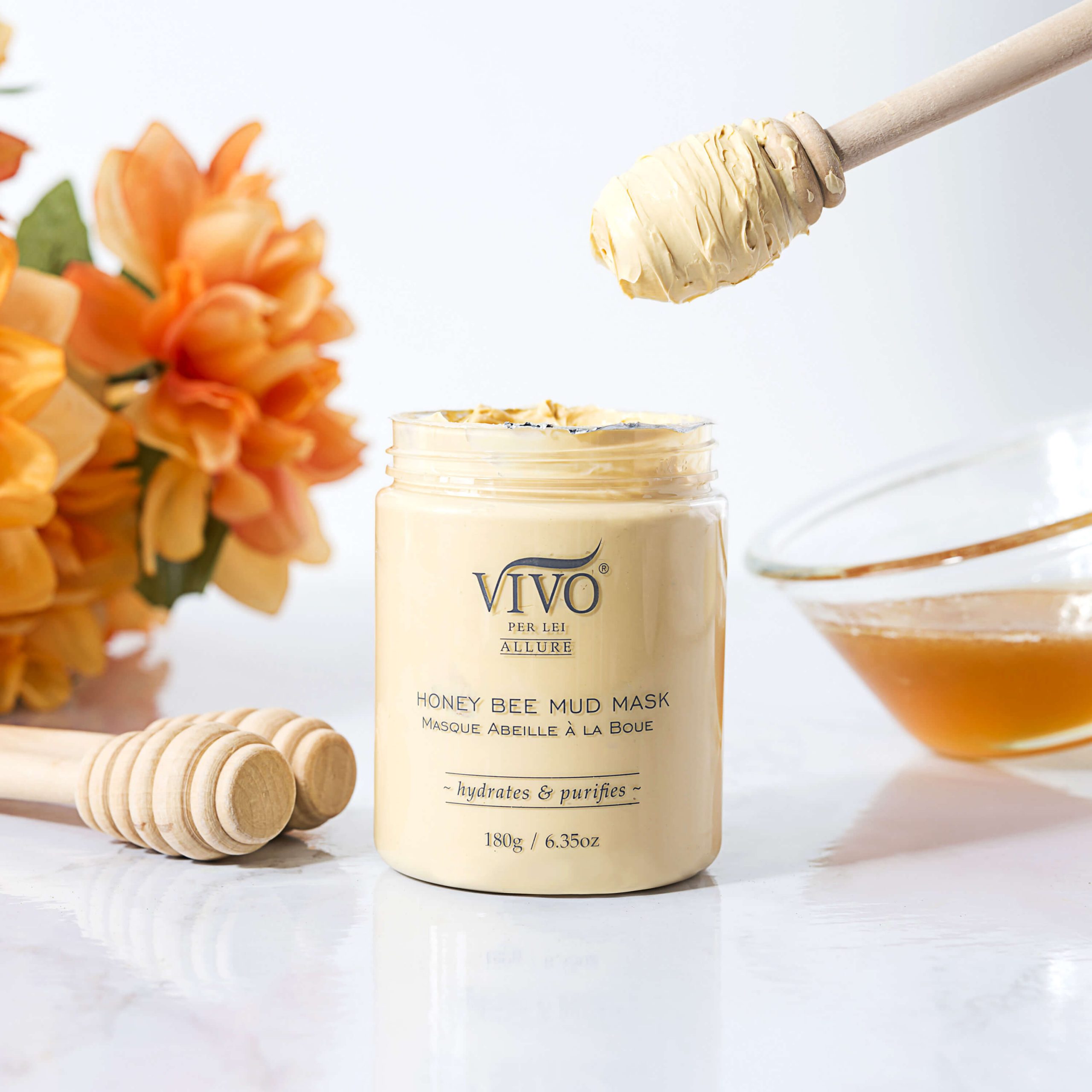 Give your skin a treat once a week with a light yet deeply pampering face mask. The Vivo Per Lei Honey Bee Mud Mask is excellent for detoxifying the feel of oily skin while leaving it looking hydrated and glowy. It's non-greasy, so it's perfect even for extremely oily skin.
It's formulated with kaolin clay to help draw out dirt and grime on the skin, leaving it feeling clean and purified. Your skin will then be ready to drink up all the hydrating oils and humectants within the mask for a soft, bouncy, and radiant finish.
Remove Dead Skin Cells from Your Face and Body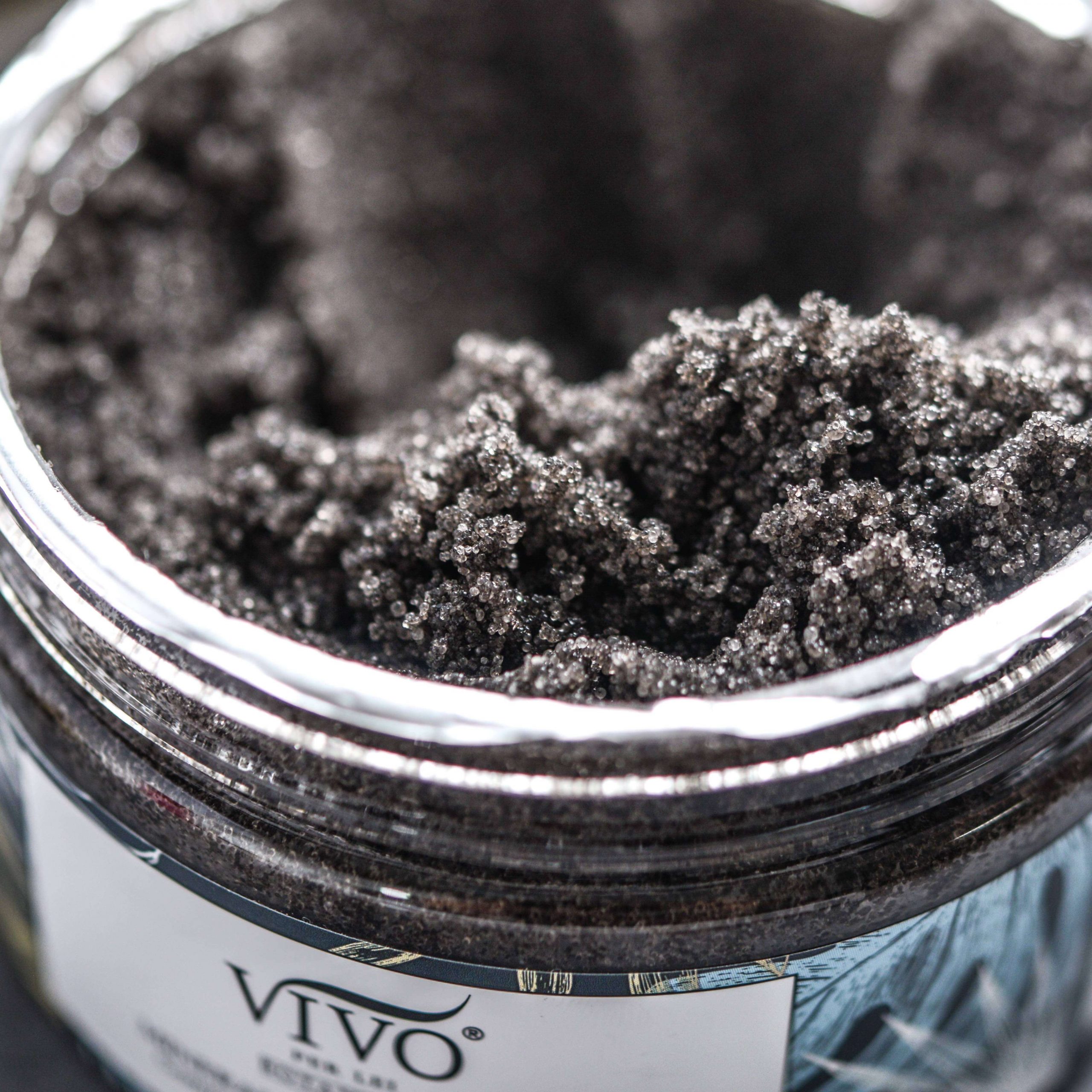 Dead skin cells are the nemesis of those with oily skin. They build up in the pores, forming clogs when they mix with sebum and dirt, resulting in a new pimple.
So, put a stop to this by limiting the number of dead skin cells that linger on your face. How? By exfoliating once or twice a week. There are several ways to exfoliate oily skin, but one of our favorites is the Vivo Per Lei Facial Peeling.
Exfoliation is a huge part of any winter skincare routine. But it shouldn't be limited to your face; you should be exfoliating your body too.
The Vivo Per Lei Charcoal Mineral Mud Body Scrub buffs away dead cells on your skin while giving you a relaxing spa experience at home. It's brimming with sea salt and mineral oils to exfoliate and hydrate the skin respectively.
Once or twice a week in the shower, apply a generous amount of this scrub to your skin. Massage your skin in circular motions to scrub away all the dead skin until the granules dissolve. Rinse with lukewarm water and see how silky soft your skin feels.
Finish Off with a Lightweight Lotion from the Neck Down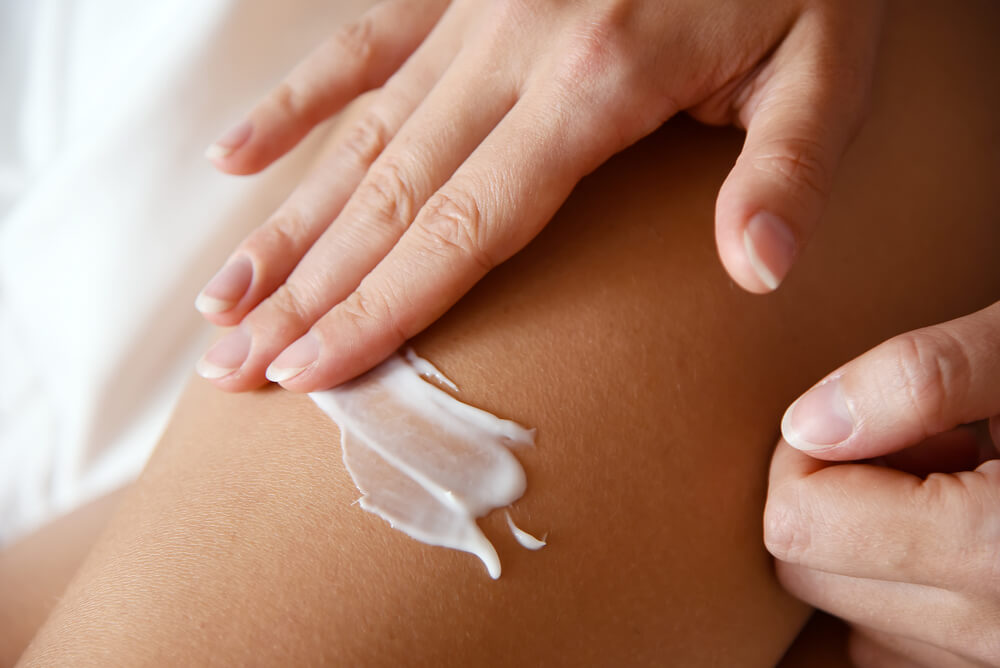 Here's the last step to your full body winter skincare routine: apply a lightweight yet highly moisturizing lotion on your body. During the winter, your hands, heels, and elbows might feel cracked and flaky, so lotion will be your best friend,
Our favorite lotion is the Vivo Per Lei Glowing Rose Body Lotion, a rose-infused body cream rich with humectants to leave your skin feeling hydrated from head to toe. It has been formulated with urea and rose flower extracts to soften the feel of the skin for a touchable silkiness.
What Happens to Oily Skin During the Winter?
Wondering why you need a dedicated winter skincare routine? Vivo Per Lei is about to explain…
Each pore in your skin has a sebaceous gland underneath. These glands are in charge of pumping out the oil called sebum that moisturizes your skin. This in itself isn't bad. Sebum is good for you. Your natural sebum is essential for keeping your skin plump, radiant, and protected.
However, people with oily skin have overactive sebaceous glands that produce a little too much oil, making their complexion greasy and prone to breakouts.
The great news for people with oily skin is that during the winter, their skin doesn't get that greasy and shiny. The weather is cold and dry, giving oily skin some breathing room for a few months.
But that doesn't mean it's all peachy just because the environment gets a little chillier. When the air is dry and people start turning on their heaters regularly during the winter, the skin is stripped of its natural oils.
As a kneejerk reaction to dryness, your oily skin might kick into turbo mode, producing even more sebum to compensate for the lost moisture. This can make you as greasy as a disco ball and more vulnerable to looking shiny in the middle of the day, as well as developing acne during the season. Yikes!
What Kind of Skincare is Best for Oily Skin in the Colder Months?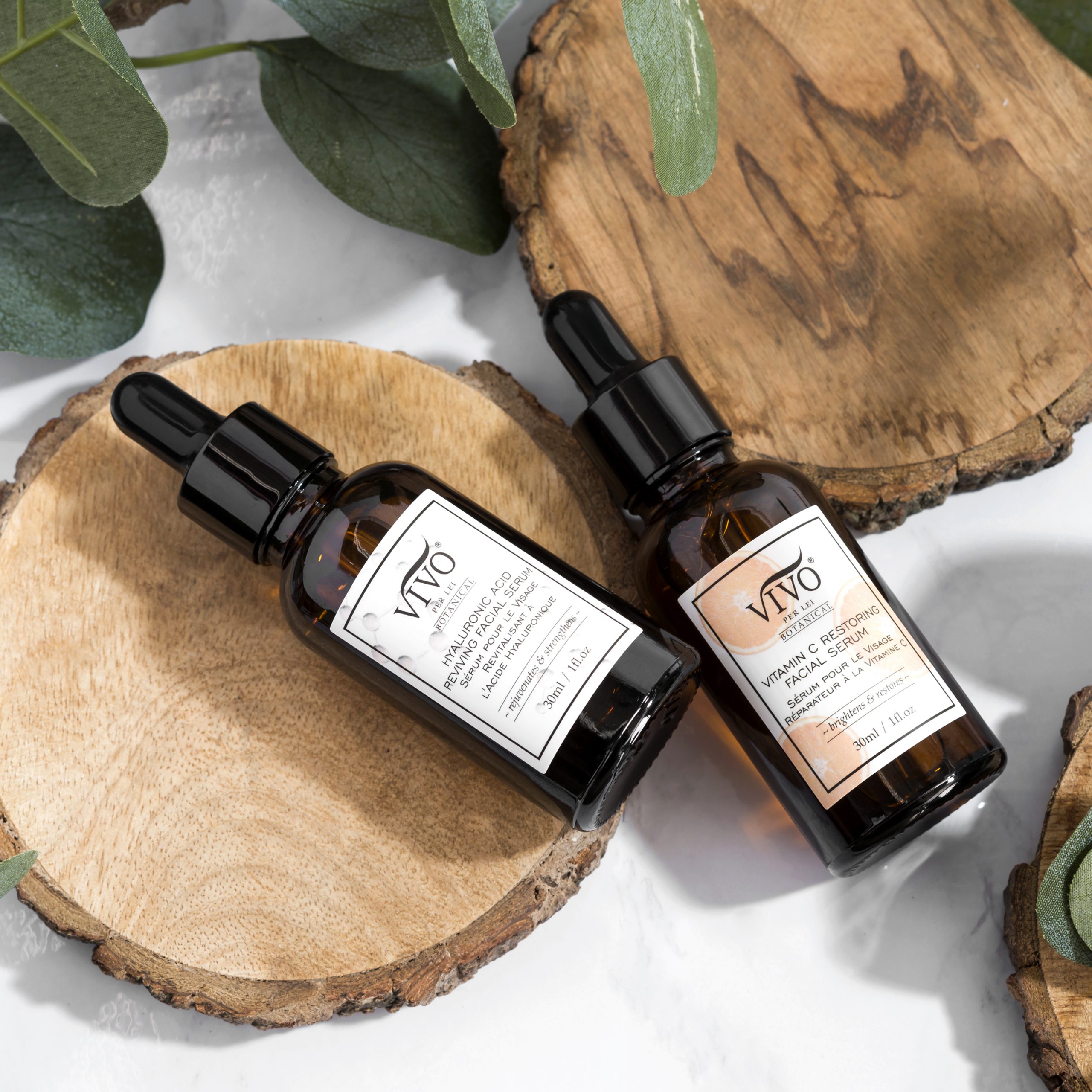 People with oily skin often assume that the best way to care for their skin is to mattify it so it can stay shine-free. For many, that means skipping moisturizer and using oil blots at the first sign of oiliness. But this is more harmful to the skin, triggering it into producing even more oil.
The secret to caring for oily skin is to keep it moisturized without clogging and suffocating the pores. You can do this by hydrating the skin in lightweight layers. That way, it won't be too greasy, but will still feel plump and moisturized enough not to overcompensate with oil production.
Plus, oily skin doesn't always mean your skin has a hydrating dew to it. More often than not, oily skin is a symptom of dehydration. That's why you always need to replenish the feel of your skin with moisture, especially in your winter skincare routine.
Of course, looking for the right products is crucial when creating a winter skincare routine for oily skin. Stay on the lookout for products that aren't too heavy for your skin. You'll find plenty of them in the Vivo Per Lei online store!
Conclusion
Sure, it's a huge relief when your usually-oily skin feels a bit more matte during the winter months. But just because your skin feels dry doesn't mean that things are good.
With the winter skincare routine listed above, you can help restore the look and feel of your oily skin. You'll be able to care for your skin just enough so that it doesn't overcompensate during the colder months by producing excess grease and oil.
Focus on using high-quality products (like those mentioned in this article); formulas that won't strip your skin but will care for it instead. Do this and you'll be set for the season.
---