An Easy, 3-Step Men Skin Care Routine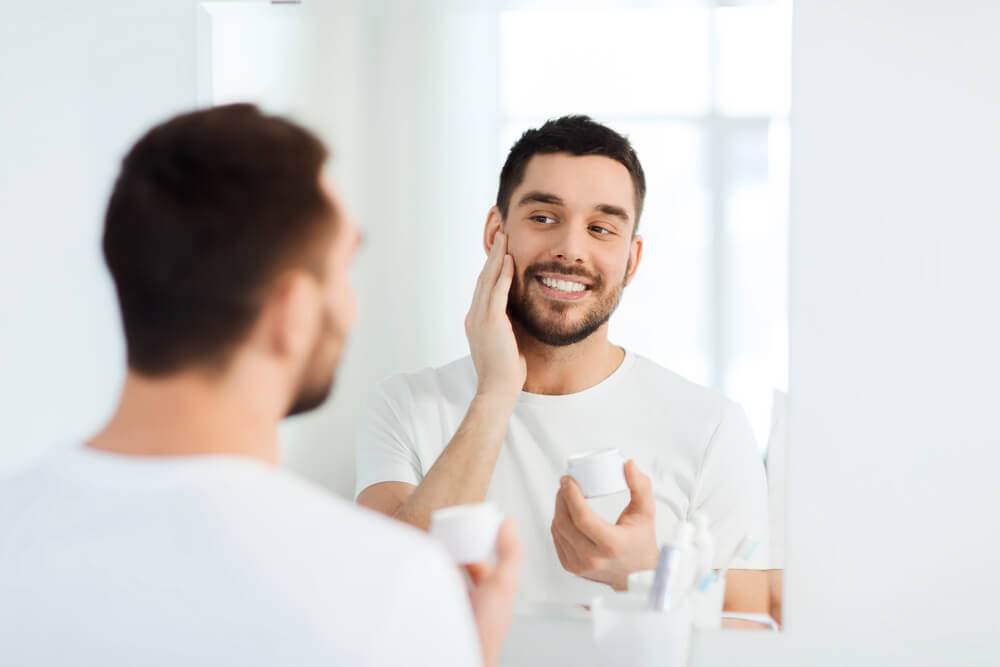 The modern skincare industry tends to be geared towards women, but this doesn't mean that men shouldn't be taking care of their skin too! Fortunately, more and more men are now starting to realize the importance of skincare. After all, finding a men skin care routine early on in life means that you'll be able to keep the appearance of those wrinkles and dark spots away for longer.
Wondering if you can just use the same products that your wife/girlfriend/sister/mother uses, to save you from having to buy your own? Yes, for sure, but bear in mind that male skin is different in quite a few ways from female skin. Chances are, those products won't work in quite the same way for you, making it worth investing in a few of your own.
Not sure where to begin when it comes to putting together a men skin care routine? Vivo Per Lei has your back! Here are three easy steps to follow:
A 3-Step Daily Men Skin Care Routine
Let's start with the three steps that you should be following every day. After this, we'll move on to weekly extras and other add-ins.
Step 1: Start With the Volcanic Moroccan Mud Facial Cleanser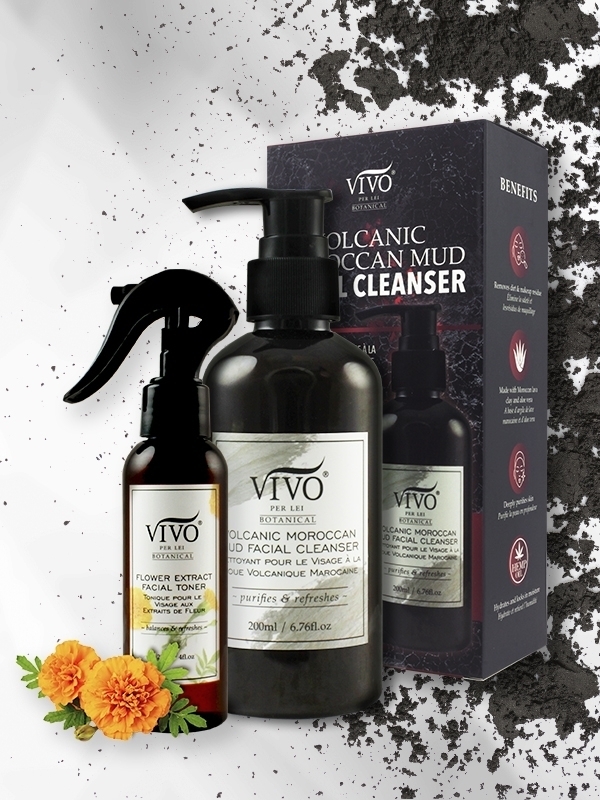 The very first step in a men skin care routine should be a cleanser. This will remove all of the dirt, bacteria, and oil that's sitting on the surface of your skin. If you don't cleanse, they'll block your pores, preventing any other products from penetrating.
Since male skin is thicker than female skin, look for a powerful cleanser that'll be able to work on a deeper level. Here at Vivo Per Lei, we have a few cleanser formulas, but the one we'd recommend for a men skin care routine would be our Volcanic Moroccan Mud Facial Cleanser.
Why?
For starters, because it contains volcanic mud. This unusual natural ingredient soaks up oil and impurities, enabling you to easily wash that all away.
You'll also notice amino acids in this mix. These form the base of the proteins that give your skin its taut and smooth look. 
Finally – let's talk hydrating ingredients. Many cleansers dry out the skin way too much. It then overcompensates by producing excess oil, leaving you looking greasy and spotty. While this cleanser does remove excess oil, it also hydrates the feel of the skin at the same time with hemp seed oil, aloe extract, and argan oil.
How to Cleanse
It's simple – just massage a small amount onto damp skin. Once a light lather forms, rinse it off and then continue on with the next step of this men skin care routine.
Step 2: Safeguard the Look of Your Skin With the Men's Black Caviar Serum Capsules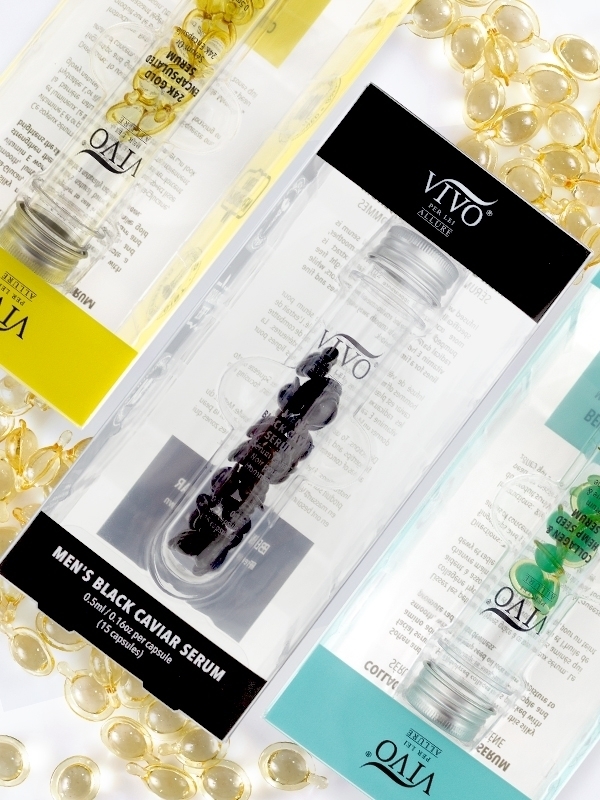 Here's a skincare product that we designed specifically for men – our Men's Black Caviar Serum Capsules. Each of these shiny black capsules contains one dose of a very potent serum. This is exactly why we've encapsulated it – by blocking air and light from coming into contact with the product, its active ingredients remain fully active, meaning maximum benefits for you.
So, what are these ingredients that we've worked so hard to protect?
The first is caviar extract. That's right, the same superfood you treat yourself to is something that your skin could be benefiting from as well! Caviar offers up several skin-loving properties. It improves the appearance of skin texture and moisturizes the skin with its omega fatty acids. What's not to love?!
Just to make each application even more special, we've added pearl powder to each capsule. This ingredient will give the appearance of your skin instant luminosity. We've also blended in some aloe extract and vitamin E to keep your skin feeling hydrated.
How to Use Serum Capsules
Never used serum capsules before? Don't be intimidated. They're actually far easier than a serum that's in a bottle!
All you need to do is pick up a capsule and twist the cap off. Then, squeeze the serum out onto your fingertips and massage this onto your face. We would recommend using a capsule a day for best results. Whether you do so in the morning or at night is completely up to you!
Step 3: Seal it All in With a Moisturizer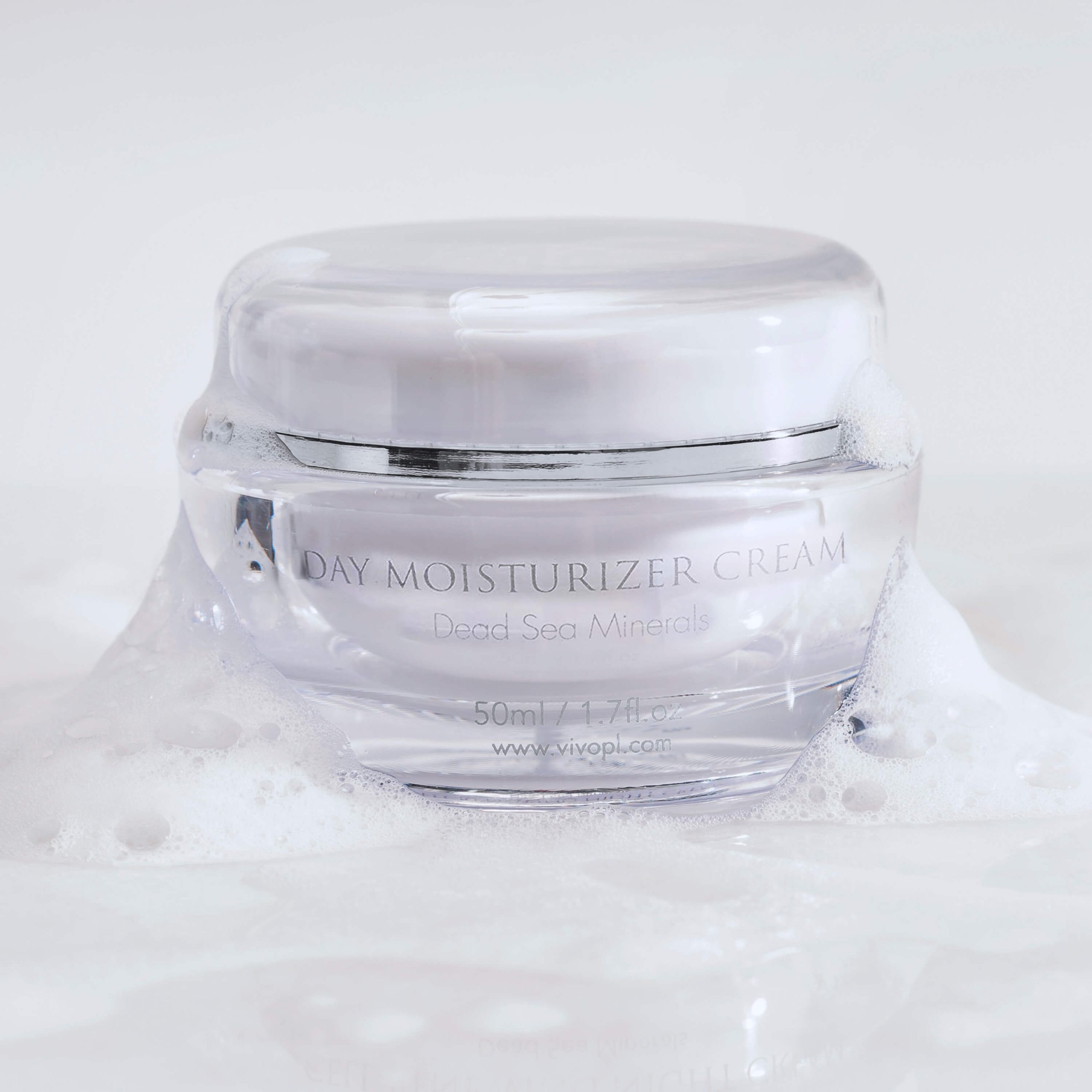 Now that you've applied your serum, you need those ingredients to travel deep down into your skin to work their magic. Unfortunately, unless you seal it in with a moisturizer, you'll lose most of it to evaporation. That's right, skincare products evaporate from your skin, but a moisturizer prevents this.
When it comes to moisturizers, we would recommend focusing on hydration in your men skin care routine. So, give our Moisturizing Day Cream a try. This formula is packed with hydrating botanicals, including shea butter and sunflower seed oil.
Another option would be our Marine Aqua Facial Cream. This is a pretty unique product. It's a cream that transforms into droplets as you massage it in. Your skin then soaks these up, providing hydration so much faster. In this cream, you'll find sodium hyaluronate, seaweed extract, and sea silt extract, among so many other skin-loving compounds.
How to Moisturize
Chances are that you don't need much help here. Use clean fingers to scoop the cream out of its jar. Then, slather this onto your face and pat in until fully absorbed. That's right, we said pat, not rub. According to Korean beauty experts, patting helps to increase product absorption. There aren't any studies to confirm this, but patting does help to boost blood flow in the skin, so there could very well be some truth to this. Either way, it feels good so give it a try!
Optional Extra Steps for Your Men Skin Care Routine
While the following steps aren't essential, they'll make a massive difference to your skin. You don't have to (and in many cases shouldn't) do them every day, but aim to add these in weekly.
Treat Your Skin to a Face Mask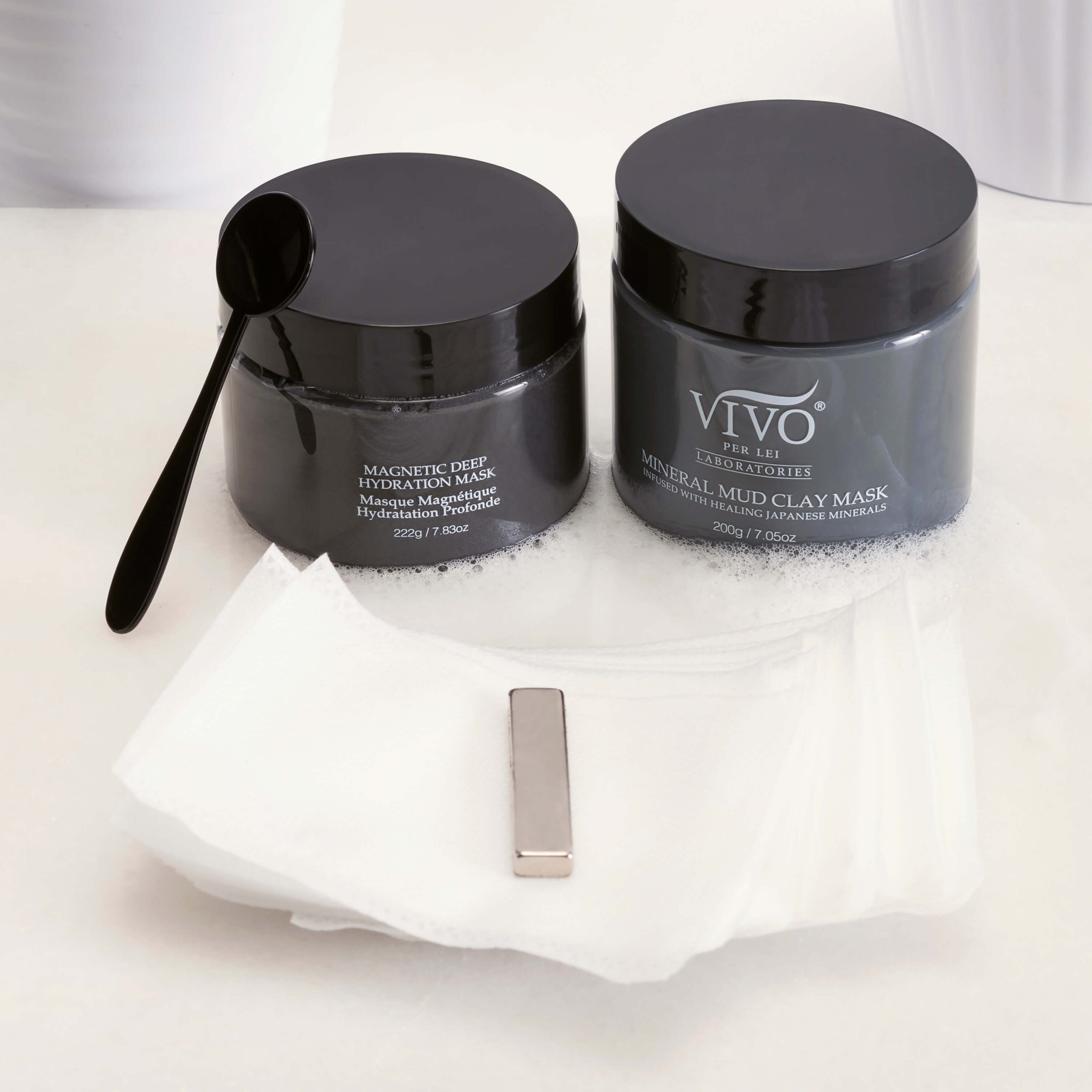 Face masks can seem like an indulgence and, in a way, they are. However, there's nothing wrong with indulging your skin. Chances are that your skin needs it, so take some time to de-stress with a relaxing face mask.
Even better, use a face mask targeted to the skin issues you're dealing with. For example, if your skin has been on the oily side, try a clay mask, such as our Mineral Mud Clay Mask. 
On the other hand, if dryness or the appearance of aging are your issues, try our Collagen and Avocado Sheet Mask. It'll deeply hydrate your skin while reducing the look of wrinkles.
Exfoliate for Skin That Looks Smoother and Brighter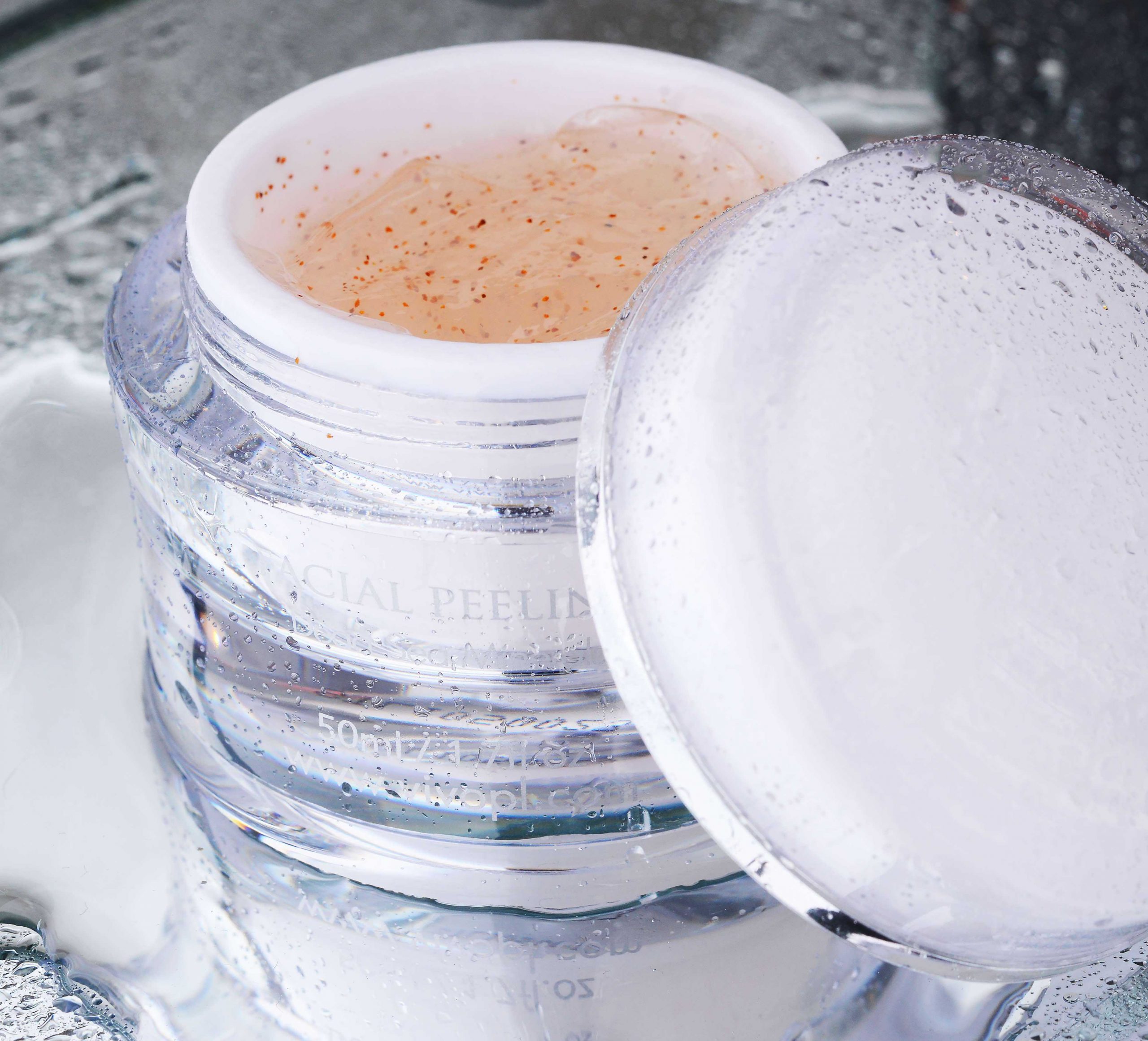 Exfoliating is vital for healthy-looking skin. It removes the layer of dead skin cells over the top of your skin. This then reveals skin that looks brighter and smoother below.
You've probably used a face scrub before, or a similar sort of exfoliating product. However, today, Vivo Per Lei wants to introduce you to an exfoliant with a difference…
Meet our Facial Peeling. This gel-like formula removes dead skin and impurities to buff and polish the look of your complexion. You'll love how silky your skin will feel after using this product.
When should you exfoliate? We would recommend you do this after cleansing, but before applying any other skin care products. Then, once you're done exfoliating, move on to your serum and moisturizer as described earlier.
Don't Forget About Your Lips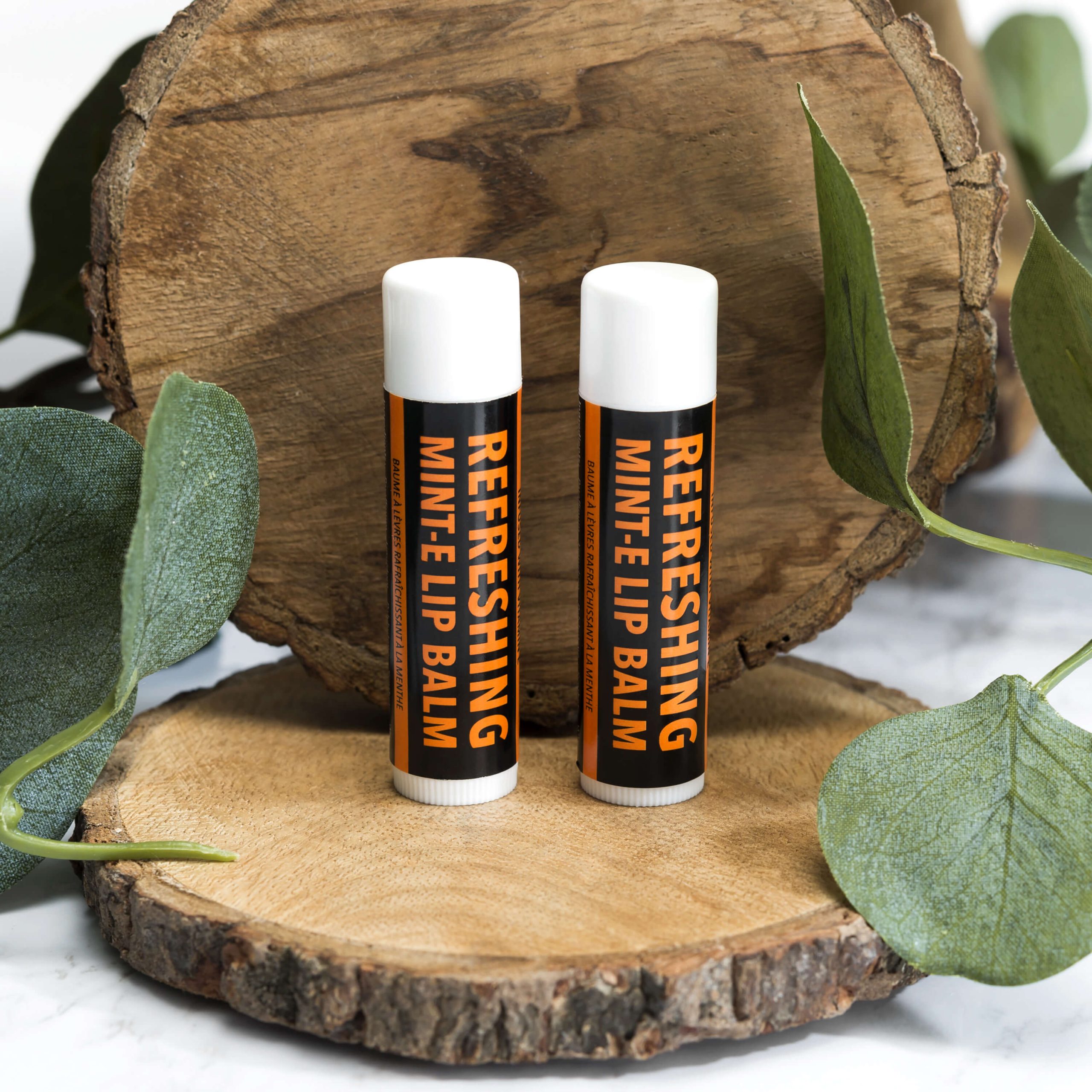 While this may be listed under our "optional steps", the skin on your lips is thinner and more fragile than the skin on your face, meaning that it really would benefit from some TLC.
Give it this with our Refreshing Mint-E Lip Balm. Slather some on before you go to bed each night to wake up with lips that feel smoother and softer lips. 
Pre- and Post-Shave Skincare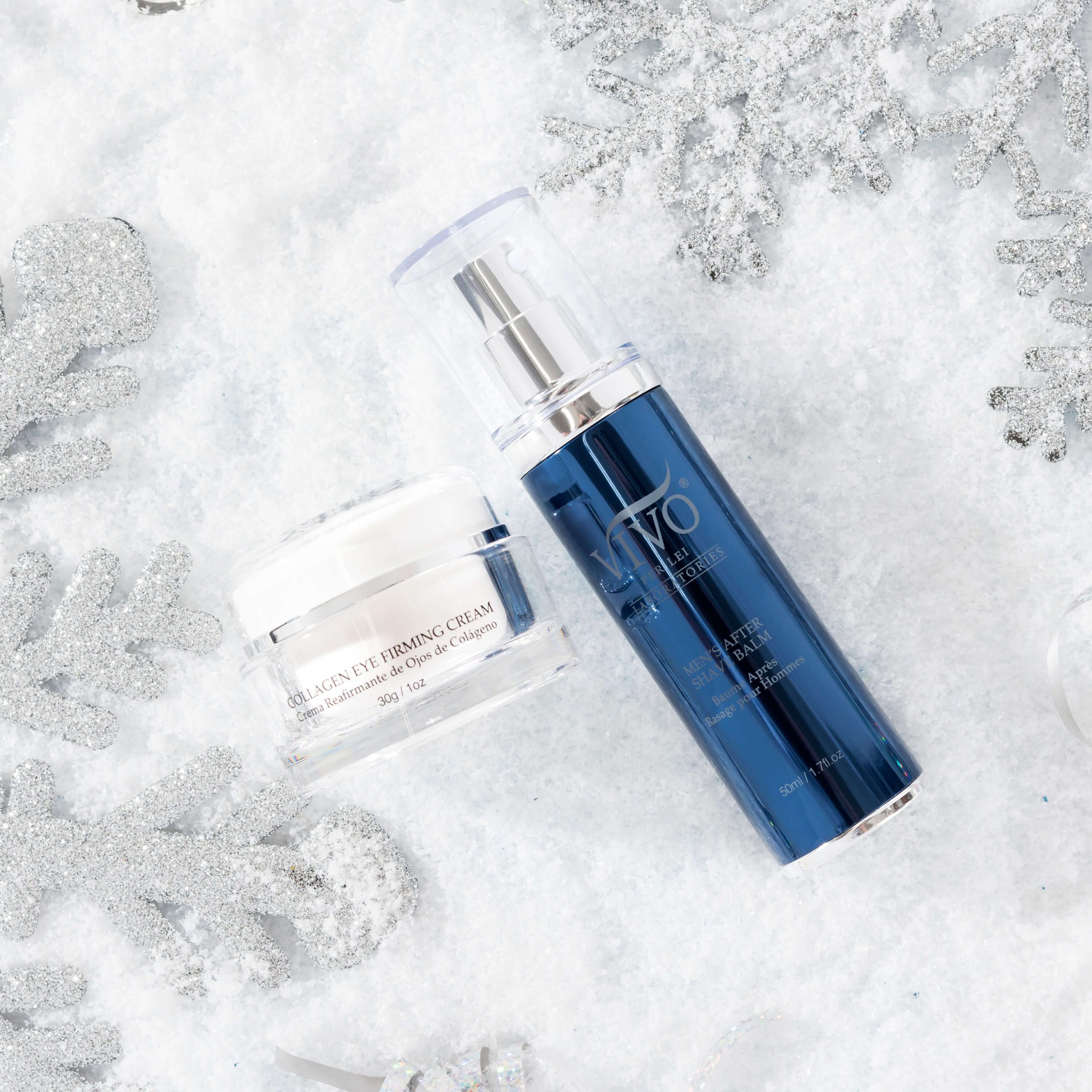 Shaving can really take its toll on your skin. Not only is your razor removing hairs, but it also takes with it the dead (and sometimes alive!) skin cells on the surface of your skin. It's basically a form of exfoliation. And what happens when you exfoliate too much? Your skin ends up feeling sensitive, dry, and troubled, a common occurrence known as over-exfoliation.
What can you do about it?
Take proper care of your skin pre- and post-shave.
Pre-shave, we would recommend lathering up with a good shaving foam.
Then, once you're done, apply a moisturizing after-shave balm. This is absolutely essential – not only will it soothe the feeling of irritated skin, but it'll also leave you with a softer and smoother finish. Ingrown hairs will become less of an issue too!
If you don't yet have a go-to after-shave balm, try the Vivo Per Lei Men's After Shave Balm. It contains a number of fantastic compounds, from ginkgo and aloe extracts to vitamin B5 and urea.
Beard Care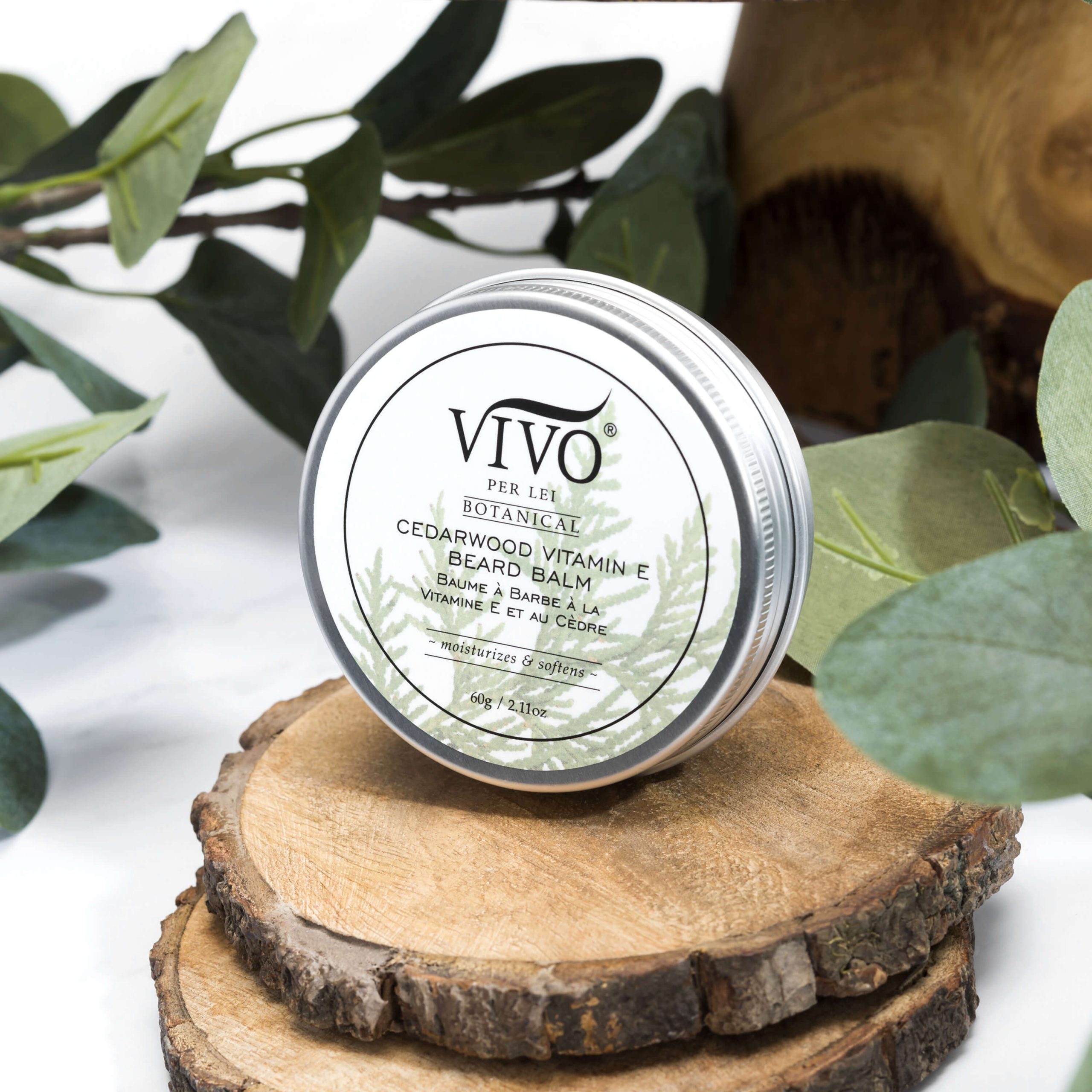 Prefer to keep things natural when it comes to facial hair? In that case, you'll need to add a beard care product to your men skin care routine.
We have a few to choose from, with one of our most popular being the Vivo Per Lei Beard Balm with Tea Tree, Aloe, Mint. This zingy formula will condition and soften the feel of your hair. You won't need to deal with the feeling of roughness and brittle strands once you start using this regularly!
If balms aren't your thing, look into our Cedarwood Moisturizing Beard Oil. It smells earthy and musky, doesn't feel greasy, and will quickly absorb into your beard to leave you looking sleek and groomed to perfection.
How often you use it is completely up to you, as well as your hair type. Some people use it daily while others use it twice a week or so. Start with that and then gradually increase usage until you've found the perfect balance for your beard, as well as the skin underneath it!
Summary
As you can see, a men skin care routine doesn't have to be complicated. Here at Vivo Per Lei, we sell a hefty range of products. However, we've still managed to narrow this men skin care routine down to just three essential daily steps. After all, we appreciate the need to keep things simple – 15-step routines aren't for everyone!
That said, if you would like to elevate your skincare game, keep our added extras in mind. From beard oils and balms to face masks and exfoliants, give your skin the full treatment because it sure does deserve it!
If you're ready to invest a little more in your skin, check out some of the bestsellers from Vivo Per Lei here.
---