Are At-Home Face Peeling Products Safe to Use?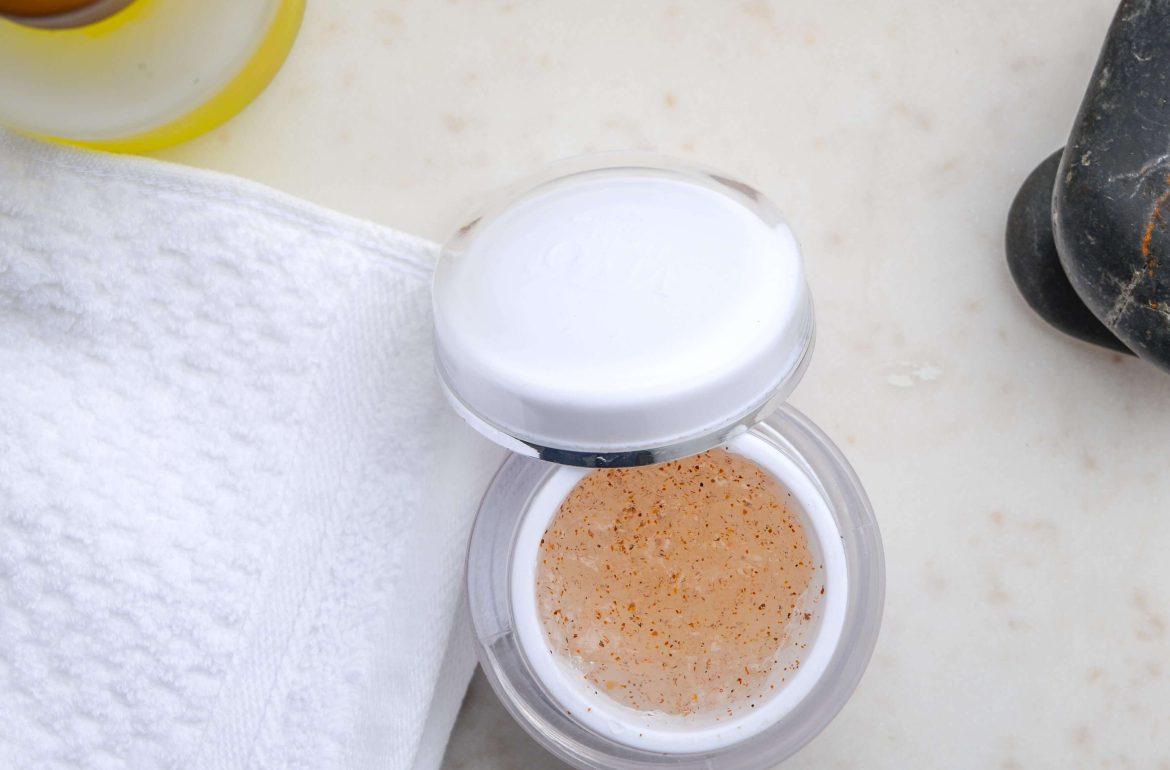 While face peeling may sound a little intimidating at first, it's actually a very simple concept that takes regular exfoliation to a whole new level. It offers a ton of different benefits, from brightening the complexion to reducing the appearance of wrinkles, dark spots, and other blemishes.
That said, whether due to cost, potential side effects, or a busy schedule that doesn't afford you any downtime, the idea of a professional chemical peel isn't always a viable option. As a result, at-home face peeling products have become so much more popular.
However, are these facial peeling formulas safe to use? Read on as Vivo Per Lei dives deep into the various safety concerns surrounding at-home face peels, along with tips on how to ensure that you pick a product that's as safe to use as possible.
At-Home Face Peeling Products vs Professional Peels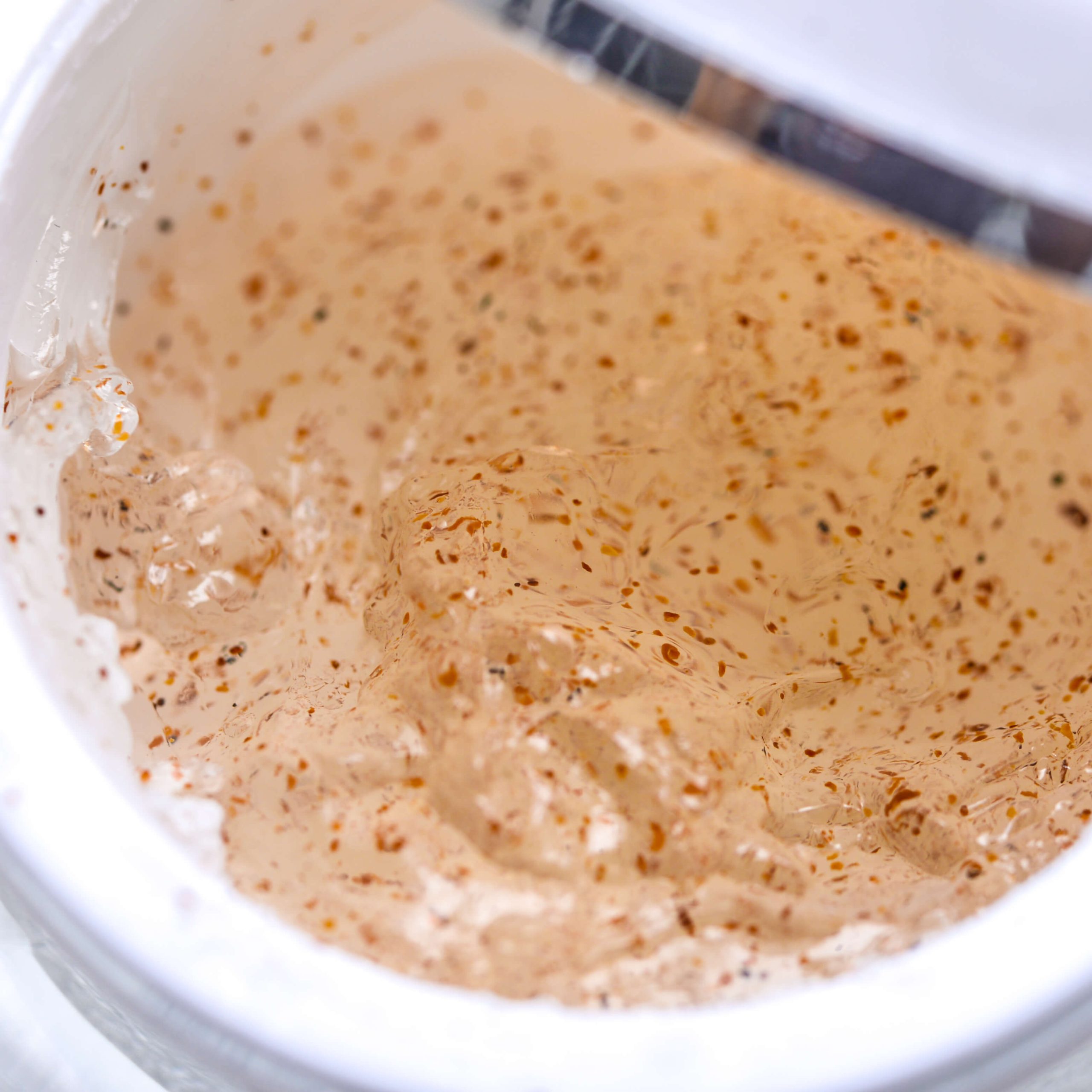 The main difference between an at-home peel versus a professional peel lies in strength and intensity. Face peels come in various strengths. They can usually be categorized as either a mild, a medium, or a deep peel.
The face peeling products available for home use are all on the mild end of the scale. This means that the results that they produce may not be as dramatic as that of a professional peel. However, you also won't need to worry about downtime or serious side effects.
Professional peels also tend to be chemical-based. They make use of hydroxy acids to dissolve away the surface layer of the skin, and sometimes the deeper layers too.
While some at-home peels make use of acids as well, others offer alternative ways to experience the face peeling process without having to subject your skin to any harsh ingredients.
One such product is the Vivo Per Lei Facial Peeling. It acts as an exfoliant, but thanks to its superior ingredients, it's able to produce both instant and long-term visible results. It has a beautiful gel-like consistency that's so enjoyable to apply. Even more satisfying is literally seeing the dead skin cells peel off your face as you rinse the product off.
How to Make Sure That You're Buying a Safe At-Home Facial Peel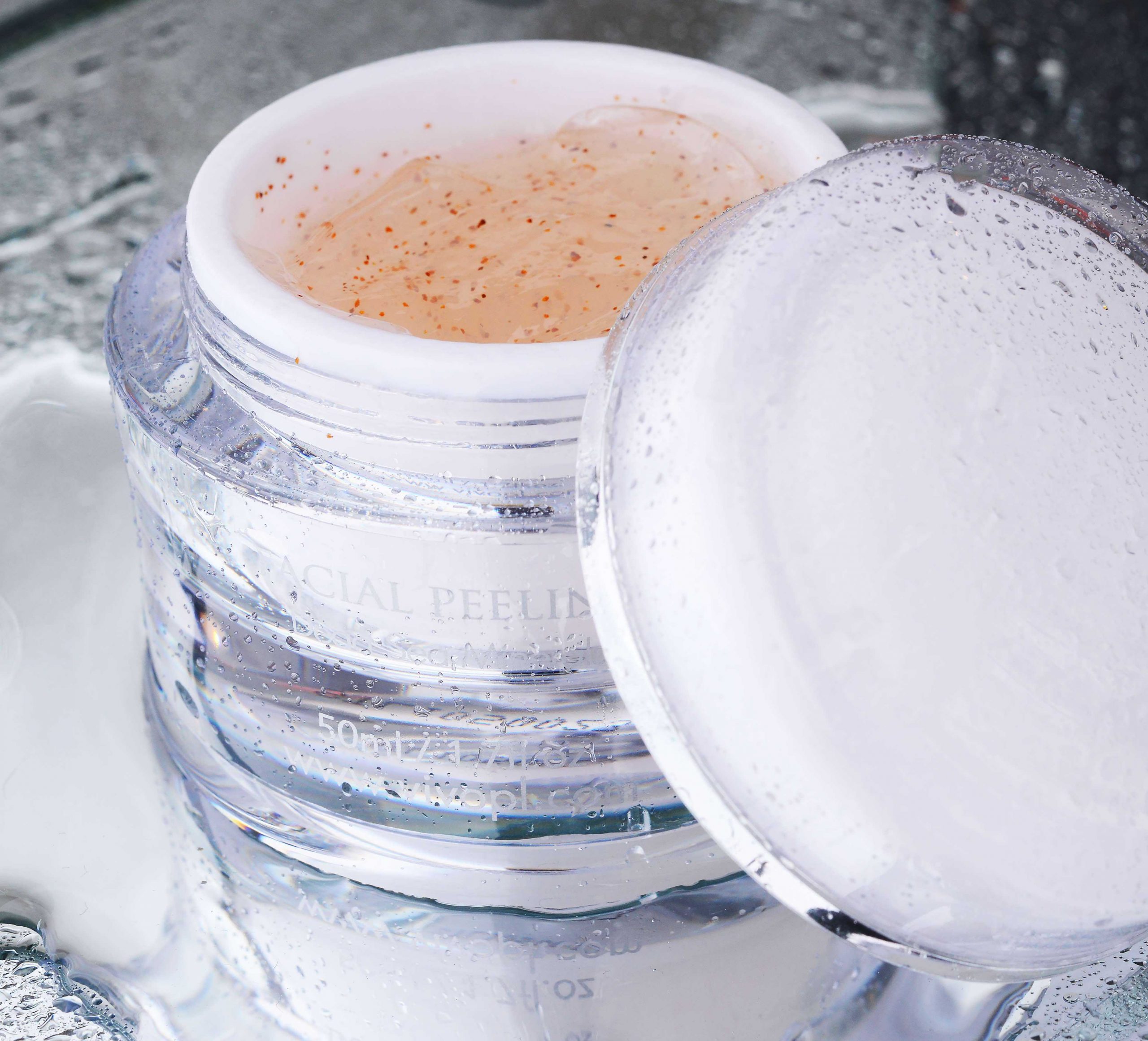 When shopping for face peeling products, there are likely quite a few different options that have caught your eye. Here are a few tips to help ensure that your final choice is a safe one:
Check the Ingredient List
The very first thing that you should do when purchasing any new skincare product is take a quick look at its ingredient list. Sure, you may not have time to read up on each and every one of those ingredients, but there are some that you should always avoid, no matter the product you're buying.
These include parabens, sodium lauryl sulphate, and petrolatum. When it comes to home peels, avoid anything that contains hydroquinone, as there are several safety concerns surrounding this controversial ingredient.
Here at Vivo Per Lei, our Facial Peeling formula doesn't contain any nasties. Instead, we've kept its ingredient list short and sweet, so as not to overload your skin.
Of course, in addition to the exfoliating ingredients in this formula, we've also added in a few special extras to benefit your appearance. Glycerin is one of these. It's a powerful humectant that boasts moisture-binding properties. It keeps the skin feeling hydrated and soft, which is exactly what you need when using a facial peel.
Read Reviews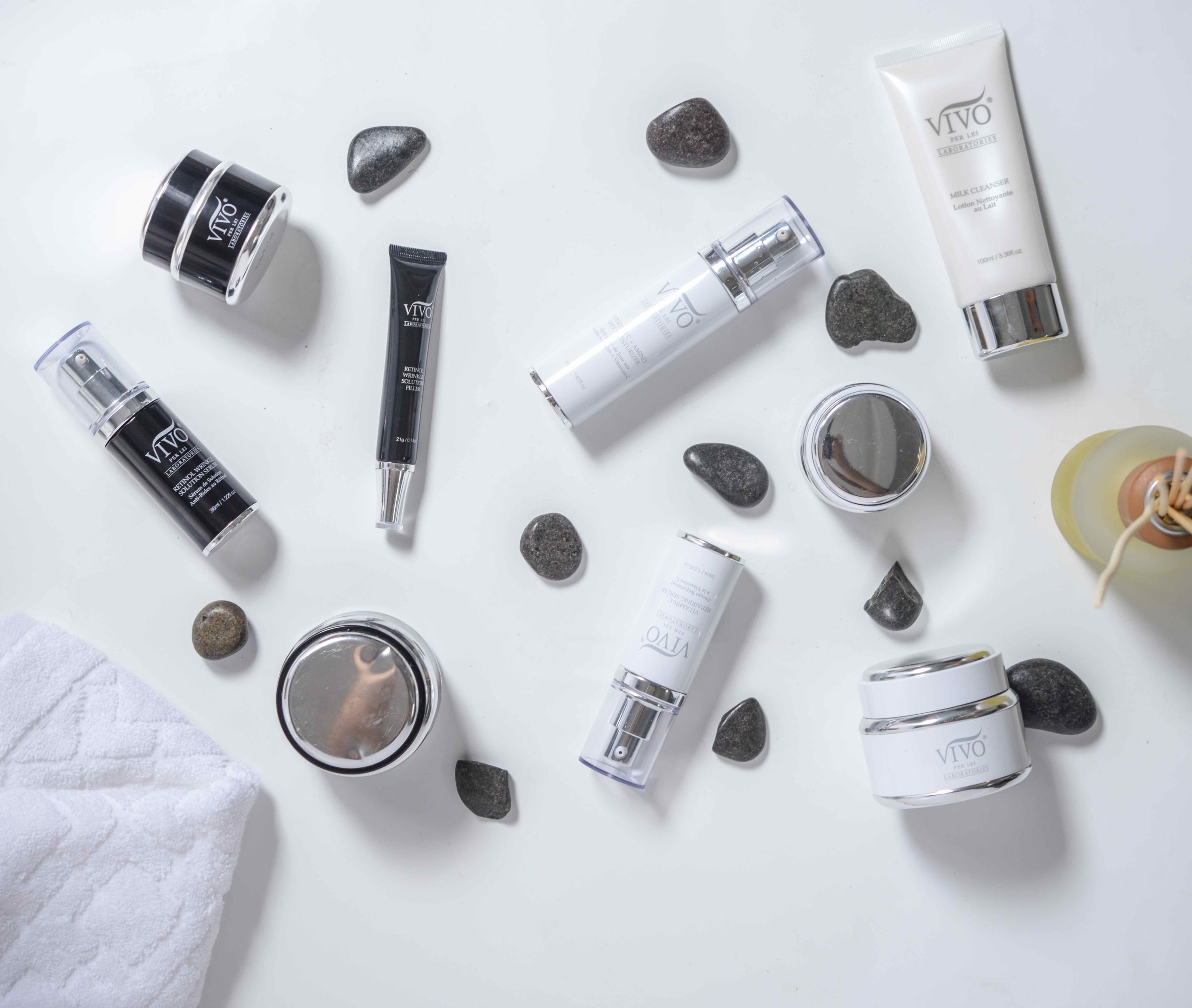 Even if a face peeling product's ingredient list seems to be on the safe side, it never hurts to be extra careful. Sometimes, certain ingredients may be safe in low concentrations, but could have negative effects on the skin when used in larger amounts.
The best way to find out more about the real-life results provided by a product is to read reviews. Chances are, there'll be plenty of them for the products that you're considering. And if you can't find any, then that's a huge warning sign.
If Vivo Per Lei's face peeling gel is on your 'to-buy' list, you'll be happy to know that all of our product reviews are easy to find. Our formula is five-star rated because of how effective it is. Reviews rave about how much smoother and softer their skin feels after using our peel, with the visibility of breakouts, scars, and dark spots reducing after just a few weeks of regular use.
Choose a Trustworthy Brand
There are plenty of new skincare brands emerging every day, and that's not necessarily a bad thing. After all, we all love choice!
However, when it comes to buying a face peeling product, it always pays to be prudent. This is a product that could cause damage to your complexion if you go with the wrong formula, so it's always worthwhile picking a brand that you can trust.
This doesn't mean that it needs to be a brand that you're already familiar with. Instead, if it's a brand that you've never used before, read up on them a little before making your purchase. Check how long they've been in business for – the longer, the better!
The Vivo Per Lei brand has been around for just under 20 years. We launched our brand back in 2003, and have expanded our product line in a big way since then. We focus on combining scientifically-proven powerhouse ingredients with nature's best botanicals to create cutting-edge formulas that you can trust.
How to Safely Use an At-Home Face Peeling Product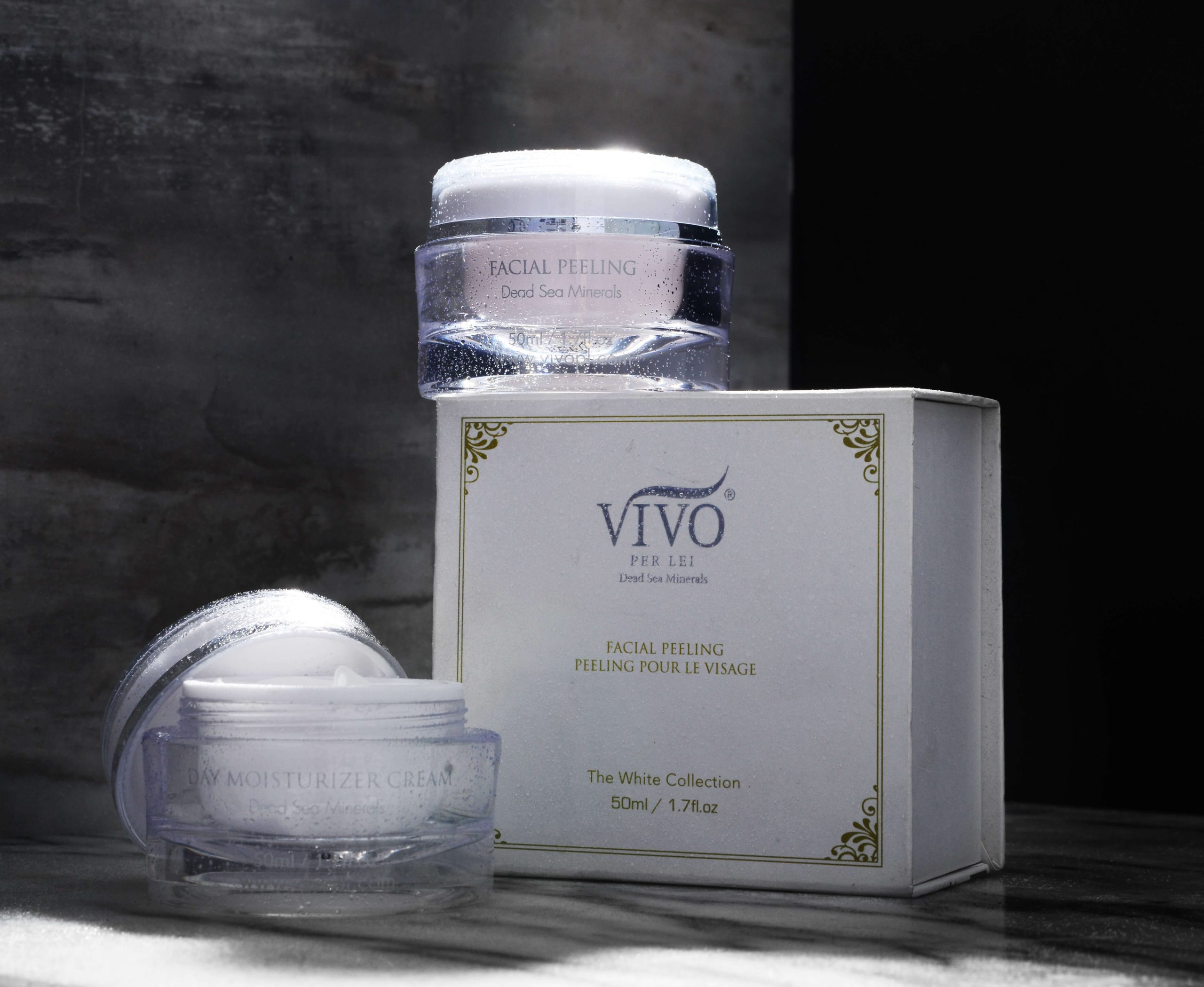 Even if you've purchased the safest facial peel formula in the world, things can still go wrong if you don't use it correctly. So, here are a few tips to set you on the right track:
Take it Slow
One of the biggest mistakes that people make when it comes to at-home face peeling products is going overboard with how often they use it. We get it – the effects that these products can produce, especially when it comes to the Vivo Per Lei Facial Peeling, are impressive. It only makes sense that you would want to use it as much as possible to keep improving your complexion.
However, over-exfoliation is never fun to deal with. The raw redness combined with itching and increased sensitivities can impact your skin for several months.
So, when it comes to using an at-home facial peel, always start off slow. Use it once a week for the first week or so. If your skin type is sensitive or dry, then you may want to stick to weekly use after that too. However, if you have oily or normal skin, then you could potentially increase usage to twice a week.
Always Cleanse First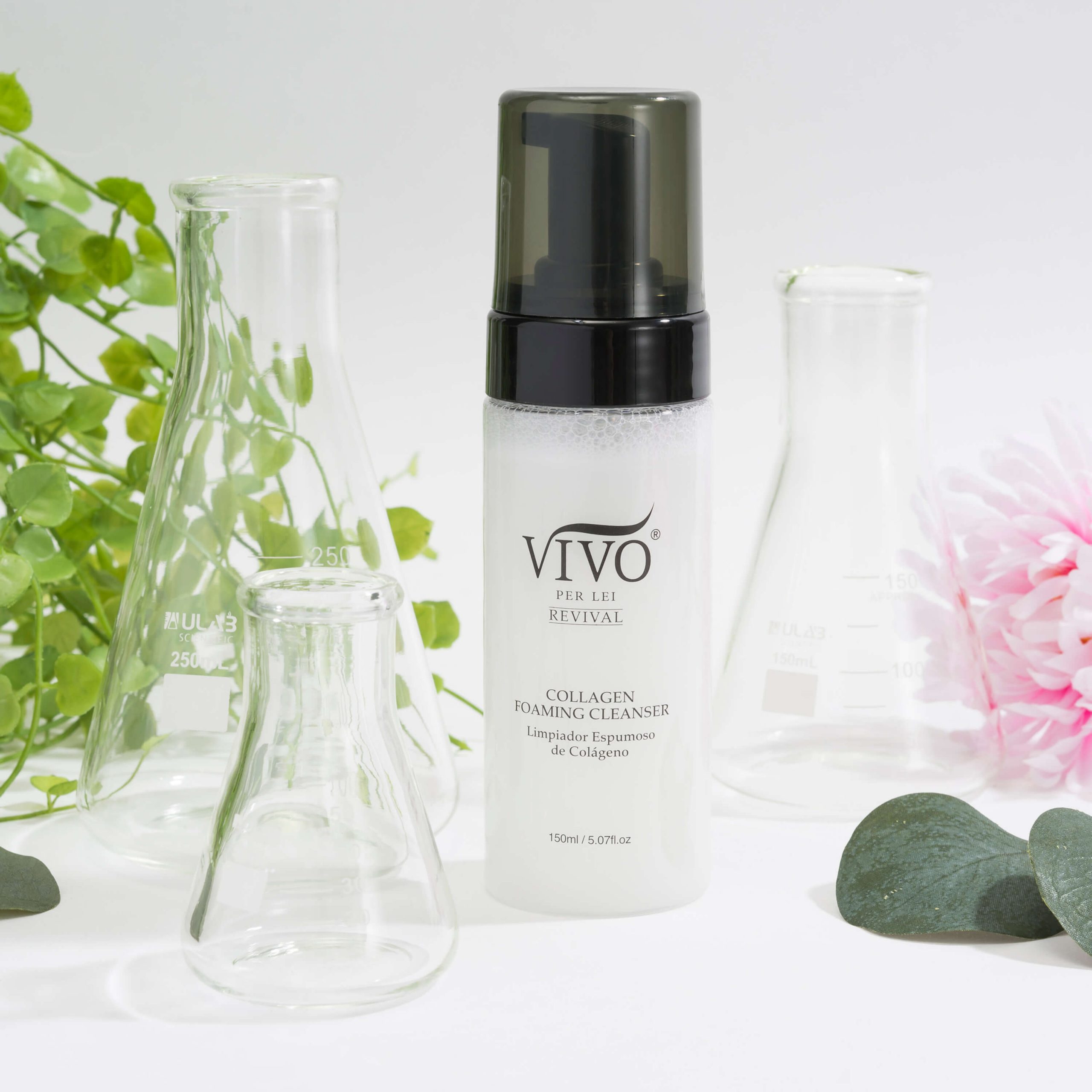 If you want your facial peel to produce the best results possible, then you'll need to make sure that you're using it on clean skin. This ensures that all of the dirt and other impurities that were sat on the surface of your skin will have been removed, allowing your face peel to properly work its magic.
Of course, it goes without saying that you should always use a gentle cleanser before applying a facial peel. Using a strong, acid-based formula, followed by a peel, will likely be too much for your skin to handle.
So, to keep things safe and mild, go with the Vivo Per Lei Foaming Facial Cleanser. Gentle yet effective, this formula will leave your skin feeling wonderfully refreshed.
Follow Up With a Hydrating Serum
No matter the type of face peeling product you use, exfoliation makes the skin more vulnerable to dryness. To counter this, slather on a hydrating serum immediately after using a peel. Since your peel will have removed any dead skin cells that had settled into your pores, the serum that you apply afterward will be able to penetrate deep down to provide hydration to the cells that need them the most.
One of our favorite serums for applying post-peel is the Vivo Per Lei Black Caviar Serum Capsules. Infused with antioxidant-rich caviar extract to reduce the visible signs of damage, along with aloe and vitamin E to hydrate the skin, this serum will leave your complexion fuller, plumper, and fresher.
Even better, each application of this serum is individually packaged into a little black capsule. Simply twist the top off a capsule and squeeze the serum out. This way, you won't need to worry about using too much or too little product!
Cover Up With a Moisturizer (and SPF)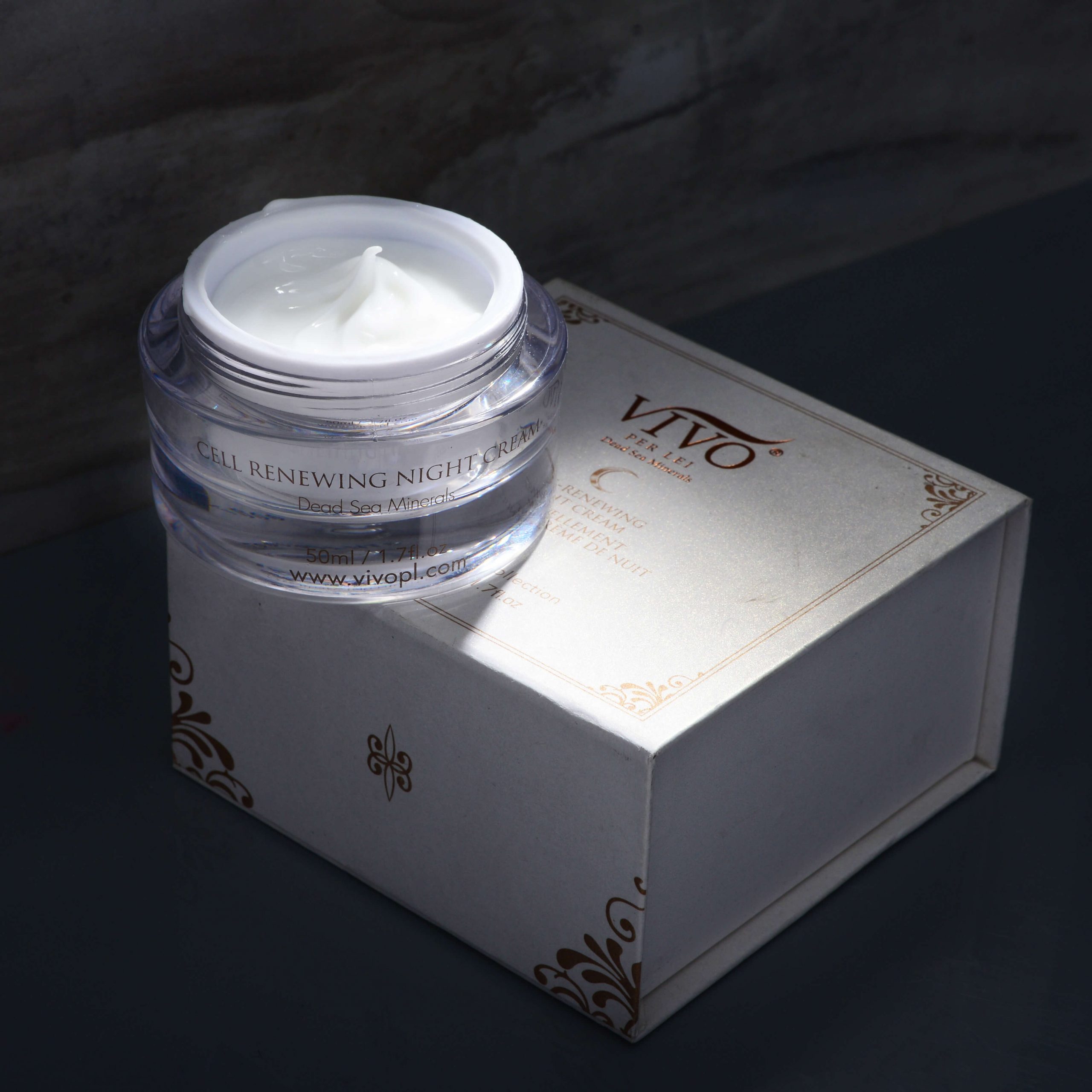 Not only is the skin more vulnerable to dryness after being exfoliated, but it's also highly susceptible to environmental damage. Not only does this translate to a sunburn, but UV damage also triggers premature aging.
One way to protect the feel of your skin post-peel is to use a moisturizer. For this, we would recommend the Vivo Per Lei Cell Renewal Night Cream. It's rich enough to do the job well, yet it absorbs quickly into your skin, so won't leave you feeling greasy.
If you're exfoliating in the morning, then it's also important that you finish off with a sunscreen. Freshly exfoliated skin can be quickly damaged by UV rays, so keep yours protected!
Don't Be Tempted to Go DIY
There are so many DIY face peel recipes out there that it can be tempting to give this route a try. However, while there's nothing wrong with whipping up a homemade mask every once in a while, face peeling is something that's best left to the professionals.
Get things wrong and you could end up severely irritating or burning your skin. This is often what gives at-home peels a bad rep, so go with a product that has been safely formulated.
Safe Skincare Solutions From Vivo Per Lei
As you can see, there's a lot to consider when it comes to at-home face peeling products. Even if you pick the perfect formula for your skin, you still need to use it correctly in order to keep your skin safe. Hopefully, this guide has straightened things out for you and you're now feeling confident in your face peeling knowledge!
Want to treat your skin to more exquisite products? Click here to take a look at Vivo Per Lei's bestsellers.
---