10 Tips on Preparing Your Skin for Spring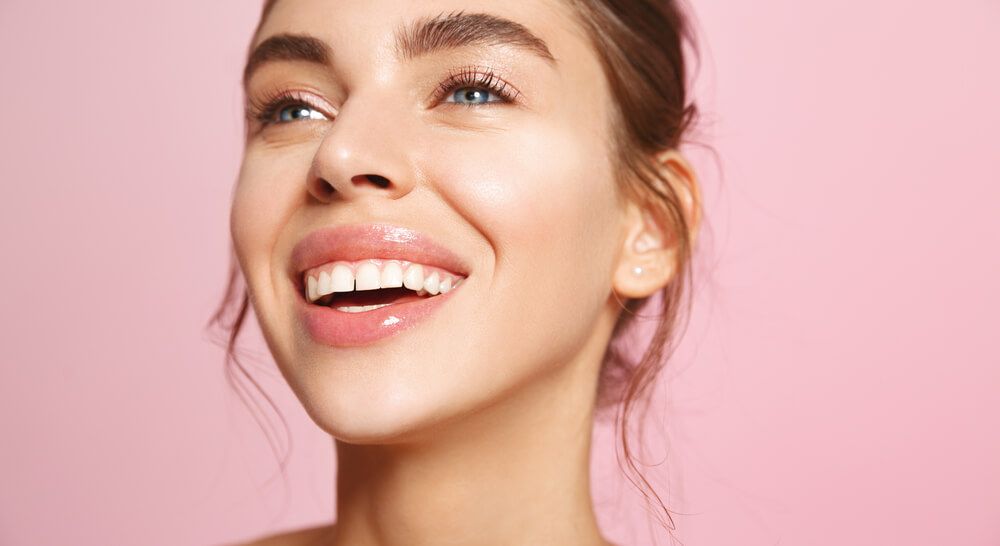 The winter months can really take their toll on a person's complexion. Between the harsh cold outdoors and the stifling heating indoors, it's no surprise that the skin can struggle to find a good balance.
Now that spring is almost upon us, your skin will be going through even more changes. The warmer temperatures, higher humidity levels, and increase in sun exposure will once again require your skin to recalibrate.
Fortunately, it doesn't have to do this on its own. Read on as Vivo Per Lei shares 10 spring skin care tips to ensure that your complexion welcomes in the new season with a radiant glow.
1. Phase Out Your Heavy Moisturizers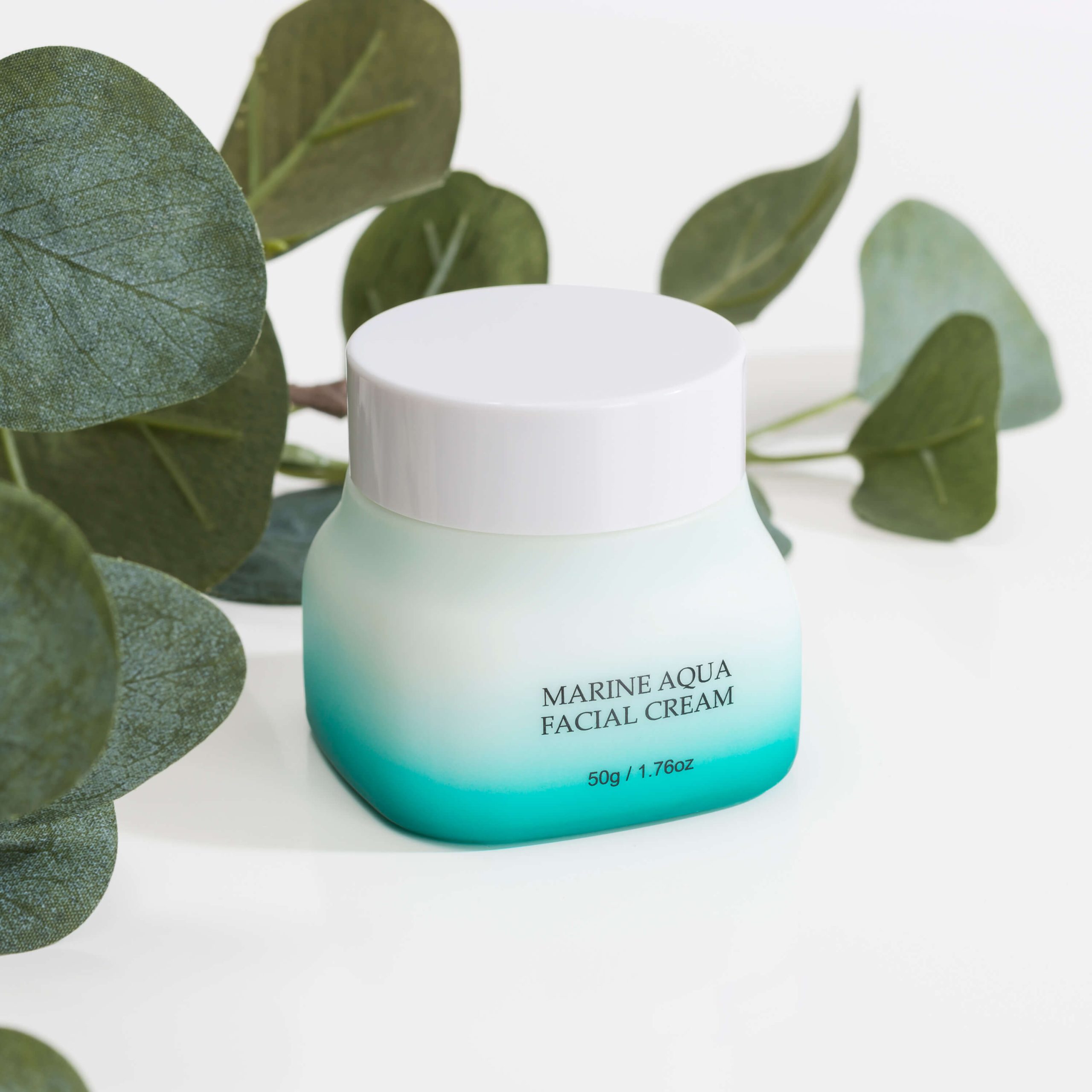 The warmer weather that accompanies spring stimulates the skin into producing more sebum. As a result, the skin becomes much more capable of keeping itself moisturized. If you've spent the winter months applying thick and heavy creams, it's now time to change this up by going with lighter formulas that won't overload your skin cells.
One moisturizer that's perfect for spring skin is the Vivo Per Lei Marine Aqua Facial Cream. This is a beautifully lightweight cream – it feels almost weightless! Instead of being filled with heavy ingredients, this formula is infused with humectants that provide moisture-binding properties, giving you skin cells that feel hydrated and plump, yet not greasy.
Of course, spring weather can be pretty unpredictable. Some days will feel like summer, whereas others will be more akin to winter. So, while it's important to have a lightweight moisturizer to hand, don't cast aside your heavier winter formulas just yet. Instead, decide which to use each day based on what the weather is doing. You'll probably still rely on your winter formulas at the start of the spring season, but will then be able to phase these out as the warmer months progress.
2. Keep Your Face Sweat-Free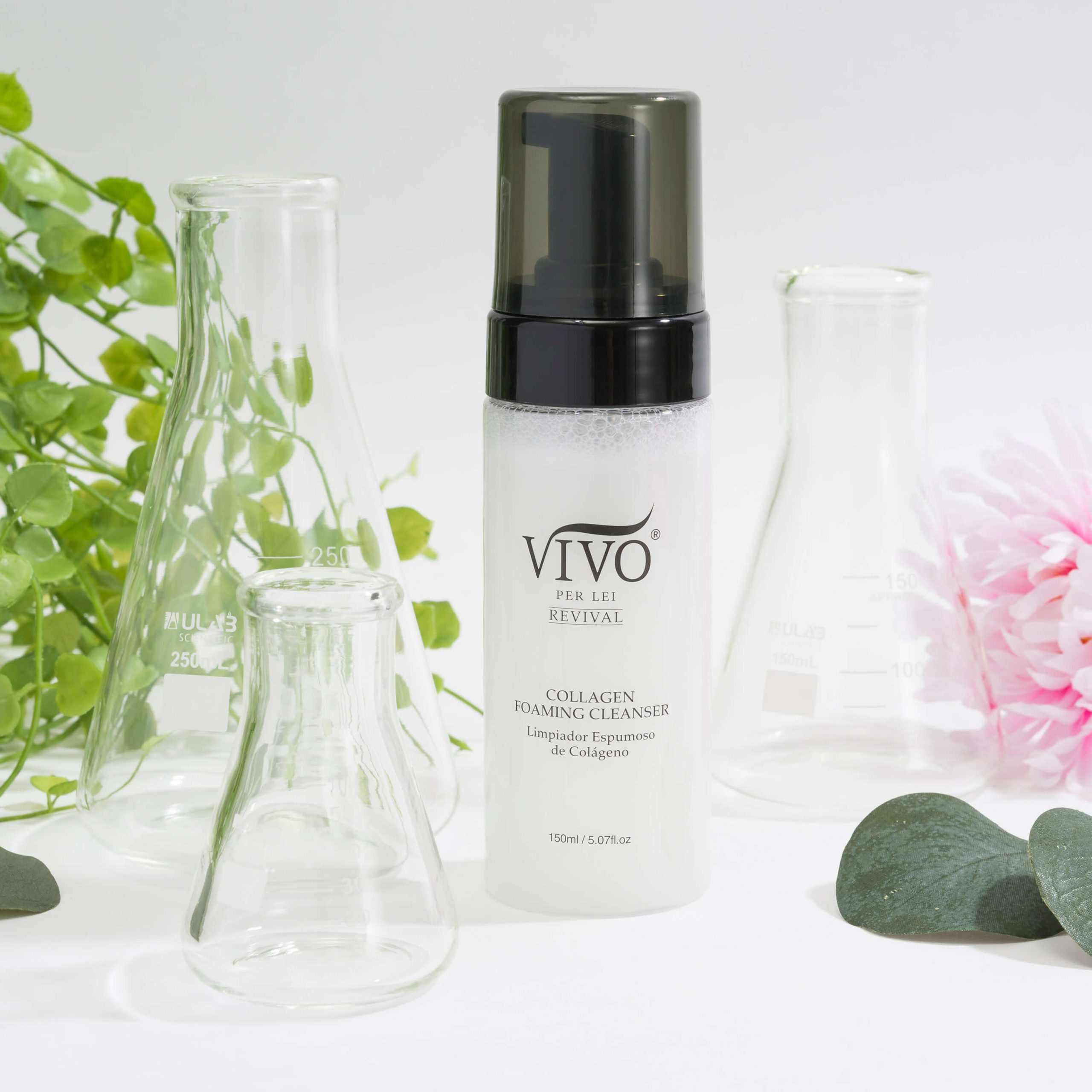 As mentioned, sebum production increases as the warmer weather approaches. This on its own can spell disaster for oily skin. However, combine the excess sebum with sweat and UV inflammation and you have the perfect recipe for a breakout.
That's why it's essential for a spring skin care routine to contain a good cleanser. You need a formula that will enable you to thoroughly remove excess oil and sweat, but without drying your skin out too much.
For this, we always turn to the Vivo Per Lei Collagen Foaming Cleanser. Not only will it cleanse your skin but it will also pamper it with a number of hydrating compounds, including soluble collagen, peptides, and glycerin. We've infused this cleanser with vitamins A, C, and E too. This will help to revive your complexion, leaving you glowing post-cleanse.
We always recommend using a cleanser at the end of the day. This way, in addition to removing sweat, you'll also be able to go to bed free of all of the other pollutants and impurities that build up on the skin over the course of the day.
But what do you do if your face is already covered with a sweaty sheen by midday? That's where Vivo Per Lei's IntroLift Vitamin C Facial Wipes come in. Ideal for an on-the-go cleanse, sweep one of these wipes over your face whenever you're feeling excessively sweaty and you'll be left with spring skin that looks bright and glowy.
3. Be Prepared for Breakouts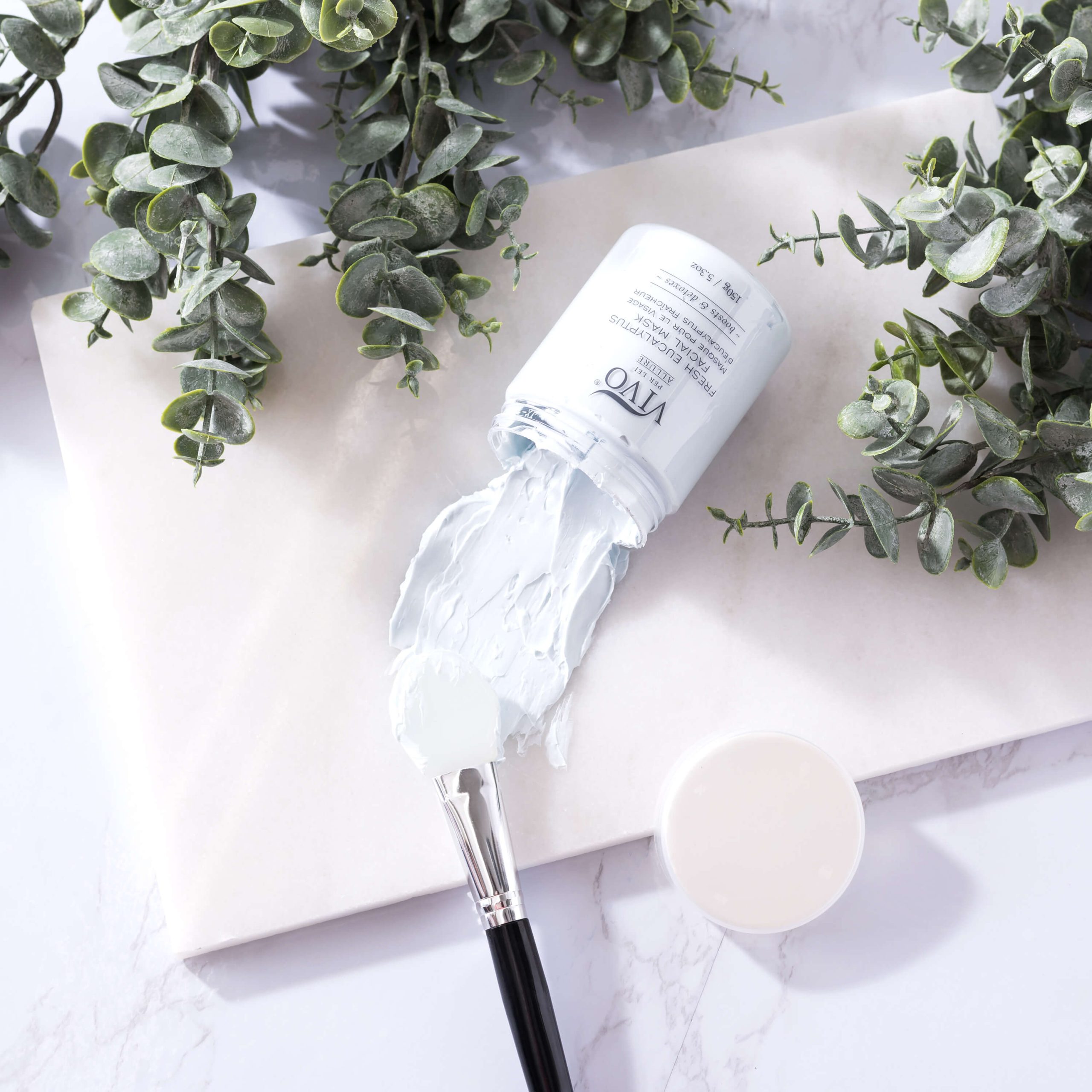 While daily cleansing will help to keep the appearance of acne at bay, you should still be prepared for unexpected breakouts as temperatures heat up. Once this happens, it's always handy to have a couple of skin care products around that can help to immediately soothe the visibility of your acne.
Our top pick would be the Vivo Per Lei Fresh Eucalyptus Facial Mask. It contains kaolin, a clay that has been used for centuries to deeply cleanse and detoxify the feel of the skin. Studies show that it has powerful absorbent properties that enable it to soak up excess sebum from the pores. This helps to reduce the look of acne, clearing up the complexion.
Also worth mentioning is the salicylic acid in this face mask. This beta-hydroxy acid is a go-to for people with acne-prone skin. It thoroughly clears out the pores to remove any breakout-inducing blockages, making this ingredient a must-have in your spring skin care arsenal.
4. Give Your Skin a Vitamin Boost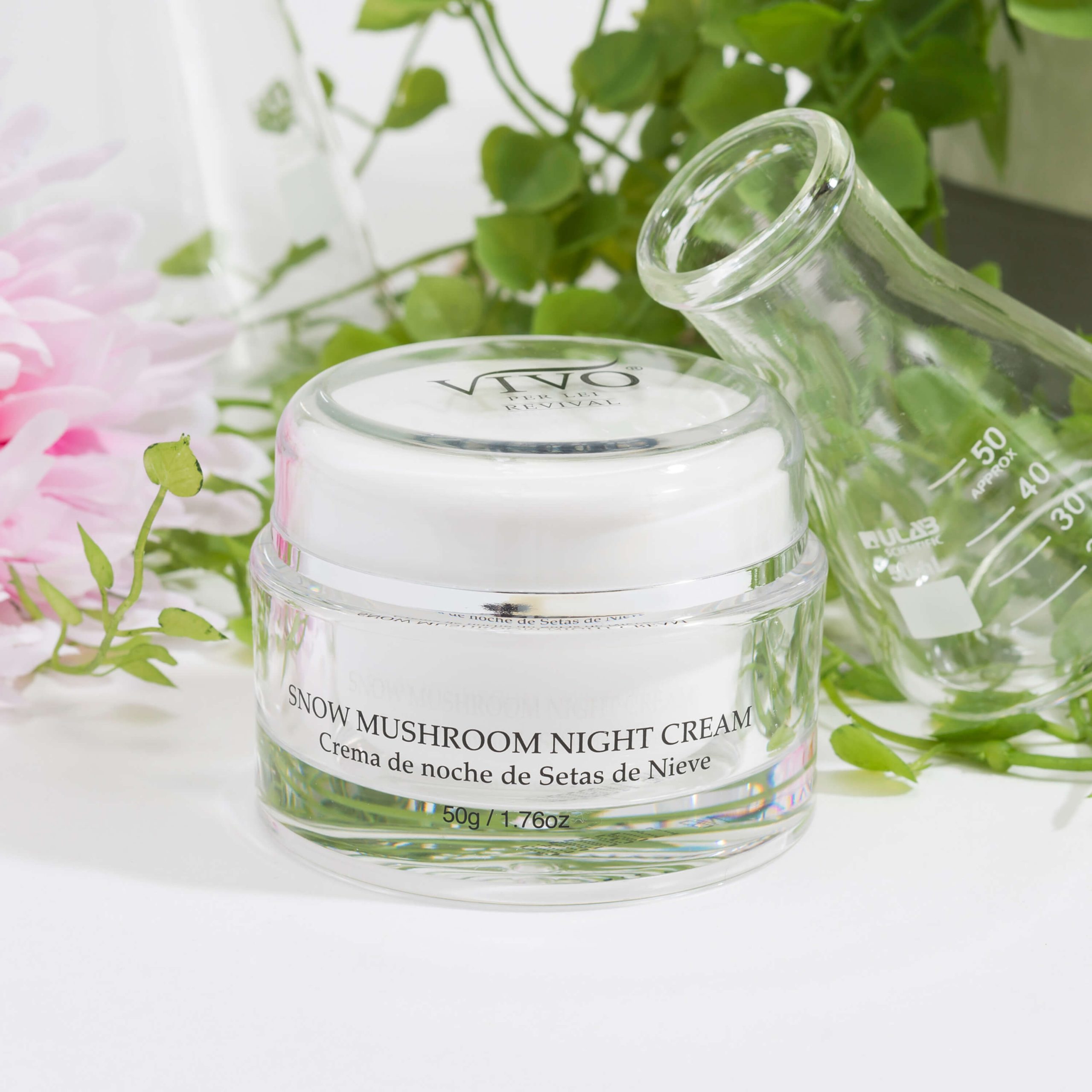 You probably already know how essential vitamins are for keeping your body feeling healthy. Well, the same applies to your skin too. While the vitamins that you consume in your diet will help to boost your complexion, your skin cells would also benefit from a direct dose of vitamins applied topically.
Not only will the right vitamins ensure that your skin feels protected when faced with damaging UV rays and other environmental aggressors, but they'll also contribute to a brighter, smoother, and firmer appearance.
So, how do you give your complexion a vitamin boost? It's simple – look for skin care formulas containing vitamins, such as Vivo Per Lei's Snow Mushroom Night Cream. Not only is it infused with vitamins A and E, but it also contains a number of vitamin-rich botanical extracts. Apply the cream before bed and you'll wake up to a soft, supple, and radiant appearance.
5. Invest in Hydrating Face Masks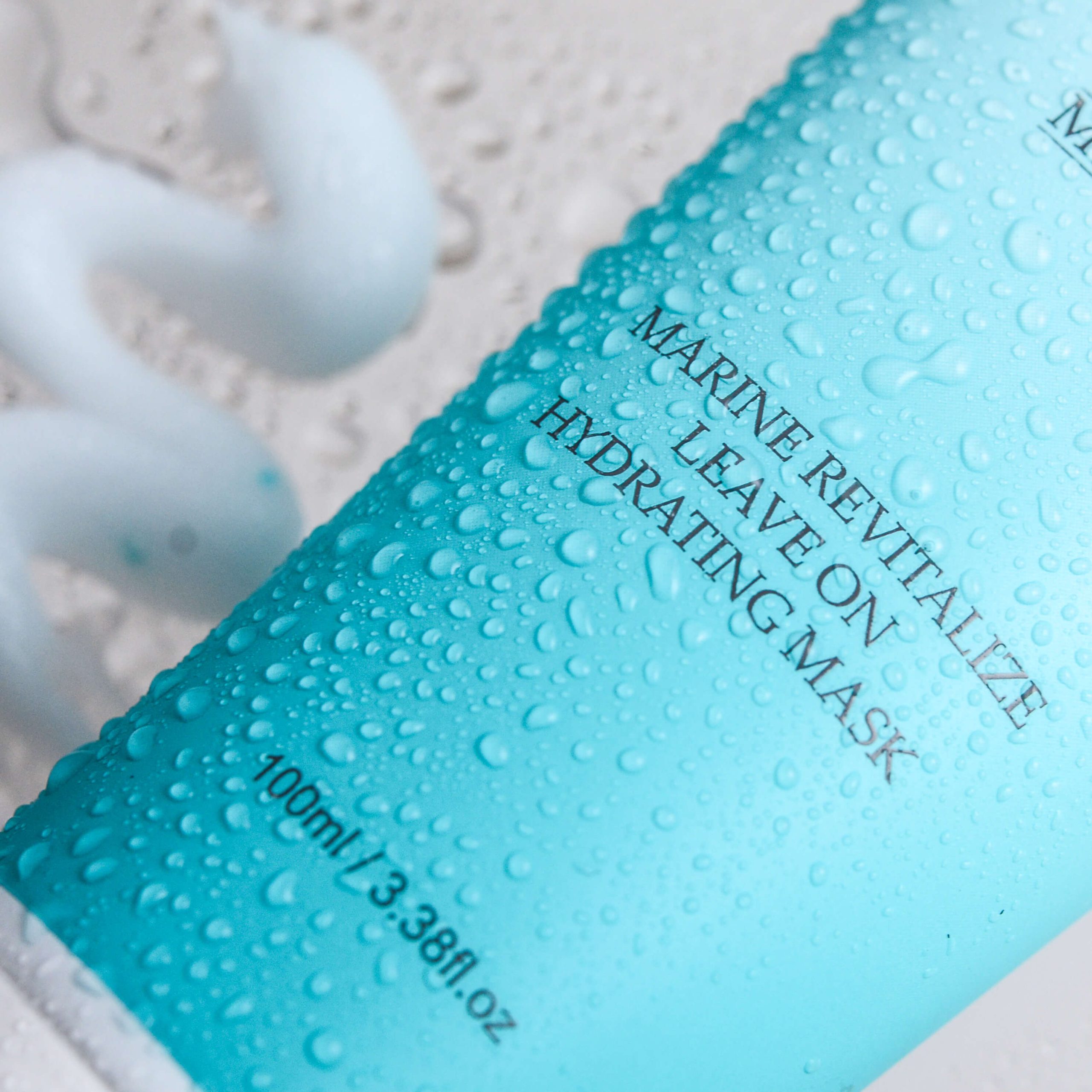 The summer heat can quickly dehydrate the skin, making it important to keep your skin hydration levels topped up. How? You have several different options, from hydrating serums to hydrating creams. 
With that said, one of our favorite spring skin care hydrating products is the Vivo Per Lei Marine Revitalize Leave On Hydrating Mask. This mask is brimming with multiple hydrating compounds. From skincare favorites, such as sodium hyaluronate, to lesser-known hydrating botanicals, such as various algae extracts, this mask will leave thirsty skin feeling fully quenched.
6. Show Your Body Some Love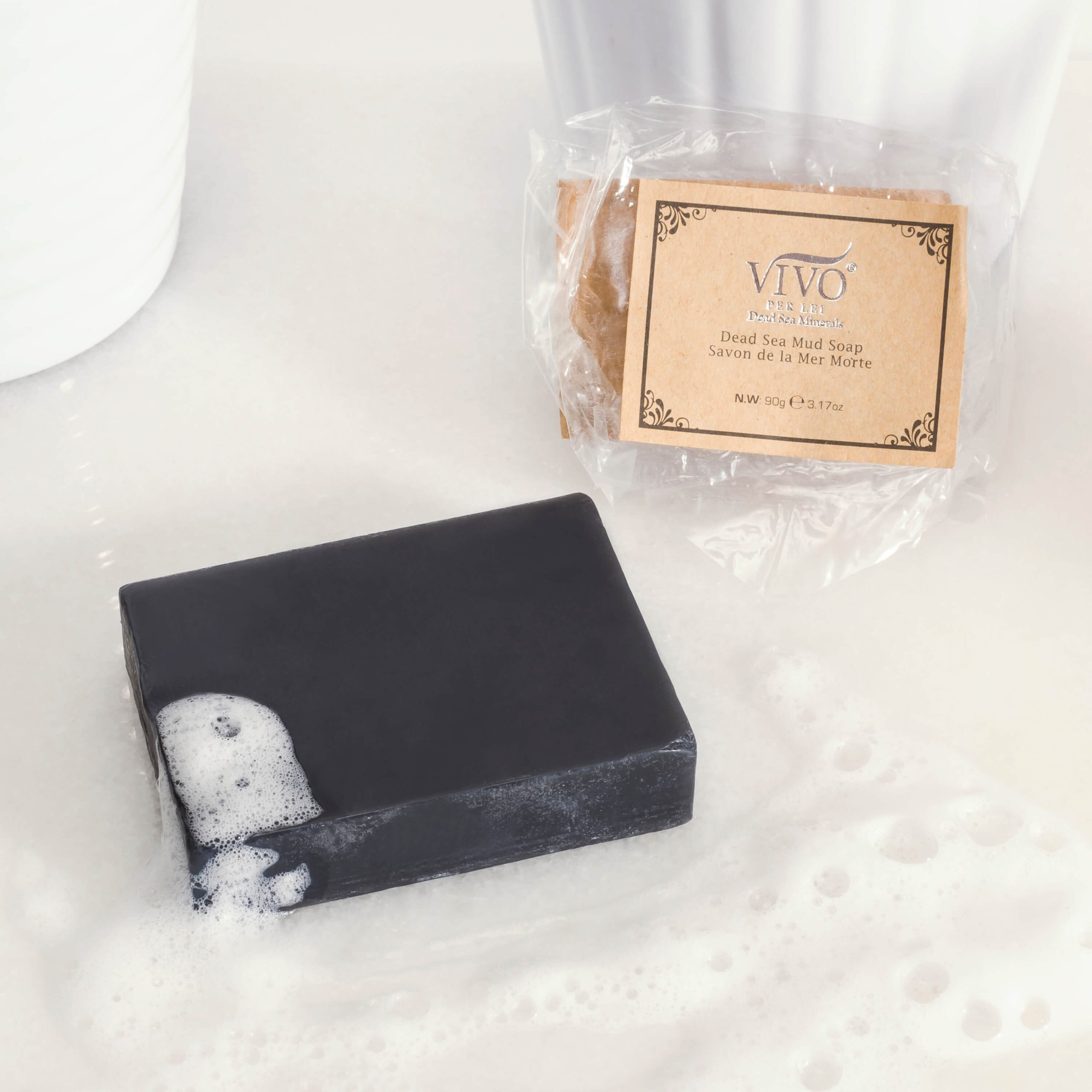 Now that the days are getting longer and warmer, you'll most likely be spending more time outdoors, with more of your skin on display. So, if you know that you've neglected the skin on your body this past winter, now is the time to get it into shape before bikini season.
Start by finding yourself a good body cleanser. Our Dead Sea Mud Soap would be a great choice because of its high vitamin and mineral content. 
A body scrub is also essential if you want glowing spring skin. This will help to buff away all of your dull and dry winter skin cells, leaving your body looking supple, toned, and refreshed. If you don't already have a go-to scrub, give Vivo Per Lei's Citrus Glow Exfoliating Body Scrub a try. 
It pairs beautifully with our Citrus Glow Body Butter. Slather this onto your body when you step out of the shower, but save it for those cooler and chillier spring days. On the days when it feels more like summer, turn to the Glowing Rose Body Lotion. As we mentioned earlier, it's important to lighten up your skincare as the weather warms up. This lightweight lotion will hydrate and moisturize your body without feeling too rich.
7. Spring Clean Your Skin Care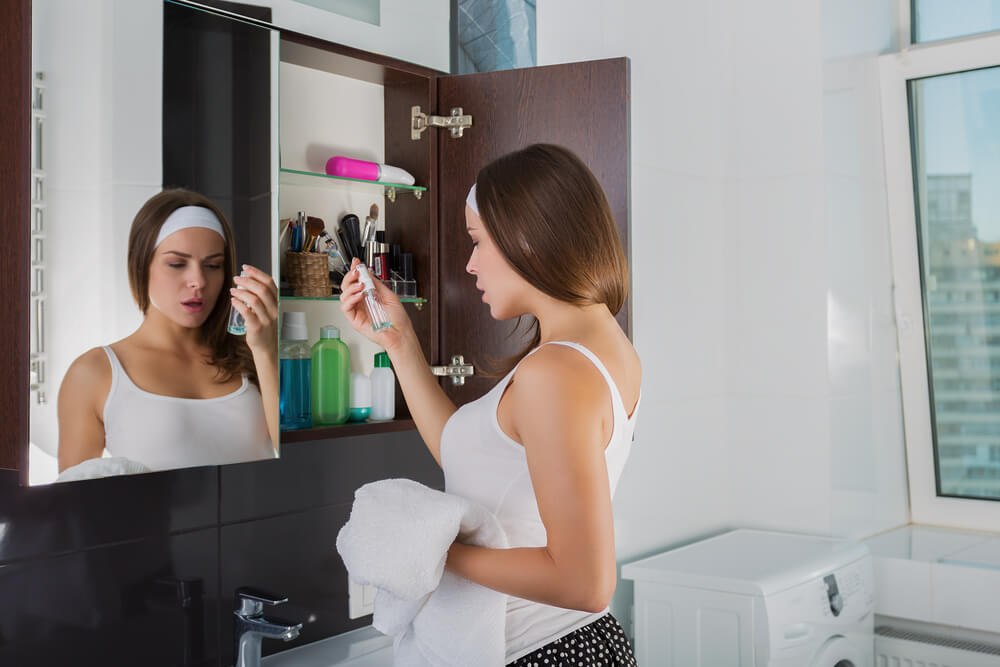 Spring is all about fresh starts, which is why so many people give their homes and their wardrobes a deep clean when the season begins. As it happens, this is a practice that you should be carrying over to your skin care too.
Perhaps you have a couple of jars of moisturizer that you haven't used in several months. Or maybe your sunscreen from last summer is still lurking around at the back of your bathroom cupboard. Either way, it's time to toss these products if they've expired. 
Most skin care products will come with a PAO stamp that states how long a formula is good for once its packaging has been opened. After all, even powerful preservatives don't last forever, after which point bacteria begins to build up in that formula. All of this bacteria can then contribute to breakouts – something that you definitely don't need in the springtime!
8. Find a Sunscreen That You Love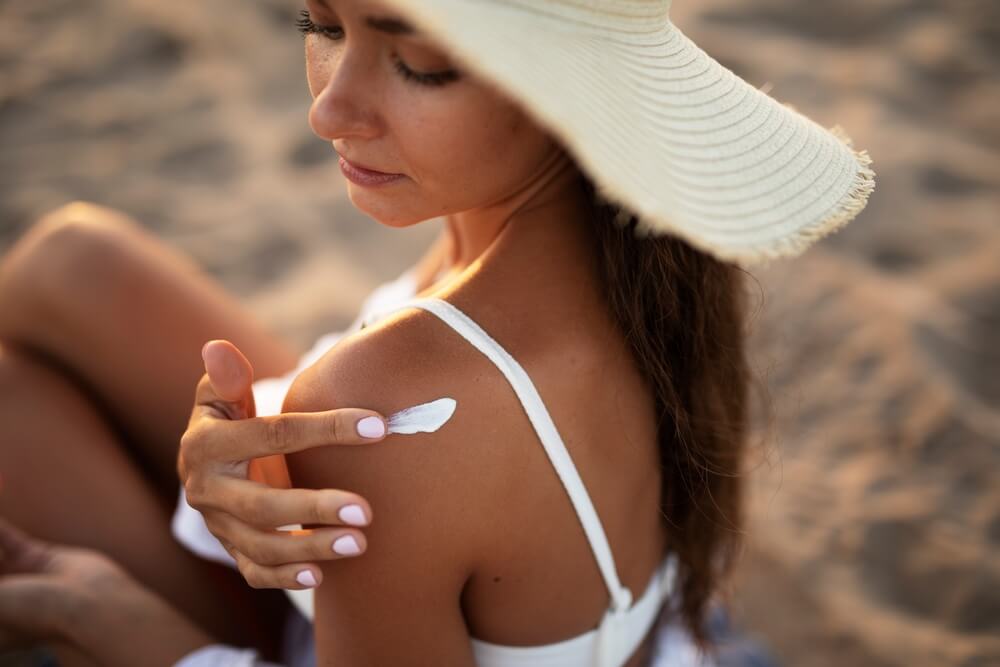 Sunscreen is vital year-round. Not only do the sun's UV rays drastically accelerate the skin aging process, but they also trigger skin cancer. The risk becomes even higher in the spring and summer, making it essential to apply SPF each day.
If you often forget to apply SPF in the morning, or fail to reapply it throughout the day, try looking for a different sunscreen. Find a formula that you absolutely love to use, whether this may be because of its appealing scent or because of how decadent it feels on your skin. The more you love a product, the more likely you are to remember to use it.
9. Eat Seasonally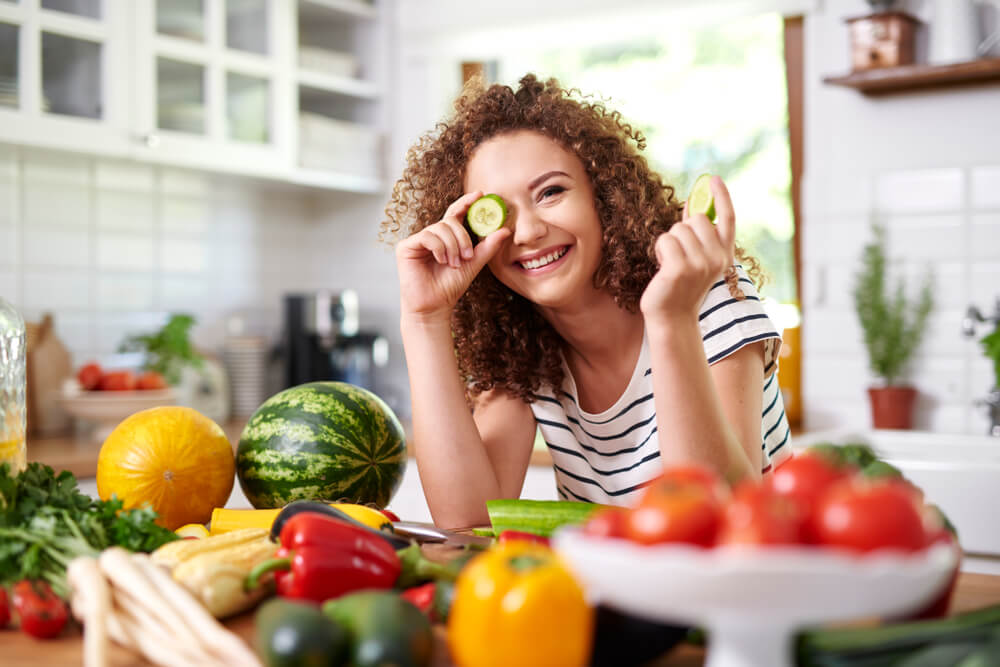 Between the holidays and the cold weather, winter is often a time when people indulge in comfort foods. While these may cheer you up on a dreary, blustery day, it's important to try to eat seasonally again come spring.
The foods that are in season in the spring contain compounds that help to detoxify and regenerate the skin. After all, renewal is a huge part of spring! Eating seasonally will give your skin, as well as the rest of your body, the nutrients that it needs to thrive all the way through the new season.
So, what should you be eating in the spring? Foods such as leafy greens, radishes, carrots, and asparagus are abundant. They'll also help to restore a dull winter appearance. Whatever you choose to fill your plate with, go with ingredients that are colorful and fresh to ensure that you're consuming a wide variety of nutrients.
10. Try Something New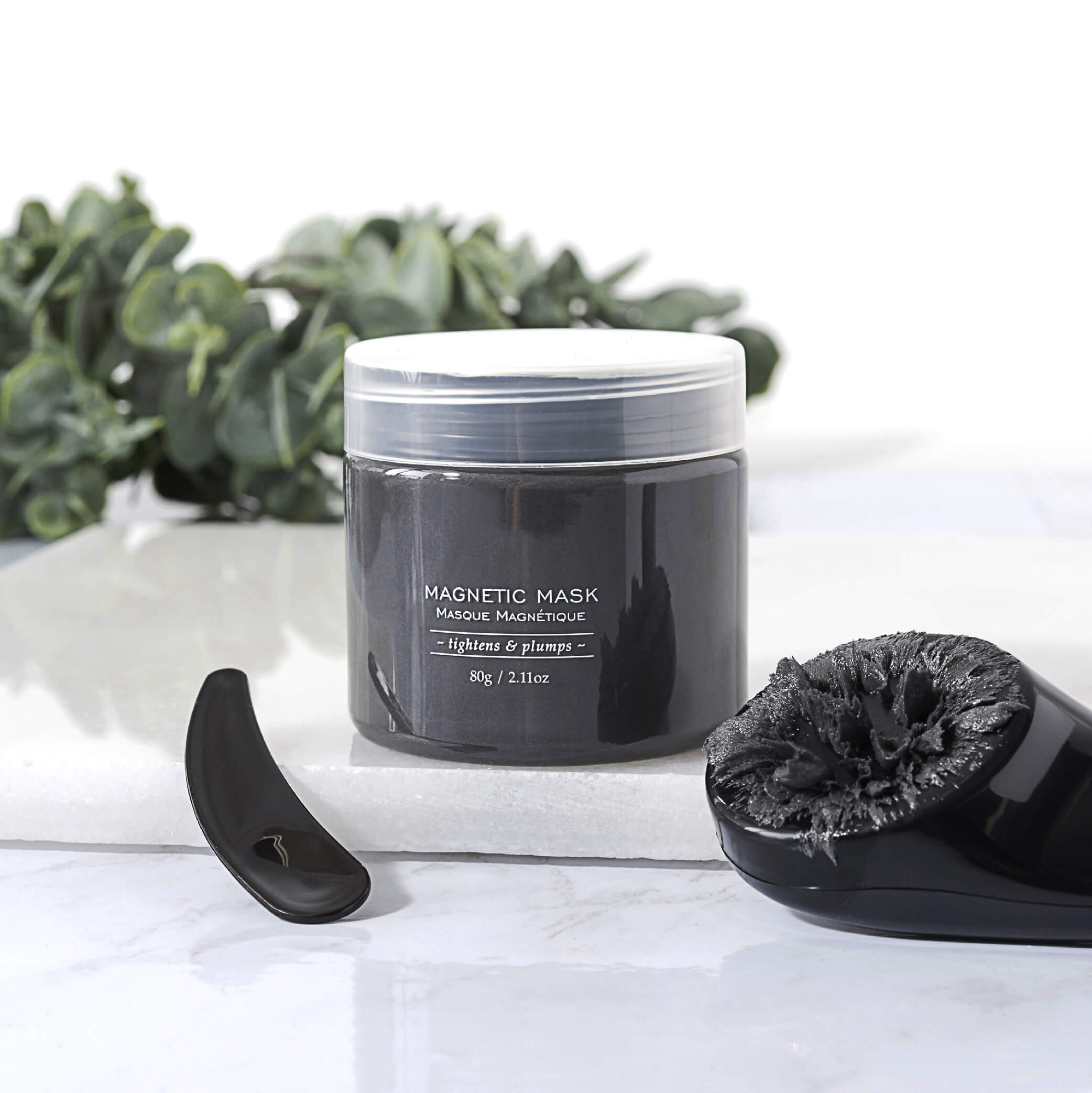 One way to give your skin a fresh start this spring is by adding something new to your spring skin care routine. Chances are that there are a few products out there that you've been meaning to try, so give one of them a go this spring!
Need some inspiration? Our Magnetic Deep Hydration Mask would be a great addition to your spring skin regimen. If you've never used a magnetic mask before, you'll love how much fun this formula is to apply and remove, not to mention how dewy and bright your skin will look once you're done.
If magnetic masks are already a mainstay in your routine, consider an encapsulated serum instead, like our Men's Black Caviar Serum Capsules. Each capsule contains a highly potent dose of the serum, with the capsules preventing the powerful ingredients from degrading in the way that they would if they were in a jar or a bottle.
Enjoy Glowing Spring Skin With Vivo Per Lei
Just like the seasons, your skin's needs evolve as the year progresses, making it important to prepare your skin for seasonal shifts. From lightening up your moisturizing products to investing in a high-quality sunscreen, follow our spring skin care tips for a radiant complexion that glows throughout the warmer months.
Click here to check out more of Vivo Per Lei's bestselling skin care products.
---