The Skincare Revolution: Innovations That Are Changing the Game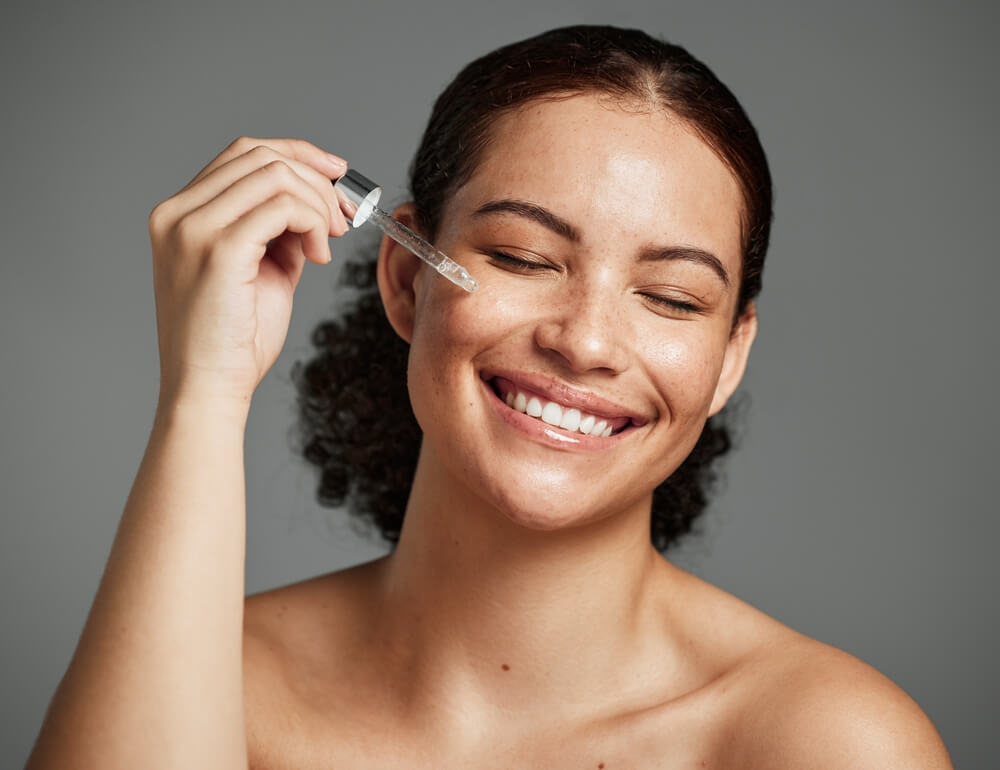 The skincare industry is constantly evolving, with a steady stream of innovations keeping things fresh and exciting. All of these advancements give consumers a way to adapt and personalize their skincare routines, helping them to care for their skin so much more efficiently.
If you like to be in the know when it comes to the industry's latest and greatest, read on as Vivo Per Lei talks you through some of the revolutionary ideas that have recently helped to transform skincare as we know it.
Encapsulation of Active Ingredients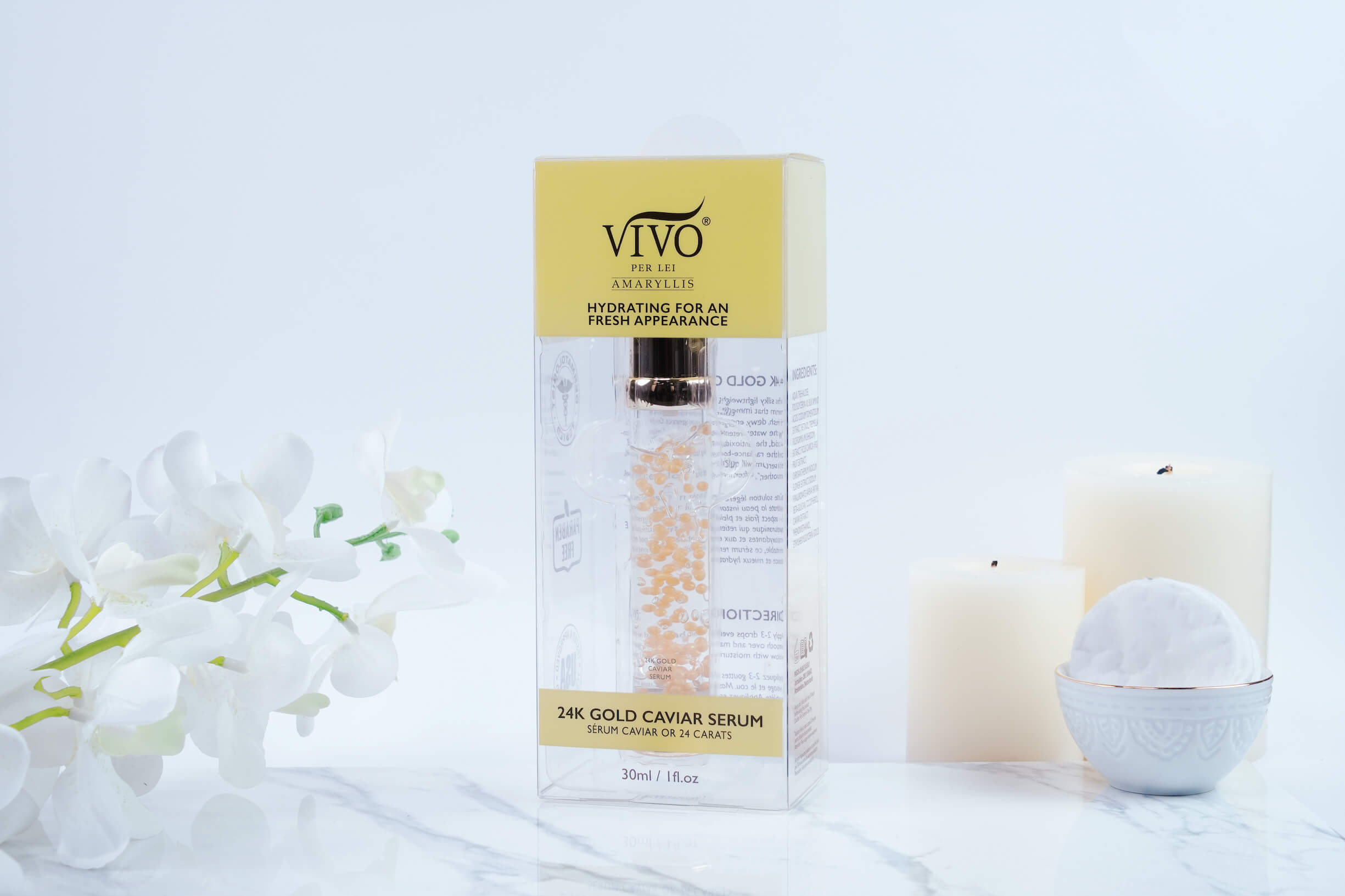 One of the barriers that skincare brands often face when formulating new products is keeping active ingredients potent. Whether it be oxygen, light, or anything else, there's so much out there that can quickly degrade the ingredients within what would have originally been a powerful product.
The most obvious downside to this is that those products become less effective. However, certain ingredients can actually end up harming the skin when they begin to oxidize. This leads to free radical damage, accelerated skin aging, and more.
This is why encapsulated delivery systems are becoming increasingly popular. Rather than a product being packaged in a jar or a tube, encapsulation sees each 'dose' of that product contained within a small capsule. This protects the ingredients within from the environment, therefore retaining their potency.
One such product is Vivo Per Lei's 24K Gold Caviar Serum. Not only do those tiny golden capsules contain real 24K gold, but they're also brimming with a number of other complexion-boosting actives. From retinol to sodium hyaluronate to caviar extract, the encapsulation process means that each application of this serum will be just as potent as the first time you use it.
Niacinamide Takes Centerstage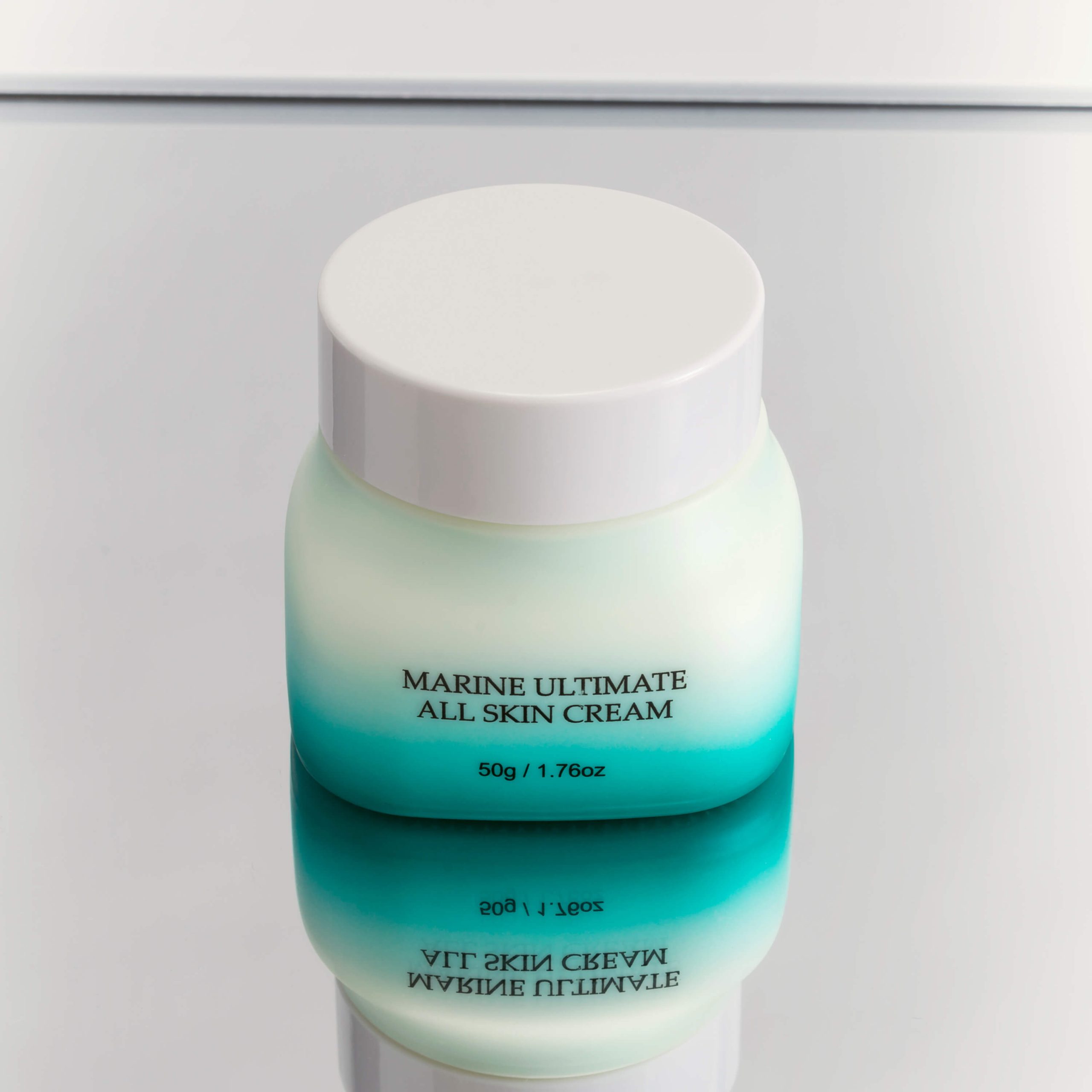 Certain skincare ingredients are known for being industry disruptors. This essentially means that they've suddenly shot up in popularity due to a rapid rise in consumer demand. Niacinamide falls into this category, with its new must-have status leading to brands offering the ingredient in cutting-edge ways.
Why niacinamide? It's true that this ingredient is nothing new. It's a form of vitamin B3 that has been used in skincare for decades. However, thanks to social media, particularly TikTok, consumers are now becoming more aware of the many ways in which niacinamide can help to improve the look of their skin. With this ingredient capable of doing everything from reducing the appearance of aging to brightening the complexion and fading the visibility of hyperpigmentation, it's hardly surprising that niacinamide is now the fastest growing ingredient in the industry.
The fact that niacinamide plays well with most other skincare ingredients means that there are now some incredible formulas out there featuring the vitamin. Take the Vivo Per Lei Marine Ultimate All Skin Cream as an example. It combines niacinamide with a variety of vitamins, humectants, and plant extracts. This results in a velvety blend that gives the complexion a deep dose of moisture plus so much more.
A Focus on Protecting Against Visible Blue Light Damage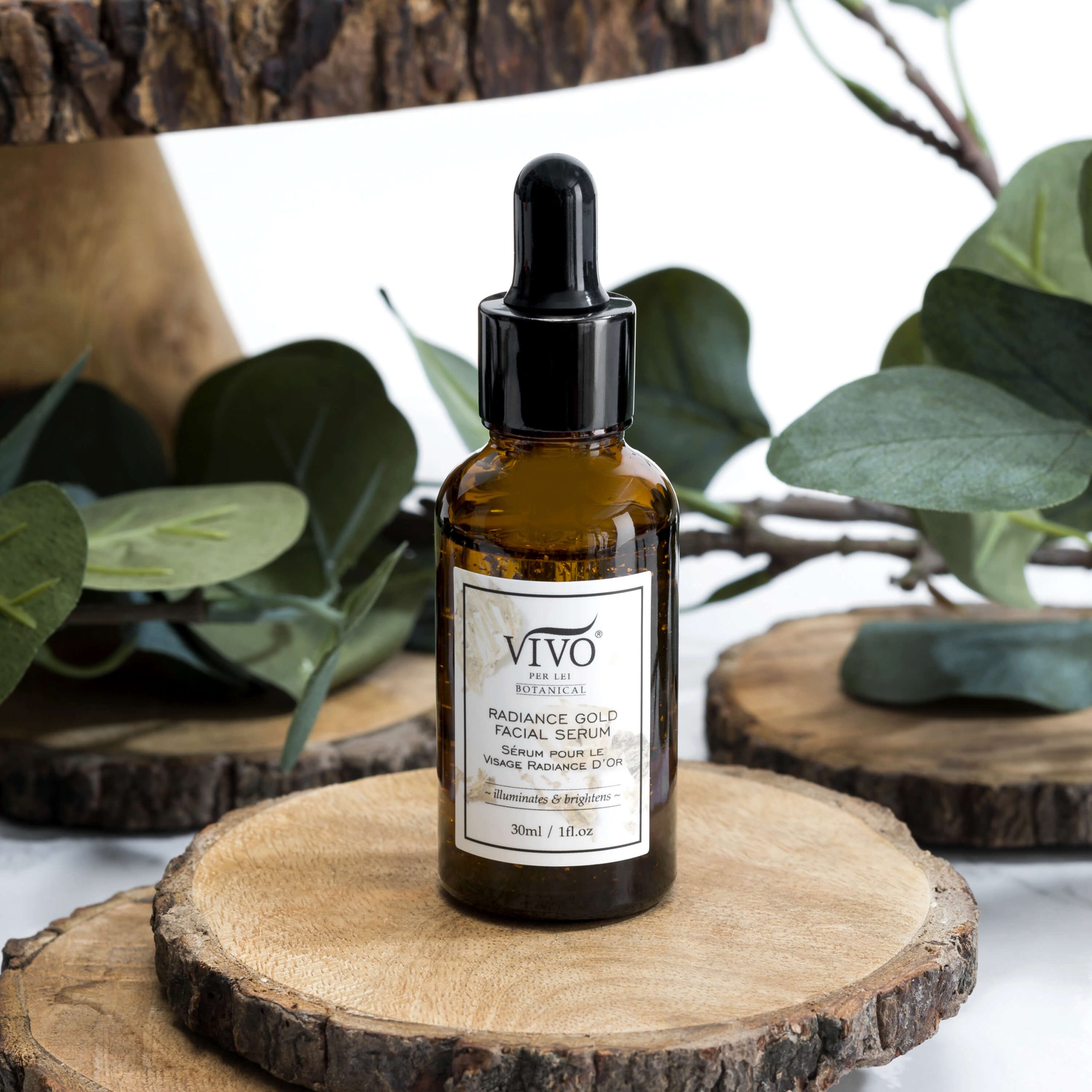 When it comes to environmental aggressors that damage the skin, the sun tends to have the worst reputation. After all, UV rays are so detrimental to the complexion. They accelerate the skin aging process, stimulate the formation of dark spots, and can even cause skin cancer.
However, modern-day life brings with it a new host of enemies for your skin, one of which is blue light. Emitted by electronic devices, blue light causes similar skin problems as the sun. However, it's something that most people never used to think about that much. This means that no form of protection was taken.
Thanks to a number of innovative skincare brands, the dangers of blue light exposure are now becoming more well-known. It's something that now concerns consumers, to the point where a whole new market featuring blue light-protecting products has emerged.
With that said, you don't necessarily need products specifically designed for this purpose if you're looking for ways to protect your complexion from blue light damage. These products are able to get the job done thanks to their antioxidant content, but antioxidants are something that you will find in a variety of other skincare products too, such as our Radiance Gold Facial Serum. With a wide selection of antioxidants from purslane, edelweiss, arnica Montana, gotu kola, and algae, this serum will go a long way in blocking the visible harm that blue light can cause. At the same time, it'll also illuminate your overall complexion.
Retinol Alternatives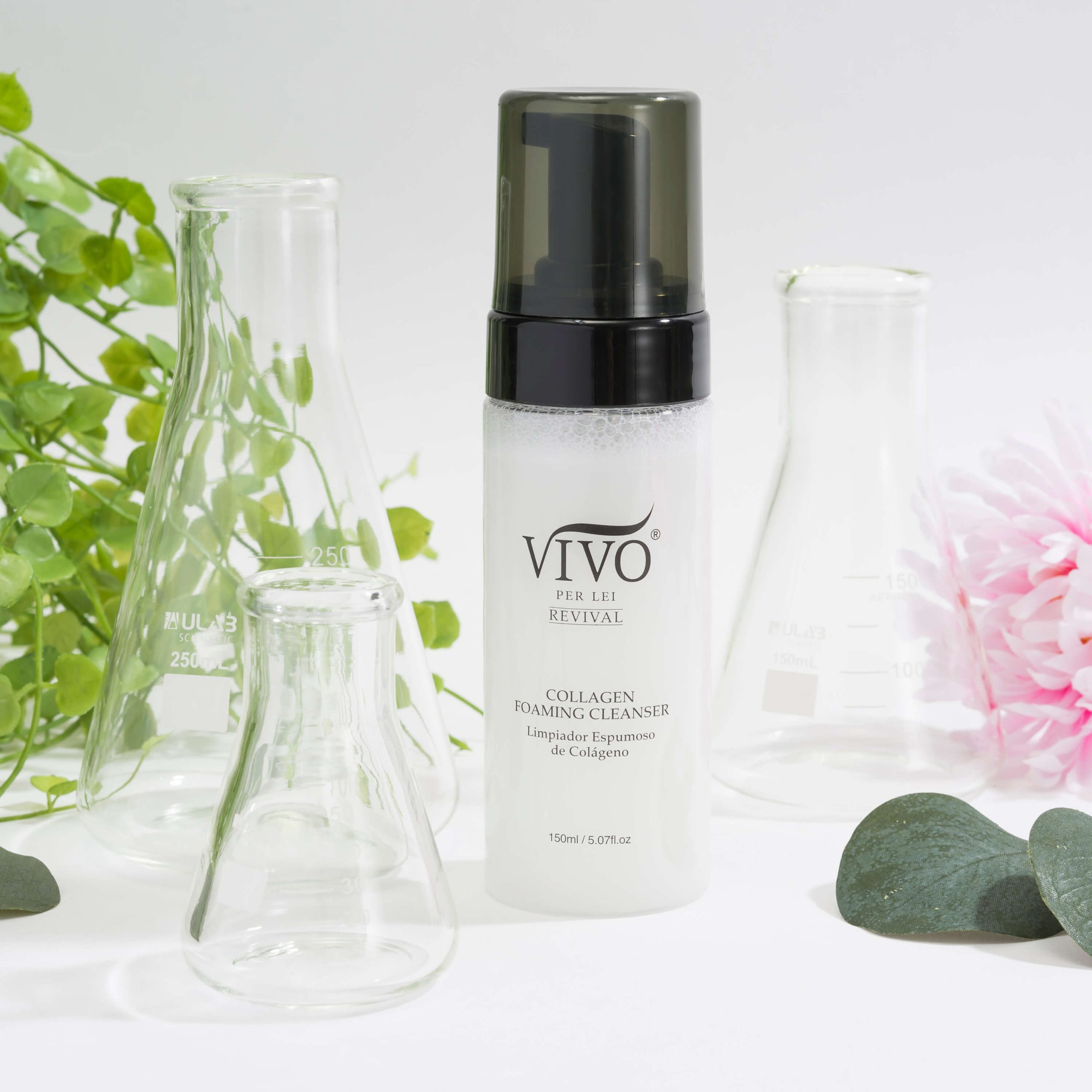 Retinol is famed for being one of the best skincare ingredients around. Dermatologists recommend it for a variety of different visible skin concerns. With studies backing up its ability to reduce the appearance of wrinkles, hyperpigmentation, and roughness, this vitamin A derivative has long since been popular.
However, retinol has a dark side too. Sure, it's extremely potent, but this isn't necessarily beneficial for everyone. Those with dry or sensitive skin often struggle with retinol's power. Its harshness causes everything from redness and peeling to stinging and dryness.
This is why more and more skincare brands have been getting innovative when it comes to developing retinol alternatives. Some have turned to completely different ingredients, such as bakuchiol. When it comes to diminishing the look of skin aging, bakuchiol's effects have been proven to be comparable to retinol. 
Other brands have chosen to stick with vitamin A but are using milder derivatives instead, such as retinyl palmitate. This ingredient, which can be found in a few Vivo Per Lei products, including our Collagen Foaming Cleanser, is known for providing similar results to retinol. The downside is that it takes longer to work, unless it's carefully combined with other actives that can enhance the ingredient's visible results. This then elevates the potency of retinyl palmitate, giving those with sensitive skin the chance to experience its incredible effects.
Body Care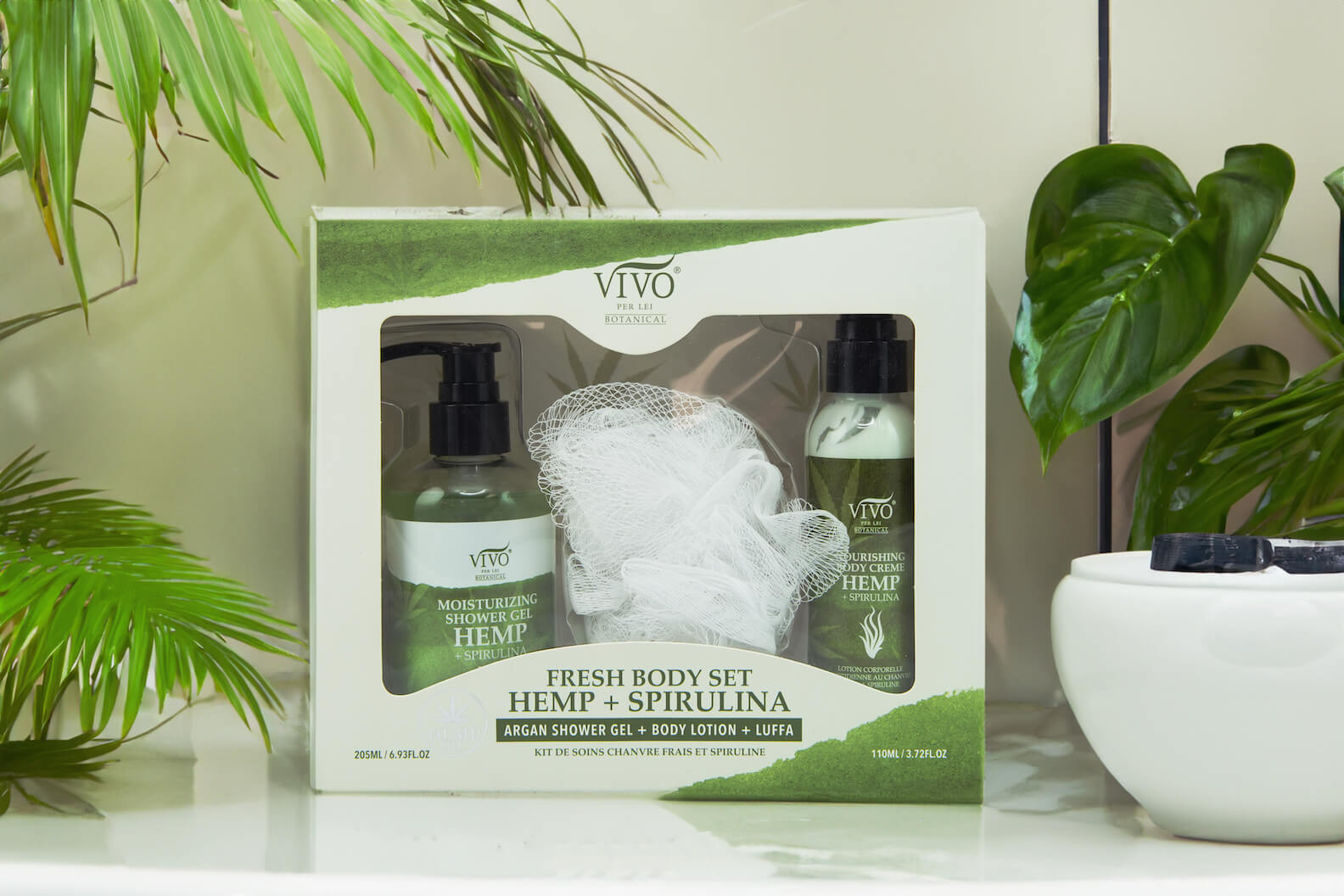 The skincare industry is all too often focused on the face. It's easy to understand why. This is the part of you that's pretty much always on display, meaning that this is the area that most people prioritize when it comes to their skincare efforts.
However, recent years have seen a rise in the popularity of self care. It started with the Covid-19 pandemic when people were spending more time at home than ever before. However, it's a trend that hasn't dissipated. Consumers are now looking for ways in which they can give the skin on the body the same TLC that the face receives.
This has led to so many innovations when it comes to body care products. From shower gels to body creams, many of these products used to consist of pretty standard formulas. Now, however, they're packed with a variety of active ingredients. There are now many body care products available that would give your facial skincare formulas a run for their money.
Take the Vivo Per Lei Fresh Body Set – Hemp & Spirulina as an example. This body care set contains a blend of cutting-edge ingredients, including hemp seed oil and spirulina extract. Both are packed with antioxidants while also containing the fatty acids that your skin needs to feel smooth and supple.
Stripped-Back Skincare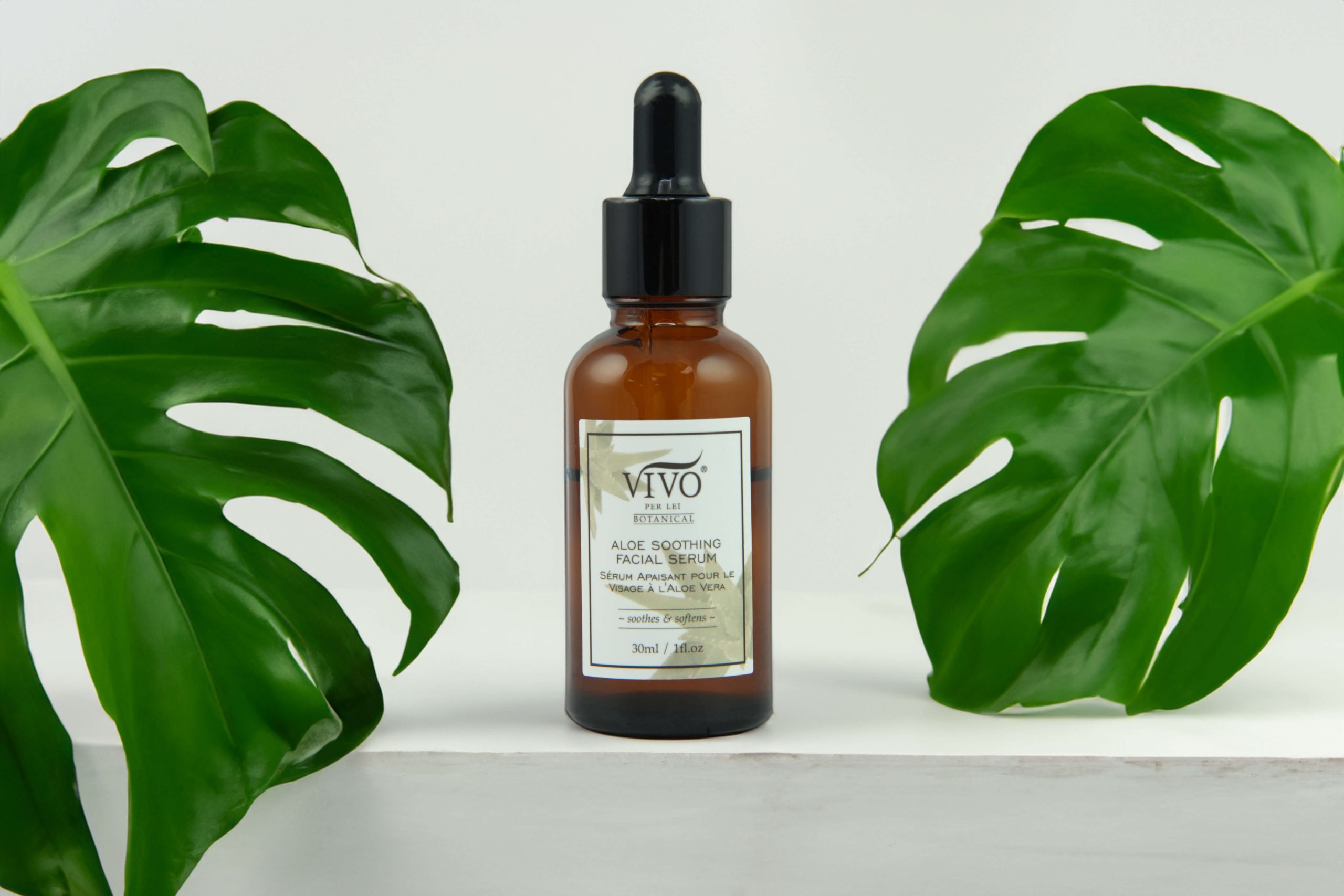 The majority of the skincare products out there are filled with a long list of different ingredients. There's nothing wrong with this per se, but consumer demands are now changing. Due to how so many cosmetic products have been found to contain potentially harmful ingredients, people are now paying more attention to what they apply to their skin.
This means that more and more people are now leaning toward products with stripped-back ingredient lists. The fewer ingredients in a product, the less there is to worry about. Fewer ingredients also mean that your skin is more likely to tolerate that product since there's a lower chance of developing sensitivities.
If you would like to give stripped-back skincare a try, check out Vivo Per Lei's Aloe Soothing Facial Serum. It contains just nine ingredients, none of which are common irritants. From silk amino acids to sodium hyaluronate to purslane extract, these ingredients are all revered for how they can calm, soften, and brighten the look of the skin.
High-Tech Skincare
Technology has heavily influenced just about every industry, and skincare is no exception. Of course, with the infiltration of technology comes exciting innovations, along with several new ways in which you can now take your skincare routine to the next level.
LED skincare devices were one of the first to hit the mainstream market. LED light therapy is nothing new – it has been used for decades to treat various skin concerns. However, while this was traditionally a treatment that could only be carried out by a professional, at-home LED devices have made this technology more widely accessible.
AI technology has also started to dominate the industry. It has made it much easier for brands to sell online since consumers can now have their skin professionally analyzed via their cellphone cameras, after which they'll be able to pick the perfect products for their skin's needs. This has spread into the wider cosmetic industry too. People can now virtually try on different makeup products, enabling them to pick the perfect shade of foundation or lipstick without having to leave their homes.
Sustainable Skincare Packaging
Sustainability when it comes to skincare packaging is a topic that has been in the spotlight for a while. Fortunately, more and more brands are taking note, particularly since this is something that is becoming increasingly important to the general public.
Thanks to how people now have a growing awareness of their environmental impact, sustainable packaging is in high demand. It's enough to sway eco-conscious consumers to choose one brand over another. This means that companies have recently been putting more time and money into finding sustainable ways to package their products.
Shop at Vivo Per Lei and you won't have to worry about contributing to already overflowing landfills. Our packaging can be easily recycled and we're constantly looking for new ways to improve on this further. 
Summary
The skincare industry is full of exciting innovations, each one capable of truly transforming how people care for their skin. Being aware of these advancements will ensure that you're consistently giving your skin the very best, which is exactly what it deserves!
Click here to browse more innovative bestsellers from Vivo Per Lei. 
---