Age-Defying Beauty: How to Turn Back the Clock With Skincare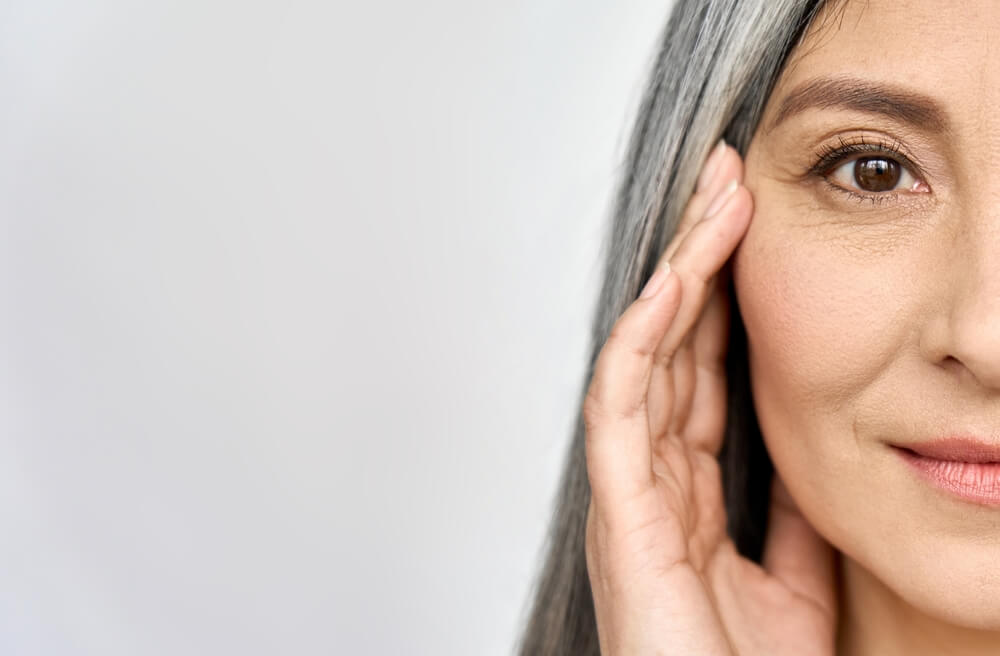 Although there's definitely no disputing the fact that beauty comes from within, it's still never enjoyable to see your skin start to age. Wrinkles, sagging skin, dark spots…they're all inevitable at some point or another, and while there's nothing wrong with sporting these signs of a life well-lived, they can also make you feel far older and less beautiful than you actually are.
That's where skincare can help to save the day. If you're wondering how to utilize skincare in a way that'll enable you to turn back the clock on your complexion, read on as Vivo Per Lei lets you in on a few of the skincare secrets behind age-defying beauty.
Build a Quality Daily Skincare Routine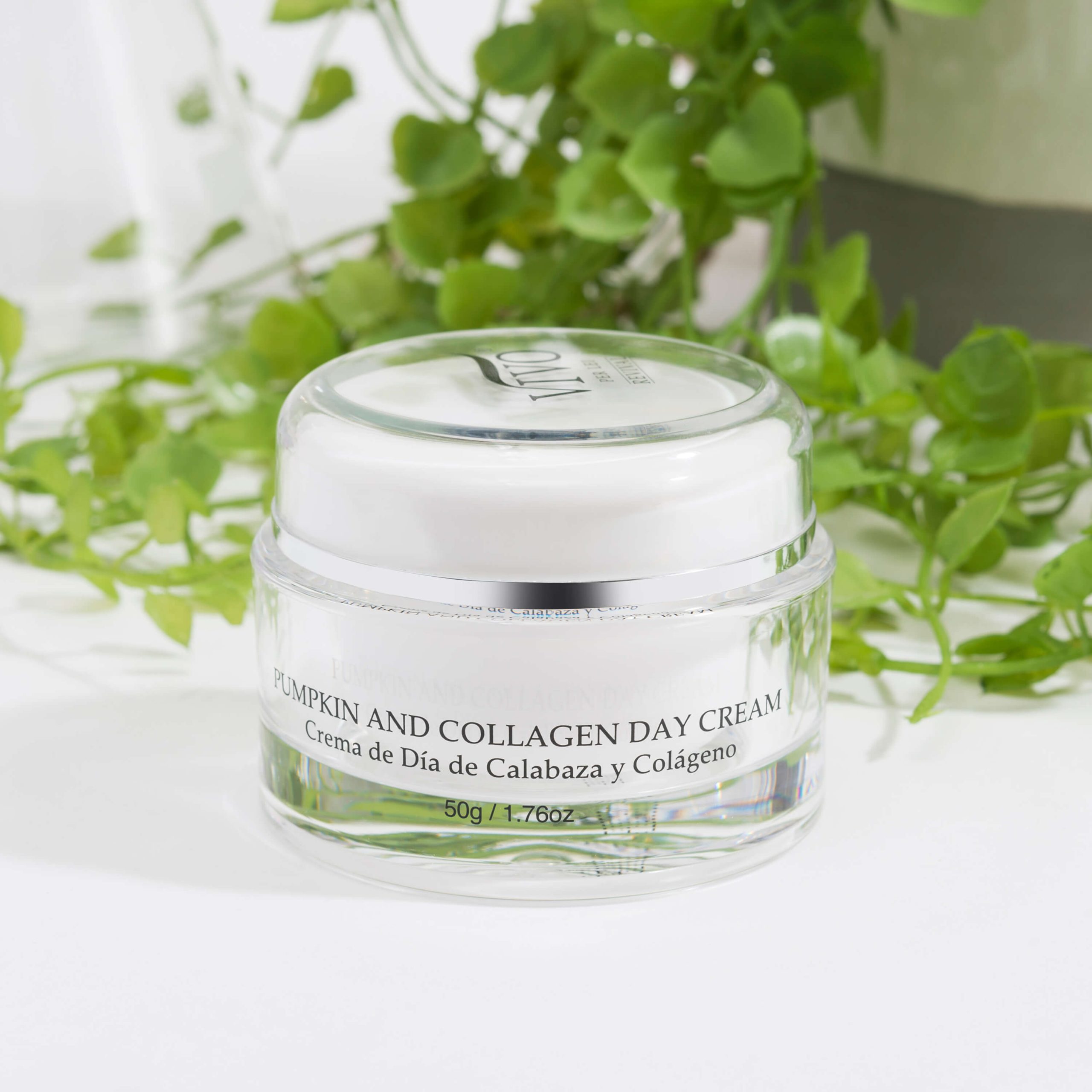 If you're hoping to be able to use skincare to mitigate the visible effects of skin aging, then the very first step to take is to build a high-quality daily skincare routine. It can take some time to accomplish this but, once you do, you'll be giving your skin cells all that they need to thrive.
What should a basic daily skincare routine consist of?
The very first step should be a cleanser. Look for one that has been formulated for your skin type. If you have oily or combination skin, foaming cleansers, such as the Vivo Per Lei Collagen Foaming Cleanser, can be very beneficial in clearing away excess sebum. Meanwhile, if your skin is dry or sensitive, look for a gentler cleanser, such as the Vivo Per Lei Hyaluronic Acid Daily Facial Wash.
Next, you should apply at least one serum. These potent products are brimming with active ingredients. This makes them well-placed to produce big changes in the complexion. Ideally, find yourself a serum that has been designed to reduce the appearance of aging, such as the 24K Gold Encapsulated Serum Capsules.
Finally, finish off with a moisturizer. Again, you'll need one that suits your skin type. If your skin is oily, go with a lightweight formula that won't clog your pores. The Vivo Per Lei Marine Aqua Facial Cream is an oil-free moisturizer that packs amino acids, sodium hyaluronate, and seaweed extract to give the skin a luminescent finish. For dry skin, you'll need something thicker and richer, such as our Pumpkin and Collagen Day Cream. Pumpkin is particularly beneficial, with enzymes and antioxidants that have been proven to brighten and protect the complexion. 
Shield Your Skin From UV Damage
There's one step from the beauty routine shared above that we missed out…and that's because it deserves a whole section of its own! 
If you're trying to turn back the clock on your complexion, then sun protection should be your number one priority. Even if you sometimes find yourself skipping your daily skincare routine (which you should try to avoid doing!), you still need to make time for SPF.
Why is this so crucial? Because the sun's UV rays cause up to 90% of the visible signs of aging on the face. Everything from fine lines and wrinkles to sagging skin and discoloration can be primarily attributed to sun exposure. It all comes down to how UV rays weaken the protein fibers that keep the skin smooth and firm. This results in sagging and wrinkles. Sun exposure also stimulates melanin production in the skin, leading to dark spots and discoloration. By protecting your skin from the sun, you'll be able to keep all of that at bay.
There are so many different sunscreens out there to choose from. However, they can all be categorized as either chemical or mineral formulas. Both are effective at blocking UV damage, so pick the type that best suits your skin. 
Whichever you choose, make sure that you're applying your sunscreen at the correct stage of your skincare routine. If you're using a mineral sunscreen, this needs to sit close to your skin. As a result, it should be applied before you moisturize. On the other hand, chemical sunscreens need to be the final product that's layered onto your skin. This means that they should be applied after moisturizing.
Pay Attention to Your Eye Area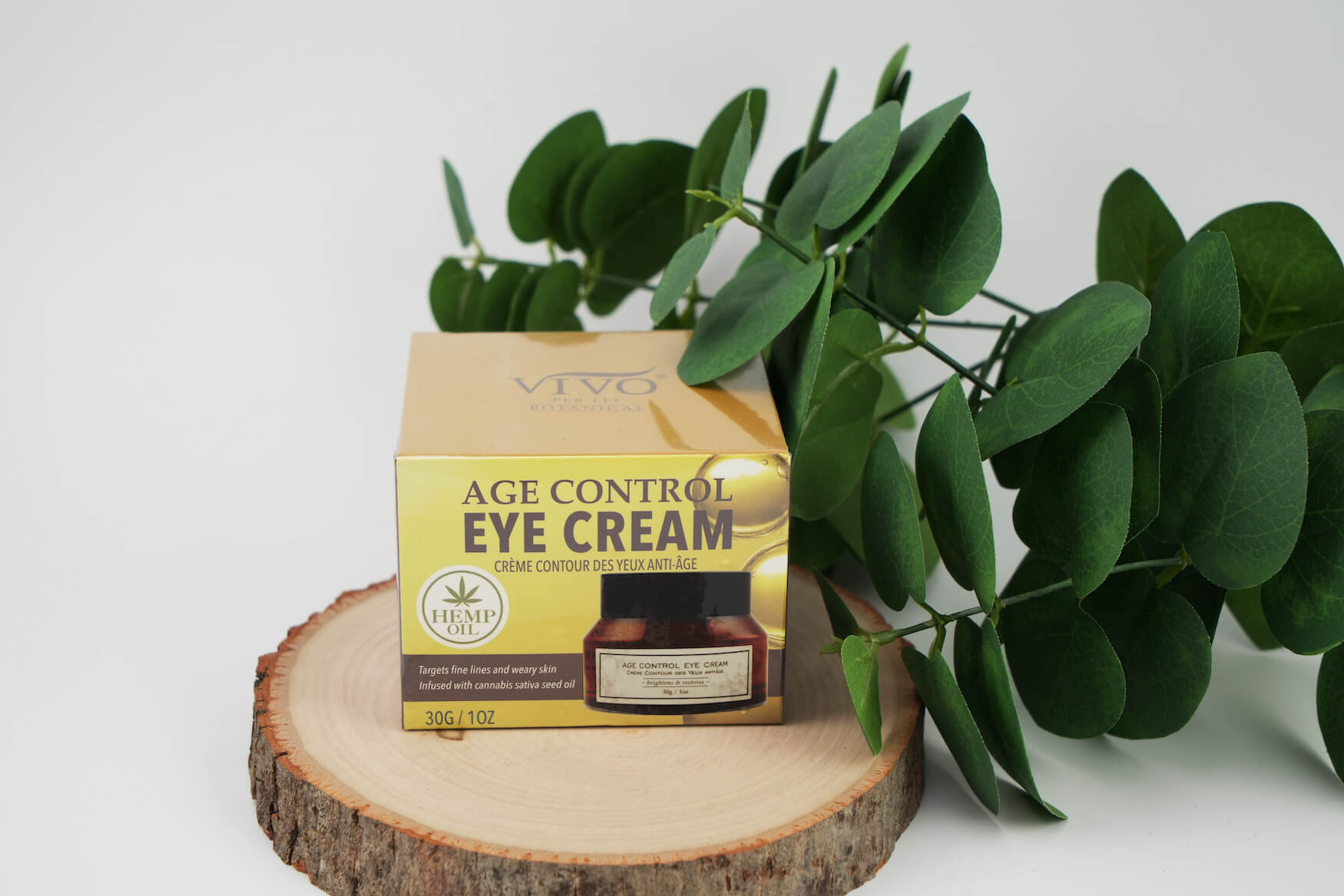 The eye area is often one of the first parts of the face to display the visible signs of aging. This is due to how thin the skin around the eyes is. This makes it more delicate and susceptible to damage, which manifests as everything from crow's feet to dark shadows to puffiness.
Even if the skin on the rest of your face is looking radiant, a creased and shadowed eye area will still leave you looking older than your years. For the ultimate in age-defying beauty, you need to give your eye area the extra attention that it deserves.
This is where eye care products come in. Adding an eye serum or an eye cream (or both!) to your daily skincare routine will ensure that your eye area is receiving the care that it needs to look firm, bright, and youthful.
Of course, choosing the right eye care products is essential. When it comes to diminishing the appearance of aging to restore the look of youthful beauty, the Vivo Per Lei Age Control Eye Cream would be a good way to go. Designed to firm and tighten the complexion around the eyes,  this cream is filled with some superstar ingredients. Niacinamide, or vitamin B3, will even out your skin tone while keeping your skin barrier feeling supported, jojoba oil and sodium hyaluronate provide fantastic hydration, and the antioxidant-rich fruit extracts will brighten and revive your appearance.
Hydrate, Hydrate, and Hydrate Again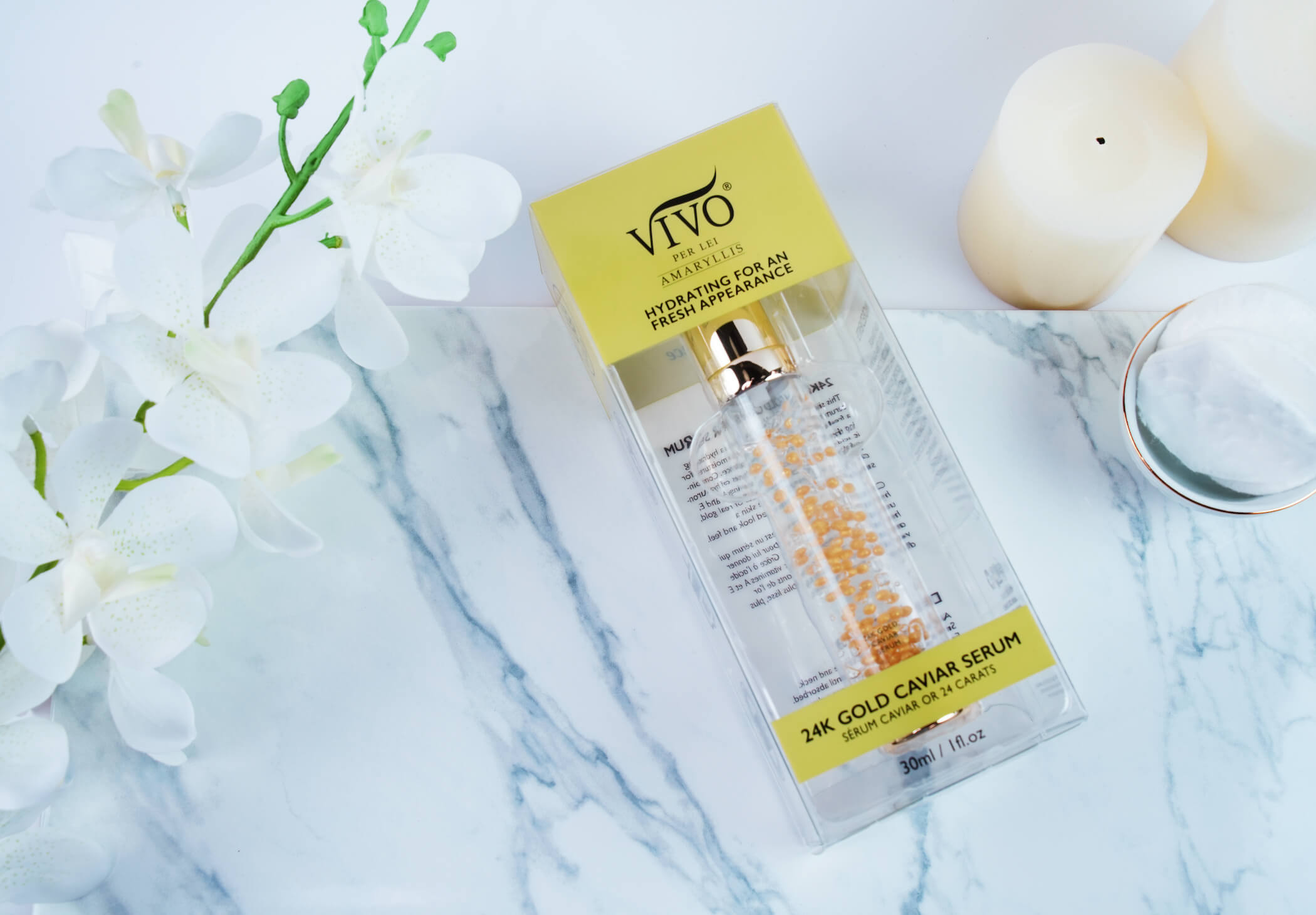 One of the biggest problems that accompanies the skin aging process is thinning. As the skin grows older, it thins out. The thinner your skin is, the faster the moisture in your skin cells will evaporate into the air. This is why dehydration is such a common skin concern among those with mature skin. 
If you want to bring about a more youthful complexion, keeping your skin hydrated is vital. Unfortunately, even if you go above and beyond your eight glasses of water a day, this still isn't going to be enough to counter the increasing moisture loss that your skin is experiencing. Instead, in addition to consuming enough water, you also need to be providing this topically. 
There are certain skincare ingredients out there that are revered for how they immediately hydrate the skin. Hyaluronic acid, or sodium hyaluronate, is one. It's a humectant, meaning that it's able to bind moisture to the skin. 
Other effective humectants include glycerin, beta-glucan, seaweed, and snow mushroom extract, all of which you'll find in our 24K Gold Caviar Serum. It also contains a few other powerful extracts, including caviar and fig, to give your complexion an additional boost. If that weren't enough, you'll find retinol in this formula too. This vitamin A derivative has been proven to improve the look of fine lines and wrinkles while thickening and firming the feel of the skin.
Look For Beauty Products Containing a Variety of Antioxidants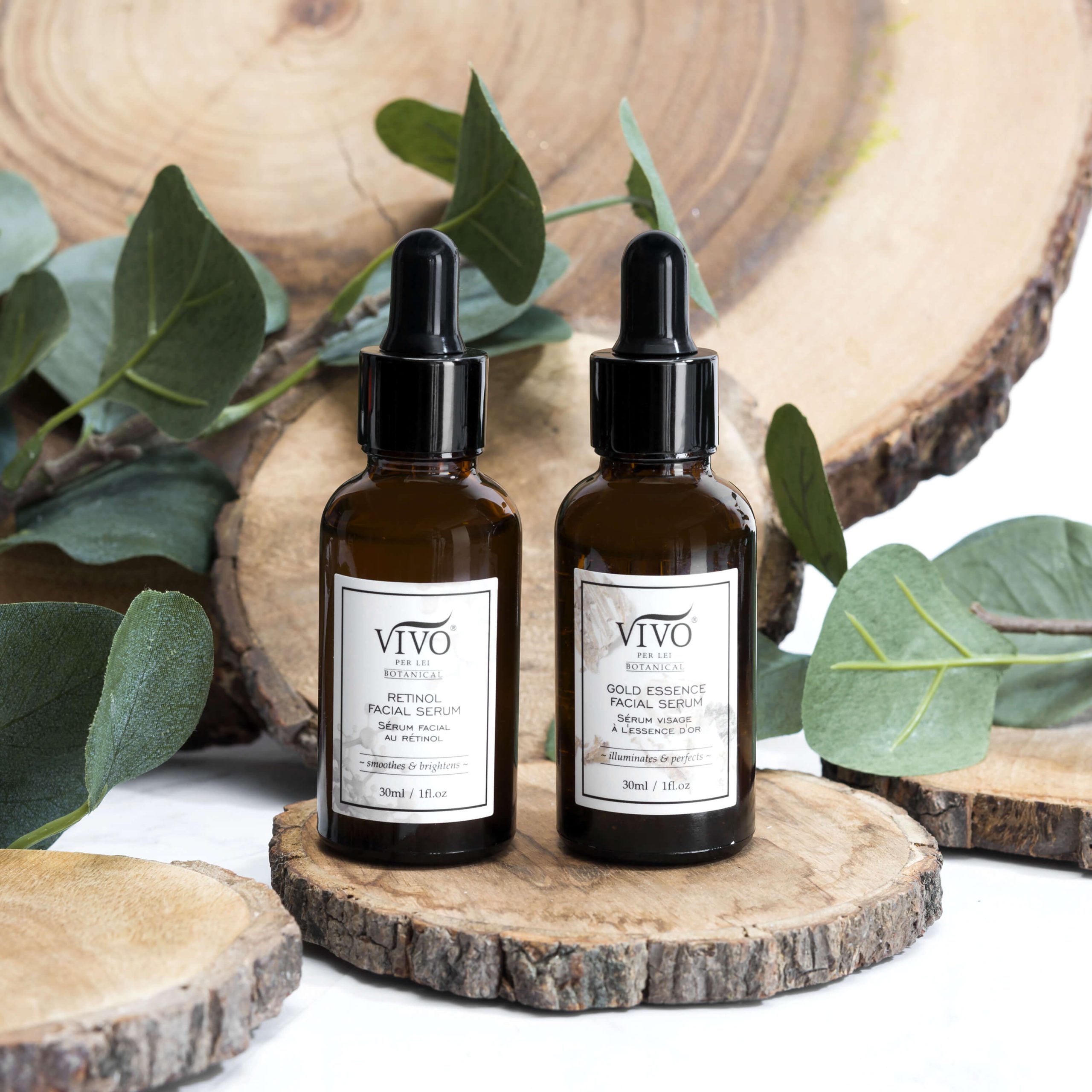 When it comes to enhancing the look of youthful beauty, antioxidants are everything. Research shows that antioxidants are capable of preventing and reducing the appearance of photo-aging in the skin. This essentially means that antioxidants can diminish the visibility of everything from wrinkles to discoloration since both are signs of photodamage, aka sun damage.
Even better, when it comes to adding antioxidants to your skincare routine, you can't really go wrong! Every antioxidant out there will be beneficial in its own way. With that said, you should ideally aim to include a selection of these in your daily beauty routine. Antioxidants produce better results when they have other antioxidants to work with, so aim to treat your skin to a full spectrum of these potent compounds.
If your skincare routine could do with an antioxidant boost, consider pampering your complexion with the Radiant Gold Facial Duo from Vivo Per Lei. This set consists of two serums, each one brimming with a cocktail of antioxidants. The Retinol Facial Serum is infused with retinol, niacinamide, Yerba Santa extract, snow mushroom extract, and bacopa extract. Meanwhile, the Gold Essence Facial Serum provides a hit of purslane extract, arnica Montana flower extract, edelweiss extract, and gotu kola extract. Applying these ingredients to your skin each day will ensure that your skin is receiving an amazing selection of antioxidants!
Don't Neglect the Skin on Your Body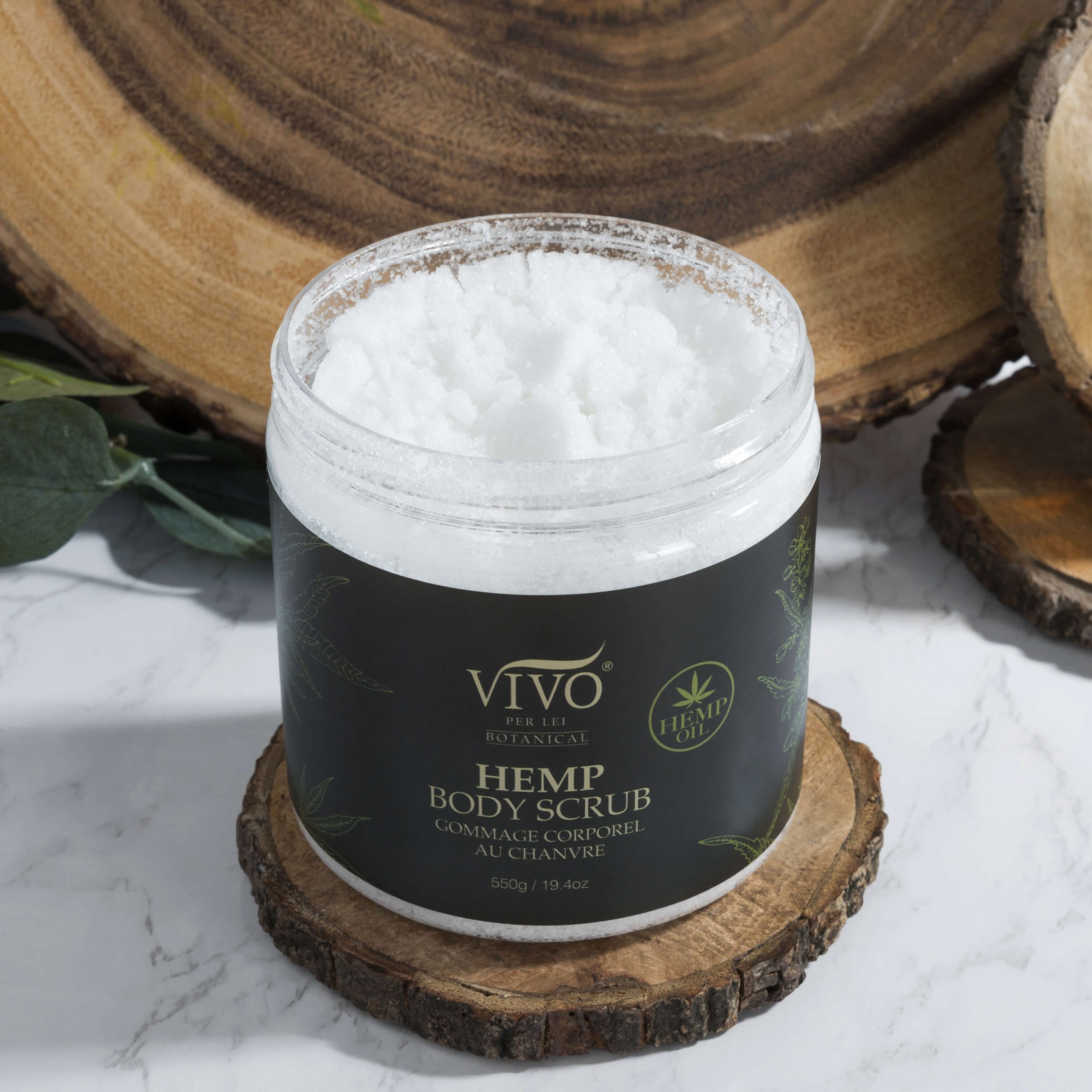 When it comes to beauty, so many people focus on the face. After all, this is the part of you that's pretty much always on display. However, aging affects more than just the face. If you want to turn back the clock on your appearance, then it's important to make sure that you show your body some love too!
Fortunately, since the skin on the body is much thicker and tougher than the skin on the face, it won't age quite so quickly. It also doesn't need quite the same level of TLC.
Instead, simply make sure that you're thoroughly cleansing your body each day in the shower. Our Hemp Oil Body Wash will help you to do exactly that while also providing some extra moisture with its hemp seed oil content. 
Exfoliating your body after washing it is also key. However, this only needs to be done a couple of times a week. Our Hemp Body Scrub will leave your body looking rejuvenated after every use while also giving your skin a touchably soft finish. 
Once you step out of the shower, it's time to slather on a body cream. Ideally, do so while your skin is still damp. This will enable it to trap in some extra moisture, which your skin cells will love! If the skin on your body is quite dry, go with a thick moisturizer, such as the Vivo Per Lei Matcha Purifying Body Butter. On the other hand, if your skin is oily and you're prone to body acne, stick with a lighter lotion instead, such as our Glowing Rose Body Lotion.
Summary
When it comes to turning back the clock on your complexion, consistency is vital. It's not enough to follow the steps above for just a few days. Instead, stick with them for a couple of months at the very least and you'll soon start to notice your skin taking on a smoother, brighter, and younger look.
Click here to browse more bestselling beauty products from Vivo Per Lei.
---