The Benefits of Using a Face Moisturizer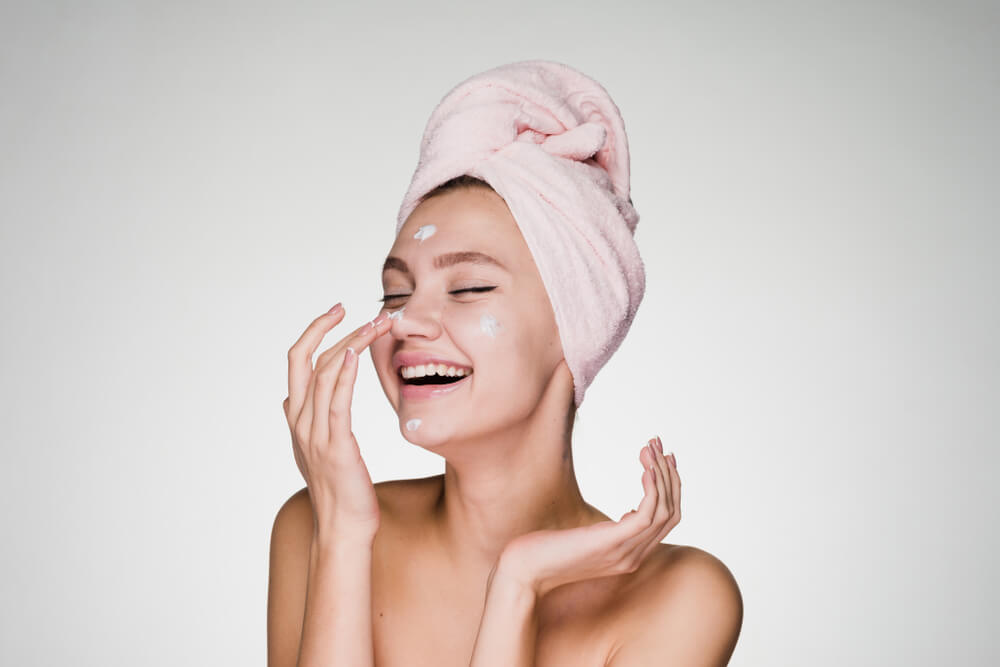 Wondering whether you really need a face moisturizer in your skincare routine? 
The short answer is yes, absolutely. No matter your skin type or the skin concerns you're struggling with, a face moisturizer is essential. Why? Keep reading as Vivo Per Lei explains!
It Will Prevent the Feeling of Dryness and Dehydration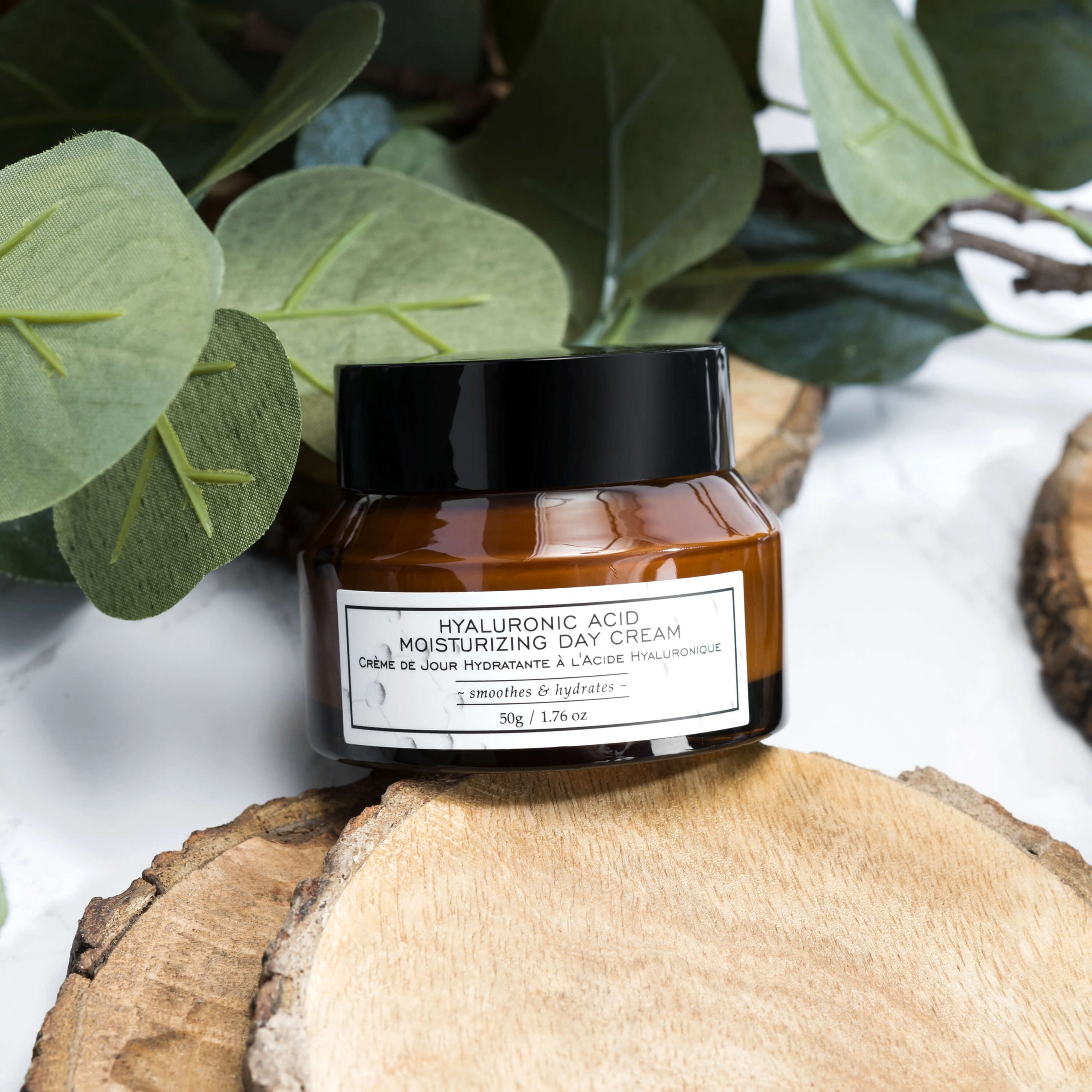 If you have dry or dehydrated skin, then you're probably already aware of how important a face moisturizer is. Sure, dryness and dehydration are different issues (dryness is caused by the lack of sebum whereas dehydration refers to the lack of moisture), but the visible signs of each are very similar, and a good face moisturizer can help with the appearance of both concerns.
How? 
Well, let's use the Vivo Per Lei Hyaluronic Acid Moisturizing Day Cream as an example since there are certain ingredients that you'll need to keep an eye out for. This cream is infused with a number of humectants, including sodium hyaluronate, hemp seed oil, and beeswax. These ingredients bind moisture to the complexion, leaving it feeling plumper and deeply hydrated.
At the same time, the occlusives in this formula, such as cocoa bean oil, avocado oil, and jojoba seed oil, work to lubricate the surface of the skin in the same way that the skin's sebum would. This, therefore, helps to counter the feeling of dryness.
It Will Leave Your Skin Barrier Feeling More Resilient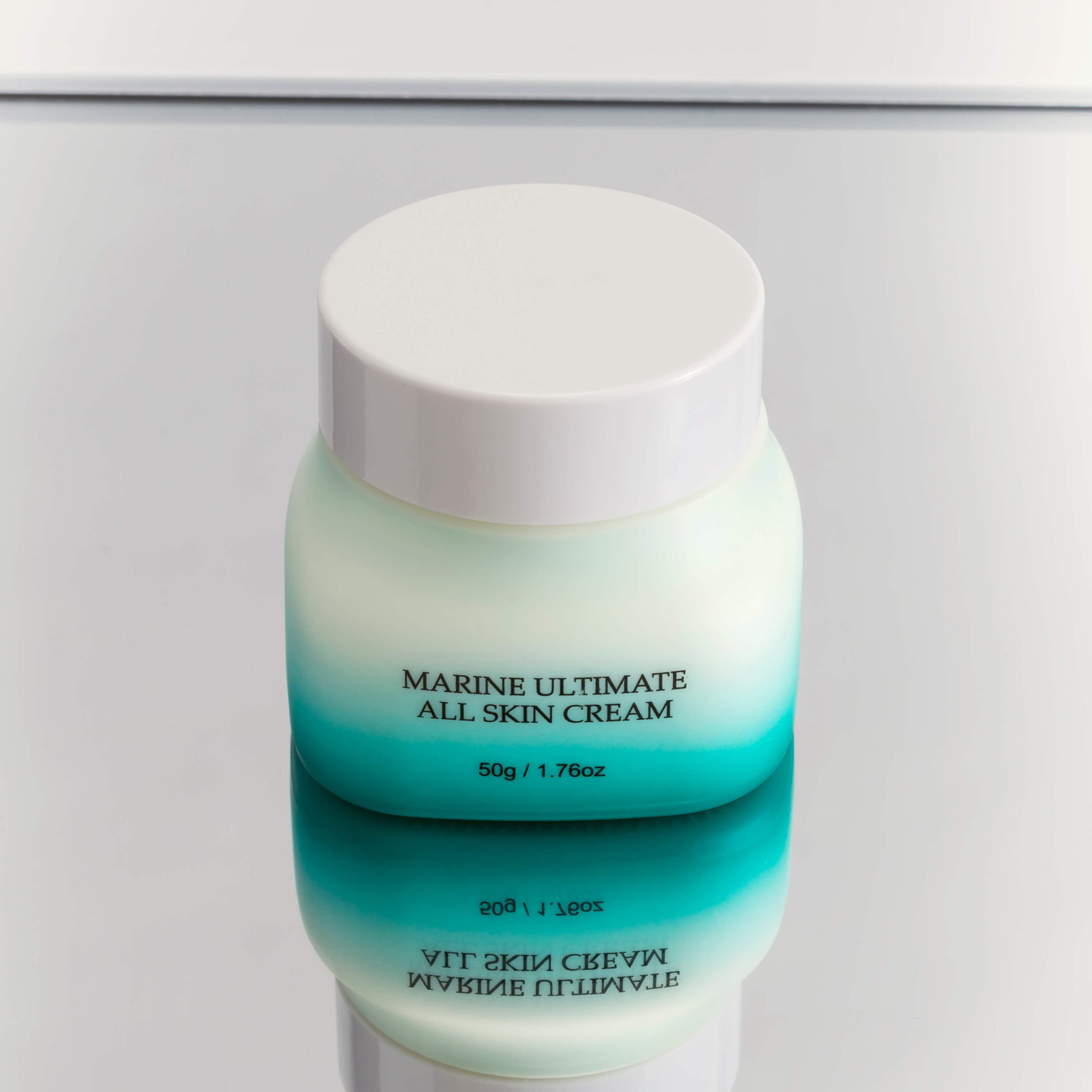 We've talked about humectants and occlusives, but there's one other moisturizing ingredient that you need to know about; emollients. An emollient fills any cracks and gaps in the surface layer of the skin. This is where the skin's natural barrier sits. This means that the use of emollients can leave this barrier feeling thicker and more fortified. As a result, it will feel much more capable of defending the skin against environmental harm.
For best results, look for a face moisturizer that combines a few different emollients with humectants and occlusives. This is exactly what the Marine Ultimate All Skin Cream does. With squalane and shea butter acting as both emollients and occlusives, plus sodium hyaluronate and polyglutamic acid functioning as humectants, this cream offers the full trifecta. 
It's also infused with Lactobacillus Ferment. This is a probiotic compound that has been proven to help the skin barrier feel stronger and more efficient. It's a great ingredient to look for in skincare products if your skin's microbiome hasn't been feeling up to scratch lately.
It Will Reduce the Appearance of Aging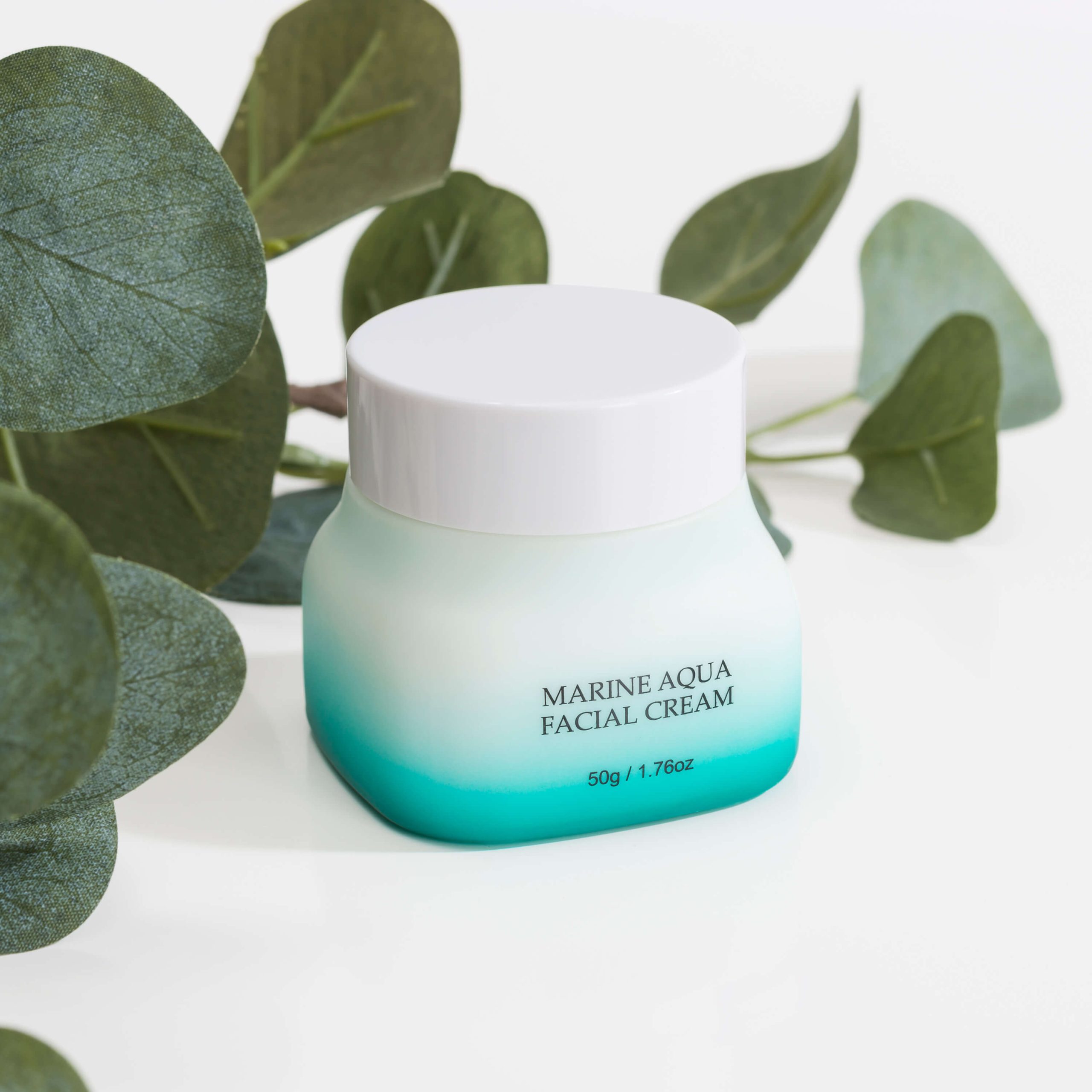 The aging process causes several natural functions within the skin to slow down, one of which is protein production. There are two proteins in particular that are vital when it comes to smooth and firm skin; collagen and elastin. When these two proteins begin to decline, the skin takes on a much looser and more wrinkled appearance.
How can a face moisturizer help?
Well, for starters, the way in which a moisturizer hydrates the skin immediately gives the complexion a plumper and fuller finish. Mature skin cells often take on a dull appearance due to their lack of volume and structure from protein degradation, but a face moisturizer can help to rectify this.
A good face moisturizer can also help to smooth away the look of surface lines and wrinkles. It will leave your skin looking lifted and more elastic, giving it a youthful touch. 
Some moisturizers are also formulated with antioxidants that can help to reduce the appearance of skin damage and aging in the long run. The Vivo Per Lei Marine Aqua Facial Cream does this well with its infusion of coral seaweed extract. In addition to vitamins A, C, and E, this botanical also boasts a wide range of flavonoids and carotenoids, all of which can help your skin to look softer and younger.
It Will Brighten Your Complexion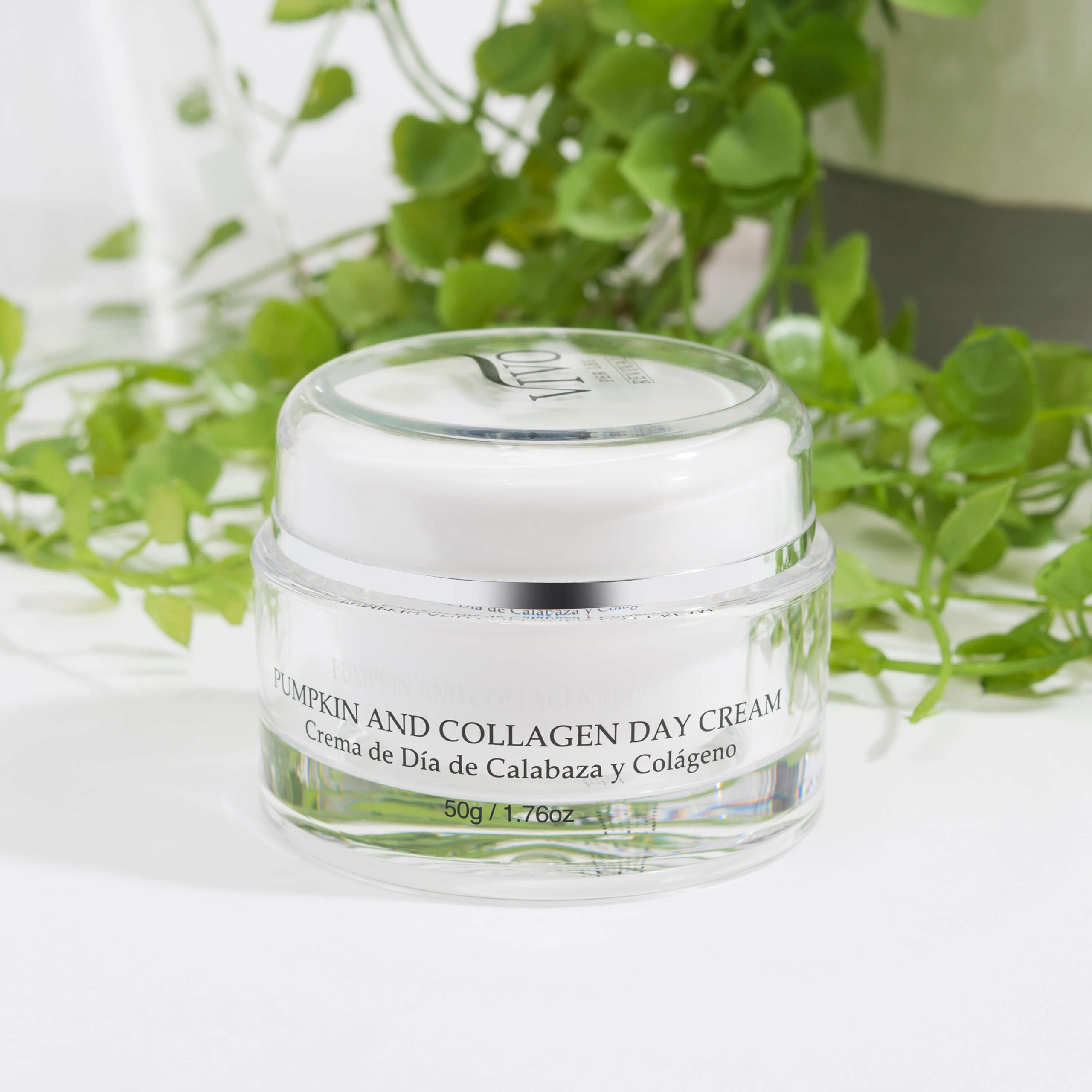 If you want your skin to look brighter and more vibrant, then a face moisturizer is a must. Thanks to how it quickly hydrates and plumps up the complexion, a moisturizer significantly contributes to a brighter complexion.
This is enhanced even further if the moisturizer that you use contains specific ingredients that have been proven to brighten the look of the skin. One trending example would be polyglutamic acid, which can be found in Vivo Per Lei's Pumpkin and Collagen Day Cream. It's a humectant that also evens out the skin tone and leaves the skin glowing.
In this cream, it's joined by edelweiss extract. This is a botanical that you don't often hear about. However, it's packed with antioxidants that have been found to brighten a dull complexion while also diminishing the look of skin aging.
Of course, let's not forget about the star ingredient of this face moisturizer; pumpkin seed oil. It contains natural alpha hydroxy acids and other enzymes that gently exfoliate the skin. By removing the layer of dull and dead skin cells that cover the surface of the skin, this plant oil can quickly leave your skin looking so much fresher and brighter.
It Will Reduce the Appearance of Acne and Soothe the Feeling of Inflammation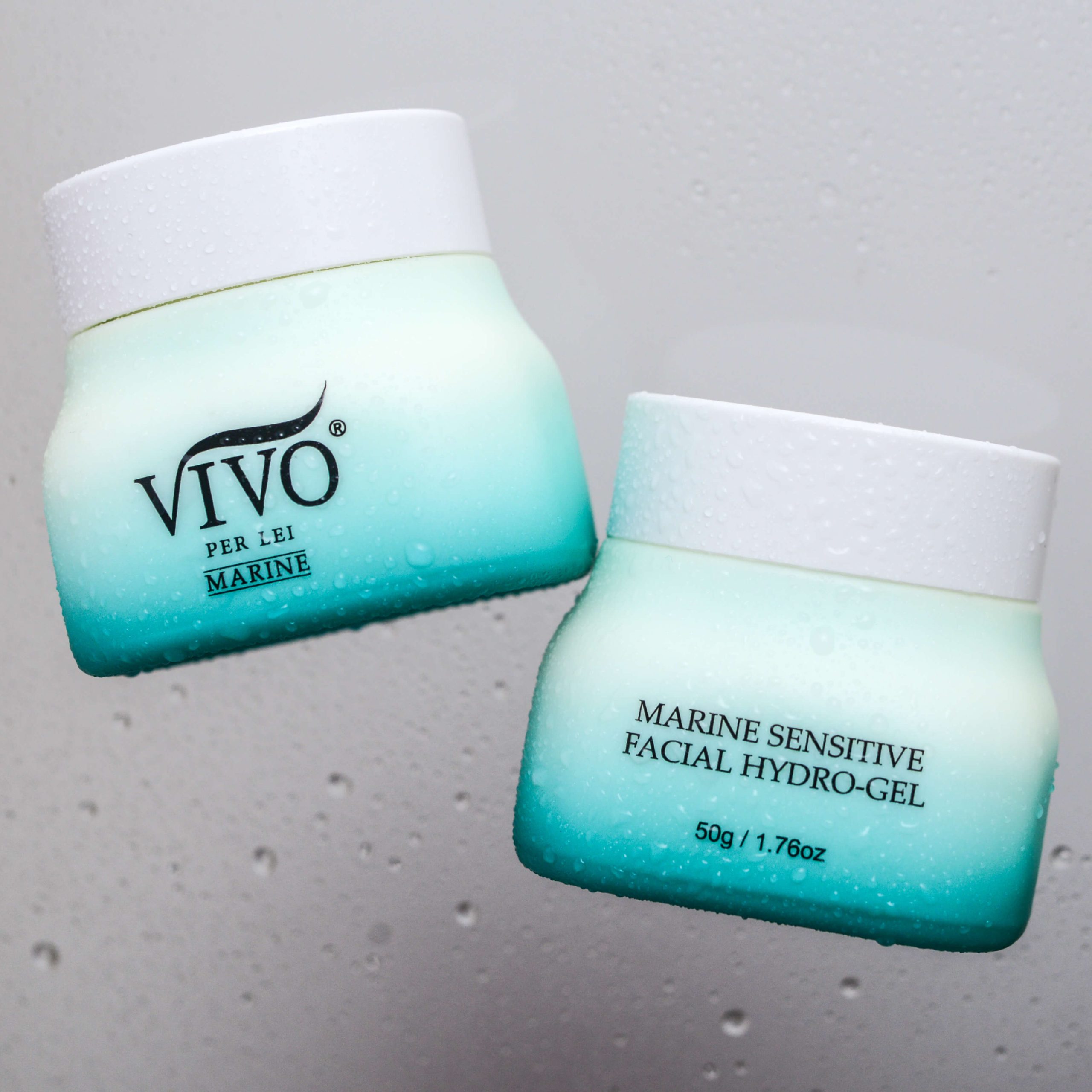 Many people with oily skin tend to avoid face moisturizers. It's easy to understand why. Most moisturizers are thick and rich, meaning that it doesn't take much for the pores to end up clogged. This quickly results in acne breakouts.
However, this only happens when you choose a moisturizer that isn't suitable for acne-prone skin. Pick a formula that hydrates the skin without clogging your pores and you should start to notice an improvement in how oily your skin feels overall in the long run.
How does this work? Well, as mentioned, your skin cells need moisture in order to function properly. If they're not getting enough, they try to overcompensate by producing even more oil. This doesn't actually help with hydration and only makes acne worse, which is why a good moisturizer is vital.
That's where the Marine Sensitive Facial Hydro-Gel comes in. While most face moisturizers are creamy in texture, this product stands out due to its gel-like consistency. This makes it extremely lightweight, which is ideal for oily, acne-prone skin. 
In addition to its high vitamin content, this face moisturizer is also packed with a long list of exotic botanical extracts. From bamboo shoots to tree peonies to lotus flowers, this formula will also help to lower the feeling of inflammation in the skin. As you probably know, inflammation is a precursor to acne. By keeping the feeling of inflammation to a minimum, you'll be able to cut back on the appearance of acne breakouts.
It Can Double Up as a Primer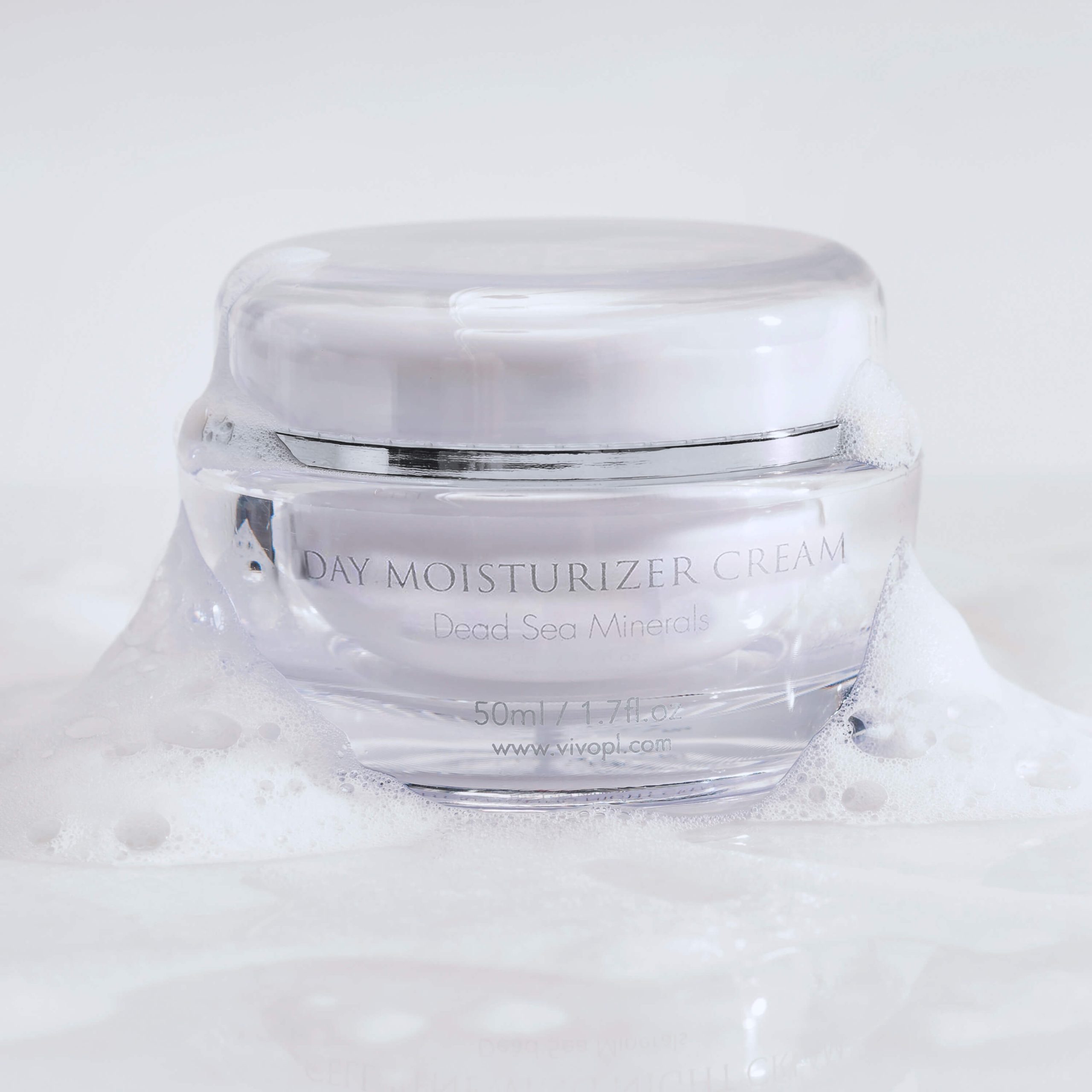 While it's true that primers and moisturizers are different products, they do share several similarities. 
For starters, they both provide a smooth base onto which you can apply makeup. Follow your moisturizer up with a foundation or a concealer and you'll find that your makeup glides on just as easily as it would if you were wearing a primer. This can also leave your makeup looking much more natural while helping it to last for longer.
While it can still be beneficial to apply a dedicated primer over the top of your face moisturizer, using a moisturizer as a primer works too. Look for a hydrating formula as this will give your skin the smooth and supple finish that your makeup products need.
Vivo Per Lei's Moisturizing Day Cream is a product that works beautifully as a primer. It contains shea butter, a natural ingredient that will seal in all of the moisture in your skin. The hydrated glow that it encourages will give your face a radiance that will significantly enhance the effects of any makeup that you apply.
How to Use a Face Moisturizer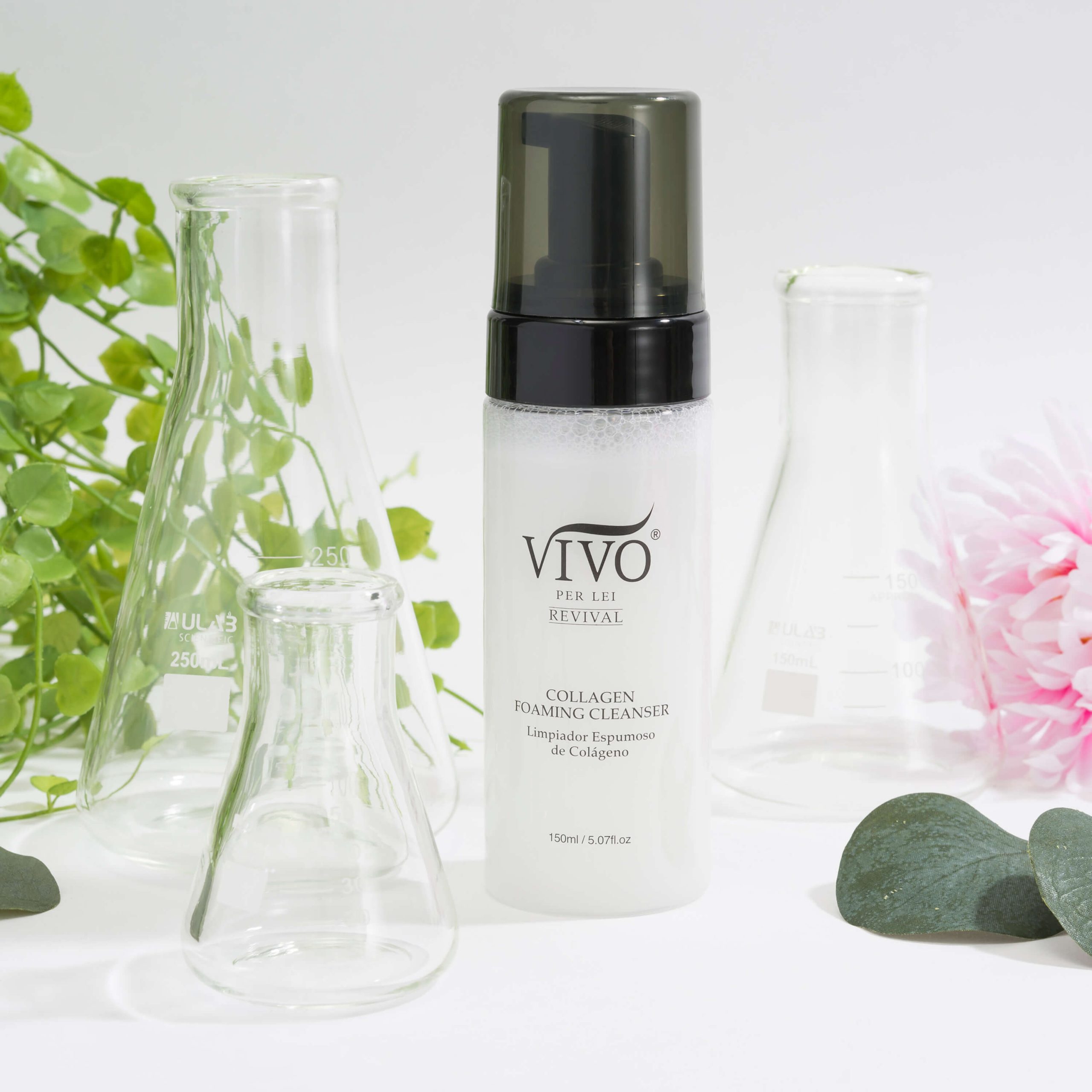 If you want your face moisturizer to work to its full potential, then you need to make sure that you're using it in the correct way.
This begins with a cleanse. It's so important to remove any dirt, oil, and other impurities from the surface of your skin before applying a moisturizer. If you leave them be, your moisturizer will only push them deeper into your skin, which could trigger a variety of problems. If you don't yet have a good cleanser, try Vivo Per Lei's Collagen Foaming Cleanser. It's powerful yet non-stripping and is infused with a number of vitamins to refresh and energize your complexion.
If you're trying to keep your skincare routine simple, then go ahead and apply your moisturizer to your skin once you're done cleansing. Ideally, apply it to skin that's slightly damp, rather than completely dry. This will give your moisturizer the opportunity to trap all of those extra water molecules into your skin. It's an additional dose of moisture that can really help to boost hydration!
When applying a moisturizer, always use your hands. While you may see social media videos of people using cotton pads or sponges, your hands really are the very best tool. Apply your moisturizer to a sponge, pad, or anything else and that material will only end up absorbing all of the goodness in your moisturizer, leaving your skin to go without.
One final tip: remember to be gentle when applying your face moisturizer. The skin on your face is delicate, so you don't want to end up pulling or tugging at it. This will only accelerate the skin aging process. Instead, gently massage the moisturizer into your skin using slow, circular motions.
When to Use a Face Moisturizer
How often you should use a face moisturizer depends entirely on your skin type. 
If you have dry or dehydrated skin, then you'll need to moisturize your face at least twice a day. Depending on how thirsty your skin is, you may also benefit from extra top-ups throughout the day.
On the other hand, if you have oily skin, then you'll probably only need to moisturize once a day. That said, if you've found a lightweight moisturizer that doesn't leave your skin feeling heavy or clogged, then go ahead and use it twice a day. Your skin will thank you for the extra hydration!
Summary
As you can see, a face moisturizer is absolutely vital if you want to keep your skin looking and feeling healthy. So long as you pick a formula that's suited to your skin type and is capable of tackling the visible skin concerns that you're dealing with, you'll notice improvements in no time with regular use.
Click here to shop for more skincare bestsellers from Vivo Per Lei.
---