Skincare Tips for Men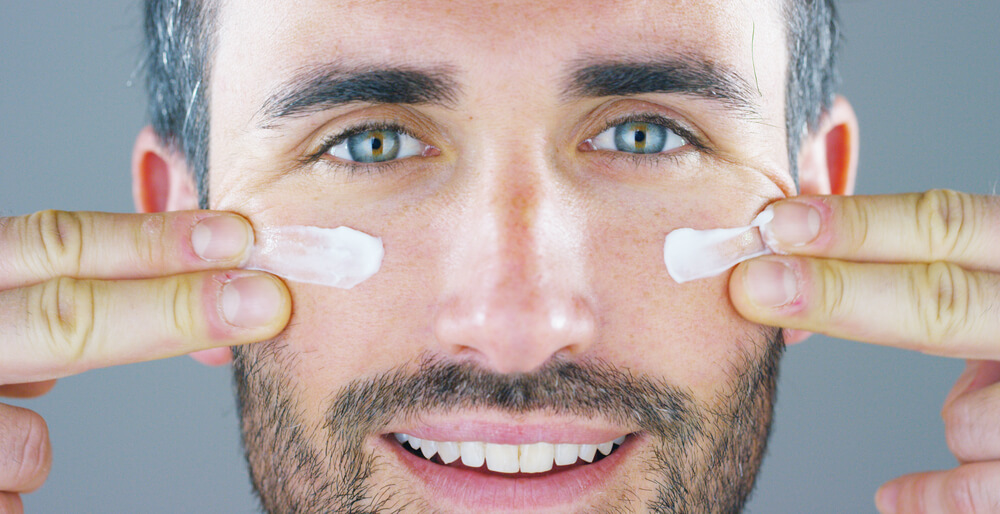 For many years, the skincare market was very female-oriented. However, times are changing and men skincare is now taking center stage. Men are increasingly understanding the importance of looking after their skin so that they can keep their complexion clear and healthy as they progress through life.
If you're new to the world of skincare, it can all seem a little overwhelming at first. However, it doesn't need to be that way – keep reading as Vivo Per Lei shares the easy yet effective men skincare tips you need to know.
Cleanse Your Face Daily and Before Every Shave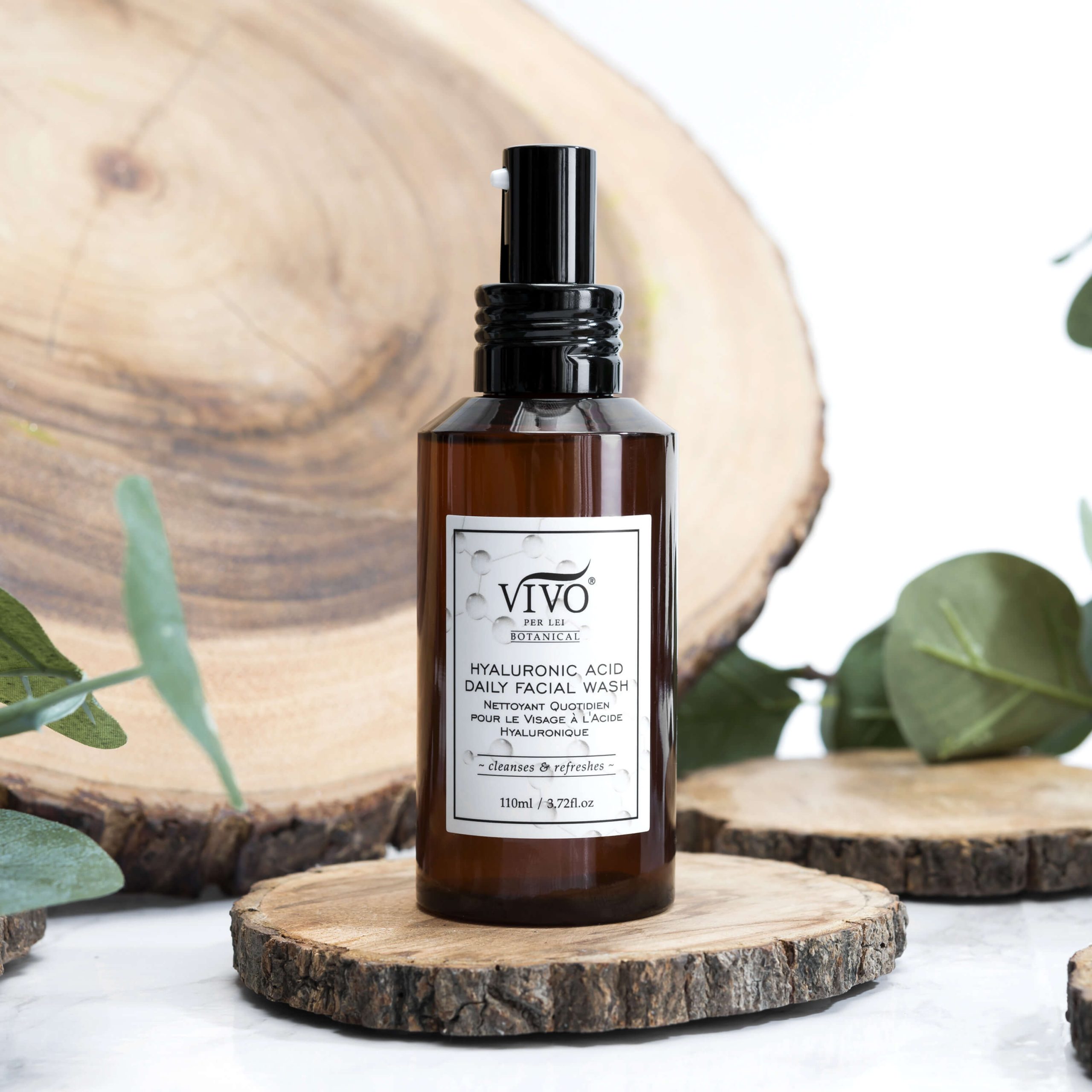 One of the most important things that you can do for your skin is to cleanse it each and every day. Allowing dirt, oil, dead skin cells, and environmental impurities to build up on your skin's surface will spell bad news for your complexion in the long run. Men also naturally have oilier skin than women, making them more prone to breakouts. This is why it's so important to keep your skin clean and clear of debris.
In addition to cleansing your face every day, ideally in the evenings, you should also be giving your skin an extra cleanse before you shave. Why? Because otherwise all of the dirt and debris that we just mentioned will end up gathering in your razor. Not only will this mean that you're more likely to nick yourself, but you'll also be more prone to razor bumps and irritation post-shave.
Since you want your razor to glide easily over your skin while you're shaving, use a hydrating cleanser. This will leave your skin feeling plumper and softer, giving you a much finer shave! 
The Hyaluronic Acid Daily Face Wash from Vivo Per Lei is a cleanser that does this well. It contains a hydrating blend of ingredients along with amino acids to leave your skin feeling stronger and better supported.
Don't Skip the Aftershave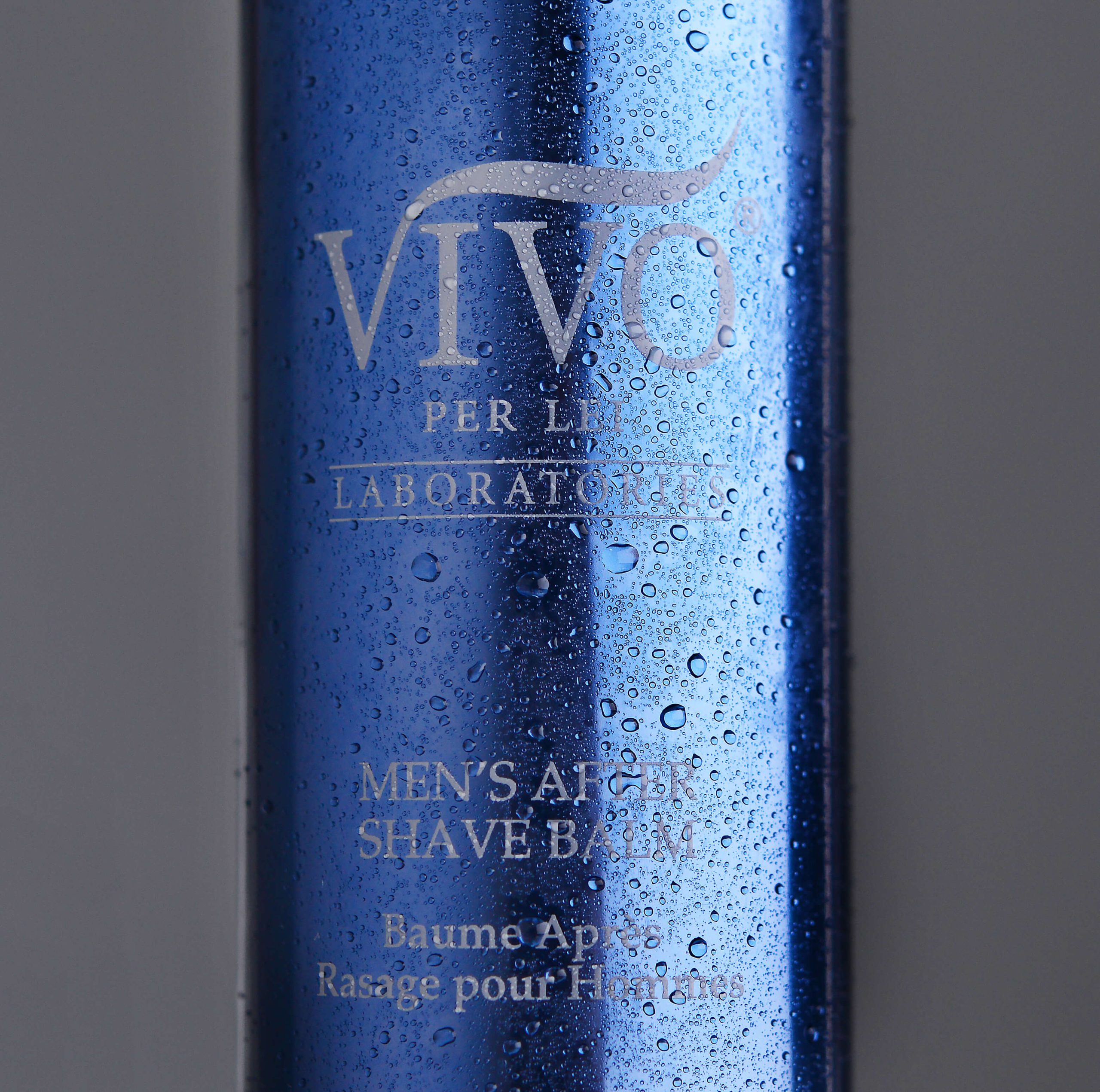 Aftershaves are pretty self-explanatory; they're designed to be used after shaving. Most men use them, purely because of how they immediately soothe the complexion post-shave. This is when the skin is vulnerable to irritation, so an aftershave always feels so good!
A high-quality aftershave will also reduce the appearance of ingrown hairs, along with the itchy feeling that accompanies them. It'll reduce the feeling of inflammation too while forming a seal over your pores to prevent bacteria from entering.
When shopping for an aftershave, look for a product designed to soothe and revive the complexion, just like Vivo Per Lei's Men's After Shave Balm. With aloe vera extract, seaweed extract, and ginkgo biloba extract, this balm will leave your skin feeling calm, balanced, and deeply hydrated. Even better, this product doesn't need to solely be used after shaving – you can apply it as a regular moisturizer too!
Keep Your Skin Moisturized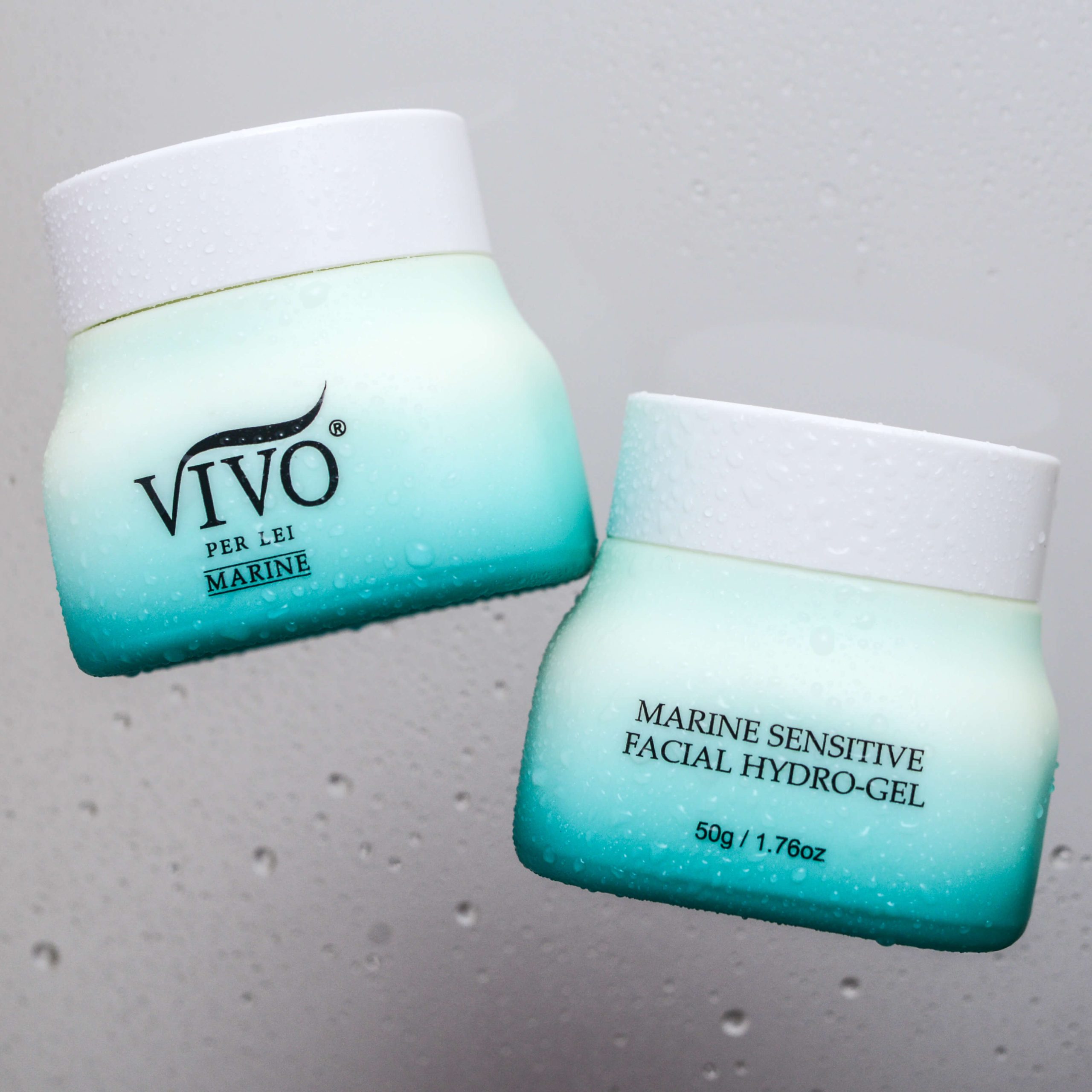 If you want your skin to look and feel its very best, then you need to keep it moisturized. This tip doesn't just apply to men skincare – everyone should be moisturizing their skin, no matter their gender. After all, skin cells are skin cells, and they all require moisture in order to properly function.
What will happen if you don't moisturize your skin?
Your skin will most likely start feeling dehydrated. This could lead to it producing excess oil, which doesn't actually help the dehydration. Instead, it'll leave you feeling greasy and more prone to breakouts. Of course, things could go the other way – your dehydration could lead to dryness, along with flakiness and itching. Plus, dehydrated skin is also more prone to the visible signs of skin aging, leaving you looking older than you should be.
At Vivo Per Lei, we have a few different moisturizers that are perfect for a men skincare routine. Our Hyaluronic Acid Moisturizing Day Cream is a popular choice. It's loaded with humectants, which will immediately leave your skin looking fuller and firmer.
If you're looking for a cream that will soothe your complexion, try the Vivo Per Lei Marine Sensitive Facial Hydro-Gel. It's filled with vitamins, plant extracts, and natural oils to balance and restore the look of your skin.
Our Marine Ultimate All Skin Cream comes from the same collection but boasts a thicker formula. This moisturizer is infused with shea butter, squalane, and a long list of moisturizing compounds. It will leave your skin looking bright and radiant!
Invest in an Eye Cream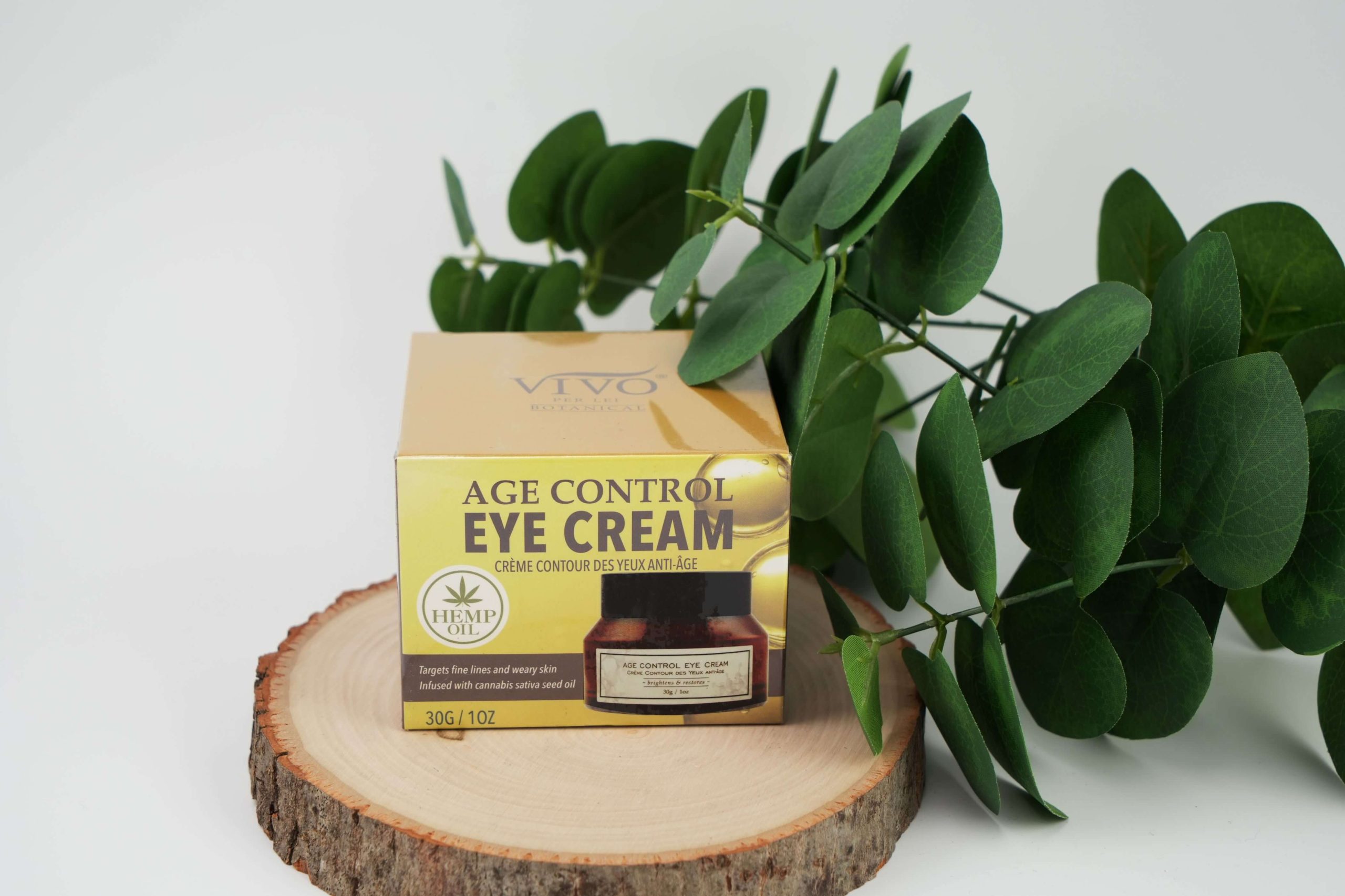 Did you know that men usually develop more severe wrinkles than women do? It usually comes down to hormonal differences but, either way, it's something worth paying attention to.
While the entire face is prone to wrinkling, the eye area is even more so. The skin here is thinner and more fragile in nature, causing it to age faster. This area is also in motion more than other parts of the face, meaning that it's more affected by daily wear and tear. The result? Crow's feet, sagging, puffiness, and more.
This is why every man needs a good eye cream, such as the Vivo Per Lei Age Control Eye Cream. This formula contains a number of noteworthy ingredients, including niacinamide, collagen, and sodium hyaluronate. They'll help to repair the look of aging skin while softening the appearance of puffiness and dark circles. 
The numerous antioxidants in our eye cream also make it a fantastic go-to for reducing the visibility of fine lines and wrinkles. You'll notice a long list of antioxidant-rich botanicals in this formula, including elder, hemp seed, licorice root, jojoba, and grapefruit. They'll all help to heal the appearance of oxidative damage, leaving your skin looking fresher and younger.
Find a Gentle Exfoliant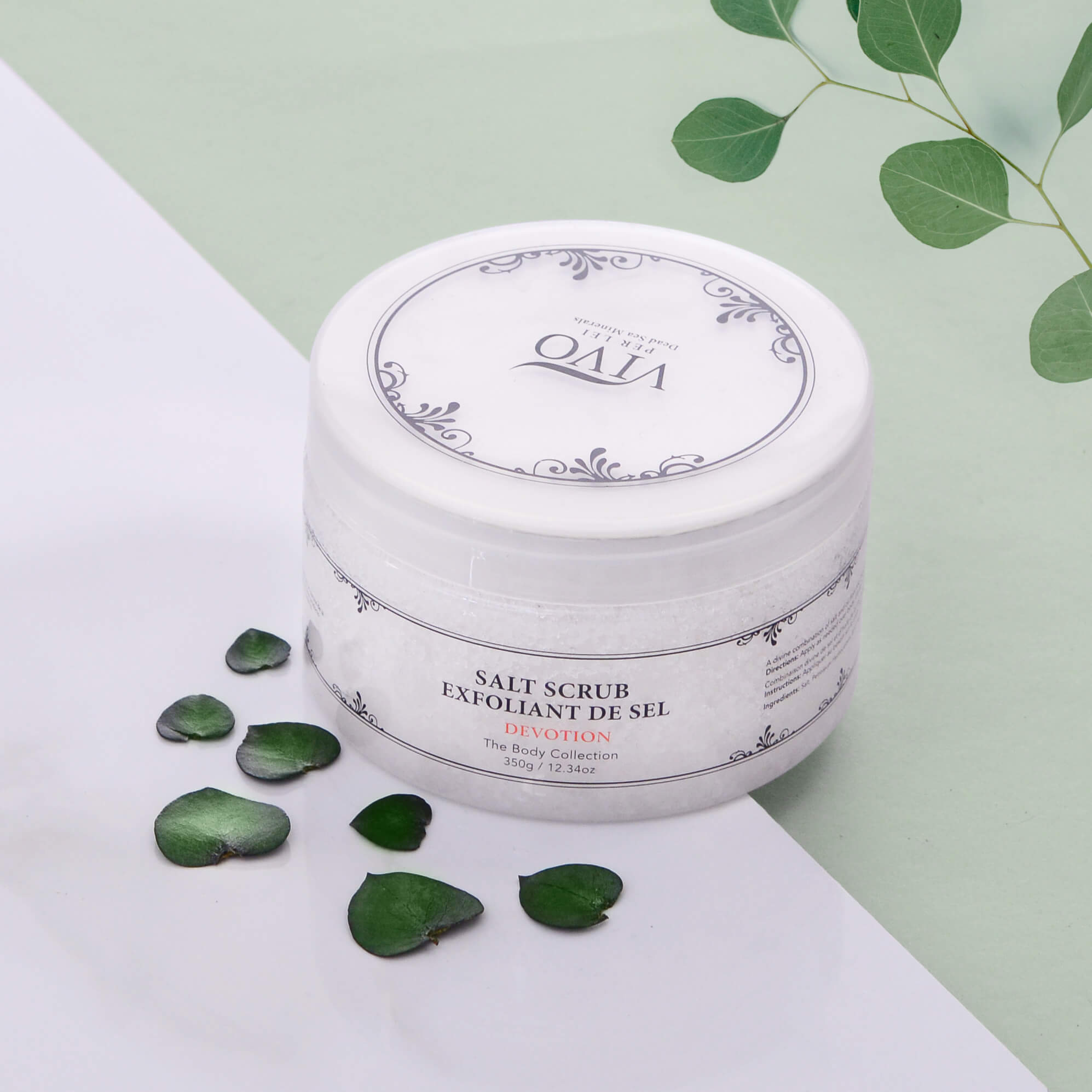 Exfoliation is such an important part of men skincare. Even though you may cleanse daily, weekly exfoliation is still essential.
Why? Because exfoliants dive deeper into the skin than cleansers. Rather than simply tackling the surface of the skin, a good exfoliant will pull impurities out from deeper within your pores. This not only helps to reduce the appearance of inflammation and acne, but it will also brighten and revive your overall appearance.
However, it's not quite as simple as reaching for the first exfoliant that you see on store shelves. Some exfoliants can be overly harsh on the skin, damaging its natural protective barrier. So, look for a formula that's gentle instead.
When it comes to the face, chemical exfoliants and peels tend to be the better option. However, for the tougher skin on the body, you can go with something a little more abrasive. If you'd like to keep things natural, look for a body scrub containing salt as its base, like Vivo Per Lei's Salt Scrub. It will slowly dissolve as you massage it into your skin, after which your body will look and feel so much smoother!
Pay Attention to the Skin on Your Body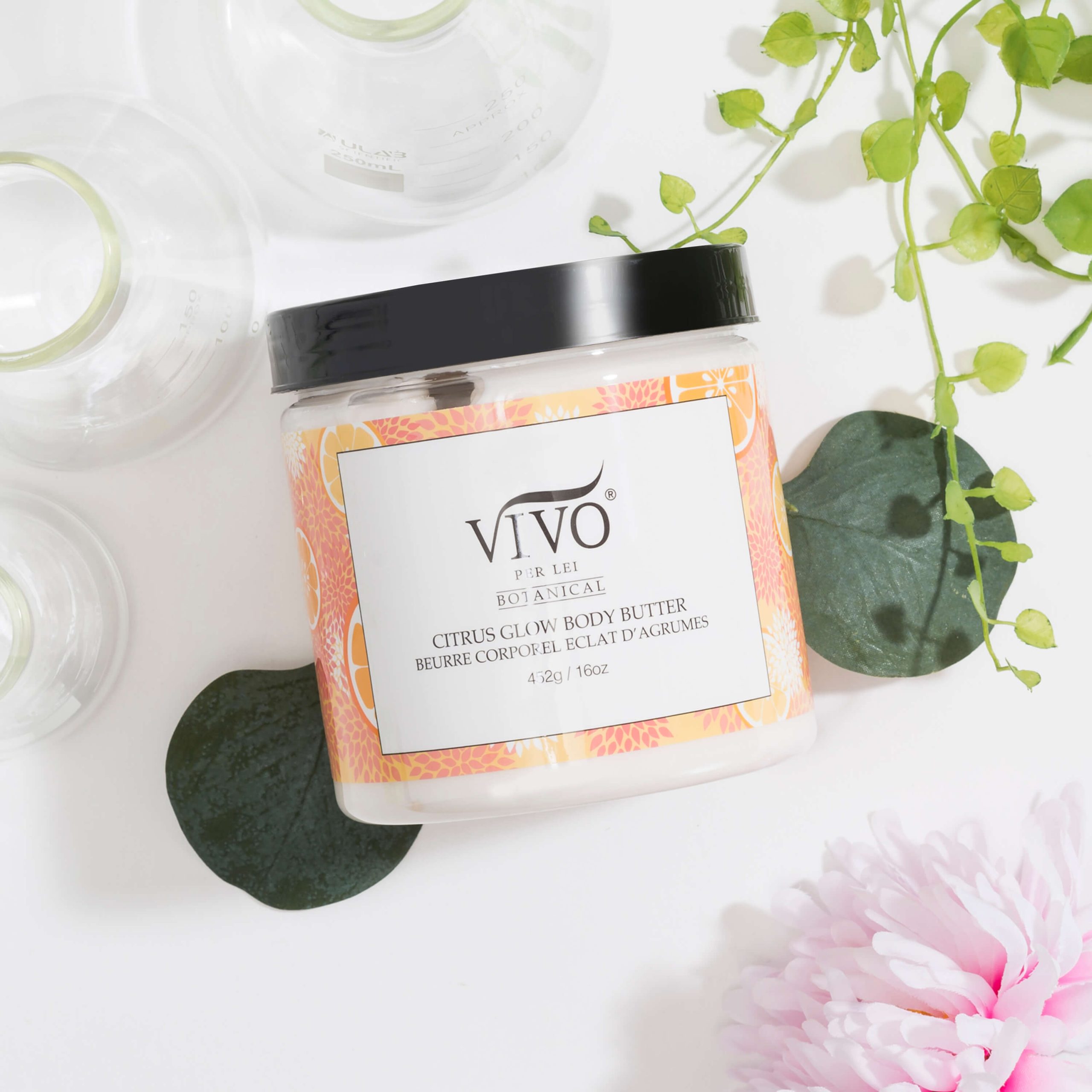 While our salt scrub is one way to care for the skin on your body, make sure that you're really giving it all of the attention that it deserves. Often, people spend so long focusing on the face that they forget that the skin on the body needs some love too!
It all starts in the shower. Use a hydrating body wash, such as the Vivo Per Lei Men's 3-in-1. Not only will this multi-tasking men skincare formula cleanse your body, but you can use it as a shampoo and conditioner too! This is all thanks to its gentle formula. Consisting of hemp seed oil, sage oil, and vitamin E, this product will leave every inch of you feeling ultra-purified!
Once you've stepped out of the shower, slather your body with the Vivo Per Lei Citrus Glow Body Butter. Not only does it boast an exquisite, unisex scent, but it will also keep your skin feeling soft and moisturized for hours.
If you would like a lighter formula, try our Hemp & Spirulina Nourishing Body Creme. It has a silkier consistency yet it still feels extremely moisturizing.
Don't Neglect SPF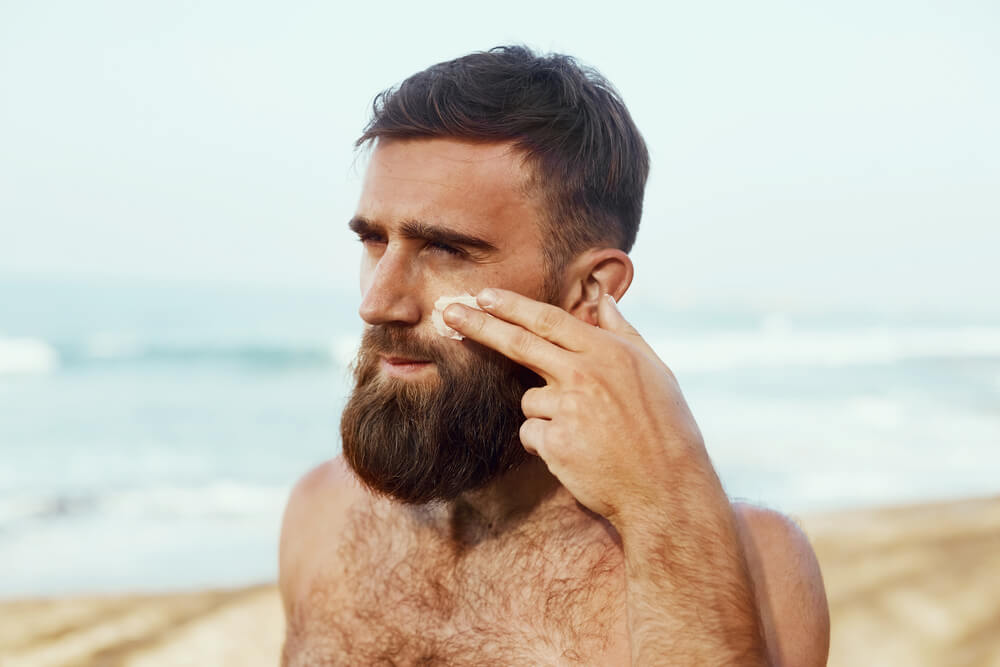 Another essential skincare product that every man, woman, and child should have is a good sunscreen. After all, the sun is basically your skin's worst enemy. Every time your skin cells are exposed to UV rays, a little more damage occurs. This builds up over time, accelerating the aging process and causing dark spots to pepper the skin. Of course, skin cancer is another side effect of sun damage, making it even more important to invest in some SPF.
So, where do you begin? 
With a broad-spectrum formula, as this will protect against both UVA and UVB rays. A minimum SPF of 30 is vital, although you may want to go higher if you're prone to sensitivities. 
Be generous when applying your sunscreen, ensuring that no part of your face has been missed. Any other exposed areas of skin, from your neck to your hands, should also be covered. A single application in the morning isn't enough either – you'll need to keep reapplying your sunscreen every few hours. It may seem like a chore, but your skin and your future self will thank you!
Follow a Daily Skincare Routine
For some men, skincare is something that they only think about occasionally. They sometimes slap on a face cream or use an exfoliant, but it isn't a regular part of life.
However, if you want to maintain healthy-looking skin, then your daily schedule needs to include a little bit of time for skincare. Consistency is everything when it comes to achieving a clear and smooth complexion.
The easiest way to do this is to create a daily skincare routine. This doesn't need to be anything complicated – a cleanser and a moisturizer (as well as SPF during the day) are all you need. However, if you want to give your skin a little extra, you could also consider adding in toners, essences, serums, and other targeted formulas.
Men Skincare Made Easy at Vivo Per Lei
When it comes down to it, skin is skin. Sure, there are some differences between male and female skin, but everyone's skin requires the basics, and would also benefit from a little extra attention. Whether this means splurging on a better aftershave or learning how to make men skincare a daily habit, Vivo Per Lei is here to help you craft the perfect routine for your skin.
---